Funke Lagoke Fainted and Fell Face Down on the 'American Idol' Stage
After a harrowing moment on the stage of 'American Idol,' what happened to Funke Lagoke? Here's what we know about her viral moment.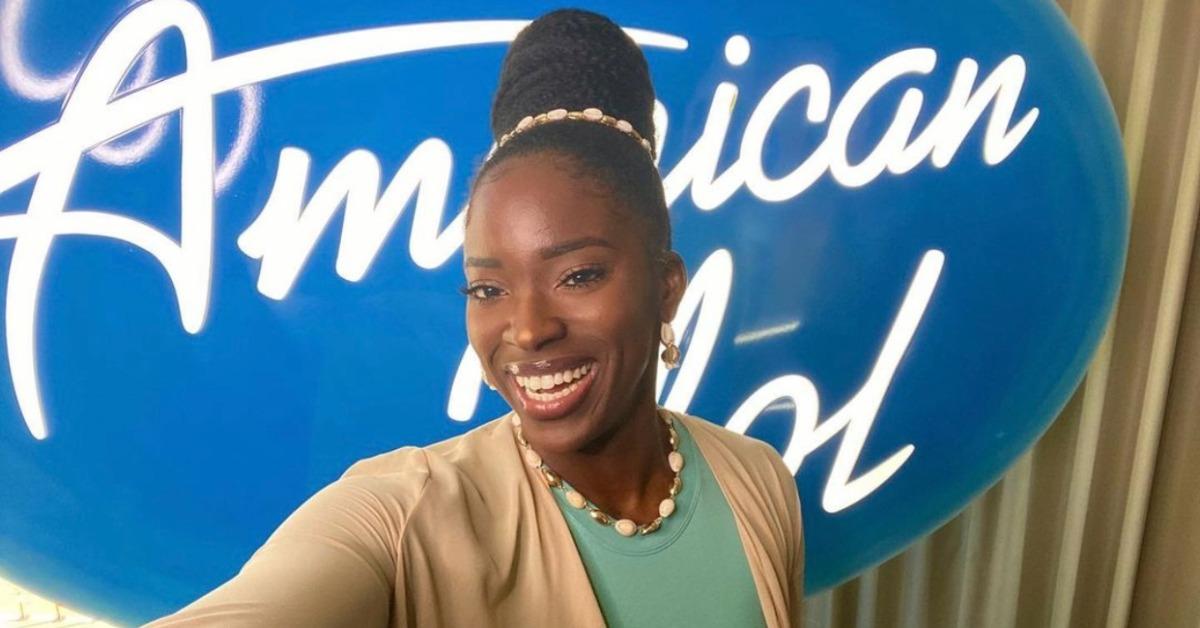 The most shocking moment of the American Idol duets that aired on March 22, 2021, wasn't exactly an intended part of the performance. Contestant Funke Lagoke, who was performing a duet with Ronda Felton, had an unexpected medical emergency on stage that changed the trajectory of their performance.
Article continues below advertisement
So, what exactly went down with Funke during her most recent appearance on American Idol? Here's a breakdown of what happened as well as the implications of it all.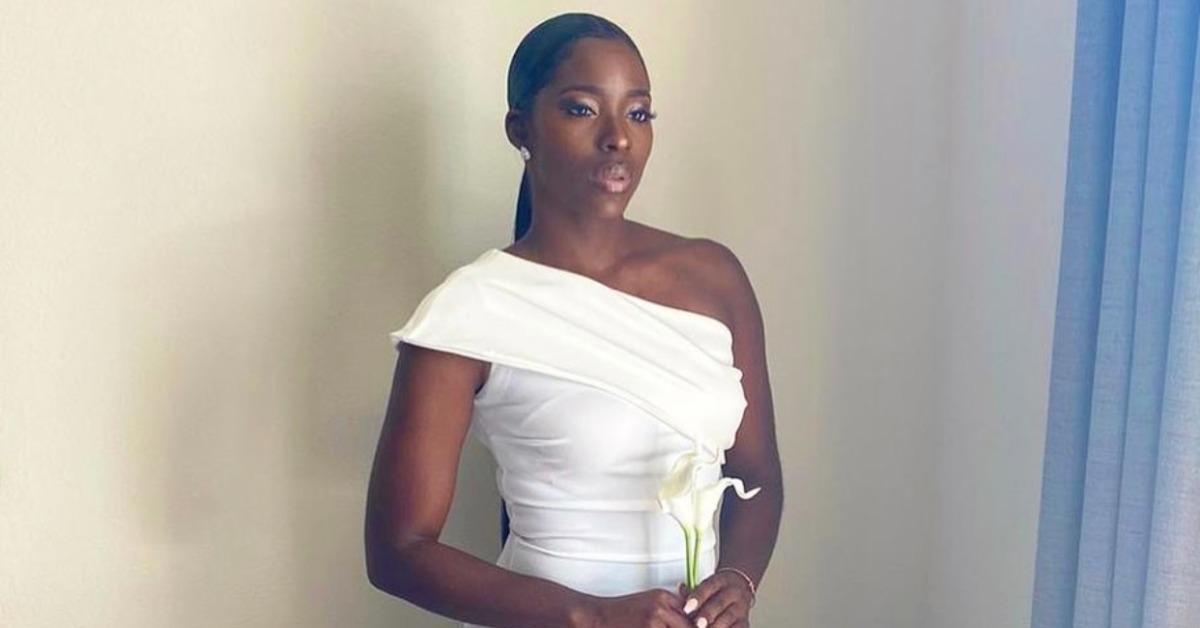 Article continues below advertisement
Funke Lagoke passed out and "busted her chin" during judging on 'American Idol.'
Funke and Ronda performed a rendition of "Tell Him" by Barbra Streisand and Celine Dion, a song that was pivotal in Ronda overcoming on-stage insecurities. However, what came next was the farthest thing from ideal.
While Lionel Richie was in the middle of critiquing both singers' performances, Funke began visibly swaying a bit before grabbing her face. Only a few moments later, she fainted and fell face-first onto the stage, alarming everyone around her.
Judges and Ronda rushed to Funke's aid while paramedics came and took her off to a local hospital for treatment. Upon initial examination by those first responders, she reportedly "busted her chin" and required gauze packing to stabilize the wound.
Article continues below advertisement
The singer regained consciousness as she was being wheeled out of the set on a stretcher. Subsequently, a title card on the show shared that Funke was "treated for dehydration and released from the hospital."
Lionel decided to keep her on the program, and she will go on to the next round of the competition.
Article continues below advertisement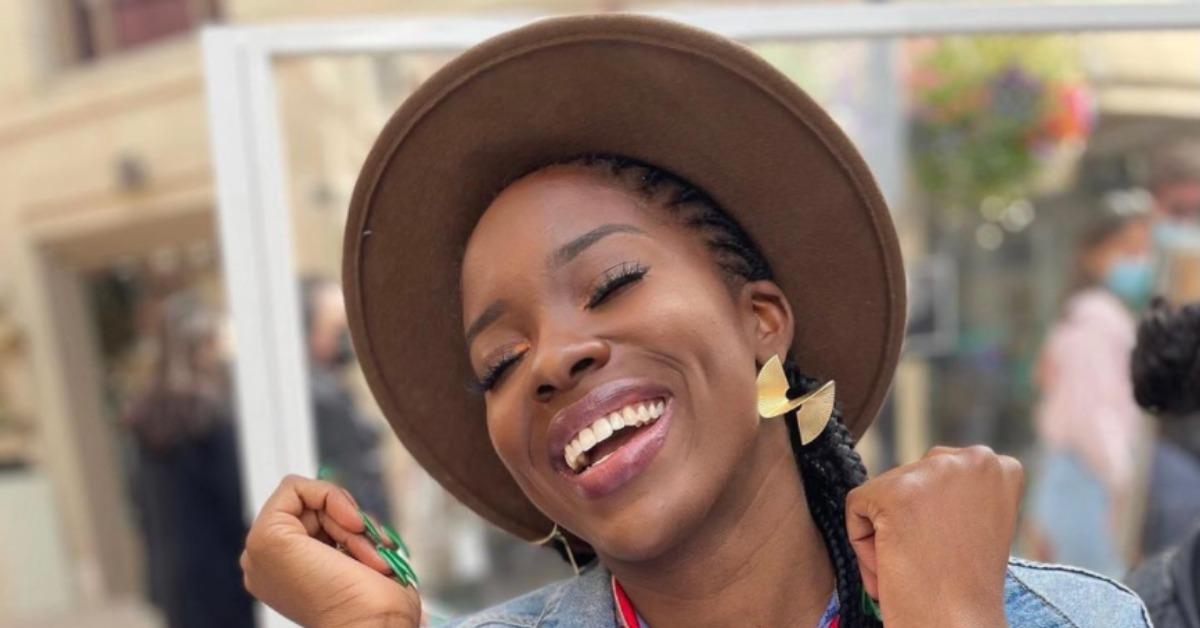 Who exactly is Funke? She won Miss Nigeria USA in 2019.
Aside from her clear chops as a singer, Funke has enjoyed some success as a model as well. Competing in 2019's Miss Nigeria USA pageant, she became the standout star and winner of it all. Beyond her sheer beauty, Funke is an outspoken champion of performance arts.
Article continues below advertisement
An advocate for the expansion of education in such capacities, primarily with children, Funke made her will to bolster those ideologies a mainstay in her speeches during the pageant. "I have found my purpose in teaching by giving back and being a positive influence and an advocate for our future leaders of tomorrow," she explained while accepting her award nearly two years ago.
Now, Funke has transitioned that success into her prowess as a competitor on American Idol. Despite the unfortunate instance of her fainting and a few critiques from judges, she is clearly posed to remain a formidable competitor on the program for the foreseeable future.
New episodes of American Idol air at 8 p.m. EST Sundays on ABC.