'American Idol' Judges Take Home a Handsome Salary — Here Are Some Estimates
The salary 'American Idol' judges take home each season tends to be in the millions — with some earning more than others. Here are some estimates.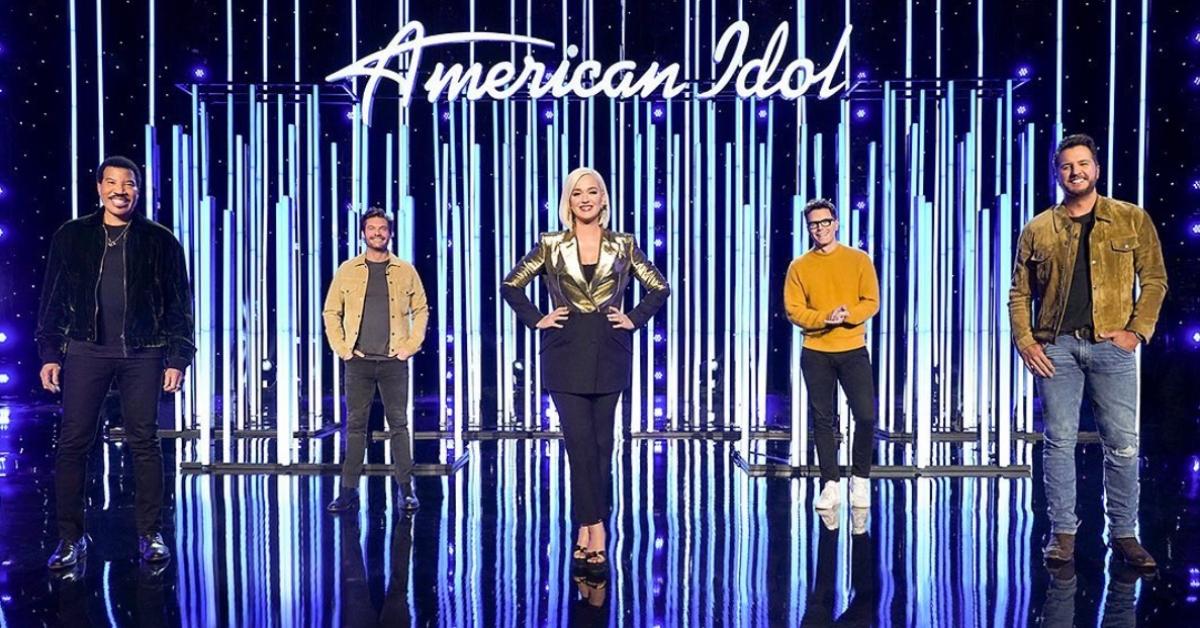 One of the most-watched talent shows out there, American Idol obtained a loyal fan base thanks to its carefully-curated roster of singers and its pioneering format. The first episode aired on Fox in 2002 and featured Simon Cowell, Paula Abdul, and Randy Jackson as the judges, with Ryan Seacrest and Brian Dunkleman as the host.
Currently, Katy Perry, Lionel Richie, and Luke Bryan are the judges, while Ryan continues to host. Bobby Bones became the in-house mentor in 2018. How much do their salaries come to?
Article continues below advertisement
ABC offered one 'American Idol' judge $25 million when they originally signed.
Katy Perry might be the highest-paid cast member on American Idol. In 2017, Page Six published an explosive article claiming she was offered as much as $25 million per season before signing on for the show.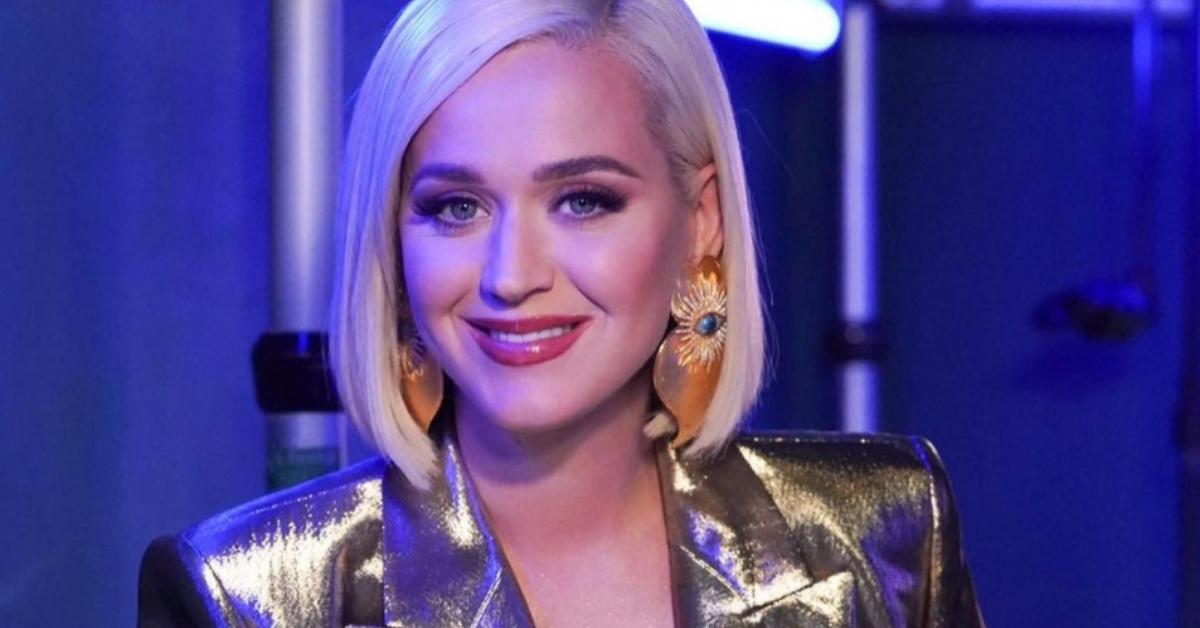 Article continues below advertisement
Katy was likely the first judge to sign a deal. One source said that her salary made a sizeable dent in the budget allocated for American Idol.
"Ben Sherwood blew the budget on Katy without thinking how that would impact other areas of the show budget. He gambled on her because of her appeal to a younger audience and huge social-media following. But Katy is effectively taking money from the other judges, who then had to be paid way less," a source claimed.
Article continues below advertisement
"The negotiations with Luke and Lionel have been fraught and difficult because of [Katy's paycheck]. They expected similar deals to Katy, but are, in fact, getting a hell of a lot less. In the end, ABC had to cough up a second round of money to sign the other judges," they went on to add.
Article continues below advertisement
It's unknown if Katy received a pay rise since first joining American Idol. Exact details about her earnings are yet to be made publicly available — and it's best to treat rumors detailing how much she makes with a degree of skepticism.
Reportedly, Luke Bryan and Lionel Richie were offered $2.5 million in the first round.
It's understood that Lionel and Luke were offered $2.5 million in the first round of negotiations. There is some dispute about what they settled for, however. Some outlets claim they took home $7 million in Season 1 of the reboot, but The Wall Street Journal estimates that Luke made $12 million in Season 1. According to The Wall Street Journal, Lionel made around $10 million, while Ryan received $12 million for Season 1.
Article continues below advertisement
In an interview, Katy cautioned fans to take the reports about her salary with a pinch of salt.
Katy seemingly confirmed that she earns more than Luke during an appearance on The Howard Stern Show. As she implied, however, celebrity earnings are rarely reported with perfect accuracy.
"Luke likes to have a jab," she said. "Those things are to be taken with a grain of Himalayan salt, for sure."
Article continues below advertisement
"It's exciting for a woman to be in that position ... in that financial bracket," Katy added. "I love the show and I invest in it wholeheartedly. It's not something I do passively."
Article continues below advertisement
Katy might not be the highest-earning judge in the history of 'American Idol.'
Randy Jackson is thought to have earned anywhere between $5 and $30 million, depending on which sources you consult. As the Hollywood Reporter reveals, Ryan was likely paid $45 million in compensation for Season 10 of the show.
Catch new episodes of American Idol every Sunday and Monday at 8 p.m. ET on ABC.