This Is What Happened to Grace Knight on NBC's 'Nurses'
What happened to Grace on 'Nurses?' As a recent episode titled "Chrysalis" revealed, Grace was sexually assaulted by her boss, Dr. Thomas Hamilton.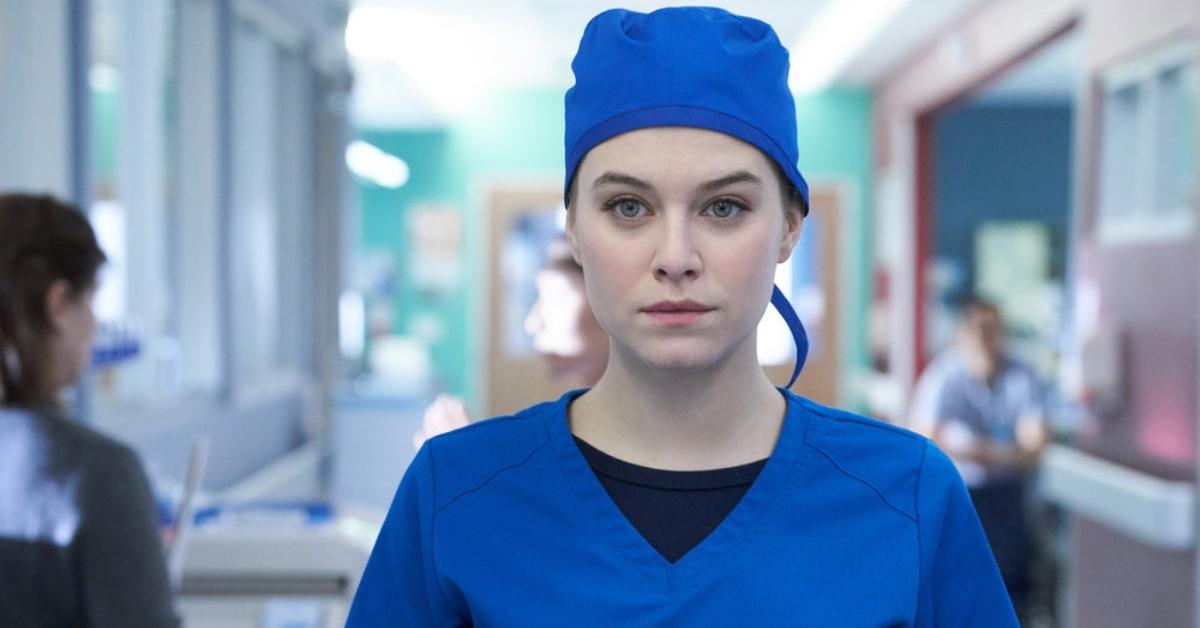 The Season 1 premiere of Nurses sheds light on one of Grace Knight's (Tiera Skovbye) biggest secrets. As "Incoming" reveals, the nurse is in love with someone else's fiancé.
The second episode is no different in this respect. While the first one revolves around Grace's life in the present day, the second provides insight into her tension-fraught past. As "Undisclosed Conditions" shows, Grace was fired from her previous role because of gross misconduct. So, what happened?
Article continues below advertisement
Here's what happened to Grace on 'Nurses.'
Ashley Collins (Natasha Calis), Grace's bitter rival, is the first to learn about the reasons that led Grace to make a bad mistake.
As she discovers, not only did Grace leave the sponges inside a patient — for which she was promptly reprimanded — but she did so as a result of someone else's wrongdoing. Grace was sexually assaulted by her boss, Dr. Thomas Hamilton (Peter Stebbings), and her trauma led to the oversight.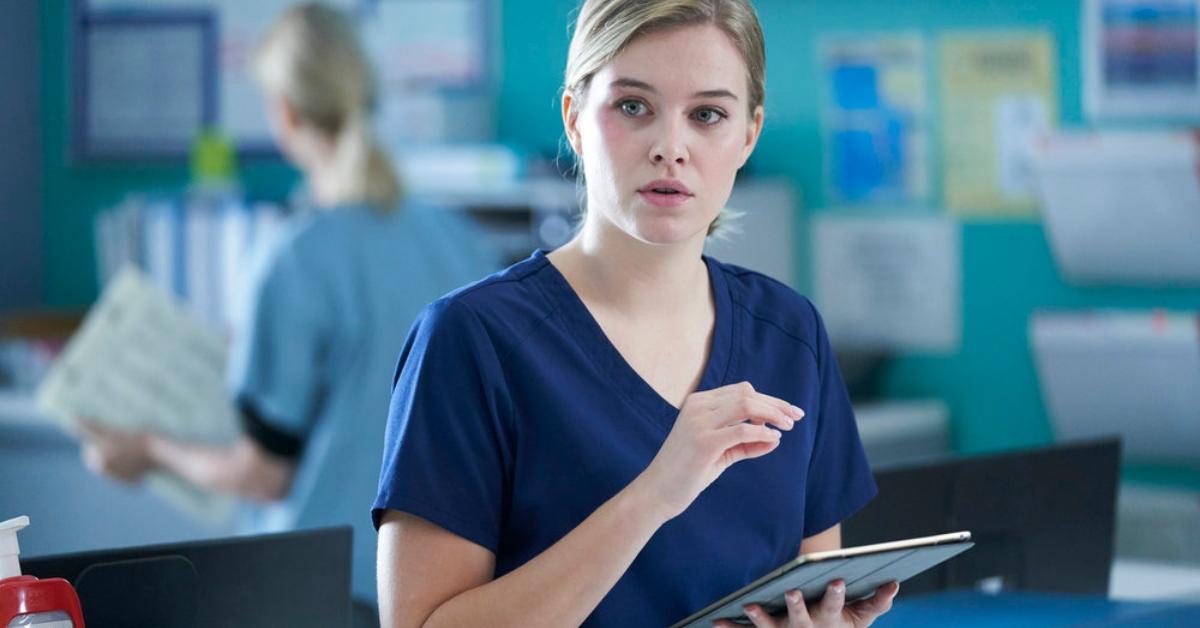 Article continues below advertisement
Ready to flee the past and start the next chapter in her life, Grace applies to St. Mary's Hospital in downtown Toronto. But she finds herself in a compromised position once again when Dr. Hamilton lands a role at her new workplace.
"Chrysalis" captures a brief conversation between Grace and Dr. Hamilton. Reluctant to address the larger issue at stake, the newly-appointed chief of surgery dishes out a few pleasantries before passive-aggressively telling the nurse that whatever has happened in the past belongs in the past.
Article continues below advertisement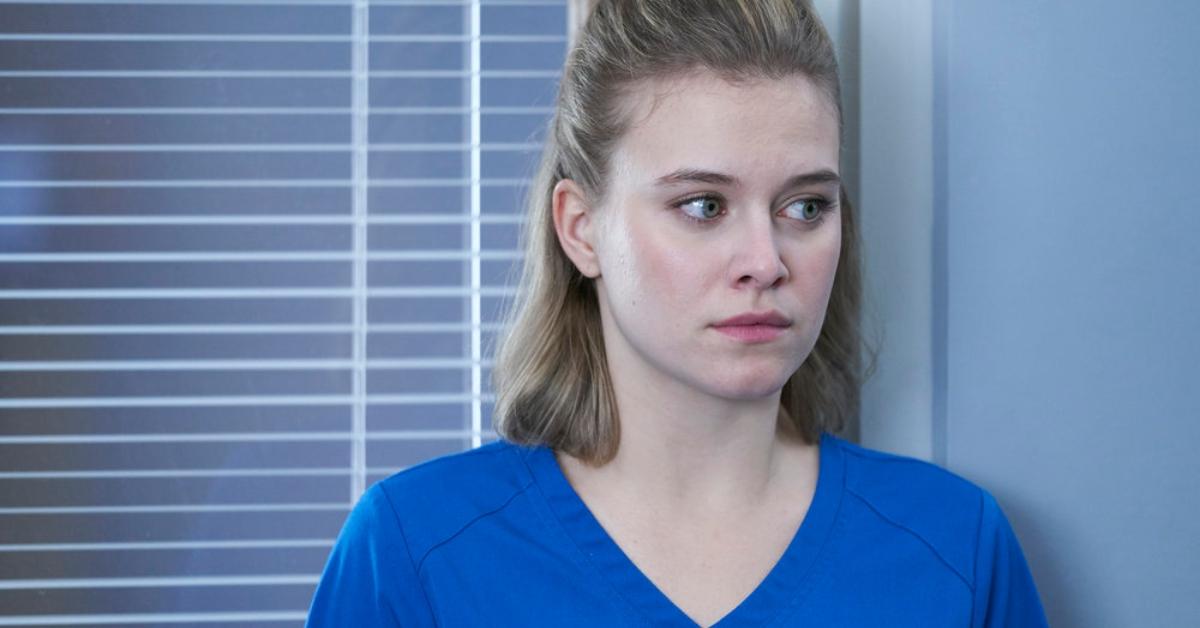 "I just wanted to check in. It's a shame about what happened at the General, but everybody makes mistakes. It's just the luck of the draw. You were unlucky, but this is a good hospital. I feel honored to be a part of this merger. You did well to land here, Grace. So, I hope we're going to be OK," Dr. Hamilton tells Grace in a crucial scene.
Article continues below advertisement
The new predicament is bound to pose grave challenges for the doe-eyed nurse, but it's uncertain if the arrival of her old nemesis will mark the end of her career at St. Mary's.
Actress Tiera Skovbye will continue to appear on Nurses throughout Season 1, per IMDb. According to the portal, she will portray Grace's character in Season 2 as well. The credits suggest that the show will continue to explore Grace's heart-rending story.
Article continues below advertisement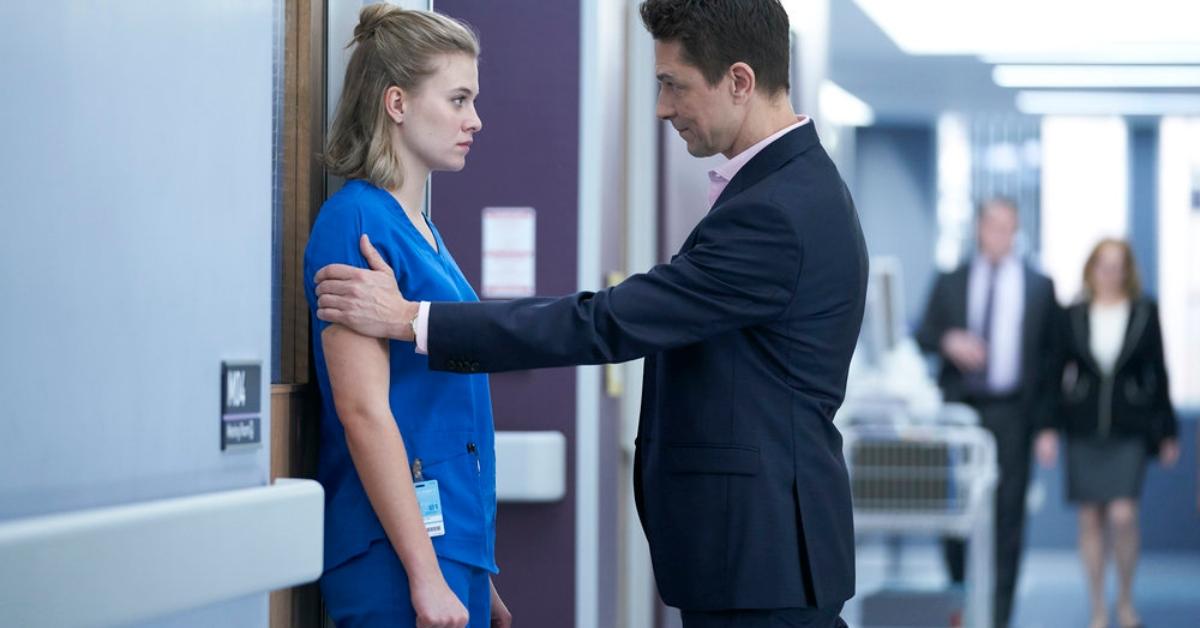 Before joining the cast of 'Nurses,' Tiera appeared on shows like 'Supernatural.'
The Vancouver-born actress landed one of her first acting roles in 2005, playing Little Girl Braun in a short movie, 24/7.
Even more exciting opportunities started rolling in shortly afterward. In 2008, Tiera played Young Bela in Supernatural. She returned to the show five years later, portraying another character named Honor.
Article continues below advertisement
Tiera appeared in The Miracle Season alongside Helen Hunt, Erin Moriarty, and more. Most viewers are bound to recognize Tiera from Riverdale, on which she has played Polly Cooper since 2017.
The actress often takes to Instagram to share snapshots of her everyday life, showcase her adventures with friends, and promote her latest work projects.
Catch new episodes of Nurses every Tuesday at 10 p.m. ET on NBC.
If you need support, The National Sexual Assault Hotline is available 24/7 at 1-800-656-4673. You will be connected with a trained staff member in your area. Or visit RAINN.org to chat online with a support specialist at any time.