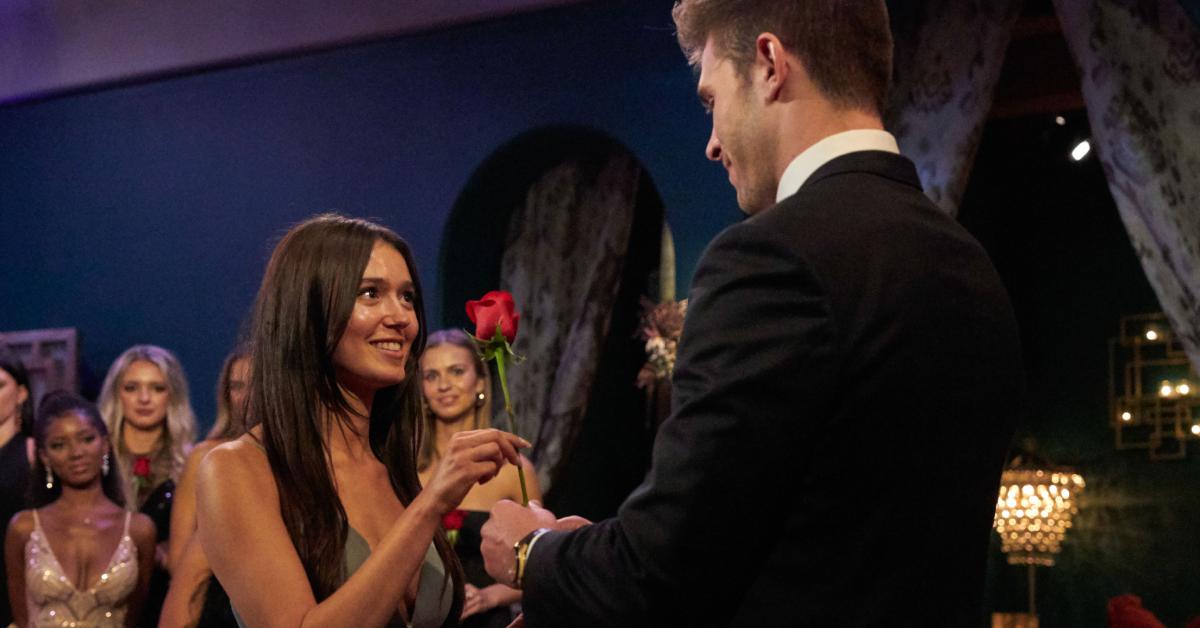 Greer Skipped out on Episode 6 of 'The Bachelor' — What Happened? (SPOILERS)
Spoiler alert: This article contains spoilers for Season 27 of The Bachelor.
While in London, leading man Zach Shallcross tested positive for COVID-19. As a result, every single interaction he had with his remaining Bachelor ladies was virtual, including the cocktail party and rose ceremony.
Most of his conversations went well; others, not so much.
Article continues below advertisement
Greer attempted to emphasize with Zach, telling him she had COVID during a pivotal time as a medical sales rep. He didn't find sympathy in her response and seemingly slammed her career, leaving Greer wondering if her time on the show was over.
Despite her concerns, she received a rose at the virtual rose ceremony. However, Greer is noticeably absent from the following episode. So, what happened to Greer on The Bachelor? Wait, did Zach take back the rose? Keep reading to find out.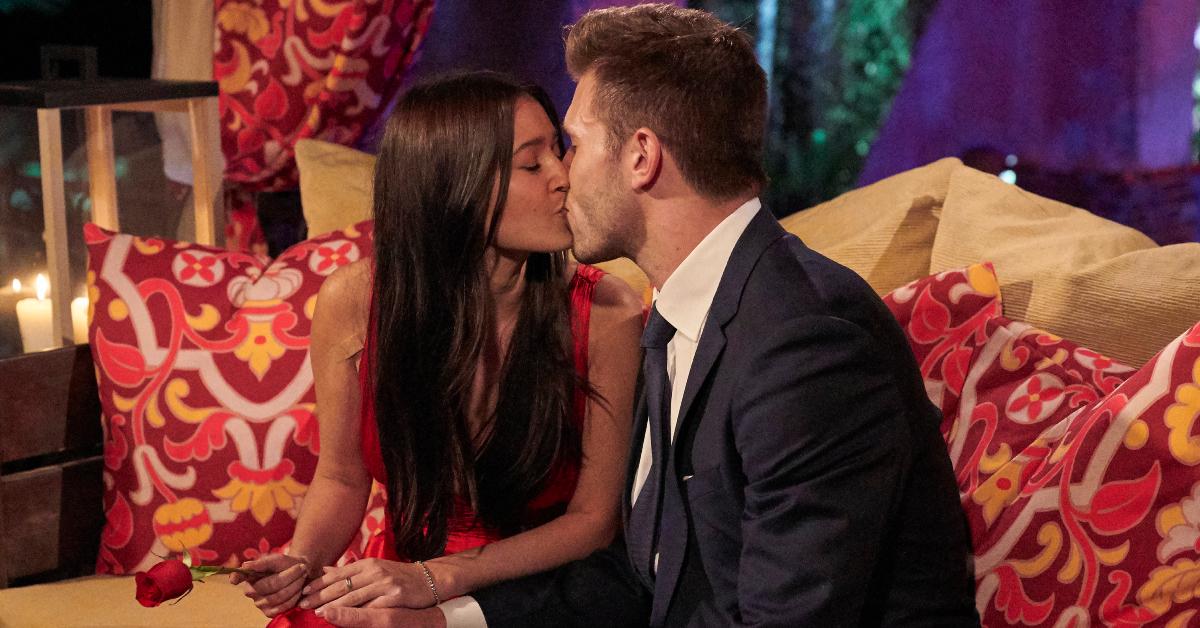 Article continues below advertisement
What happened to Greer on 'The Bachelor'?
Although many fans wondered if she self-eliminated after the challenging week, host Jesse Palmer cleared up the speculation at the start of Episode 6. He told Zach, "I do have some news. Unfortunately, Greer also is feeling a bit under the weather." The host later confirmed that Greer wouldn't be available for the group date because she tested positive for COVID.
Jesse noted that she felt fine and was asymptomatic but would spend the week quarantining in her hotel room.
"If you can let her know that I'm thinking about her, and I want her to get as healthy as she can as quick as she can — but not to stress and worry about it," Zach replied. Well, it seems like he wants to keep her around for a bit longer.
Article continues below advertisement
Wait, did Greer leave 'The Bachelor'?
If you recall, Bachelorette contestant Logan Palmer was eliminated after testing positive for COVID — the same can't be said for Greer. In fact, the Episode 7 sneak peek shows her returning to the show in Budapest.
Article continues below advertisement
The footage shows Greer knocking on Zach's hotel room door, hugging him, and telling the camera, "I'm back, baby!" She soon tells a grinning Zach that she still sees something between us, but does he feel the same? He notes that he has "strong feelings for all these women," so he must be happy that Greer is back, right?
Well, let's see what resident spoiler king Reality Steve has to say about Greer's remaining time on the show — does the Texas native make it all the way to the end? Sadly, she doesn't. According to Reality Steve, Greer is eliminated in Budapest.
Although she and Zach aren't meant to be, maybe Greer will find everlasting love soon... perhaps on Bachelor in Paradise.
New episodes of Season 27 of The Bachelor air Mondays at 8 p.m. EST on ABC.