Former NBA Player Greg Oden Is Still Haunted by His Many Serious Injuries
The 2022-23 NBA season is almost here, yet fans can't help but wonder what happened to former basketball player Greg Oden. Here's what we know.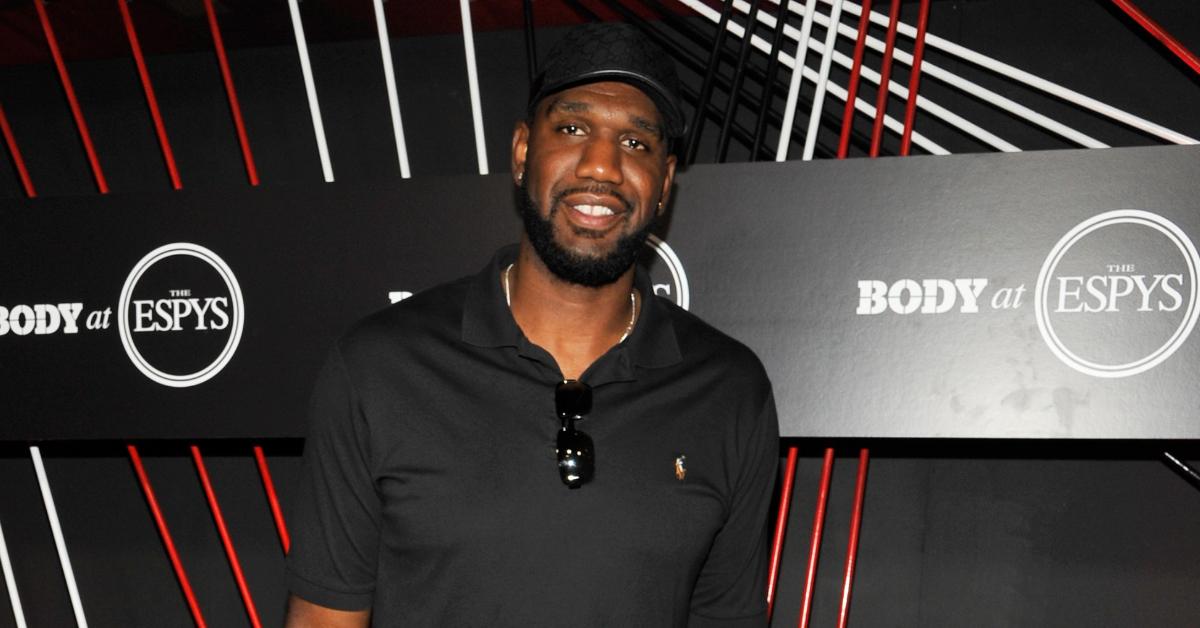 It's time to get'cha head in the game, because the 2022-23 NBA season is right around the corner! Of course, with a new season comes new players; from Paolo Banchero of the Orlando Magic to Jabari Smith Jr. of the Houston Rockets, there's no doubt the rookie competition could lead to fans witnessing the rise of a once-in-a-generation talent.
Article continues below advertisement
Speaking of generational talent, what happened to Greg Oden? Here's what we know about the former NBA star.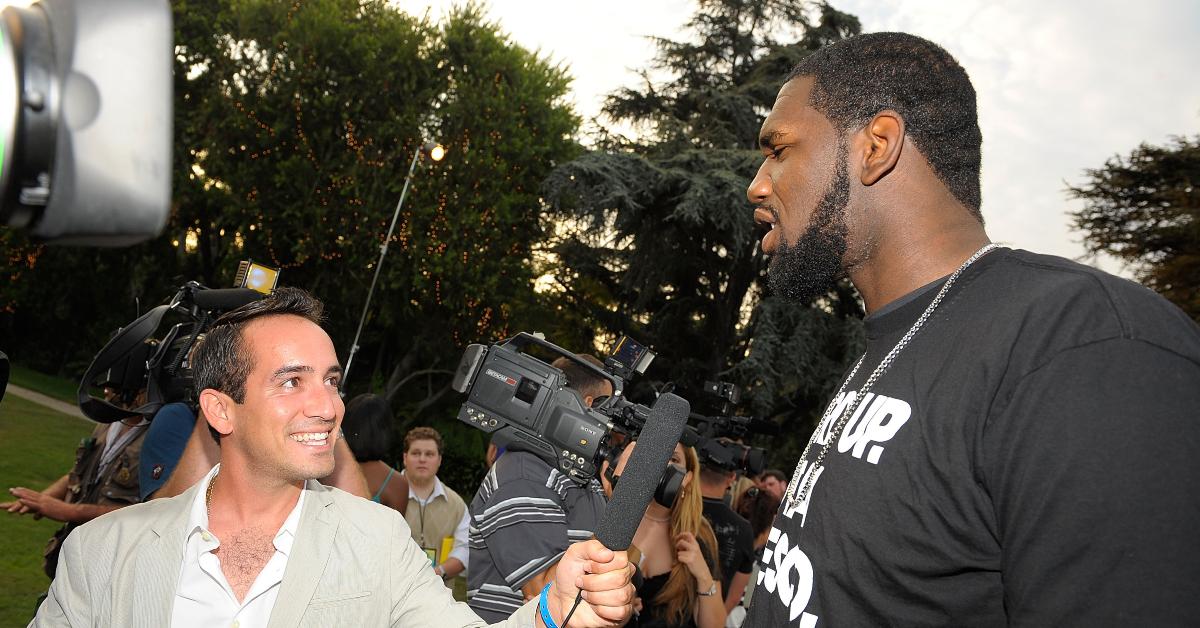 Article continues below advertisement
What happened to Greg Oden?
Prior to his professional basketball career, Greg was considered the next big thing. He was meant to replace a generation of superstars, but instead, he gave up his dream just nine years later due to various severe injuries. Since officially hanging up his basketball shoes, Greg has landed some sweet gigs.
In April 2016, he was hired by Ohio State University, aka his alma mater, as the student manager for the men's basketball team while he finished his degree. He graduated in 2019 with a bachelor's in sports industry; that same year, Greg joined Edyoucore Sports & Entertainment as their athlete advisor.
Currently, he works at Butler University as the director of basketball operations.
Article continues below advertisement
Greg claimed his injuries made him "the biggest bust in NBA history."
While in high school, Greg dominated the competition; college coaches and recruiters were traveling across the country just to see him play. Eventually, the 7-footer committed to Ohio State University and played for only one season. Nevertheless, Greg helped the program win the 2007 Big Ten tournament and led them to the NCAA tournament's championship game.
Article continues below advertisement
Following his short-lived college career, Greg declared for the 2007 NBA Draft — he was selected by the Portland Trail Blazers as the No. 1 overall pick and was expected to be the franchise player. Unfortunately, things didn't work out that way.
In September 2007, he underwent season-ending microfracture surgery on his knee; as a result, he missed the entire 2007-08 NBA season. Although Greg returned the following year, he missed much of the season due to knee pain and a foot injury.
Article continues below advertisement
On Dec. 5, 2009, Greg injured his left knee and soon underwent season-ending surgery for a fractured patella, aka the kneecap. He had another microfracture operation on his left knee in November 2010, effectively ending his 2010-11 NBA season.
After undergoing arthroscopic surgery on his right knee in February 2012, the Trail Blazers decided to waive him to make room on the roster. He soon signed a one-year deal with the Miami Heat and officially left the league following the 2014 NBA Finals.
Article continues below advertisement
In November 2016, the 34-year-old New York native made an appearance on Outside the Lines and referred to himself as "the biggest bust in NBA history." Greg noted that's how fans will most likely remember him, and he "can't do nothing [sic] about that."
Luckily, many voiced their support for Greg, including Kevin Durant, who referred to the bust comments as "nonsense."
"That's nonsense. In order for you to be a bust, you have to actually play and show people that you progressed as a player," the 12-time NBA All-Star told EPSN on Nov. 13, 2016. "He didn't get a chance to. ... He got injured, and that was unfortunate. But when he did play, he was a force. Protecting the paint."