Are Larsa and Scottie Pippen Still Married After Two Divorce Filings?
Are Larsa and Scottie Pippen still together? The couple's marriage gets a mention in ESPN's 'The Last Dance'.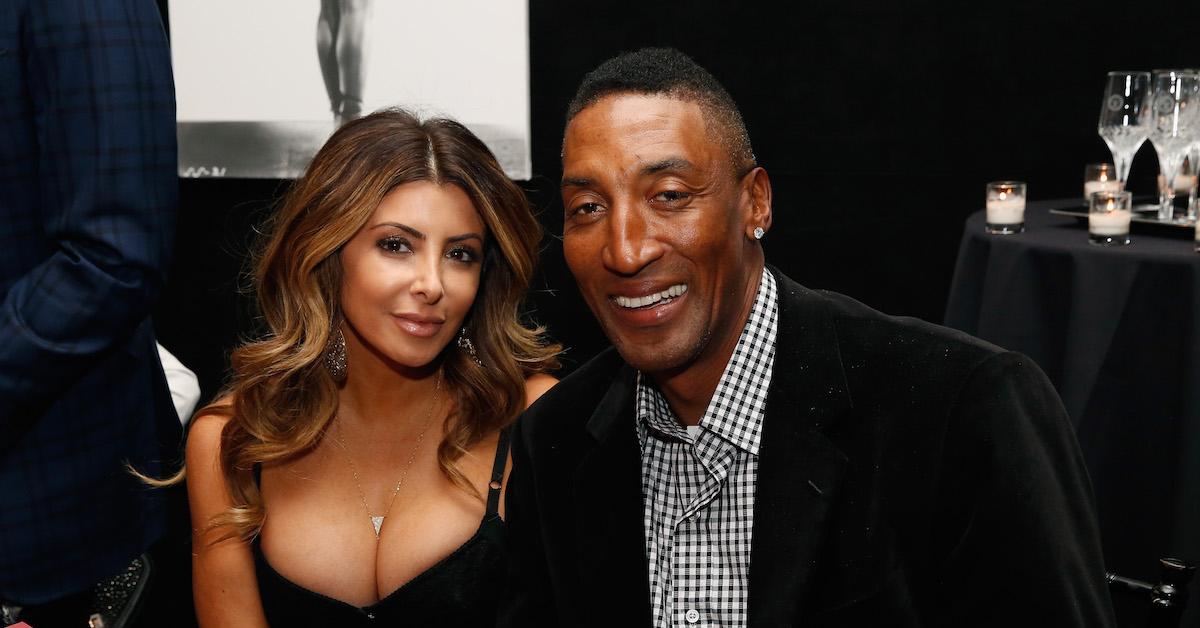 Thanks to the 10-part ESPN documentary, The Last Dance — which chronicles the Chicago Bulls' road to the 1997-98 NBA championship — Kardashians' BFF, Larsa Pippen, is once again making headlines because of her marriage to former player Scottie Pippen.
The pair tied the knot just months before the team's landmark season began, and they remained together throughout the rest of Scottie's basketball career. But did the couple's union survive his retirement?
Article continues below advertisement
Are Larsa and Scottie Pippen still together?
According to reports, the duo is close to finalizing their divorce, which was announced in November 2018. Scottie had previously filed for divorce in October 2016, but he called it off a few months later following a reconciliation.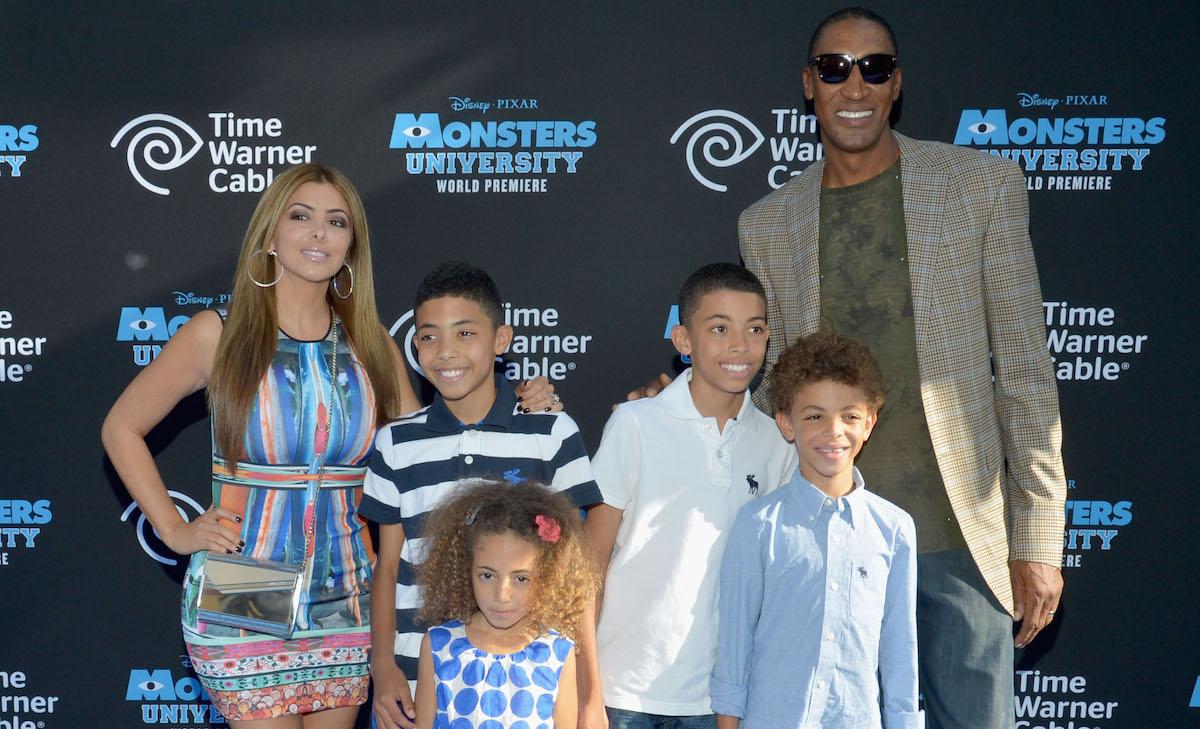 Article continues below advertisement
The couple's initial split came after it was revealed that Larsa had called police on Scottie twice over the span of three days. In one of the 911 recordings, which were obtained by TMZ, the mother of four tearfully asked the operator, "Can you send someone over here? My husband's being really aggressive with me."
Larsa can be heard on the second recording saying, "My husband's gotten crazy again with me." In a statement at the time, Scottie's lawyers did not deny his wife's claims, but noted, "Ms. Pippen did not make any allegations of physical violence by Mr. Pippen."
The most recent divorce filing was submitted by Larsa and asked for joint legal and physical custody of the pair's children: Scotty Jr., Preston, Justin, and Sophia. The Assyrian beauty also requested spousal support from Scottie, whose net worth is estimated at $20 million.
In December 2019, various outlets reported that the duo had reached an agreement in their split, but it's unclear whether their divorce has been formally finalized.
Article continues below advertisement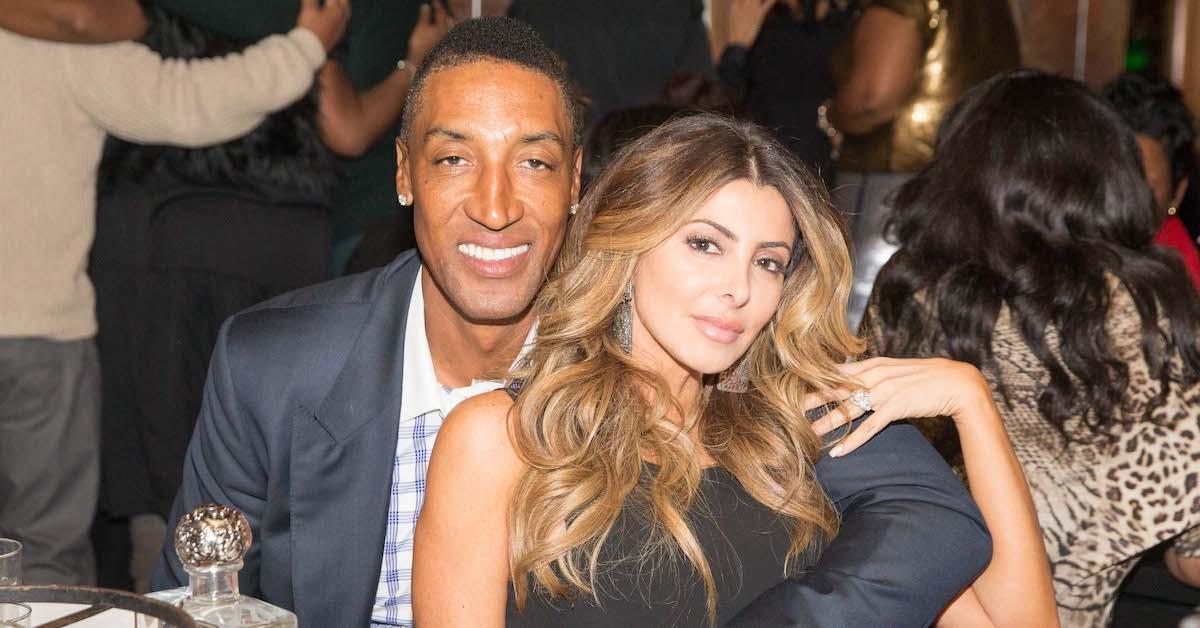 Larsa recently defended Scottie's career earnings on social media.
Despite their separation, the 45-year-old is still willing to speak up for her ex when he becomes a trending topic on Twitter. After an episode of The Last Dance highlighted the pay disparity between Scottie and his Bulls teammate, Michael Jordan, fans threw a pity party in honor of the small forward and what many considered to be a measly contract.
Article continues below advertisement
But Larsa wasn't about to let the internet make her former spouse feel bad about his salary. "Thx for your concern Scottie did ok," she tweeted, sharing a screenshot from a Bleacher Report article that lists the 54-year-old's total NBA earnings at over $109 million, $20 million more than MJ's.
In the days following her 2018 divorce filing, Larsa denied accusations that she's a gold digger and cheater, claiming she "cried oceans" over her and Scottie's relationship and that he "was nowhere around" when she needed him.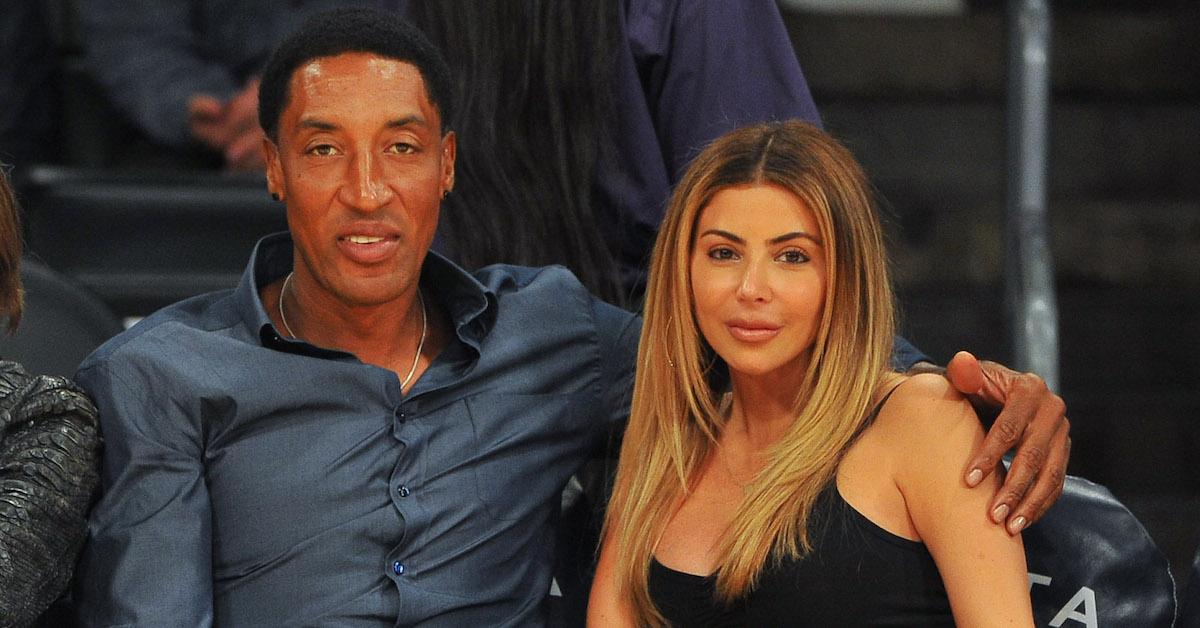 "I don't care about money, I've had it my whole life," she wrote in a since-deleted Instagram post. "[People] are so insensitive to my life… My soul isn't built for negativity."
Larsa was last linked to former NBA star Eric Moreland, who was a member of the Toronto Raptors' 2019 championship team. The 28-year-old is currently playing overseas in China.
When asked by a follower on Instagram if she'd like to get married again, Larsa simply responded, "Yes," but made a point of mentioning that she and Scottie are strictly co-parents these days.