Country Star Hardy and His Crew Were Injured in a Terrifying Accident
What happened to country music star Hardy? He and his crew were involved in a concerning tour bus accident. Here's what we know so far.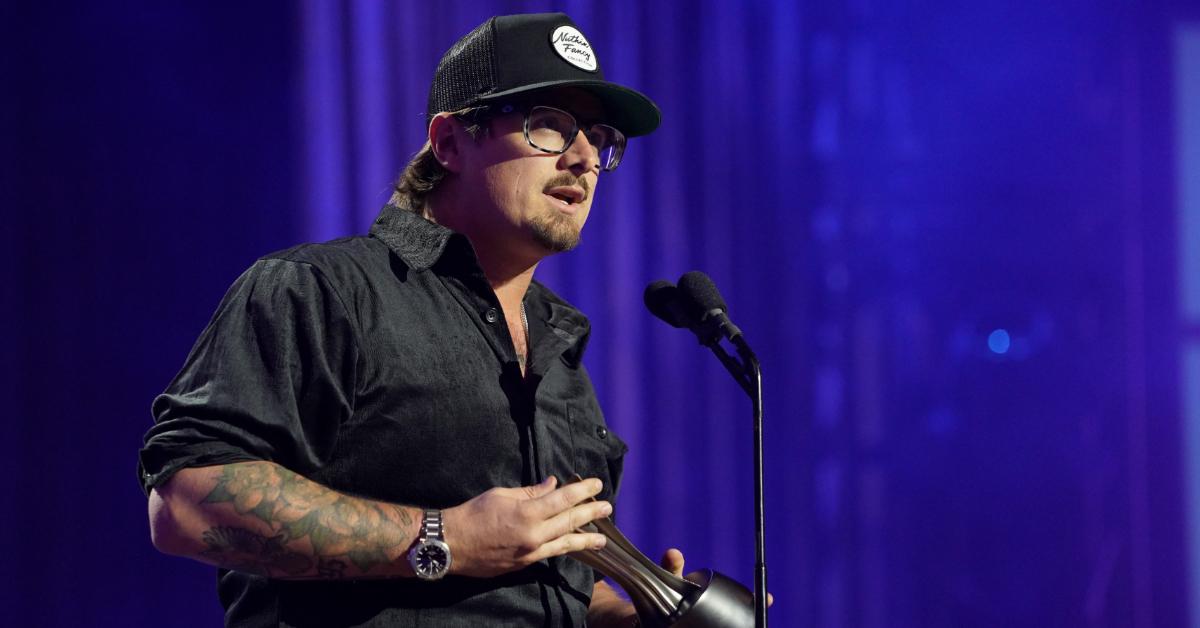 If you've been keeping up with the latest happenings in country music, odds are that you're familiar with Hardy. Aside from his critically acclaimed solo work, the singer-songwriter — born Michael Wilson Hardy — has penned tunes for some of the biggest acts out there (think: Florida Georgia Line, Blake Shelton, Thomas Rhett, and Morgan Wallen, to name just a few).
Article continues below advertisement
Unfortunately, the country phenom recently encountered a truly harrowing situation while traveling in Tennessee that is putting a wrench in his tour plans. With that being said, what exactly happened to Hardy? Keep reading for all of the known details as they currently stand.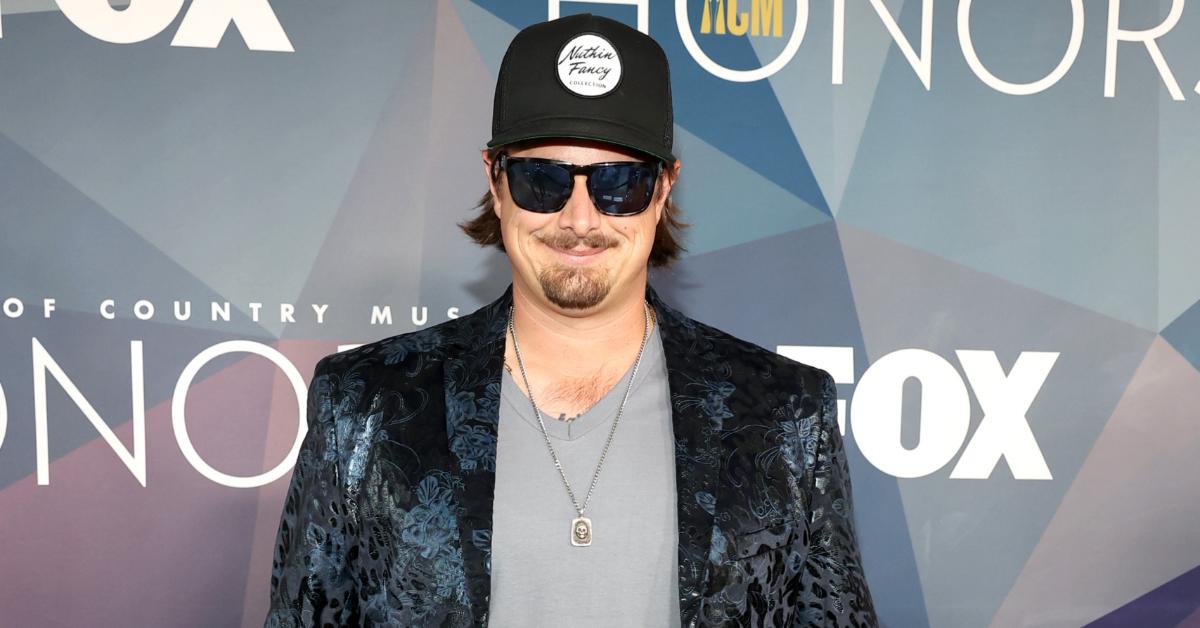 Article continues below advertisement
What happened to Hardy? He and three members of his crew were in a tour bus accident.
While on a return trip from Bristol, Tenn., Hardy and his crew were involved in an accident on their tour bus. Hardy shared details of the accident in a post on Instagram, where he revealed who was also in the crash and the known extent of the group's injuries.
"There were just four of us, including myself, on the bus, however we were all treated for significant injuries," Hardy shared with fans in the post.
He went on to note that their "friend and bus driver needs your prayers as he is still in the hospital. His family is with him while he is being treated and we're all pulling and praying for him."
Article continues below advertisement
Hardy explained that he has already been released from the hospital. However, doctors instructed him to rest for a few weeks which "may cost us at a couple of shows."
The musician promised to keep fans updated and asked that everyone "keep our road family in your prayers." He also thanked the "medics and local and state officials for their quick response and incredible service."
Our thoughts are with Hardy and his crew as they continue to recover from this accident.