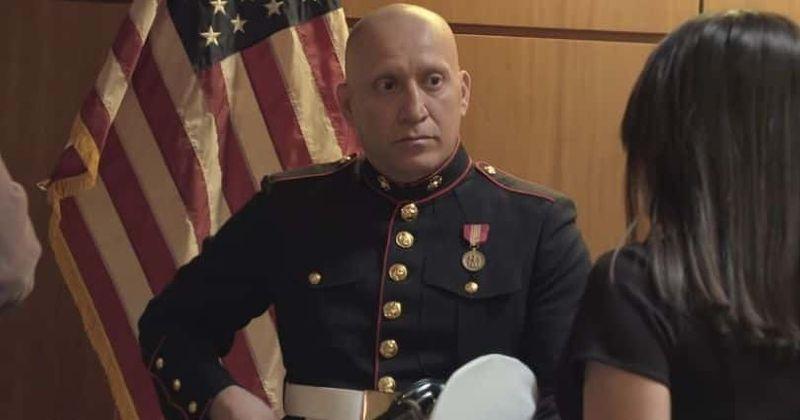 'Immigration Nation' Features the Story of Deported Marine Veteran Cesar Lopez
One of the biggest hot-button issues when it comes to U.S. immigration is that there's been a long history of undocumented individuals serving in the American military. Despite making the same sacrifices and taking the same risks as citizens, many are upset that there's still a clear double standard when it comes to undocumented soldiers — like what happened to Marine Cesar Lopez in Netflix's Immigration Nation.
Article continues below advertisement
Cesar's parents brought him to the United States when he was just 4 years old. The young man grew up in Los Angeles and immediately enrolled in the U.S. Army as a Marine after graduating high school. Serving from 1993 to 1995, Cesar had a hard time transitioning back to civilian life after his 24 months in the military.
'Immigration Nation' tells the story of what happened to Cesar Lopez after serving as a Marine.
In 2000, he was found with a whopping 20 pounds of marijuana in his car after being stopped in New Mexico. Cesar was charged with possession along with the intent to distribute. His lawyer instructed him to plead guilty to the charge, and he wasn't required to serve any jail time. Cesar would then pay a fine and it was his understanding that the case wouldn't go on his permanent record.
Article continues below advertisement

However, it did. The clause that kept his record free of the guilty plea was one reserved for citizens, something Cesar didn't know when he decided to go legit and earn a computer science degree from Western Tech college in El Paso. He then turned his sights on social work and assisted struggling teenagers and homeless veterans get on their feet.
Article continues below advertisement
It was Cesar's interest in launching his own solar panel company that would send him on a business trip to Costa Rica for a job that would give him the capital to launch his solar company. Upon completion of the job, he attempted to return to the United States, but was prevented from doing so. He was ultimately deported to Mexico, a country he hadn't been to since he was 4 years old.

Article continues below advertisement
After spending three weeks in the country, Cesar decided to return to the U.S. Longing to be with his family again, he traveled through the desert and ultimately took residence in Las Vegas. But he was determined to have the charges against him dropped.
As a military veteran, Cesar worked to get a deportation pardon not only for him, but other military veterans in the same situation. He would ultimately make some headway after coming into contact with New Mexico Governor Michelle Lujan Grisham in 2019. Immigration Nation takes place in those tense moments where Cesar is waiting to meet with Michelle.
Article continues below advertisement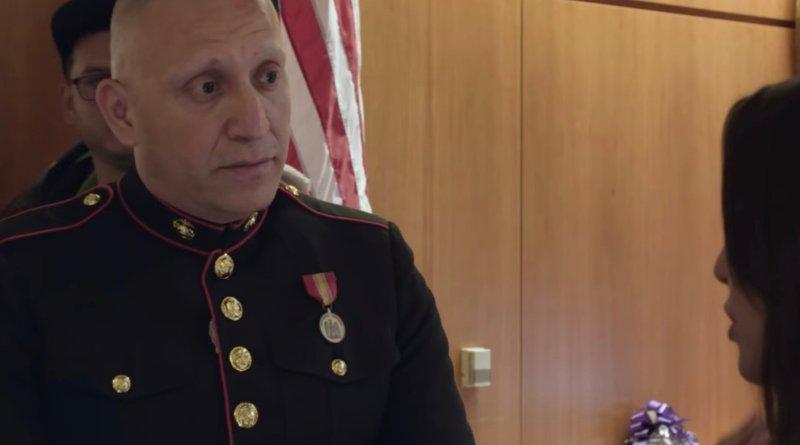 This was his chance to become a permanent U.S. citizen despite being convicted of felony drug charges for possession of marijuana. What would Governor Grishman do? In an emotional moment in the show, Cesar tearfully expresses that one signature would change his entire life.
Thankfully for Cesar, he ended up getting the signature needed and Governor Grisham issued him a full pardon. So Cesar is now able to live in the U.S. unfettered and he hopes his story will shine a light on other veterans who have been through the same trials he's endured and that they get the assistance they need to stay in the U.S.