Melania Trump Became a U.S. Citizen After Marrying Donald Trump
Is Melania Trump a U.S. citizen? The former model and First Lady got her American citizenship one year after marrying Donald Trump.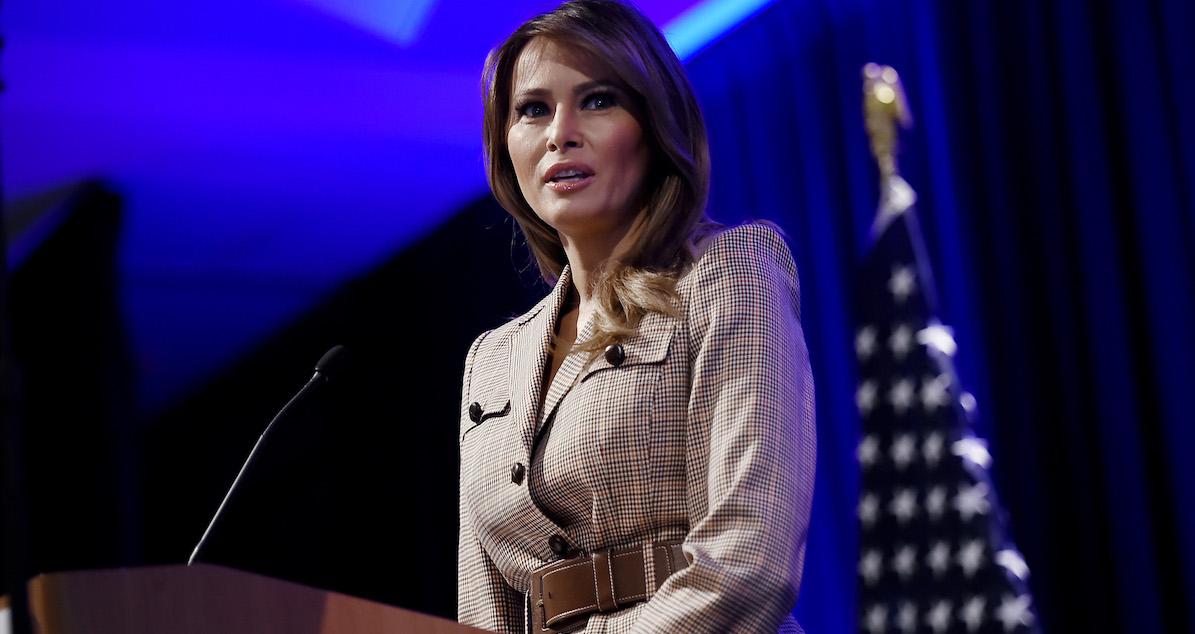 First Lady Melania Trump made history as just the second wife of a president to be born outside the United States and the first to not speak English as a native language. Born in Slovenia in 1970, Melania immigrated to New York in 1996, and met her future husband, Donald Trump, just two years later.
Article continues below advertisement
However, Melania did not become a U.S. citizen until after her marriage to the reality star turned politician. The former model was actually on an H1-B work visa, which allows U.S. employers to hire foreign workers in specialty occupations, during her time in the states and most of her relationship with the future president.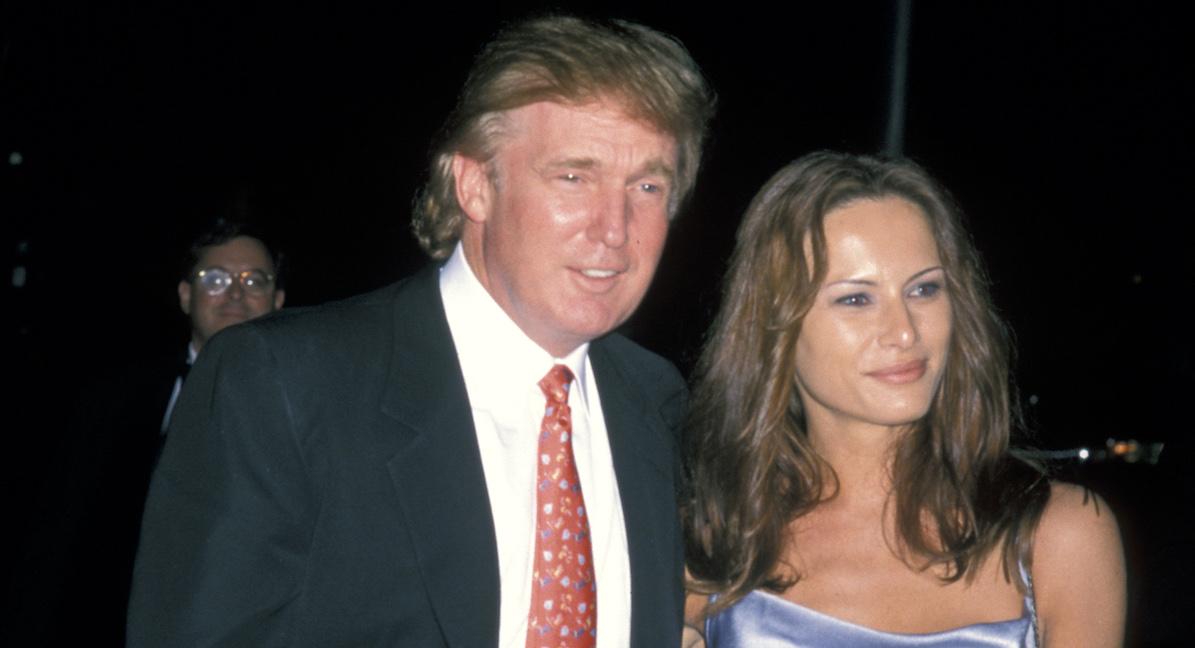 Article continues below advertisement
So, when did Melania Trump become a citizen of the United States?
Melania was in the United States on a visa in 1998, when she met millionaire real estate mogul Donald Trump at a party. The couple dated for over five years before their engagement in 2004.
During that time, Melania applied for permanent residency under the EB-1 program in 2000, citing her modeling work on runways and her spot in the Sports Illustrated Swimsuit Edition.
The couple went on to tie the knot in 2005, and Melania obtained her citizenship in 2006, around the same time the couple's son Barron Trump was born.
Article continues below advertisement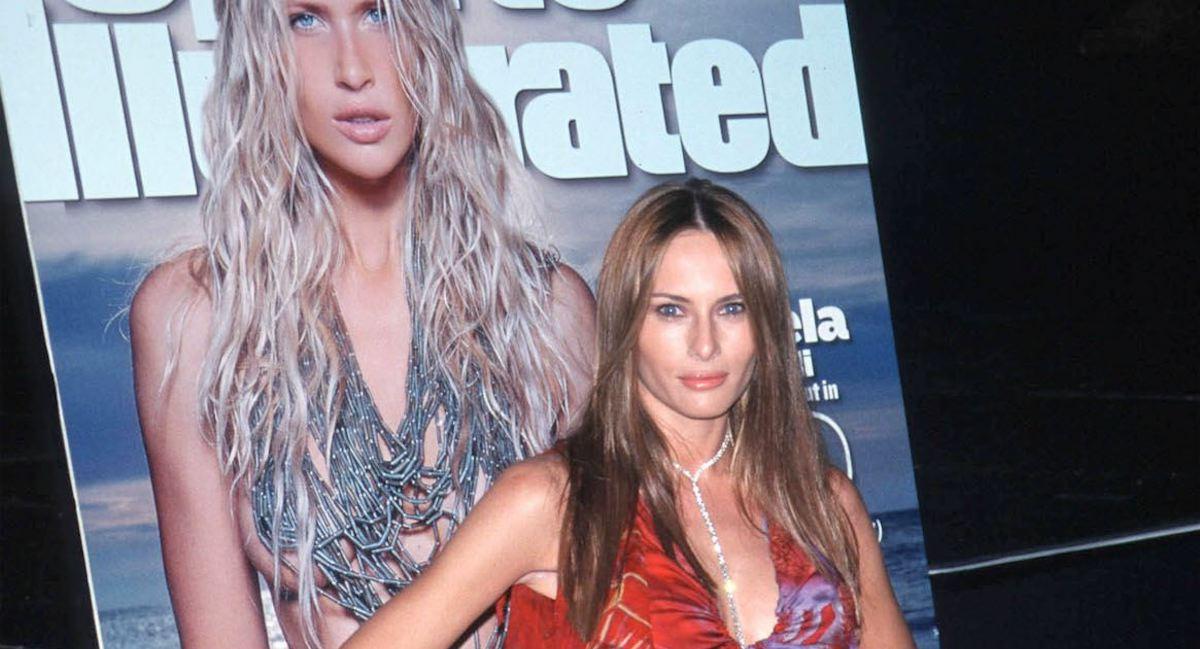 Melania's road to citizenship was complicated...
The 50-year-old beauty opened up about her immigration history while campaigning for her husband in 2016, and revealed she agreed with his staunch immigration policies because she herself immigrated to the United States legally.
Article continues below advertisement
"Let me set the record straight: I have at all times been in full compliance with the immigration laws of this country," she said in a statement issued on Twitter. "Period. Any allegation to the contrary is simply untrue. In July 2006, I proudly became a U.S. citizen. Over the past 20 years, I have been fortunate to live, work, and raise a family in this great nation and I share my husband's love for our country."
Article continues below advertisement
According to Politico, there are some gaps in Melania's immigration history, which show her working while on her visitor's visa, something that is strictly prohibited.
The Associated Press also discovered that Melania was paid for 10 modeling jobs totaling $20,056 seven weeks before being legally allowed to work in the United States.
Melania went on to sponsor her parents immigration to the United States in 2006.
Melania parents Viktor and Amalija Knavs arrived in the U.S. shortly after their daughter became a citizen and by 2008, they were residing in Mar-a-Lago thanks to the immigration process known as "chain migration."
Viktor and Amalia officially became U.S. citizens in 2018.
Article continues below advertisement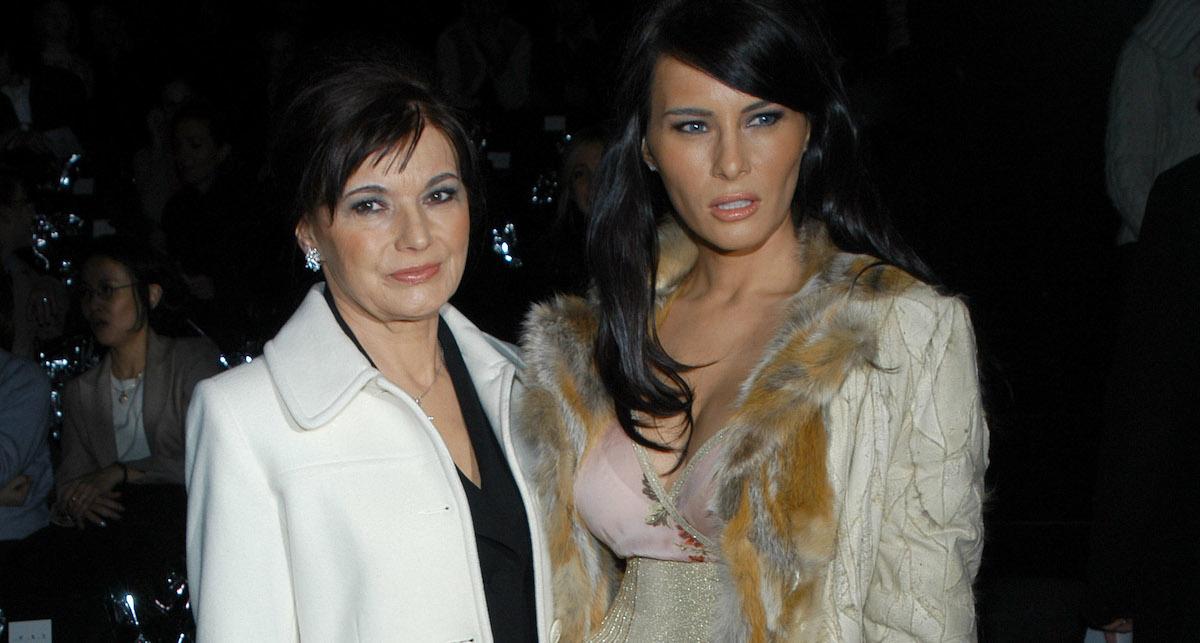 More recently, Melania spoke out about immigration when asked about family separations at the border. "It was unacceptable for me to see children and parents separated. It was heartbreaking. And I reacted with my own voice," she told CNN.
Article continues below advertisement
She also shared that she disagreed with the Trump administration's zero-tolerance policy. "Yes and I let him (the President) know," she explained. "I didn't know that that policy would come out. I was blindsided by it. I told him at home, and I said to him that I feel that's unacceptable, and he felt the same."
However, she does believe that the country needs to "vigilant" when it comes to immigration.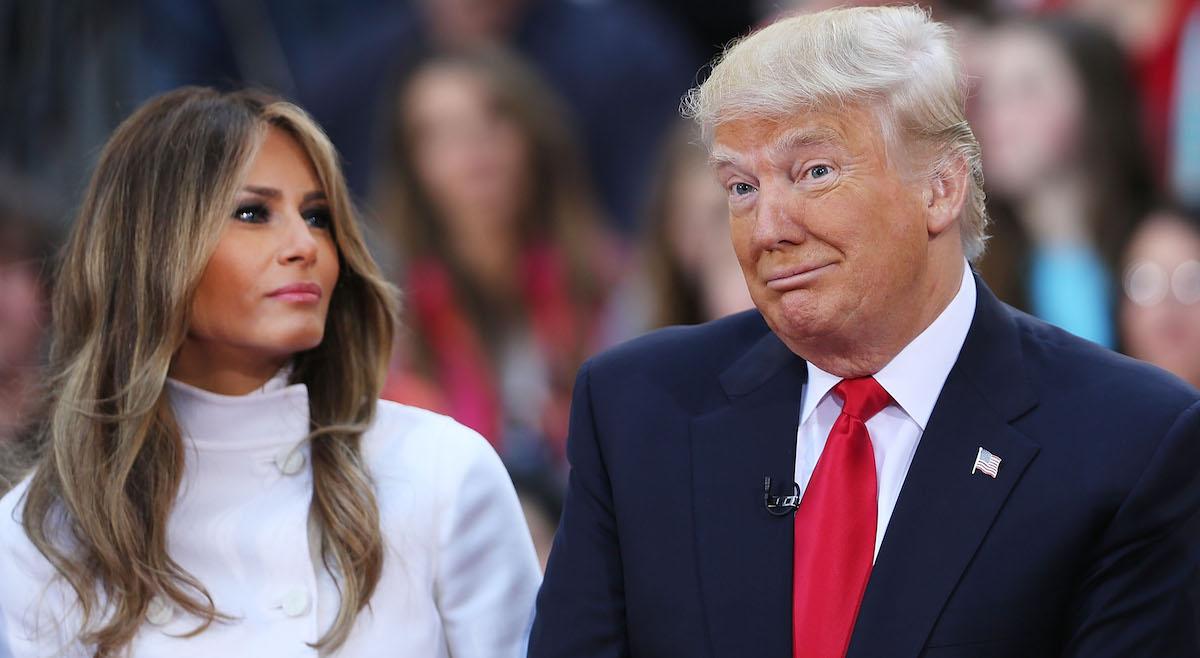 "I think he believes the same, that chain migration, he doesn't want to just cut it off completely," Melania added. "We need to vet the people, and we need to make sure they believe in our system."