Instagram Story Filters Aren't Working for Some Users
Many Instagram users have logged onto the app to find that their Story filters are no longer available. What happened to Instagram Story filters?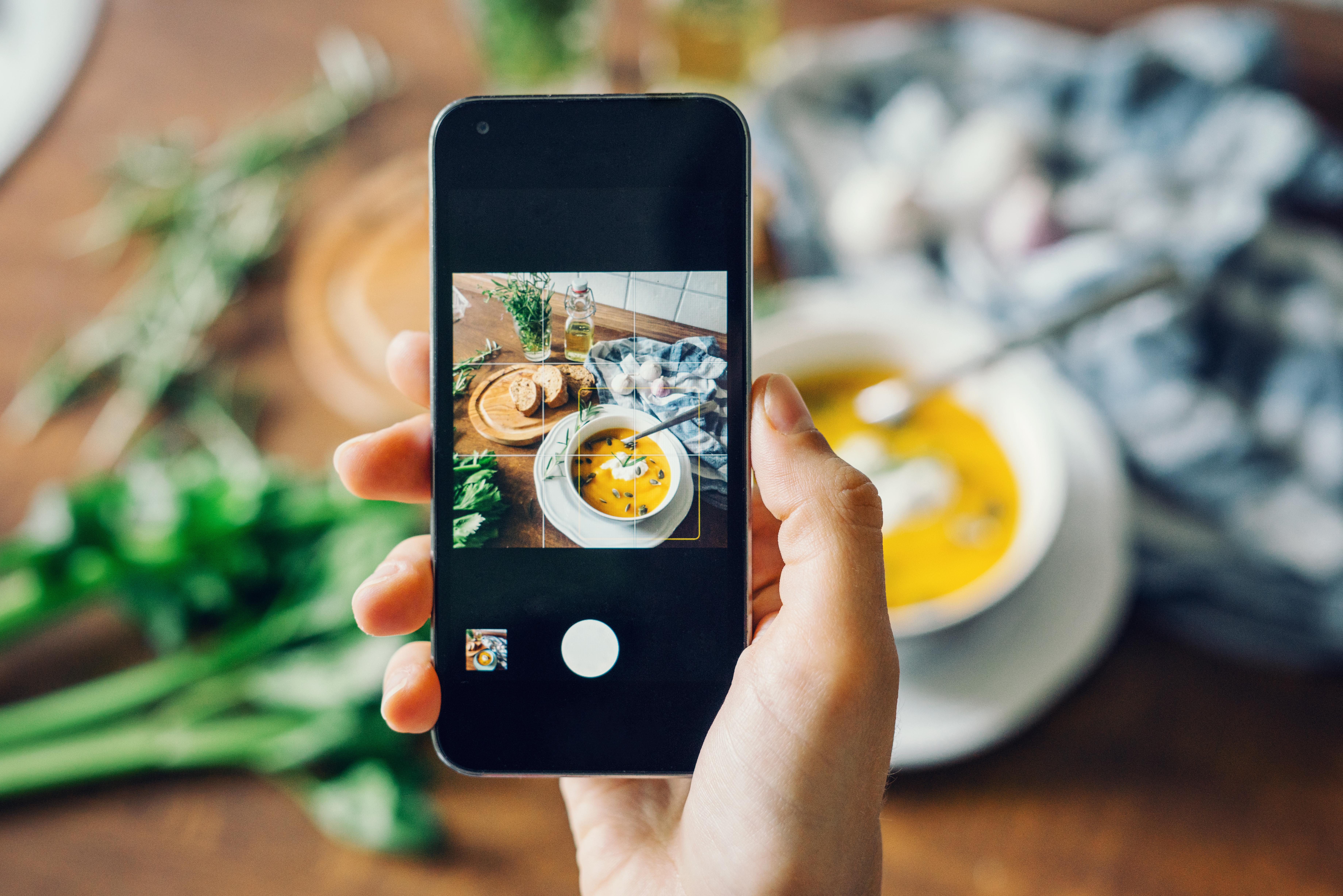 One of Instagram's most appealing features is its seemingly endless library of new filters to use. In the app's Story feature, users can browse and choose from hundreds of filters to either quiz themselves (like the gibberish filter that became a huge TikTok challenge), make themselves look like an anime character, or just change the coloring of their selfie or photo.
Article continues below advertisement
Users have the options to save many of these filters to use later, and for those who use the app often, they've saved a collection of their favorites to use frequently.
Recently, many users have found that the filters on their Story feature have disappeared following a new update. What happened to Instagram Story filters?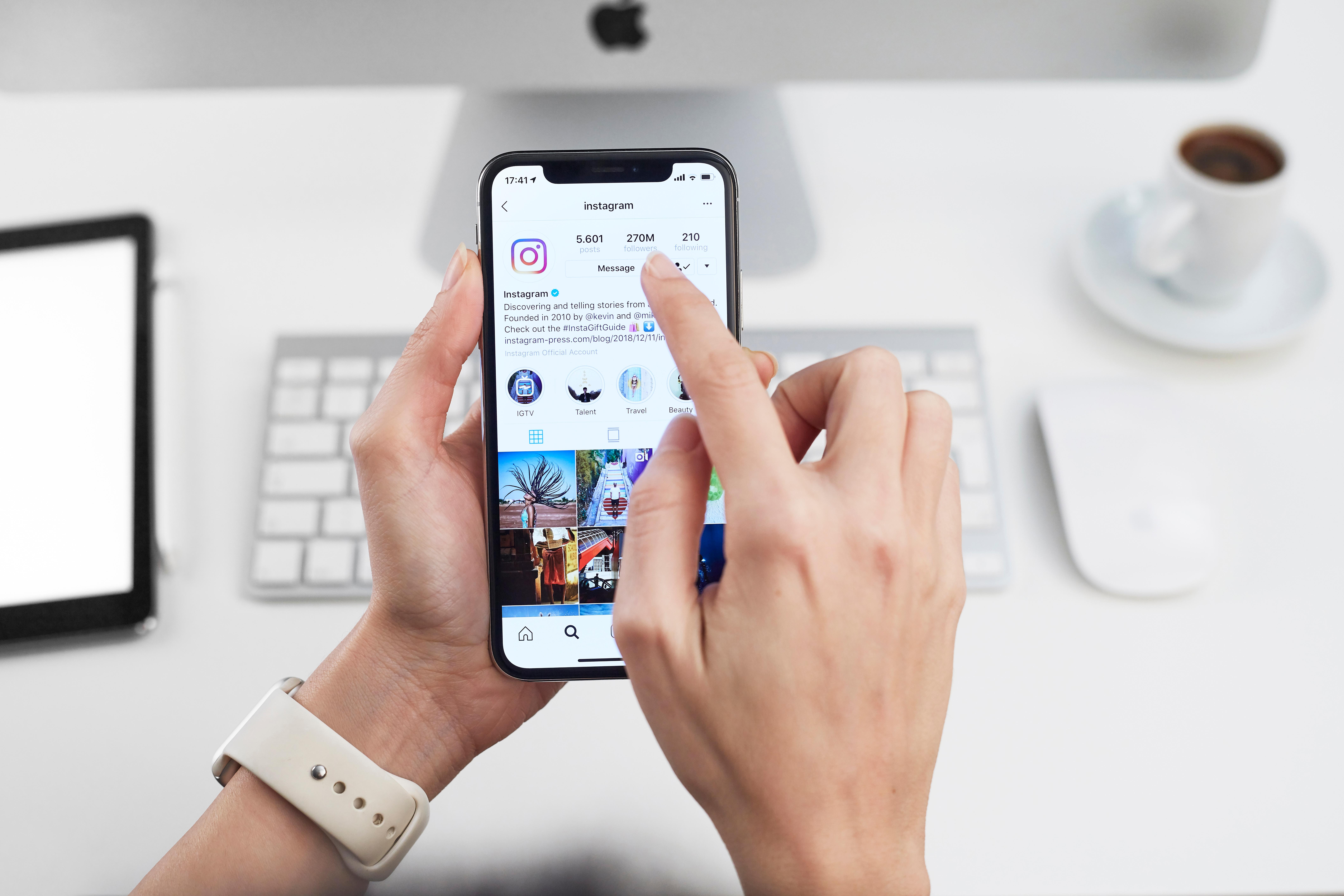 Article continues below advertisement
What happened to Instagram Story filters after the new update?
Usually, when you log onto Instagram and go to add a photo or video to your Story, a series of available filters are featured at the bottom of the screen to select before starting. These range from cute animal filters to games you can play on your own. For those who have used these filters often, any favorites they have will also appear in this row.
Users also have the option to search for new filters using the search function at the end of this row. Here they can browse all available filters.
Recently, though, users are finding that the filters have disappeared from the Story function. Their selection of favorites is no longer available, and for some, they're unable to search for new filters as well, leaving them no options when they take their photos or videos.
"I can't add filters to my Story," one user lamented on Twitter. "What's going on? If I go to someone else's Story and try to use their filter, it says that I am unable to use it on my device?"
Article continues below advertisement
"This is embarrassing BUT I can't find the button on Instagram where you can apply a face effect," another tweeted. "Like where [are] the filters I CAN'T FIND THE BUTTON FOR IT HELP."
While some users have attempted to find workarounds to this problem, many have been unsuccessful.
Article continues below advertisement
Can you get Instagram Story filters to work again?
Many users have tried different methods to get the Instagram Story filters to work again. Usually, the best option when a feature in the app isn't working is to uninstall and reinstall the app, though many have said that endeavor was unsuccessful for them.
Others have found trying to access filters from other users' Stories has worked to some degree, though it hasn't been a permanent fix for the problem.
At this time, it looks as though this is a glitch in the app with its recent update, and Instagram is likely working on a long term fix for the problem. Given that it's not a bug that is affecting all users, it's possible that it might take a while for a solution to be put into effect.
Unfortunately, this means that if your filters aren't working right now, you'll likely have to wait until the bug fix is rolled out to have access to them again.