The Death of 6-Year-Old Jalayah Eason Is Still Under Investigation — What Happened?
The news of Jalayah Eason's death has spread online, and many want to know more about what happened to her given the tragic nature of the case.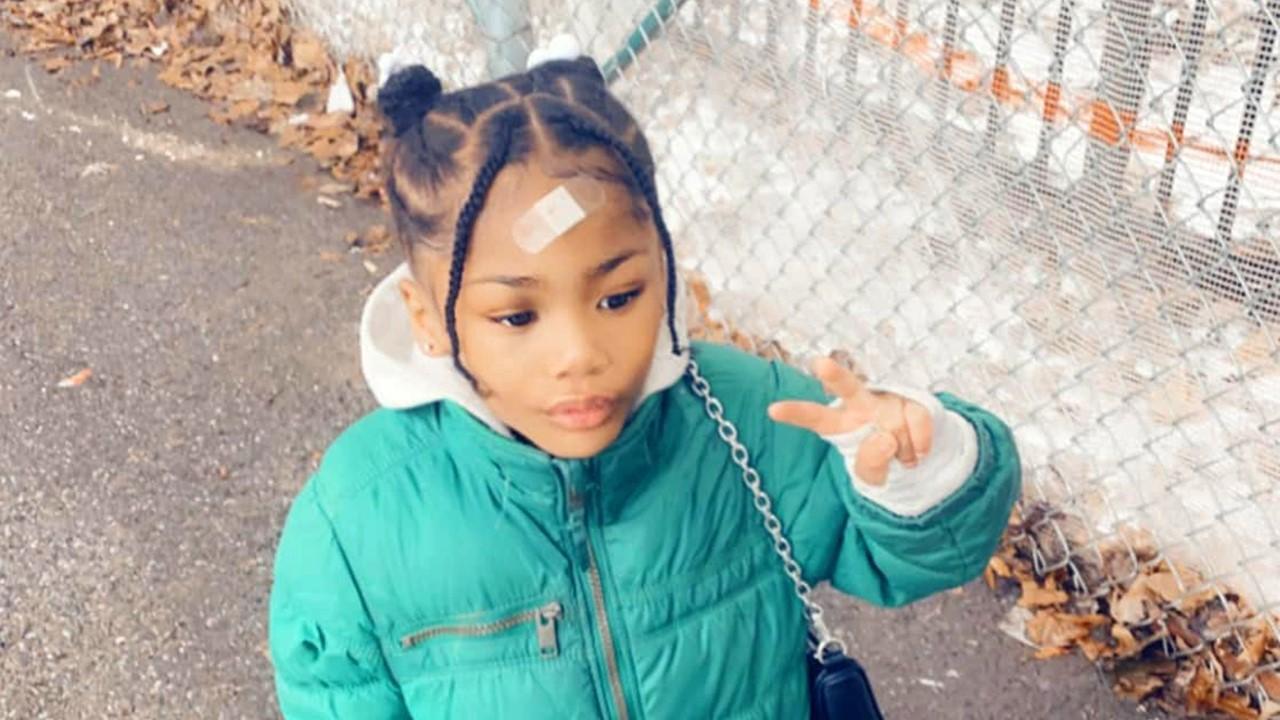 Few things are more tragic than the death of a child, which is part of the reason that news around Jalayah Eason's death has led to so much attention across the country. Jalayah (whose name is also spelled 'Jalaeyah' in various outlets) was just 6 years old at the time of her death. Many are also wondering what exactly happened to her in the time leading up to the tragedy.
Article continues below advertisement
Although Jalayah's death is still under investigation, there are some details that have already been reported surrounding the case. Keep reading for all the details.
What happened to Jalayah Eason?
News of Jalayah's death began to circulate online in late May 2023, in part because her mother, Lynija Eason, was arrested in connection to her daughter's death. The investigation into Jalayah's death remains ongoing, but Lynija was arrested for acting in a manner injurious to a child. The charge could be upgraded to homicide depending on the results of an autopsy.
Article continues below advertisement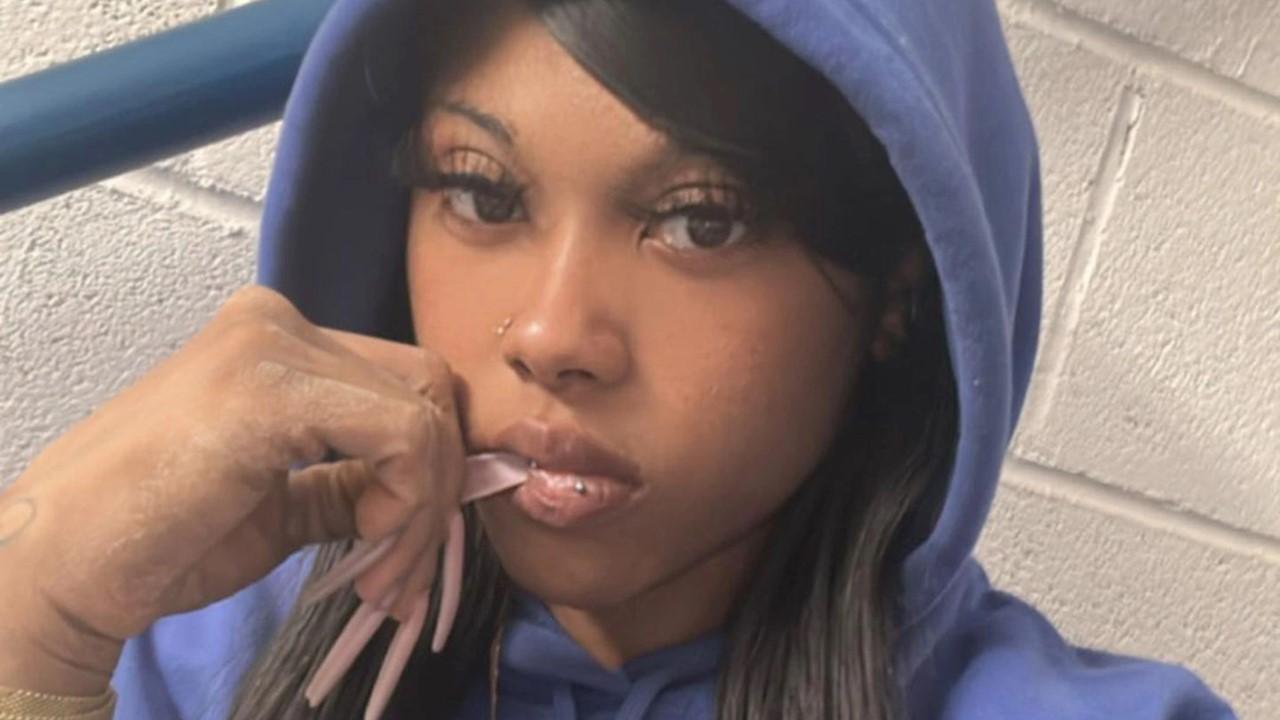 Jalayah was found bruised and unresponsive in the apartment where she lived in the Bronx on May 26. Lynija called emergency responders to her apartment early that day. When emergency responders arrived, they rushed to Jalayah to the hospital. She was pronounced dead within an hour of arriving there. The exact circumstances around Jalayah's death won't be revealed until a full autopsy report has been released. However, reports suggests that Lynija may have hit her children in the past.
Article continues below advertisement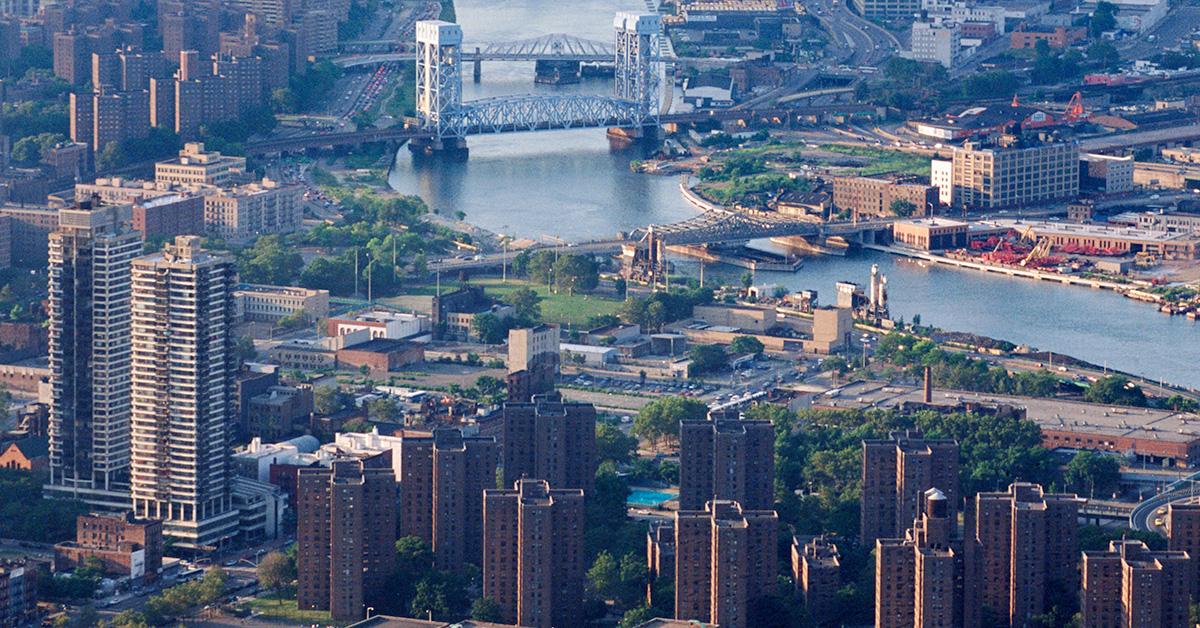 When authorities arrived at the apartment, there were two other children there, an 8-year-old boy and a 3-year-old girl. Both of the children had bruising and ligature marks that indicated they had been restrained. The boy also said that his mother had hit him in the past. Lynija's other two children are with Child Services while she is in jail awaiting trial and potential additional charges.
Article continues below advertisement
Neighbors were horrified by the news of Jalayah's death.
In interviews with CBS, neighbors who knew Lynija and others who didn't shared their horror over what had transpired. When asked if she ever imagined something like this could happen, Teyana Crawford said, "Absolutely not in a million years. Never did I think I would be standing here right now. She was so sweet, always showing me love, showing affection, always giving me a hug. Those things I will never forget."
Article continues below advertisement
Other neighbors said that they were "heartbroken" or "disgusted" or "shocked," and explained that most people tended to keep to themselves in the apartment complex where the family lived. Until a full medical examiner's report is released, we won't have a full picture of what happened to Jalayah that ultimately precipitated her death.
In the meantime, plenty of people have already begun to weigh in online about the tragedy, and hoping to learn more about the details of the case. It's a devastating story regardless of its details, and many seem to understand that, even as they start to wade into the particularities of this case, and of the people involved in it.
If you or someone you know is experiencing domestic violence, call the National Domestic Violence Hotline at 1-800-799-7233.