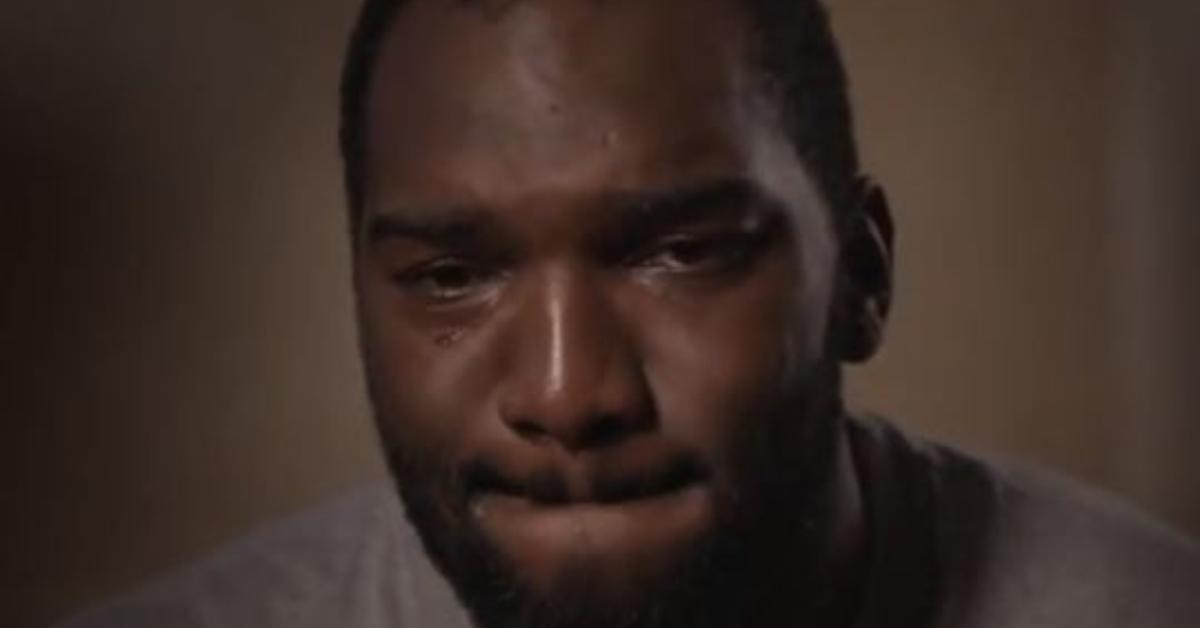 NFL Fans Are Comparing Quarterback Dwayne Haskins to JaMarcus Russell — Here's Why
On Dec. 28, the public was informed that NFL quarterback Dwayne Haskins had been cut from the Washington Football team. The news of his release comes less than a day after the 2019 first-round draft pick lost to the Carolina Panthers and was fined $40,000 for breaking COVID-19 rules as he was seen partying without a mask (via AP).
Article continues below advertisement
"My time with the WFT has unfortunately come to an end," he tweeted. "I thank the team & fans for the opportunity to play for the team I grew up rooting for. I take full responsibility for not meeting the standards of an NFL QB & will become a better man & player because of this experience."
Following the news of his release, people took to Twitter and compared the young quarterback to JaMarcus Russell.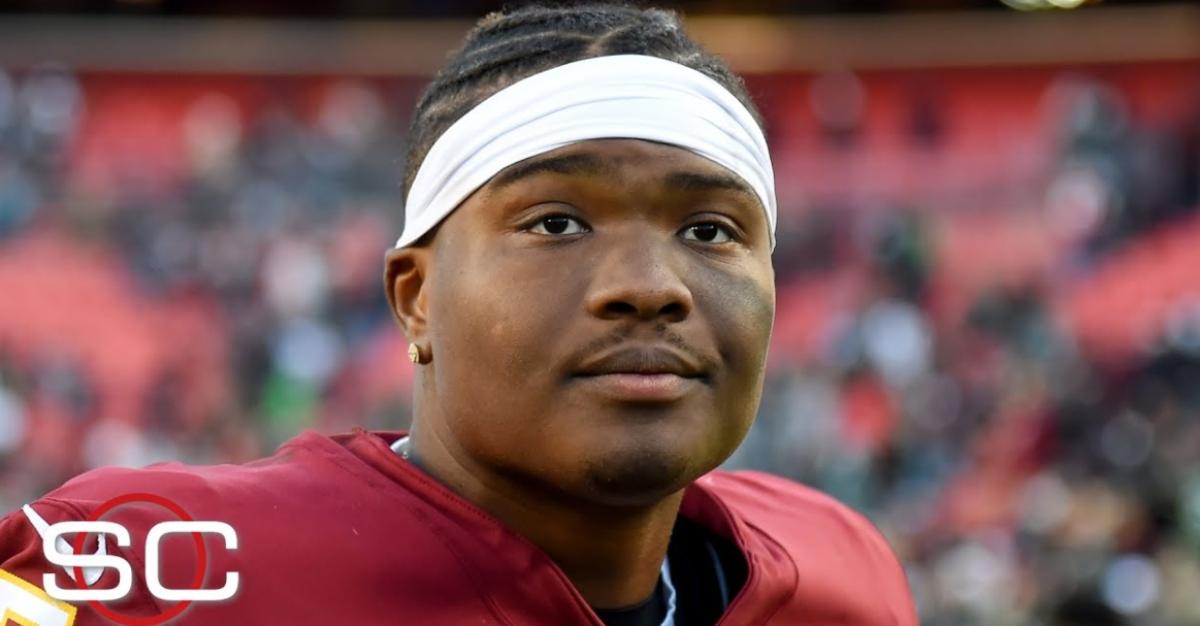 Article continues below advertisement
What happened to JaMarcus Russell?
After going 15th overall in the NFL draft in 2019, sports analysts and fans have compared the young player to former Oakland Raiders QB JaMarcus.
In 2007, the LSU alum was the No. 1 pick in the NFL draft after finishing 25-4 at his alma mater. However, after just three seasons with the Oakland (now Las Vegas) Raiders, JaMarcus was cut from the team having thrown more interceptions than touchdowns at 23-18.
After being cut from the team in 2010, he attempted two comebacks into the NFL (2013 and 2016), but he has never played another snap (via Fan Buzz).
During a 2016 interview with Sports Illustrated, he even said he would play for free. "Whatever it is — I can be a water boy and work my way into a scout team," he said. "It doesn't matter. I'll go play for free."
Article continues below advertisement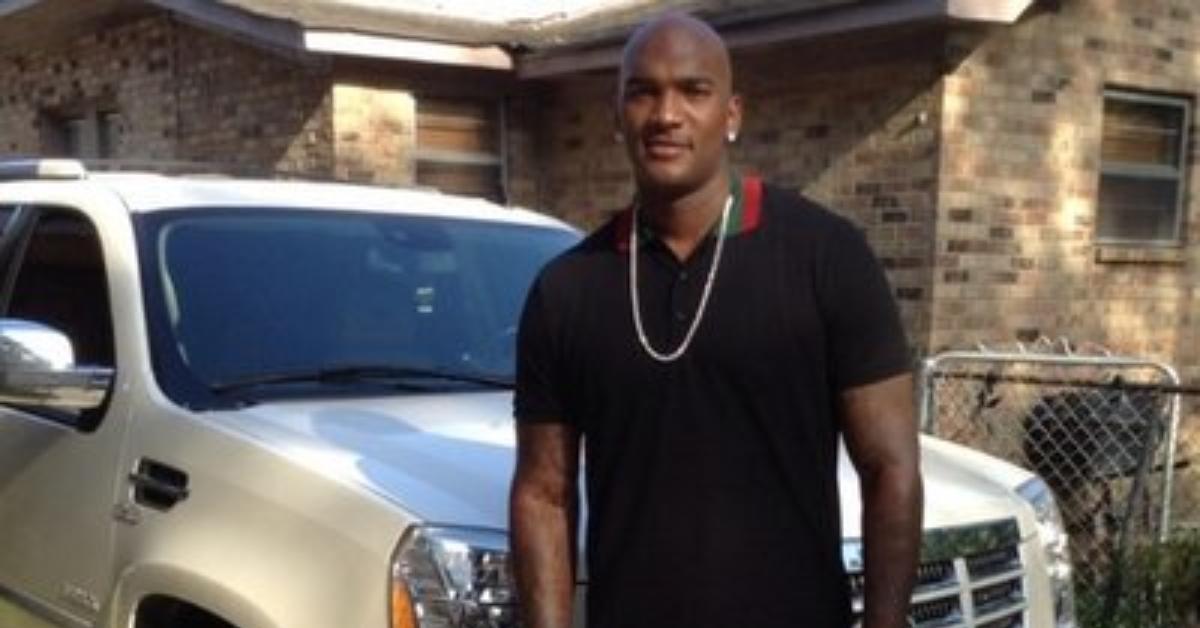 Though his dreams of being an NFL star didn't work out, JaMarcus still has a career in football. According to several outlets, the 35-year-old is currently a quarterbacks coach at his high school alma mater in Alabama.
Article continues below advertisement
Twitter compares Dwayne Haskins to JaMarcus Russell after he was cut.
When the shocking news broke that Dwayne had been cut after just two seasons with the Washington Football team, Twitter freaked out... and couldn't help but make these comparisons between the two quarterbacks.
"Dwayne Haskins literally playing himself out the league. JaMarcus Russell 2.0," one person tweeted.
Another added, "It appears Dwayne Haskins has cemented his standing as a legend. He'll take his place with Ryan Leaf, Todd Marinovich, Johnny Manziel & JaMarcus Russell in future lively discussions on who is the biggest QB draft day bust in history." While this individual wrote, "Dwayne Haskins pulled off the Jamarcus Russell challenge in under 2 seasons. Impressive."
This football fan posted, "JaMarcus Russell lasted longer than Dwayne Haskins and he was watching blank tapes of game film. Let that sink in."