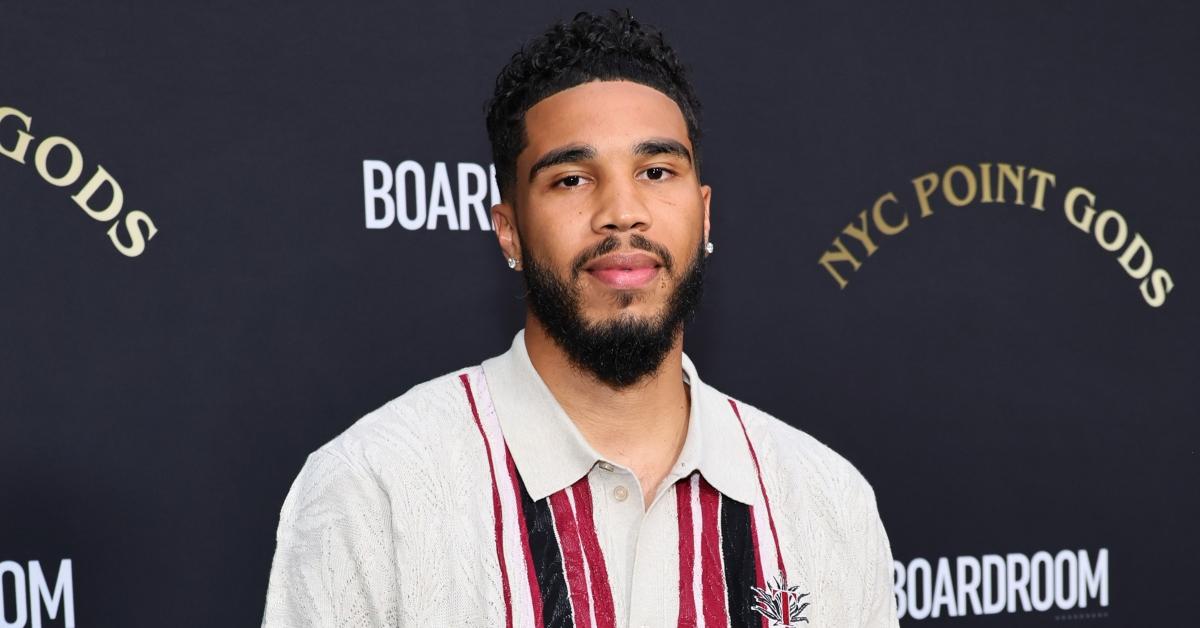 Celtics Forward Jayson Tatum Doesn't Really Care if He's Injured He Just Wants to Play
Michael Jordan once said, "I will not let anything get in the way of me and my competitive enthusiasm to win." While that's an admirable thought, it isn't very realistic. So much can happen to affect the trajectory of a game and a great deal of the time, a single individual can't control it. This was mostly the case for Celtics forward Jayson Tatum who is possibly riding the injured list ahead of the March 17 game against the Portland Trail Blazers.
What happened to Jayson Tatum? Let's get into it.
Article continues below advertisement
What exactly happened to Jayson Tatum?
You know what they say, beware the Ides of March which is advice Jayson Tatum should have paid better attention to as the Celtics barely squeaked by against the Minnesota Timberwolves. The 104-102 victory was hard-fought and not without its issues. In the third quarter of the game, Jayson and Timberwolves center Rudy Gobert got a little too close for comfort at the rim as Jayson dunked on him. Sadly that dunk cost him.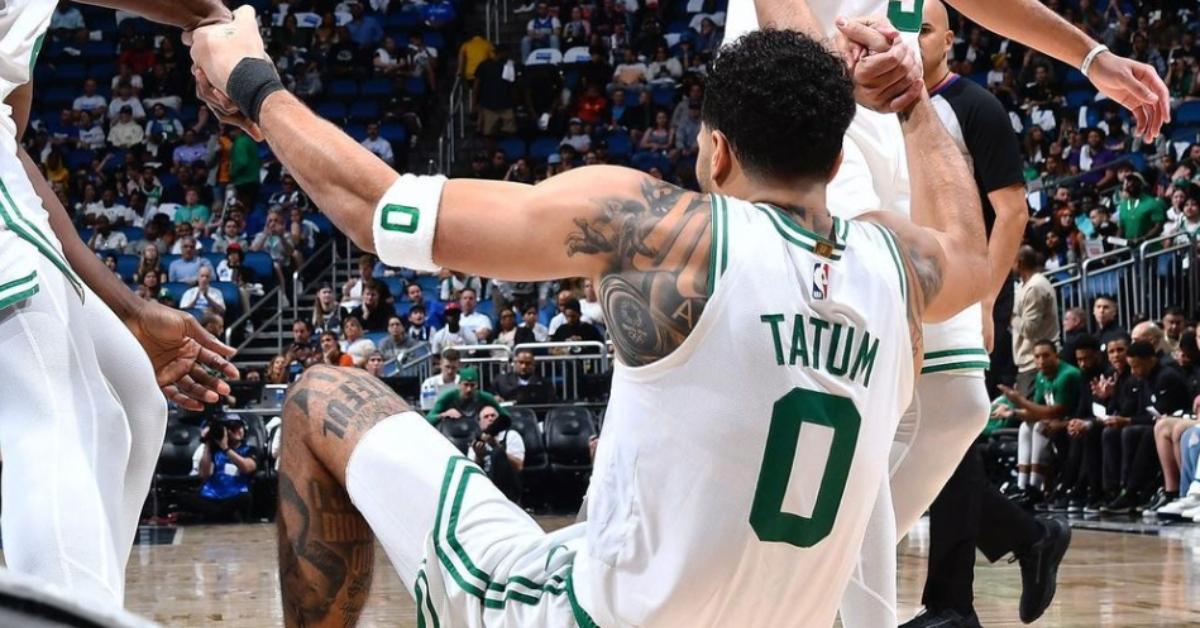 Article continues below advertisement
As Jayson's foot hit Gobert's leg, he spun around while stilling holding onto the rim but his grip didn't last. Unfortunately Tatum hit the wood floor pretty hard, landing on his left hip. He slowly got up but it certainly wasn't easy or pretty. During the post-game press conference the All Star said he was "pretty sore," but that it was "nothing crazy." He planned on monitoring the injury. So, where does it stand now?
What's the latest update on Jayson Tatum's injury?
The latest information coming out of the Boston Celtics Twitter lists Tatum's status as "questionable," which is a feeling we can all identify with. According to Fan Nation, during the morning shootaround Tatum seemed determined to play but of course like of all us, he's at the mercy of his body.
Article continues below advertisement
"If I go out there and play tonight, no excuses," he told the outlet. Of course if he is injured, one could argue that's a fairly decent excuse. When asked about his pain level from 1 to 10, Tatum said he's at a five. "(I) took a hard fall. Feels better than it did (Thursday) morning. The next couple (of) days is just icing and stuff like that."
It would appear as if Tatum is comparing his injuries to others and using that comparison to gauge how able he is. That is of course not how bodies work. One man's pain trash is not another main's less pain treasure. "I'm not injured. If you're injured, then you can't play. (I'm) just bruised up," he declared. "After 68 some-odd games, everybody (is) dealing with something. So, it doesn't make me any different." We would argue that everyone is indeed different.