Jeff Burton, Co-Host of 'The Rizzuto Show' on 105.7 the Point, Has Entered Hospice — What Happened?
A co-host of a popular St. Louis radio station morning show has sadly entered hospice. What happened to Jeff Burton? Here's what we know about his health.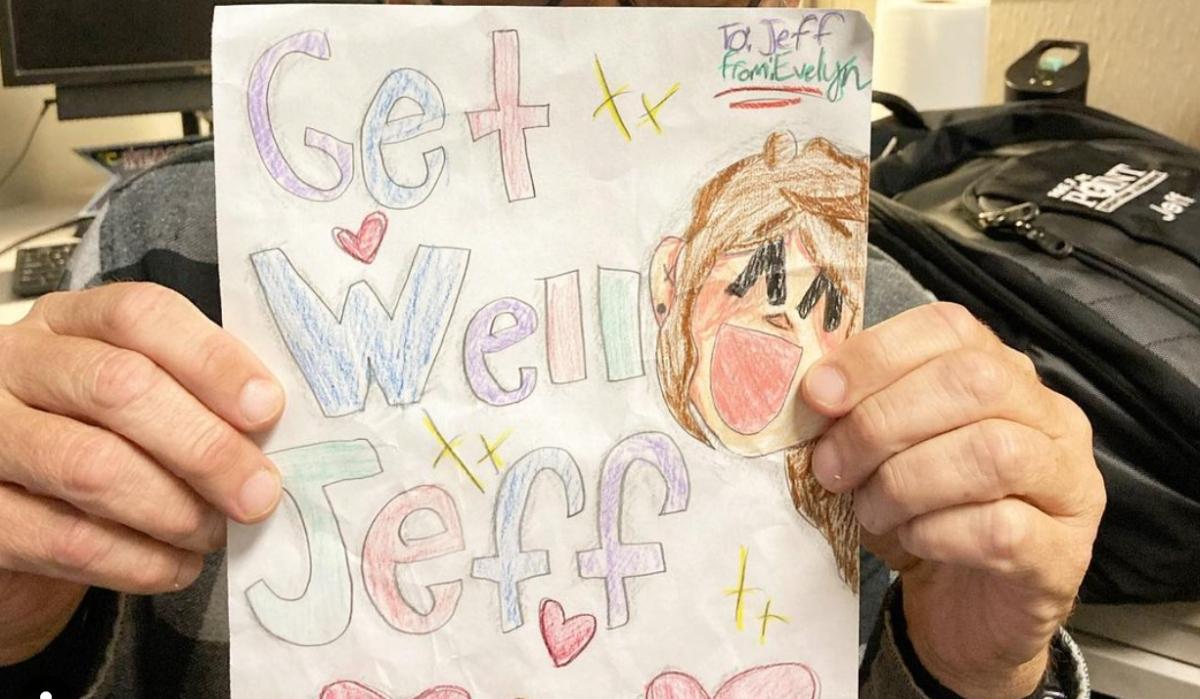 Radio is certainly not the juggernaut that it once was. There was a time when the local radio station was one's connection to music, events, news, and even the occasional wacky celebrity interview. People became as familiar with radio DJ's as they did with any actor on their favorite show or in a celebrated movie. While radio is certainly still among us, its presence is more of a comfort than a necessity.
Article continues below advertisement
It's that comforting feeling that has fans of The Rizzuto Show on 105.7 The Point, out of St. Louis, Mo., mourning recent news about one of the show's co-hosts. Unfortunately, Jeff Burton has entered hospice, which prompted an outpouring of love and support from listeners of the show. What happened to Jeff? Here's what we know about the status of his health.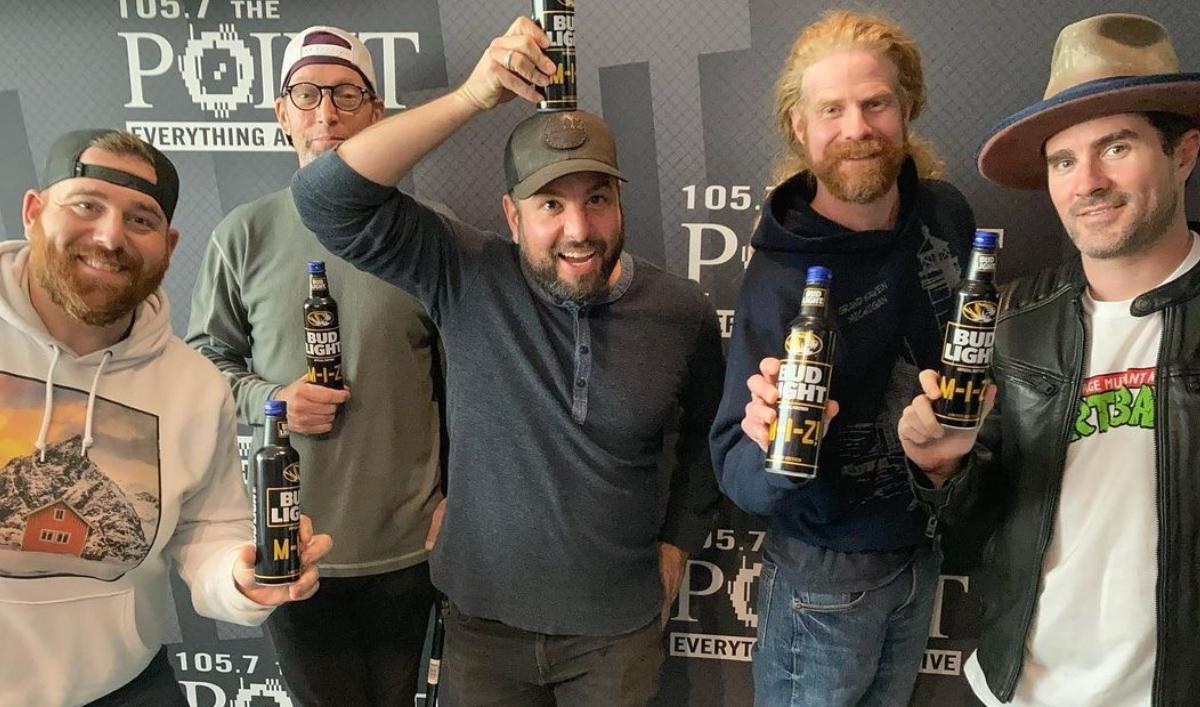 Article continues below advertisement
What happened to Jeff Burton?
In March 2021, during an episode of The Rizzuto Show, Jeff announced he was recently diagnosed with prostate cancer. Always a comedian, the tough news was couched in a joke. "I was very upset that [co-host] Tony got all that attention for cancer, so I decided to go ahead and get some cancer." Naturally, his co-hosts laughed along with him but the hint of sadness regarding the health update was bubbling just beneath the surface.
According to Fox2Now, Tony Patrico was diagnosed with kidney cancer in October 2020. After a month off for surgery, Tony returned at the end of the year. Jeff's treatment involved a "shot a month and a pill every single day," followed by chemotherapy. At the time, he was scheduled for six sessions of chemotherapy, spaced three weeks apart.
Article continues below advertisement
Jeff Burton is now entering hospice care
Sadly on July 11, Rizzuto himself announced that Jeff would be entering hospice care. The last time Jeff was on-air for the show was July 1, which took a bit of a toll on him. He hadn't been in-studio for roughly a month. Listeners of the show have been incredibly kind and encouraging, reaching out via social media to ask about Jeff's health.
Article continues below advertisement
"He hasn't been doing great the past couple of days. He hasn't been doing great the past week," Rizzuto shared. Before providing a public update, Rizzuto was waiting to hear from Jeff's wife Julie regarding what was okay to discuss. "I don't think Jeff is coming back anymore," Rizzuto revealed.
Jeff was recently rushed to the hospital with complications due to the fact his prostate cancer spread to his liver and "every bone in his body." It was at the hospital that doctors made it abundantly clear that an end-of-life plan was needed. Jeff returned to his home on July 8 where his family is doing all they can to "keep him as comfortable as possible." Julie closed the statement with, "Thank you for all your love and support. You lifted us up throughout this journey and we're forever grateful."