Season 15 of 'Grey's Anatomy' Will Forever Be the Most Complex for Jo Wilson
Jo Wilson had one of the most complex storylines ever during Season 15 of 'Grey's Anatomy' — get all the details of what happened to her here.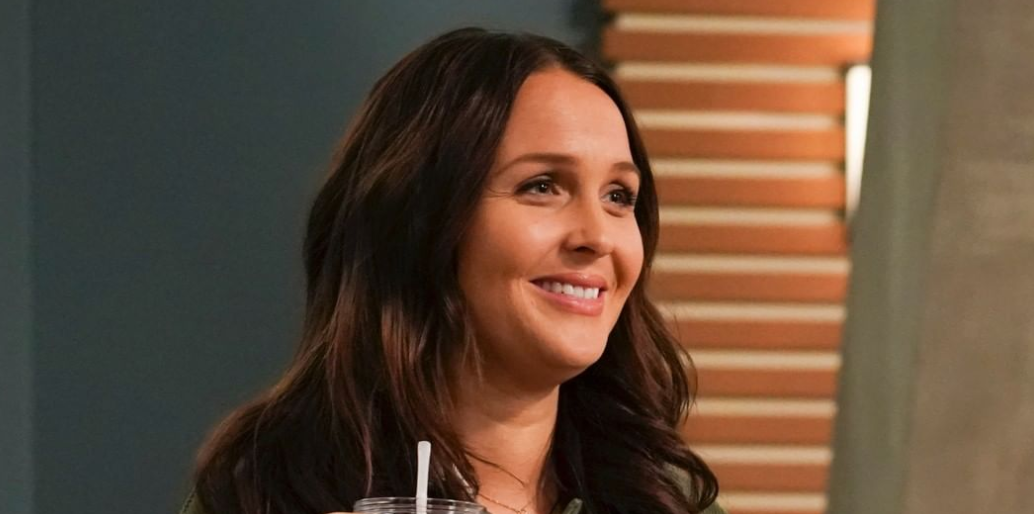 If you're like us, you're binge-watching Season 16 of Grey's Anatomy since it just dropped on Netflix. The 16th season of the long-running medical drama brought on intense plots and captivating storylines, but perhaps the biggest was the departure of Dr. Alex Karev after 15 long years on the series.
That exit has raised a lot of questions about his wife, Jo Wilson, including what happened to her in Season 15. Here are all the details of her recent storylines!
Article continues below advertisement
What happened to Jo Wilson in Season 15 of 'Grey's Anatomy'?
Season 15 was by far the most complex for Jo. Throughout most of the season, she suffered deep depression. It all started after she went on the hunt for her birth mother (the fact that Jo was put up for adoption and lived out of her car for many years had already been known to fans).
Once she found her biological mother after a DNA test, things didn't go as planned when she showed up on her doorstep one day.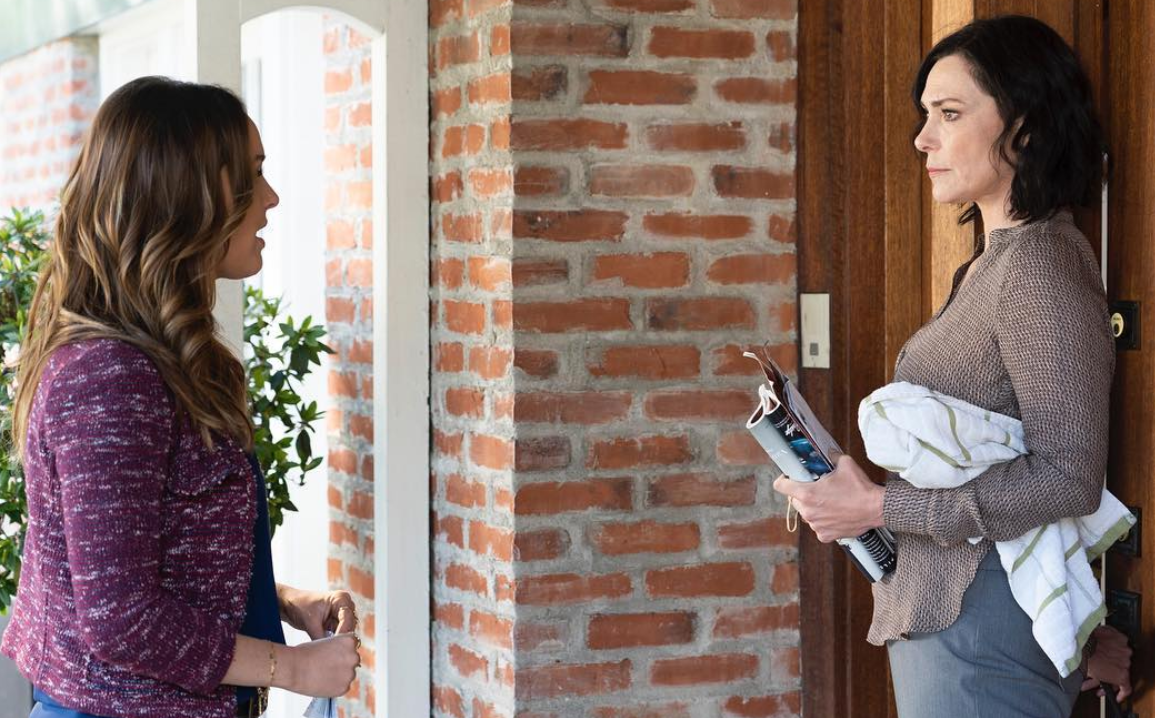 Article continues below advertisement
Instead of welcoming Jo with open arms after all those years, she instead wants nothing to do with her and is very cold (she has since moved on and has a new family and life). She also makes the mistake of telling Jo that she was a product of rape, as her biological father raped her mother. And that wasn't all. She proceeded to tell Jo that she looked just like him, even though he had since died from a motorcycle accident.
Those heart-wrenching details really set the doctor into a deep depression, especially after having dealt with an abusive and crazy husband, Paul, who almost killed her years prior. She was even hiding from him under the name Jo Wilson (her real name was Brooke Stadler) because of it.
After returning home from the unsettling encounter, she started to ignore her husband, Dr. Alex Karev (and eventually everyone around her), and stopped coming to work.
Article continues below advertisement
She eventually checked herself in to a psychiatric facility to get professional help, as the depression became so severe that she cut out everyone in her life and her job.
Alex stayed by her side the entire time up until her eventual discharge. She soon made a full recovery emotionally and made her way back to work as a new attending general surgeon at Grey Sloan Memorial.
Article continues below advertisement
What happened to Jo Wilson in Season 16?
But just when Jo recovered from her depression and was feeling better after the traumatic episode, the tables turned and she was the one chasing Alex, who randomly disappeared from Seattle and was ignoring her.
So it turned out, the OG doctor decided to leave his life (and wife!) to be with his former flame Izzie Stevens (played by Katherine Heigl), who left Grey Sloan 10 years ago. He said goodbye to Jo by simply writing her a letter telling her he met someone and has kids. Ouch...
Considering the crazy ups and downs she's faced, Jo was in good spirits for the remainder of the 16th season. Right now, her storyline is completely up in the air, meaning that anything can happen for her next. Will she meet someone else? Will she too leave Grey Sloan? Only time will tell, but we're excited to see how things (hopefully) turn around for Jo in Season 17!