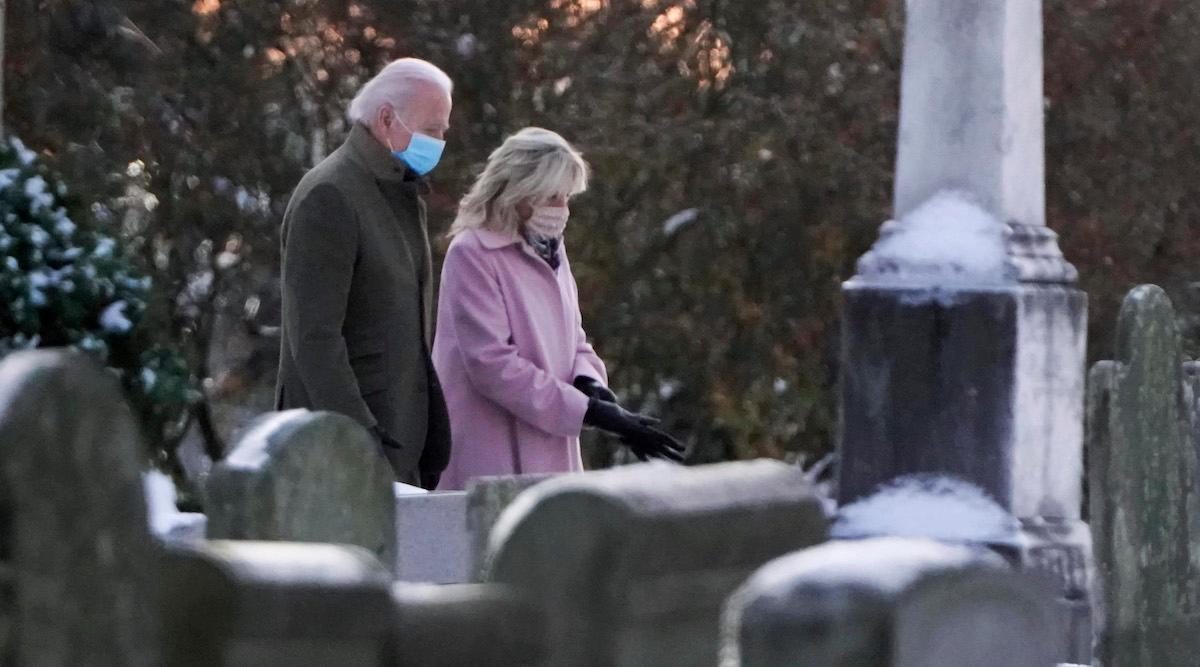 Joe Biden Lost His First Wife Neilia and Their Daughter, Naomi, in a Car Crash
Now that Joe Biden is officially the 46th president of the United States, the spotlight will be on him and his family more intensely than ever. Most people are familiar with First Lady Dr. Jill Biden, along with his children: Beau Biden (who died in 2015), Hunter Biden, and Ashley Biden. What some still might not realize, however, is that Jill is actually Joe's second wife.
Article continues below advertisement
What happened to Joe Biden's first wife?
No, the POTUS hasn't ever been divorced — but he did experience every spouse's / parent's worst nightmare.
Joe Biden's first wife, Neilia, and their 1-year-old daughter, Naomi, both died in a car accident one week before Christmas in 1972. They had been married since 1966.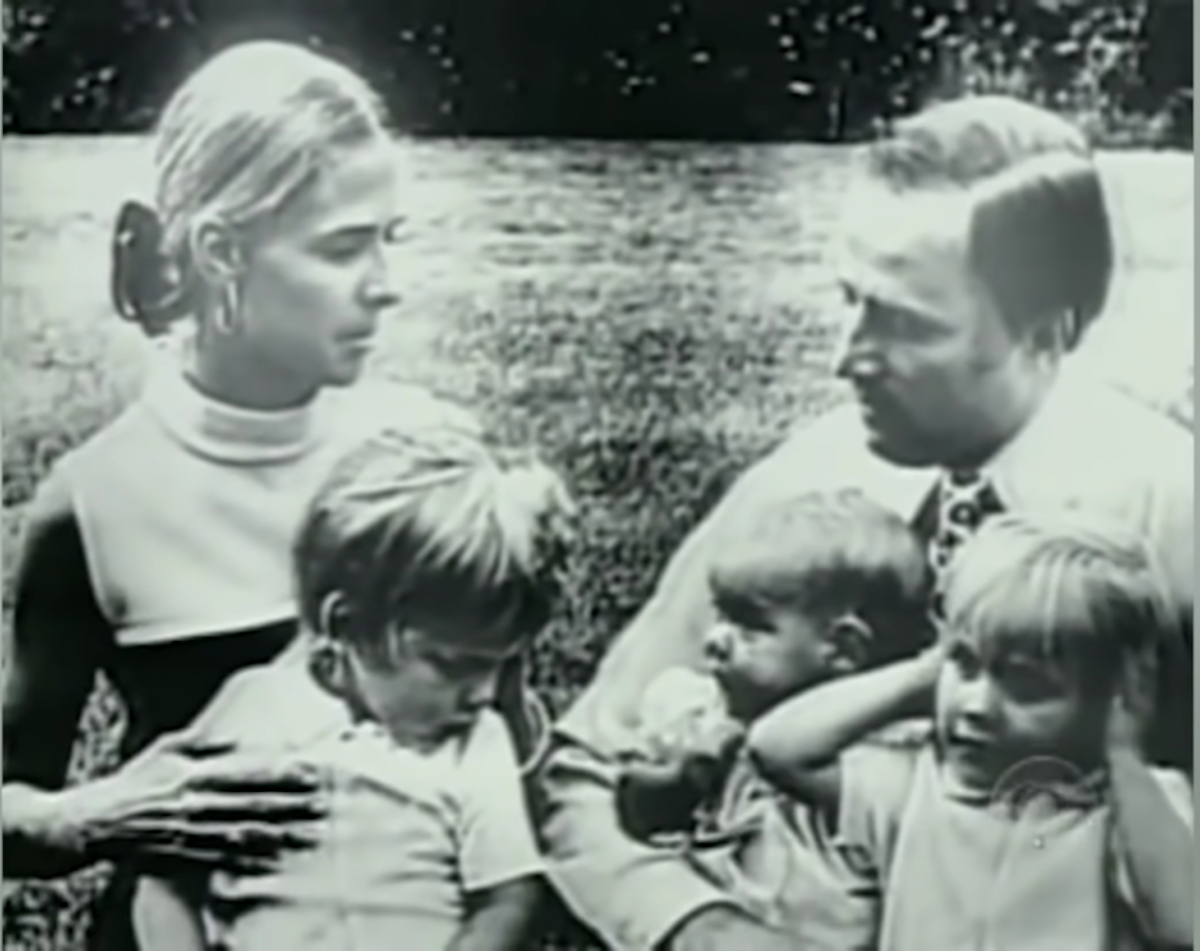 Article continues below advertisement
On Dec. 18 of that year, Joe was in his temporary office in Washington, D.C., after having been elected to the U.S. Senate. Meanwhile, his first wife and their three young children were at their home in northeastern Delaware on their way to do some Christmas shopping. Neilia and the kids were in the family's station wagon when she pulled past a stop sign and into the path of a semi-truck.
Tragically, both Neilia and Naomi were pronounced dead upon arrival at Wilmington General Hospital. Beau suffered a broken leg and Hunter had a fractured skull from the crash. (Hunter went on to name one of his daughters Naomi; his other daughters are Finnegan and Maisy.)
Joe ended up holding his Senate swearing-in at Beau's hospital bedside — and he earned his "Amtrak Joe" nickname because he often traveled home by train after work to be with his sons.
Article continues below advertisement
How did Joe and Jill Biden meet?
President Biden's brother was the one who set him up with Jill Jacobs, who was also a University of Delaware student, in 1975.
"She gave me back my life," Biden wrote in his 2007 memoir Promises to Keep. "She made me start to think my family might be whole again."
Article continues below advertisement
Ahead of their wedding in 1977, Joe asked Jill how she could be willing to marry him knowing his feelings for his first wife, according to Biography.com. She replied, "Anybody who can love that deeply once can do it again."
"That's when I realized exactly what Jill's love had done for me," Joe wrote in his memoir. "It had given me permission to be me again."
Joe and Jill went on to welcome a daughter, Ashely Biden, in 1981.
Article continues below advertisement
What happened to Beau Biden?
Beau and Hunter both survived the car crash, and Beau went on to have a successful career in politics. (He served as the attorney general of Delaware.) However, Joe Biden's eldest son lost his battle with brain cancer on May 30, 2015. Beau was 46 at the time of his death and is survived by his wife Hallie and two children, Natalie and Robert.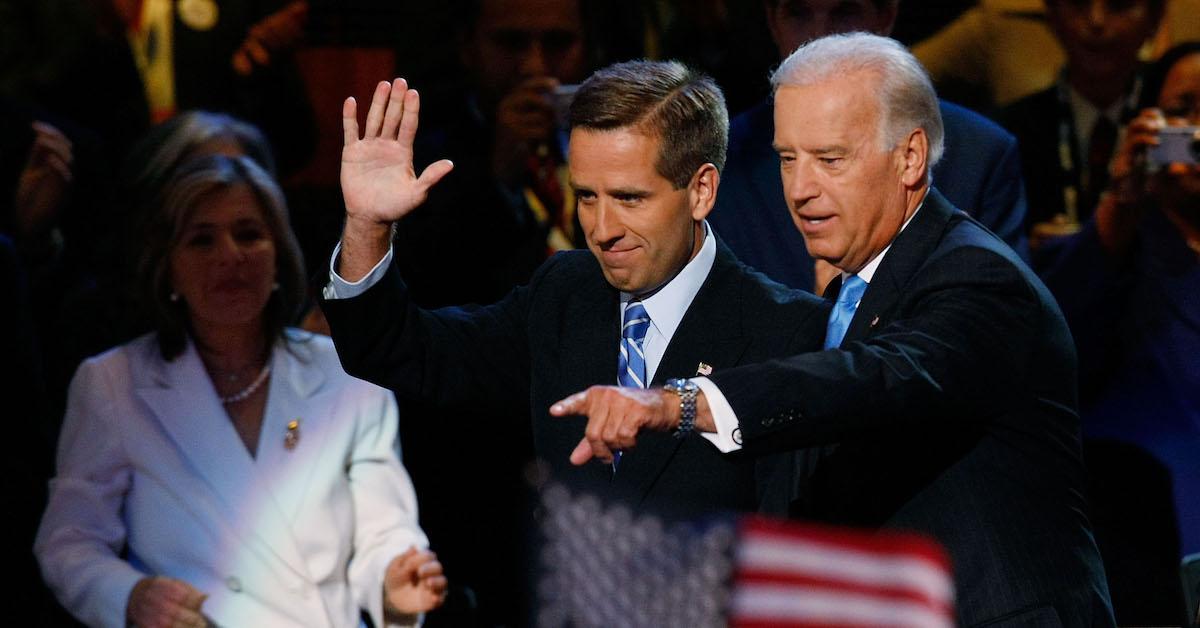 On Jan. 19, Biden gave an emotional farewell speech in Delaware ahead of his inauguration as president. In reference to his son, Beau, Joe told the crowd, "I only have one regret: He's not here. Because we should be introducing him as president."