John King Is Taking on a New Role on CNN, and Leaving 'Inside Politics' Behind
John King is leaving 'Inside Politics' for a new role at CNN, and many want to know what has happened to the long-time news anchor.
Following seven years as the primary anchor of Inside Politics, CNN's John King will be taking on a new role with the network. In an acknowledgment at the top of the show's latest episode, John offered a lengthy list of thank yous to the many people who had made his show a success.
Article continues below advertisement
Following the news that John would be leaving Inside Politics, many wanted to better understand where he would be going, and what would happen to Inside Politics now that he's leaving the show.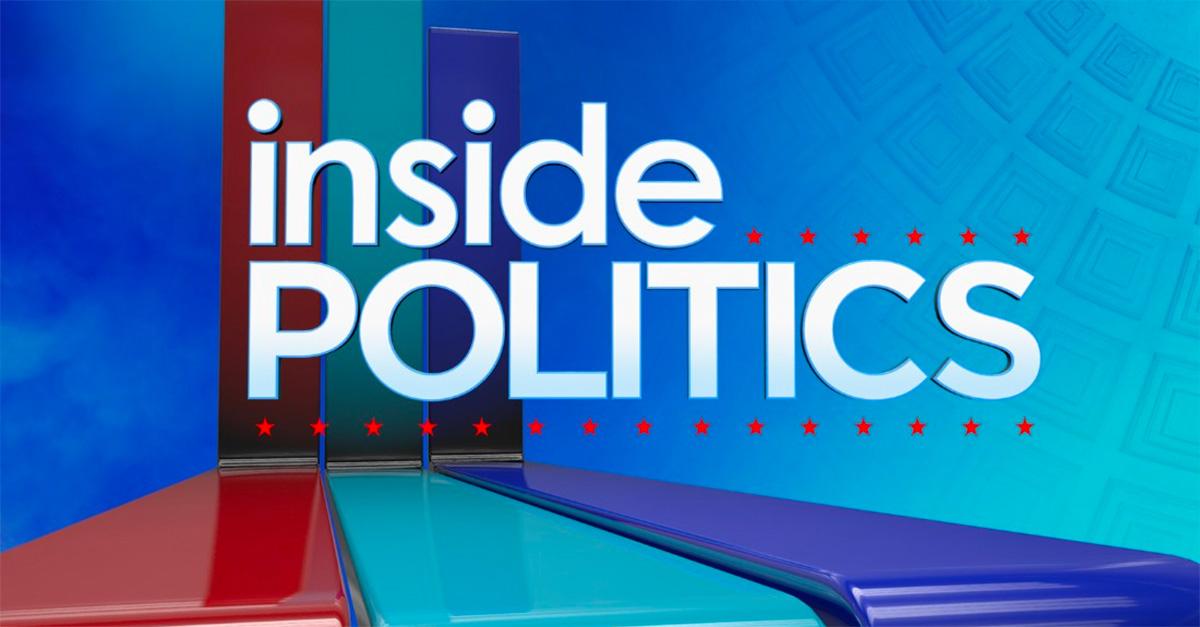 Article continues below advertisement
What happened to John King on CNN?
Although John is leaving Inside Politics behind, he isn't going far. Ahead of the 2024 presidential election, he's planning to take on a new role reporting on voters in swing states across the country.
"This is my 'back to the future' dream assignment," John said in a statement explaining the shift. "It is my tenth presidential cycle and, given the stakes, I felt it was time to get back to my roots reporting across the country."
CNN reported that John requested the new assignment, and said that he will continue to play an important role in their elections coverage.
It seems, then, that John was just ready to do something different, and get back to his roots as a journalist.
"I asked to do this because this is my 10th presidential campaign, and those campaigns are won and lost out here," John said in his acknowledgments, pointing toward a map of the US.
Article continues below advertisement
Dana Bash will be taking over 'Inside Politics.'
Effective June 12, Dana Bash is the new host of Inside Politics, and John said that the mission of the show will remain the same under its new host.
"The biggest stories, told by the best reporters," John said. "The new anchor is the best reporter in this building."
For her part, Dana expressed excitement about the new role, and acknowledged the legacy that John had already built.
Article continues below advertisement
"After nearly 30 years at CNN covering campaigns, Capitol Hill and the White House, I am excited to helm a program devoted to the politics that impact Americans' lives," Dana said in a statement. "John built an extraordinary show that has attracted a loyal audience of political junkies, and I am looking forward to leading its next chapter."
She will also continue to serve as co-host of State of the Union with Jake Tapper.
Article continues below advertisement
This is the latest of many shakeups at CNN.
John's shift in assignment seems to have been a decision that he made, but he's not the first person who has changed jobs at CNN in recent months. Following an incredibly rocky tenure by Chris Licht as CEO, CNN is under more public-facing turmoil than it's faced in decades.
Those changes include the firing of several prominent hosts and the cancellation of several network staples. Now, another host shakeup is in the mix, fueling an even greater sense of upheaval at the network as a whole.