Justin Nettlebeck Left the 'Q101 Morning Crew' in Chicago — Fans Aren't Happy
'Q101 Morning Crew' co-host Justin Nettleback recently announced he was leaving the show, leading some to wonder what happened to him.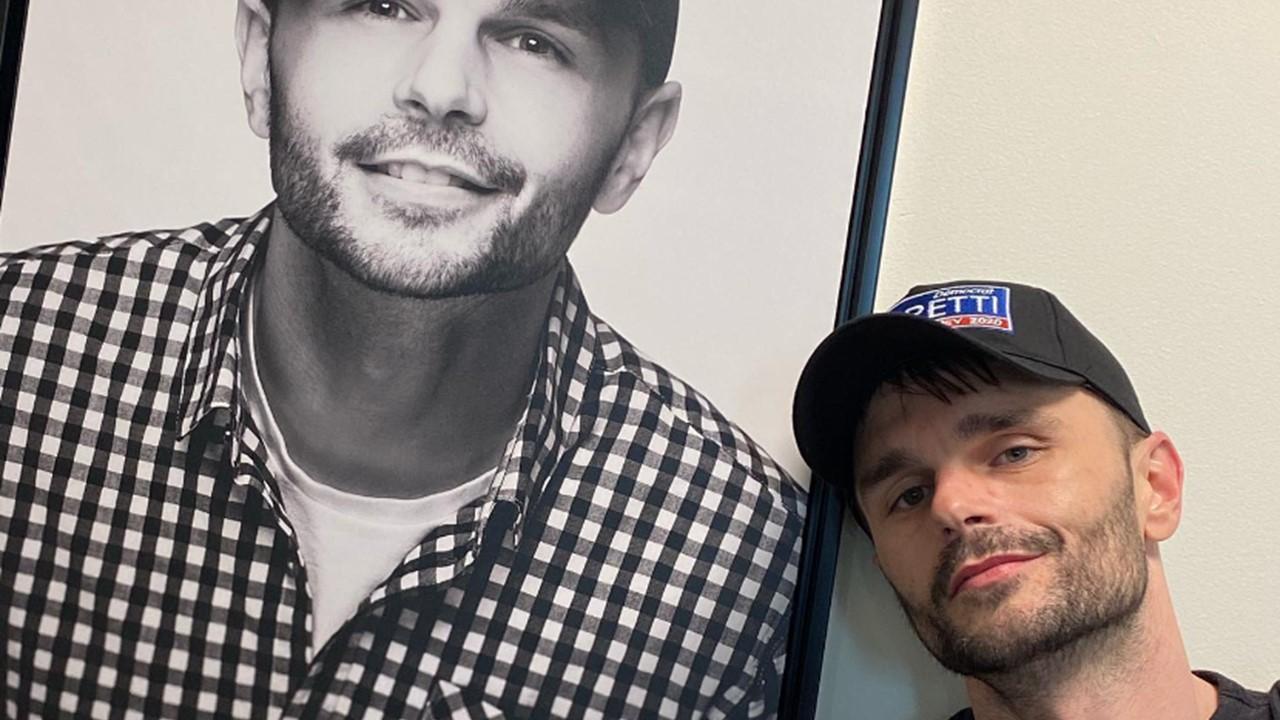 There has been a pretty major shakeup at Cumulus Alternative "Q101" WKQX in Chicago. The station just announced that Kenzie K would be joining "Q101 Morning Crew" as a co-host alongside Justin Nettlebeck and Brian Haddad. However, just days later, Justin announced via social media that he's no longer with the station.
Article continues below advertisement
Given the fairly sudden nature of Justin's departure, many fans of the show and of Justin in particular are wondering what happened that led him to leave. Keep reading for all the details.
What happened to Justin on Q101?
In a statement posted on Instagram, Justin announced that he was leaving without offering many details on the exact reasons.
"Ahoy Family! As of last Friday, I am no longer a part of the show with Q101," Justin wrote. "I want you all to know how much I love and appreciate every single one of you. You have made my dreams come true, you've become family to me and you've always been there for me when I needed you."
Article continues below advertisement
"The last 4+ years has been a total blast, so many laughs, a few tears and more good times than I could count," he continued. "It's been an absolute pleasure getting to know you and spending 6 a.m.–10 a.m. with you every day. I want you to know that I am still here for you if you ever need me. We are family and family sticks together for life through thick and thin."
Justin also expressed gratitude for his many fans, and encouraged them to continue following him.
"I am forever grateful for the times we had together and the connection we have made with one another," the statement concluded. "Please know that I love you and I'm always here for you if you need me. You can reach out to me on my personal FB page Justin Radio or on Instagram at Q101Justin. Love you!"
Justin joined the show as a host in December 2018, the same time that current host Brian Haddad also joined the show.
Article continues below advertisement
Prior to that, Justin had worked as a producer on several radio shows in Seattle, including "Marco, Jackie & Moote" and "Fitz in the Morning."
Justin is the second person to leave the show recently, following Ali Mattacola, who joined the show as a co-host at the same time he did. Now, fans are hoping to follow Justin to whatever he chooses to do next.
Article continues below advertisement
Fans weren't happy about Justin leaving.
Whatever the reasons were for Justin's departure, fans are clearly unhappy about him leaving.
"Giant loss. You made the whole show. Wherever you end up I'll be tuning in!" one person wrote in the comments under his announcement.
"D--n well f--k that show now. Thanks for everything, go get Ali and do your own thing," another person added.
Justin doesn't seem to have any firm plans for the future yet. What's clear, though, is that wherever he lands, he's going to bring a fairly dedicated fanbase of loyal listeners with him.