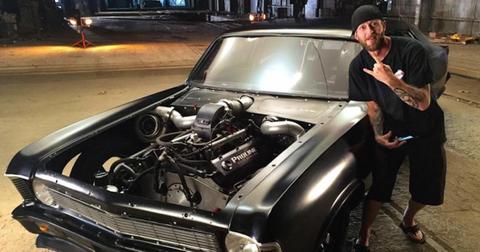 'Street Outlaws' Star Christopher Scott Ellis Has Reportedly Died at 39
By Leila Kozma

Updated
Another reality star gone too soon. Street Outlaws star Christopher Scott Ellis (aka Kentucky) died on Wednesday, Sept. 9, 2020, in his home in Oklahoma City, Okla.
The family has yet to address the tragic event on social media. According to outlets like Reality Titbit and Republic World, an obituary was published on the official website of McDonald & New Funeral Homes, a business operating in Owenton, Ky.
What happened to Kentucky from 'Street Outlaws'?
According to the obituary on the McDonald & New Funeral Homes website, Chris (aka Kentucky) died at the age of 39. The text doesn't provide details concerning the cause of death.
The star is survived by his mother, Loleta Sullins, three brothers, Robbie Ellis, Quentin Ellis, and Logan Justice, and three sisters, Amanda Scothorn, Alana Messer, and Amanda Whobrey, the website states.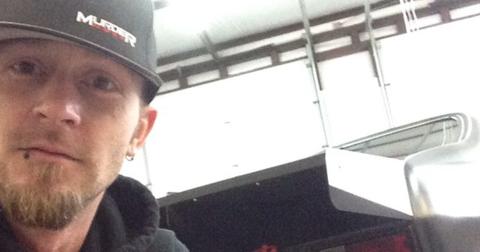 A graduate of the Log Cabin Learning Center in Morgan, Ky., Chris changed career directions several times before landing a role at the Midwest Street Cars Automotive. He became known for his exemplary work ethic and fantastic sense of humor, the obituary states.
"Chris, a skilled hunter, loved spending time outdoors. He was generous and kind, and knew exactly how to make the people he loved smile. Chris was a dearly-loved brother, son, and friend who will be deeply missed by all who knew him," the text states.
Chris enjoyed hunting and spending time in the great outdoors, as per the McDonald & New Funeral Homes website. A funeral service will be held on Friday, Sept. 18, 2020, the website notes.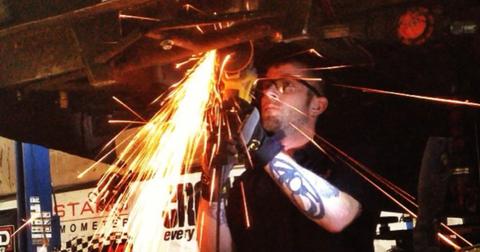 No other obituaries have been published to date. The Discovery Channel, the creators of Street Outlaws, and Chris's co-stars have yet to address the tragic turn of events either on social media or via a press release.
An update is yet to be posted on Chris's official Instagram account as well. The last time the star used the social media platform was on June 6, 2017. His last-ever post depicts a pitch black racing car.
"Season finale! Who you got? JJ gonna take over this mfkr?" reads the caption.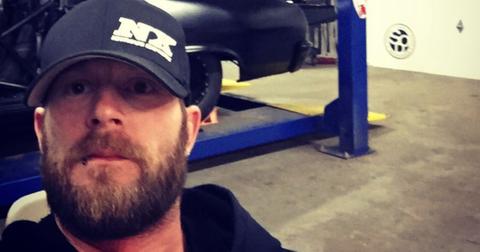 A handful of fans have taken it to the comment section to send their thoughts and prayers.
"Rip Kentucky," wrote a person. "Rest In Peace," commented somebody else.
"Rest easy," wrote another person.
Chris has been a fan-favorite character on Street Outlaws ever since the show premiered on the Discovery Channel in 2013.
Our thoughts are with his family and friends during this difficult time.