'The Chi' Fans Still Haven't Forgotten About Kiesha's Terrifying Ordeal
'The Chi' is back for Season 6, but fans are still talking about what happened to Kiesha in Season 3. Here's a refresher on her harrowing storyline.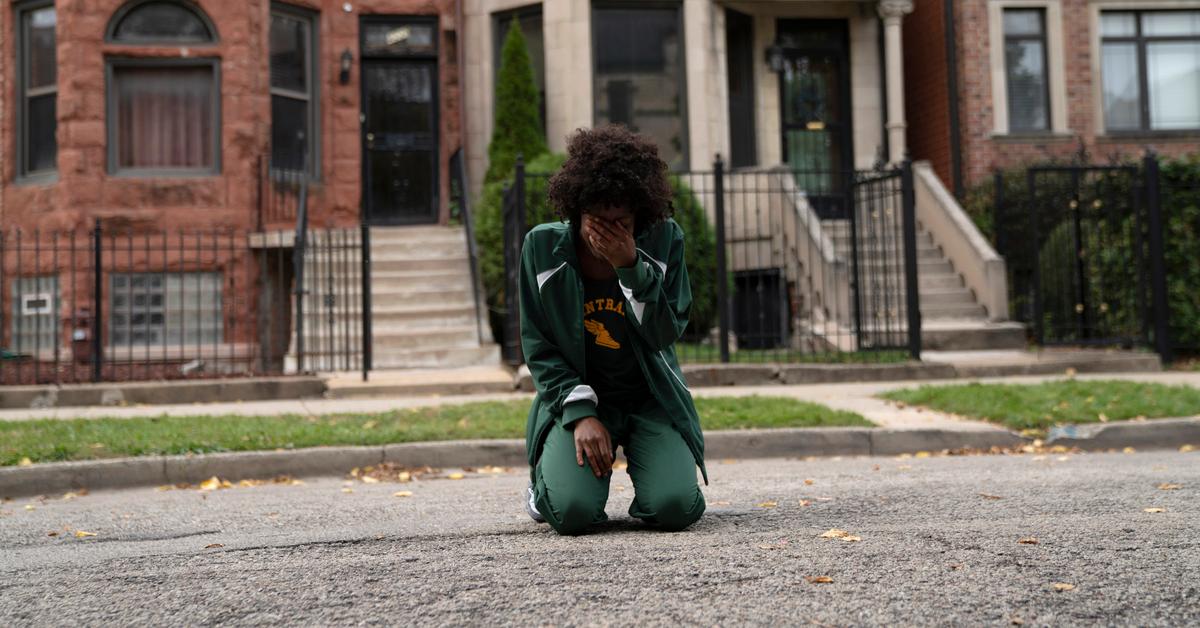 WARNING: The following contains a discussion of violence and sexual assault, as well as spoilers for The Chi Season 6, Episode 1, "New Chi City."
Showtime's critically acclaimed drama The Chi has returned for its sixth season—but audiences are still talking about something that happened on the show back in 2020. During Season 3, Kiesha Williams (played by Birgundi Baker) went through a horrific and life-changing experience, with the storyline shedding light on a real-world issue.
Article continues below advertisement
During the Season 6 premiere, "New Chi City," Kiesha is in a relatively good place. While her relationship with Emmett isn't perfect, she's in line for a teaching position. But well before that, she was at the center of a jaw-dropping storyline that remains one of The Chi's most powerful plots. Continue reading for what happened to Kiesha and what Birgundi had to say about it at the time.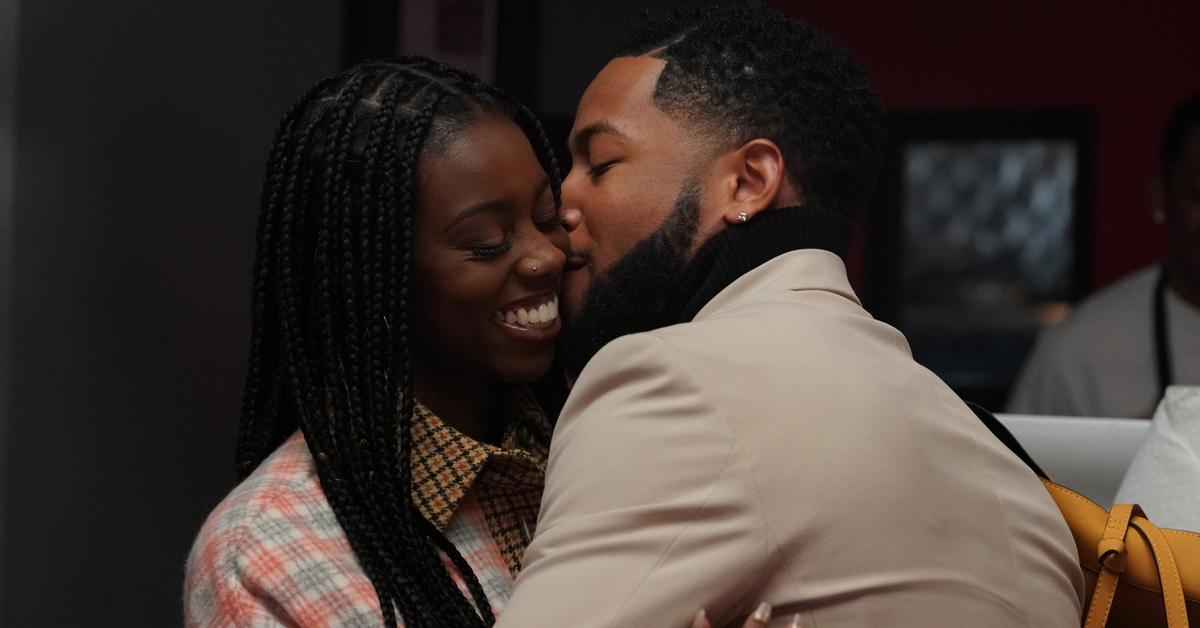 Article continues below advertisement
Kiesha was abducted by Omari during 'The Chi' Season 3.
During "New Chi City," Kiesha's biggest challenge is arguing with Emmett about various issues in their relationship, such as his buying Tiffany a new car without consulting her. But during Season 3, she was abducted and raped by Omari, spending weeks trapped in his basement until Ronnie's arrival and an open door finally led to her freedom.
Making matters even worse was the fact that she was held hostage in her own neighborhood, not far from her loved ones.
According to TVLine's interview with Birgundi in 2020, Kiesha's ordeal was inspired by the fact that there are roughly 75,000 Black women missing in the United States. Showtime even conducted a roundtable discussion on the subject, which can be viewed below.
It wasn't until The Chi Season 3, Episode 7, "A Stain," that Kiesha was able to escape Omari. The series committed to the storyline and truly put audiences in her head during her trauma, which is why viewers still remember the story.
Article continues below advertisement
Understandably, such a difficult plotline was also not easy for Birgundi to film, and after "A Stain" aired she opened up about her process as she filmed the first part of Season 3. Part of it was keeping actor Cedric Mays, who portrayed Omari, largely away from her to maintain that space between their characters.
"The distance that we had so far, was helpful because I wouldn't talk to my kidnapper," she explained to TVLine.
"I did get a chance to talk to him, person-to-person, after everything was done with," she said, noting that Cedric would ask if she was okay during filming. "But we did not have a lot of conversation. We did keep our distance."
Article continues below advertisement
Kiesha's Season 3 storyline on 'The Chi' was difficult for Birgundi Baker to film.
When TV series incorporate storylines that are traumatic for characters, they often can take their toll on the actors who have to portray those situations. The Chi has continued to depict the harsh realities of Chicago, including a scene in the Season 6 premiere that involves a shooting for very little reason. But Keisha's abduction is one of the hardest plots the show has ever had, and that was reflected in the filming.
Article continues below advertisement
"Most of the time the cast gets together and laughs and jokes and do what people do on a break. I couldn't do those things," revealed Birgundi, who chose to "go in the corner and read updates on missing girls, or there was an interview by Shaun King that I listened to over and over and he would talk about missing girls." Doing so kept her focus on Kiesha's predicament without any distractions.
It's now been three seasons since Kiesha was abducted by Omari, and The Chi has shown her recovery and continued growth. As painful as her story was at the time, the audience can also see that she was able to move forward with her life and not let her trauma define her. While it remains to be seen what happens for her and Emmett in Season 6, she was able to land that teaching job and has a new career path to look forward to.
The Chi airs Sundays at 9:00 p.m. on Showtime.