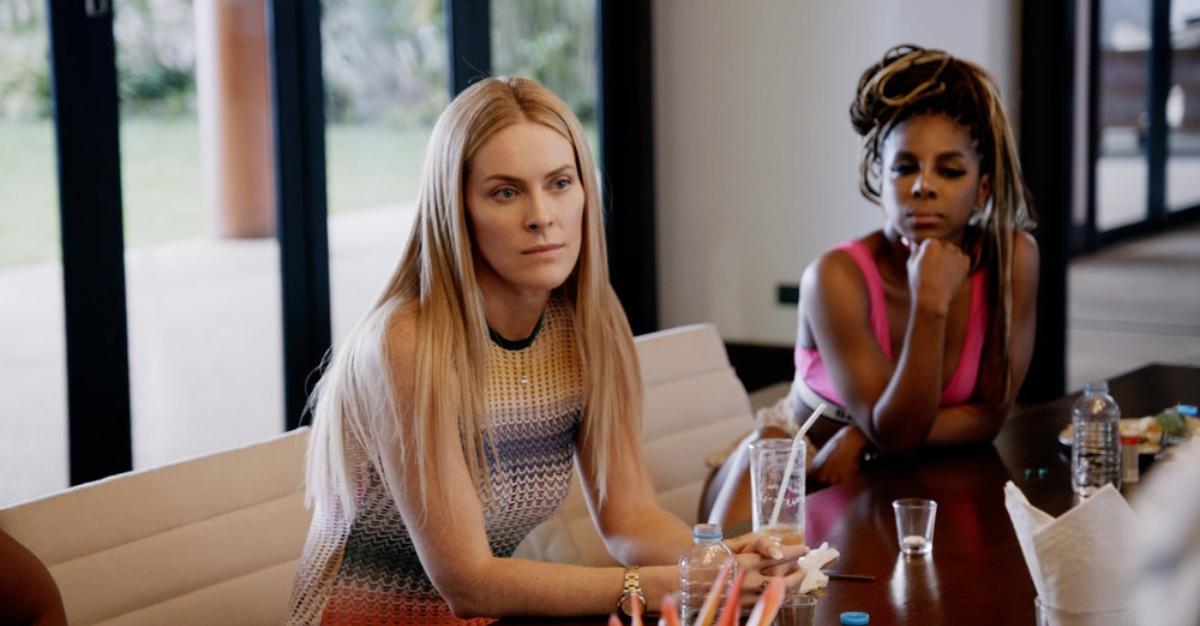 What Happened to Leah McSweeney on 'RHUGT'? Medical Scares, Firing Rumors, and More Explained
From landing in the hospital to firing accusations to allegedly being banned from Thailand, we have the scoop on the drama following Leah this season.
Article continues below advertisement
However, from the trailer alone, the reality star causes quite a commotion when she unexpectedly lands in the hospital. She was also rumored to have been banned from Thailand and fired from the show while filming RHUGT.
So, what happened to Leah while filming Season 3, exactly? We have all the details!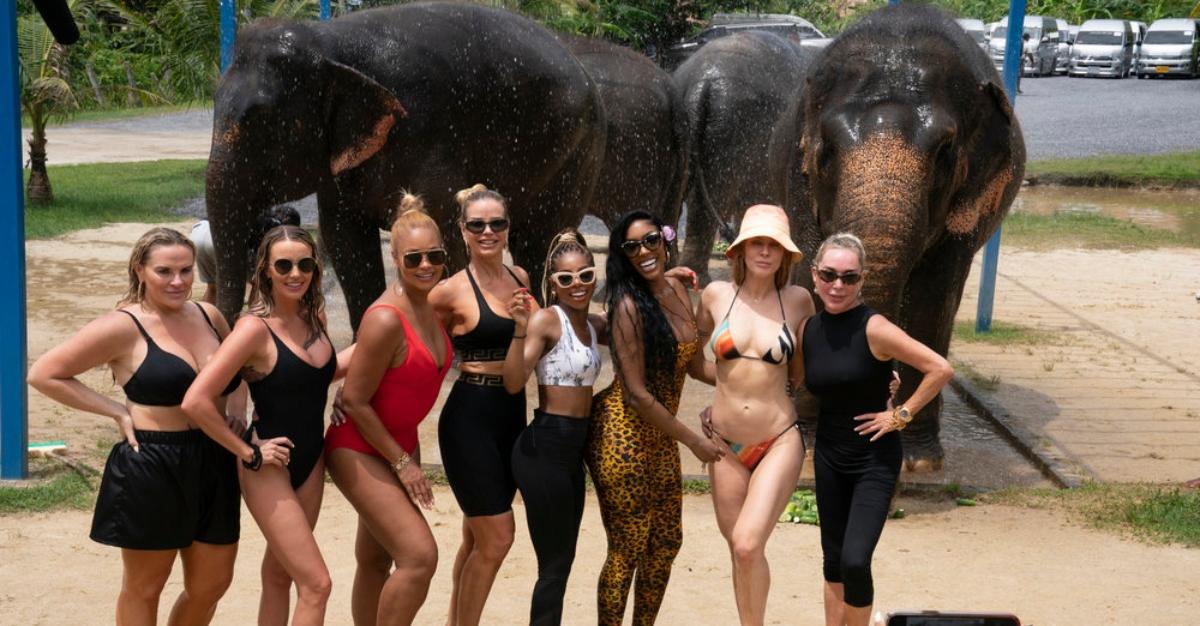 Article continues below advertisement
What happened to Leah McSweeney during 'RHUGT'? The 'RHONY' star ended up in a Thai hospital.
During the Season 3 trailer for RHUGT, 40-year-old fashion designer and The Real Housewives of New York star Leah McSweeney receives emergency medical attention on the floor while crying.
As she's suffering from a mysterious health emergency, one of her cast members tells her to keep breathing. In the clip, she has ice packs on her chest and stomach, and a local in the background nervously asks, "This is real? Not TV?"
Article continues below advertisement
To which one of the women responds, "This is real." Afterward, we see Leah unconscious in a hospital bed, hooked to an IV.
While the preview for the third installment of RHUGT didn't reveal the reason for Leah's hospitalization in Thailand, she appeared to be in extreme pain in the closing scenes of the clip.
However, we can likely rule out drinking-related health concerns because of her long-standing sobriety.
Was Leah McSweeney fired from 'RHUGT'?
In August, rumors surfaced that the RHONY star was kicked out of Thailand for poor behavior during the filming of RHUGT Season 3. On Instagram, @bravobygays reposted a tweet stating, "Leah McSweeney has been reportedly banned from Thailand after her actions on UGT3. She was forcibly escorted off the set of UGT3 and was sent home early after she threw Elephant dung at a castmate."
Article continues below advertisement
Naturally, the outlandish rumor caught the attention of the RHUGT star, prompting her to set the record straight in the comment section. "This would've been iconic. I'm so sad it didn't happen," Leah wrote followed by several crying laughing emojis. "Sorry to disappoint!!!"
Was Leah McSweeney fired from 'RHONY'?
During a September TikTok video, Leah opened up about five things she would never do as a "former" Real Housewife of NYC.
After rumors swirled that the reality star wouldn't return for another season of the series, her social media post seemingly confirmed their validity. "'Former' hurts my heart a lot," one fan commented when Leah reposted the TikTok on Instagram.
While Leah McSweeney leaving RHONY is bittersweet, you can catch her in the first three episodes of RHUGT Season 3 on Peacock.