'RHUGT' Season 3 Drama Explained: Inside Alexia, Marysol, and Leah's Feud (EXCLUSIVE)
Alexia Nepola, Marysol Patton, and Leah McSweeney's feud will be a significant part of Season 3 of 'The Real Housewives Ultimate Girls Trip.'
Article continues below advertisement
In a recent interview with Distractify, the BFFs revealed that they ended up on the hit list of The Real Housewives of New York cast member, Leah McSweeney. Keep reading to find out more about the conflict between Alexia, Marysol, and Leah on Season 3 of RHUGT.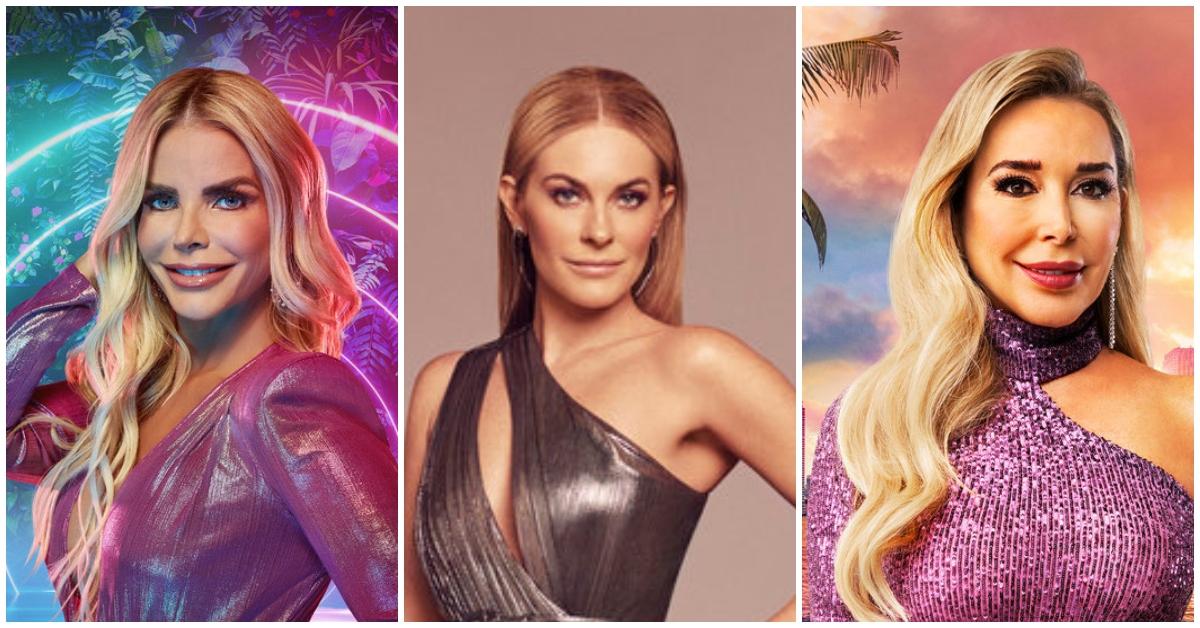 Article continues below advertisement
Alexia Nepola, Marysol Patton, and Leah McSweeney's feud happened on 'RHUGT.'
Although Housewives fans have seen the trio argue with their respective castmates, their two-week trip to Thailand was the first time they were all together in one place for an extended period of time. Unsurprisingly, the new personalities clashed almost immediately after the group arrived.
In the Season 3 premiere, Alexia and Marysol's beef with Leah takes center stage. And while Marysol couldn't spill too much of the tea on the drama that unfolded between the trio, she spoke exclusively with Distractify about why they didn't mesh with the Married to the Mob CEO.
Article continues below advertisement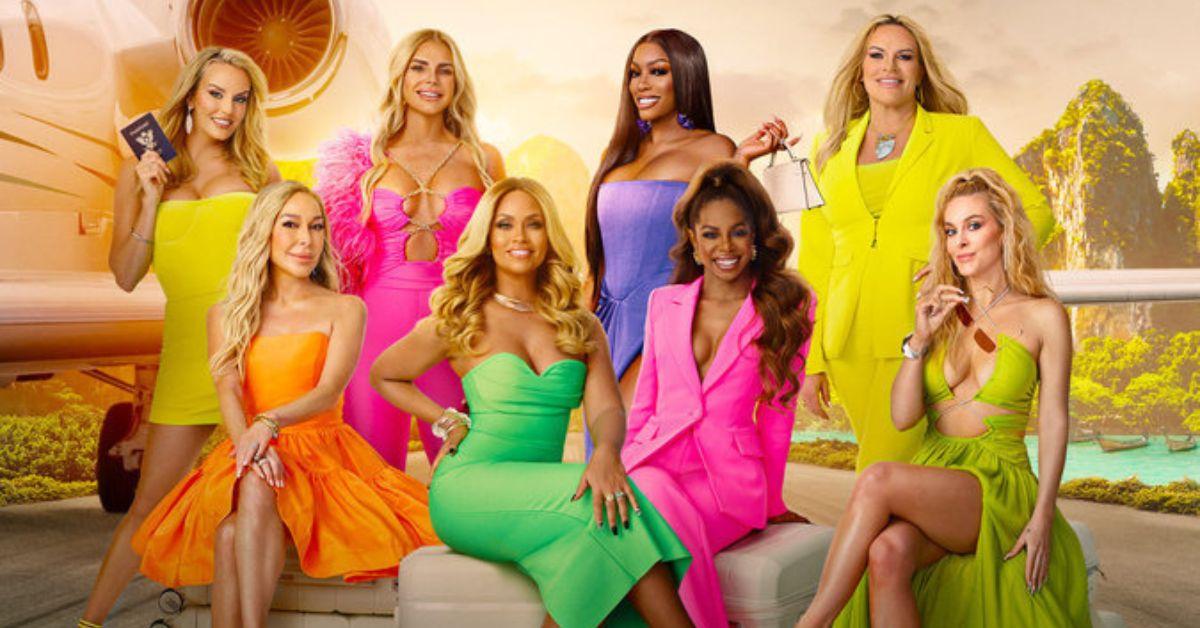 "Leah likes to say and act and have those moments where she just does something explosive, and then she takes a break, and then she comes back and does something explosive [again]," Marysol explained. "You'll see, she just gets quiet, and then all of a sudden, she'll have a day where she has like a freakout."
Article continues below advertisement
"And I think that she knows that people aren't gonna react great to it," the RHOM friend added. "And she's okay with it and lets it slide off her back."
Marysol and Alexia added they believe Leah's behavior on the trip was a part of the RHONY star's "master plan" to cause trouble in Season 3.
Article continues below advertisement
Alexia and Marysol discussed their issues with Leah McSweeney months before 'RHUGT' Season 3.
Shortly after Peacock announced that Leah, Marysol, and Alexia were joining cast members Porsha Williams, Candiace Dillard-Bassett, Gizelle Bryant, Whitney Rose, and Heather Gay in Thailand for RHUGT Season 3, fans were eager to see what would come of the casting choices. Before the show's March 2023 premiere, Alexia and Marysol hinted at their feud with Leah being a significant part of the show.
In December 2022, Marysol spoke to Hollywood Life's Pay Attention Puh-Lease! Podcast about her time in Phuket, Thailand, with her fellow Bravo stars. Marysol said in her interview that she and Leah got along the least out of all her castmates.
"She's kind of very monotone," Marysol said of her co-star, adding, "There [are] no ups; there's no fun."
Article continues below advertisement
Marysol also noted that Leah seemed offended by the PR professionals indulging in a few cocktails on the trip. She said that Leah, who has been sober from alcohol since 2020, got "pissed" because Marysol is a "fun drunk" and Leah "can't drink."
"So she unloads her grump on me," Marysol said. "She was kind of like not well some of the time and didn't really participate. I would say she was not the funnest person to vacation with."
Article continues below advertisement
Article continues below advertisement
Despite the drama, Alexia confirmed that she, Marysol, Leah, and the rest of the cast are now bonded for life after embarking on their trip across the world.
"I think that we can put whatever differences it was that we had — if we had any — on the trip, and we can always be friends and have a special love for the person. At least, that's how I feel," Alexia declared. "Even with Leah," she added, stating to her co-star, "Leah, when I go to New York, I'm gonna call you."
Catch the first three episodes of The Real Housewives Ultimate Girls Trip Season 3 on Peacock on Thursday, March 23. New episodes stream every Thursday.