It Looks Like Lee and Rena From 'My 600-lb Life' Are Back Together
Lee Sutton and Rena Kriser first appeared on Season 6 of TLC's 'My 600-lb Life,' and then in a follow-up episode in 2019. Where are they now?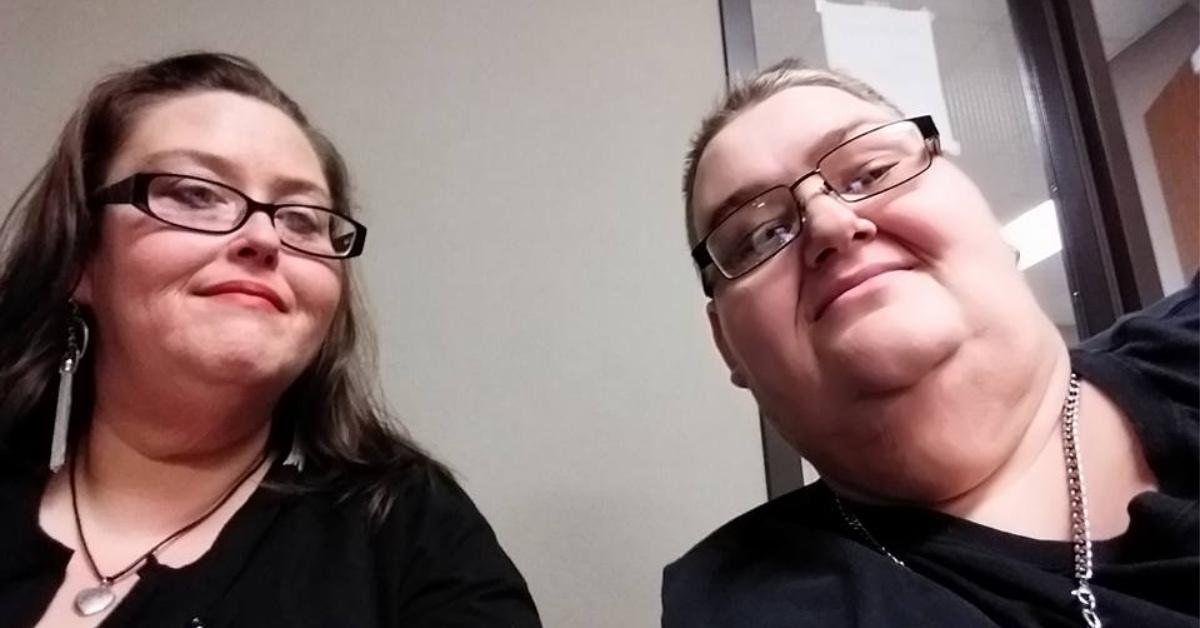 TLC has recently been re-airing certain episodes of My 600-lb Life. Naturally, many are curious about the current lives of some people who have been featured on the show in the past. On July 1, TLC re-aired episodes featuring Lee and Rena, who originally appeared on Season 6 of the show as well as on a follow-up Where Are They Now? episode in 2019.
Article continues below advertisement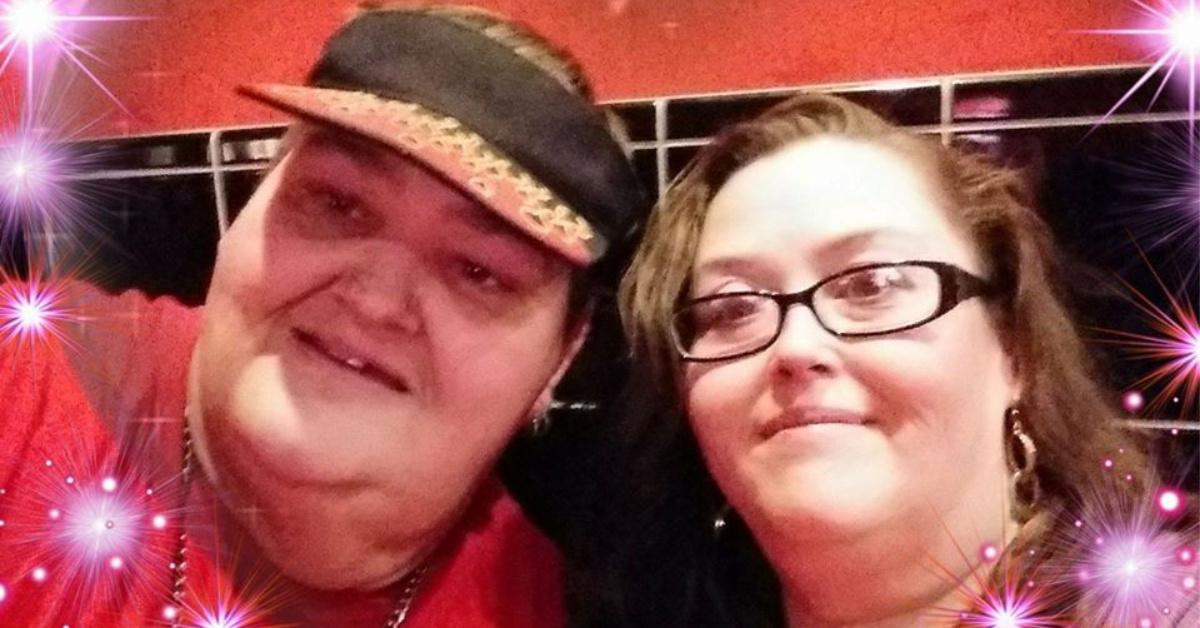 Article continues below advertisement
What happened to Lee and Rena after 'My 600-lb Life'?
As we learned in Lee and Rena's initial episode, the couple first met while they were both staying at a bariatric rehabilitation center. Lee was roommates with Rena's brother Michael, who was also staying at the rehabilitation center. Rena would check in regularly on her brother, and soon struck up a friendship with Lee as well. Before long, Lee and Rena started to consider themselves a couple.
Unfortunately, the bariatric rehabilitation center didn't allow people who were staying there to be romantically involved with one another, so Lee and Rena had to choose between continuing treatment and being together. They chose to leave the rehabilitation center and, at the time of their first episode's airing, had been together ever since.
Article continues below advertisement
When Rena and Lee first appeared on My 600-lb Life, Lee weighed 714 pounds and Rena weight 542 pounds. They headed to Houston to start Dr. Now's program — and enjoyed some success! In their 2019 follow-up episode, we learned that Lee and Rena had stuck to Dr. Now's diet and each had lost nearly half of their initial weight. In that episode, Lee weight 411 pounds and Rena weight 278 pounds, and both seemed to be wholly committed to continuing the process — and wholly committed to one another.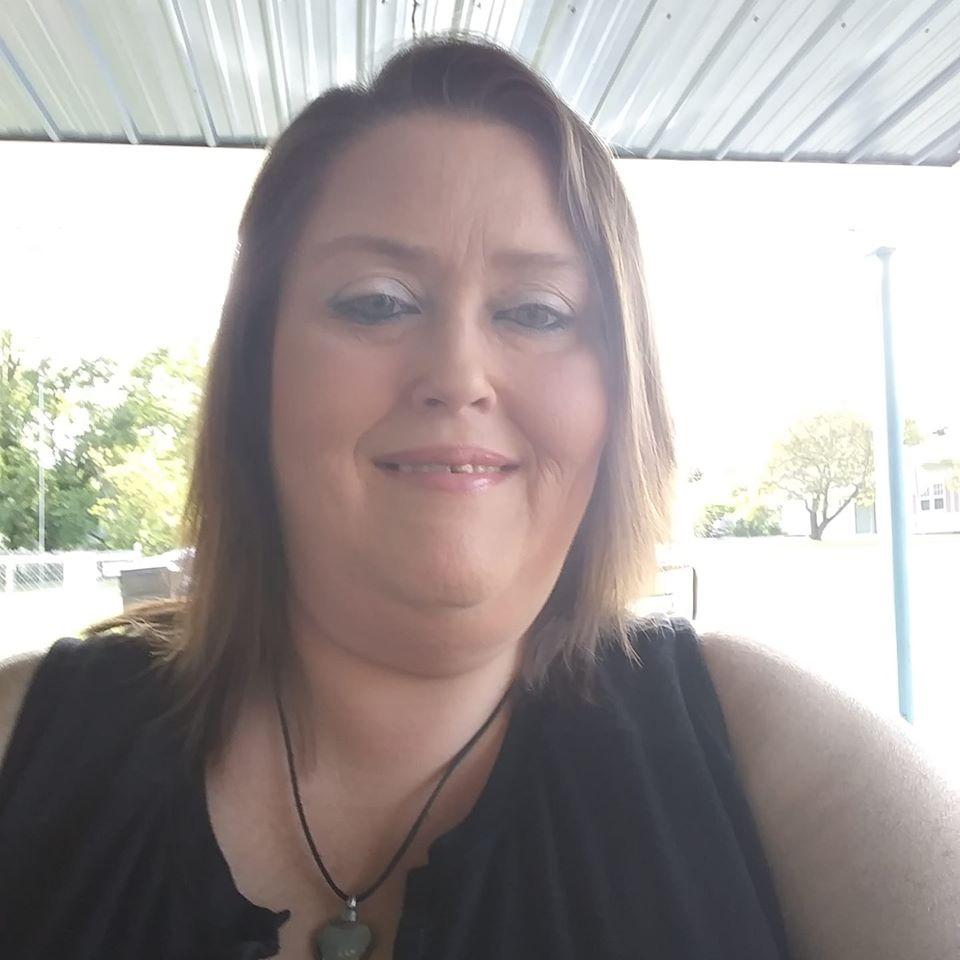 Article continues below advertisement
Then, things took a turn. In a now-deleted Facebook post, Rena wrote, "Wow Once A Cheater Always A Cheater. Guess One Day I Will Learn, Good Riddens [sic] To Excess Baggage!! Maybe I Can Finally Be Me Now." She marked herself as "single" on Facebook, and so did Lee … for a few days. He then uploaded a picture of him with another woman. It looked like the two of them had broken up. Lee was criticized both by fans of the show and other My 600-lb Life stars.
But! We have another update! Just a few weeks after the couple split, they got back together. In June of 2019, Rena switched her Facebook relationship status back to "In a Relationship," which is how it still appears now — same with Lee's status. Lee also shared a new photo of the two of them together:
Article continues below advertisement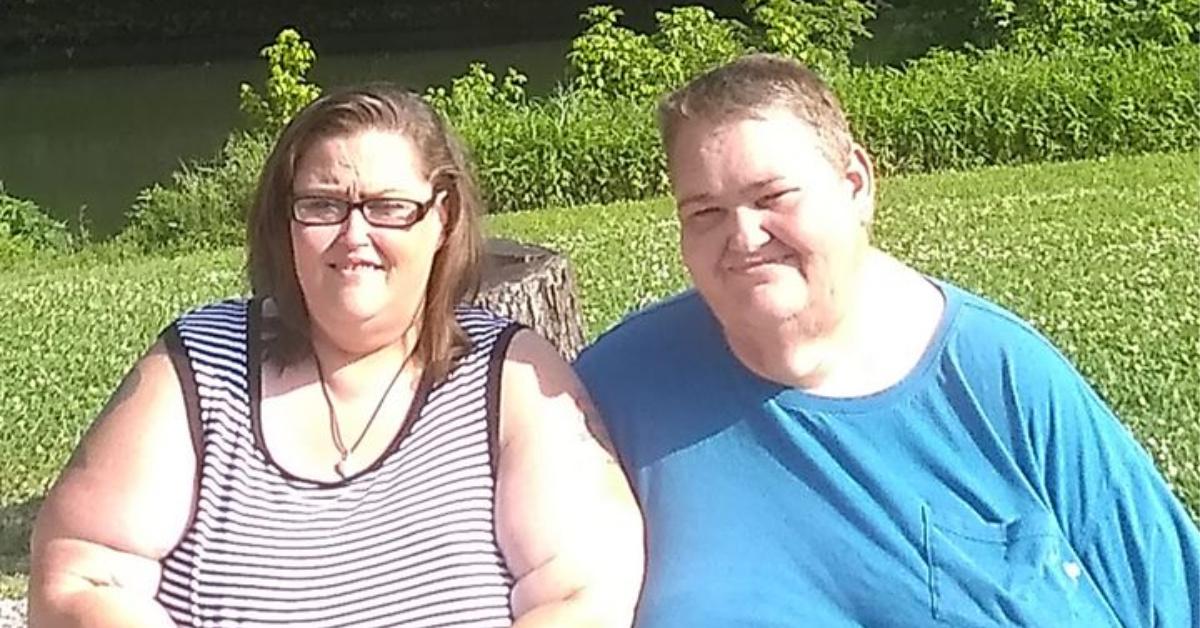 Unfortunately, there hasn't been much to report since then. Lee is not very active on Facebook, and Rena doesn't appear to have posted any additional details about her relationship with Lee (if, indeed, they are still together). Regardless of their relationship status, we hope both Rena and Lee are happy!