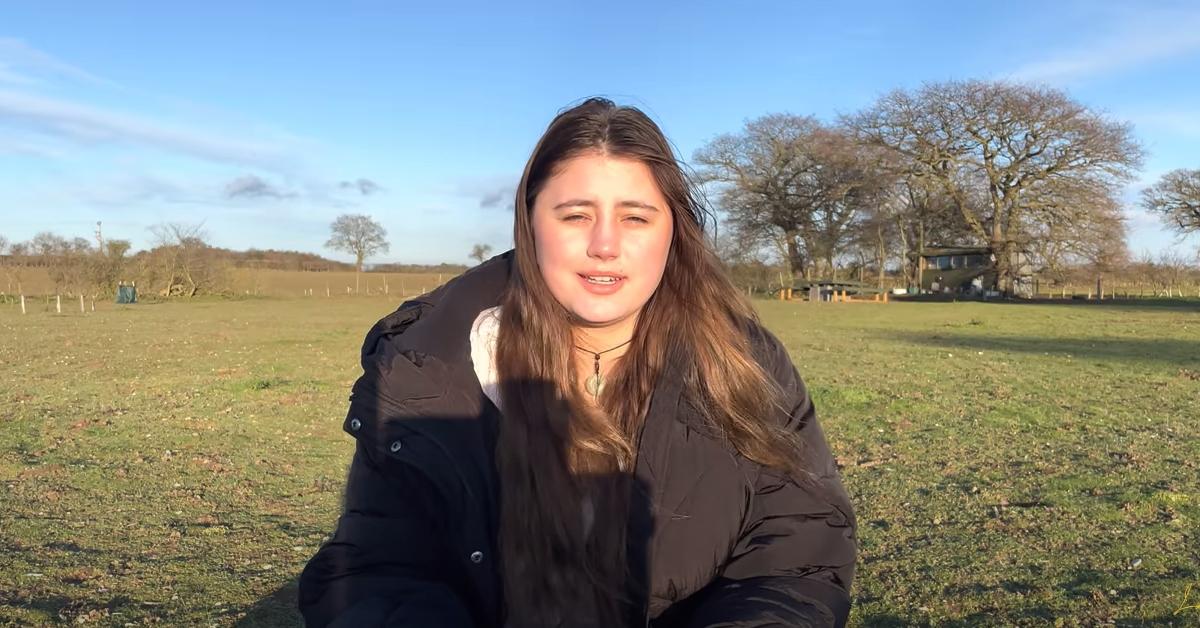 What Happened to Lia Marie Johnson From 'Kids React'? Former YouTuber Opens Up About Drug Abuse and Mental Health
Content Warning: This article contains mention of drug abuse, domestic violence, sexual assault, and suicide.
YouTube walked so that TikTok could run. Still, we millennials will remember the glory days of YouTube, and consequently, the YouTubers.
One YouTuber in particular that we've been curious about is Lia Marie Johnson.
Article continues below advertisement
Lia was first introduced to the world of YouTube in 2007 after her mom began posting videos of her singing. Three years later, the creators of the popular YouTube page Kid's React cast her in their videos, causing her fame to rise.
Everything seemed to be going well for her, until she started posting things on social media that caused alarm to her fans. What happened to Lia Marie Johnson and how is she doing today?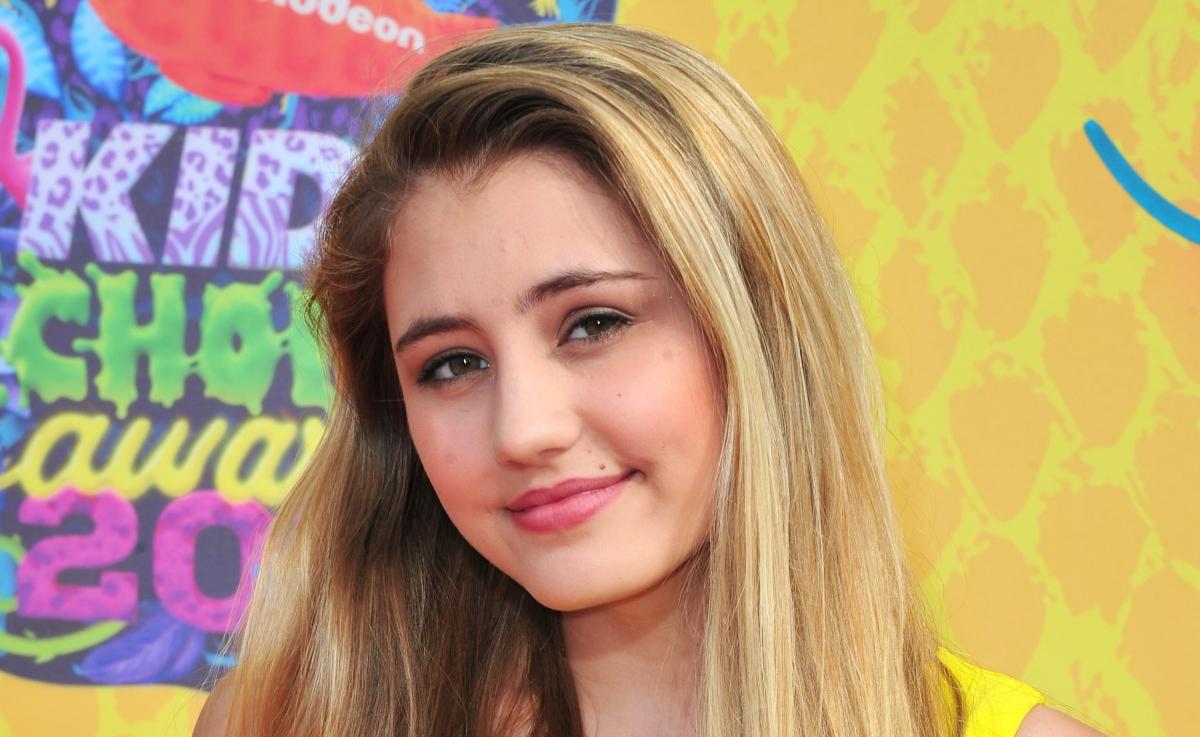 Article continues below advertisement
What happened to Lia Marie Johnson from 'Kid's React'?
The internet first became concerned about Lia after she started posting Instagram Lives back in 2018 where she appeared to be under the influence of potentially multiple substances. In one video, she did mention that she has schizophrenia. Despite that admission, many other videos that contain the same concerning behavior were posted throughout the next couple of years, although nothing was ever addressed publicly about her behavior.
In fact, except for music posted on her YouTube page every so often, Lia has kept her life pretty private and mostly off of social media. That was until Jan. 4, 2023.
Article continues below advertisement
In a 10-minute video posted to her YouTube page, Lia addresses everything. And we mean everything. As of this writing, the video already has nearly 60,000 views after only being live for seven hours.
Lia opens the video with, "Hi, my name is Lia. And in this video, I am going to tell you my story." She explains that she wants to "clean the slate and get things off my shoulders." In a move that Taylor Swift would approve of, she is "taking her narrative back."
Article continues below advertisement
Lia, now 26, goes on to explain that she moved to L.A. when she was just 17 to pursue her dreams, but got immediately into the party scene, "drinking, using drugs, and partying almost every night." Lia says that things got darker, and at one point a person she loved tried to strangle her.
Lia continues by saying the at the age of 18, she had her first suicide attempt. She moved home to San Diego and went to therapy, but later moved back to L.A. and fell into her old ways.
"I partied, I filmed, I drank until I blacked out, I made music, I smoked weed past my boundaries... I experimented with drugs and love," Lia elaborates.
Article continues below advertisement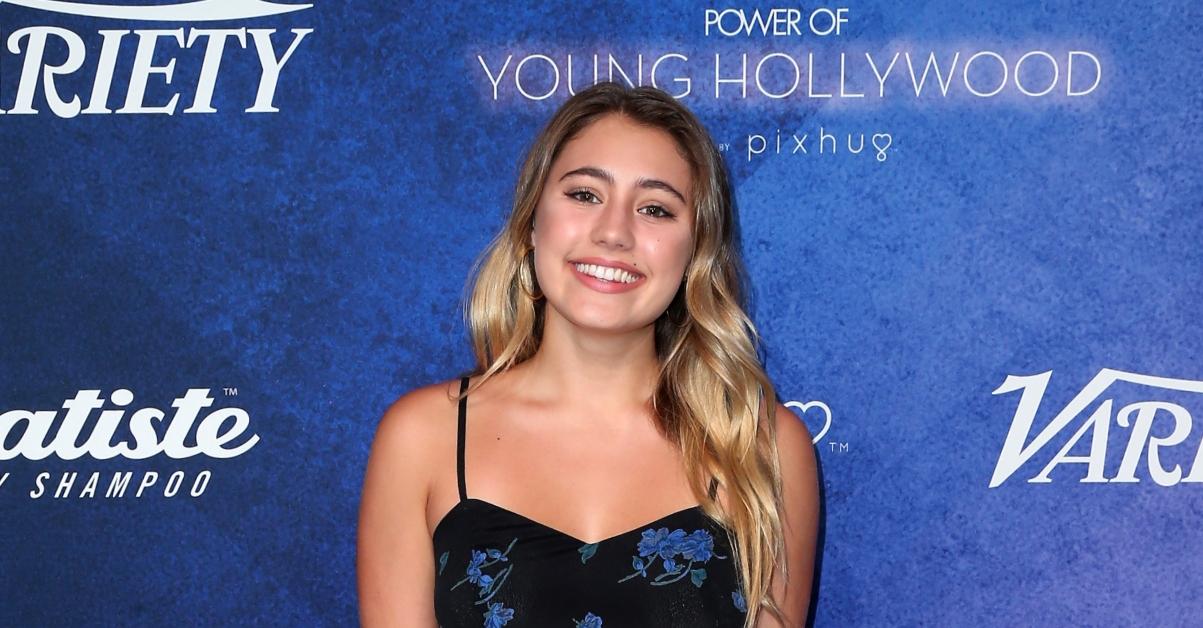 At the age of 20, Lia got into a car accident that should have been fatal, but she luckily survived. After this incident, Lia admits that it all became too much, and she ended up in hospitals multiple times due to her mental health and drug-induced psychosis.
After a stint in rehab at the age of 21, Lia moved to the beach but sadly relapsed and ended up in an abusive relationship. She didn't press charges and instead stayed with her boyfriend because she was scared.
"During this time," Lia continues, "I received a call that Capitol Records was dropping me."
Article continues below advertisement
Then, in 2019, Lia went to jail a couple of times before trying to get sober. Her producer at the time took advantage of her fragility, encouraging her to drink and thereafter took advantage of her physically. She purposefully documented an incident with the older man on Instagram Live in hopes that he would get caught.
Lia then met a different man, with whom she was heavily using drugs, causing her to end up in psychosis again. One day, she woke up to police pounding on her door and found out that her boyfriend had committed suicide. After his death, Lia was in multiple rehabs, but kept getting kicked out due to her "reckless behavior."
Article continues below advertisement
Lia owes her sobriety now to her friend Charlotte and Charlotte's family, who helped her to stay sober, even after multiple relapses. At the end of her YouTube video, Lia admits that she shouldn't be here but that she is because of love.
Lia now lives in a small town in England with her new boyfriend, Charlie, where she writes, paints, and makes music. Lia has been sober for 10 months now.
Our hearts go out to Lia and all that she's been through, but we can't thank her enough for her bravery and vulnerability. There's no doubt that her story will help more people than she will ever know.
If you need support, call the National Sexual Assault Hotline at 1-800-656-4673 or visit RAINN.org to chat online one-on-one with a support specialist at any time.
If you or someone you know needs help, use SAMHSA Behavioral Health Treatment Services Locator to find support for mental health and substance use disorders in your area or call 1-800-662-4357 for 24-hour assistance.
If you or someone you know are experiencing suicidal thoughts, call, text, or message the 988 Suicide and Crisis Lifeline. Dial or text 988, call 1-800-273-8255, or chat via their website.