Some Say Lindsay Nichols' Death on 'The First 48' Could Have Been Avoided
The story of what happened to Lindsay Nichols on 'The First 48' was tragic and, some say, could have been avoided. Details ahead.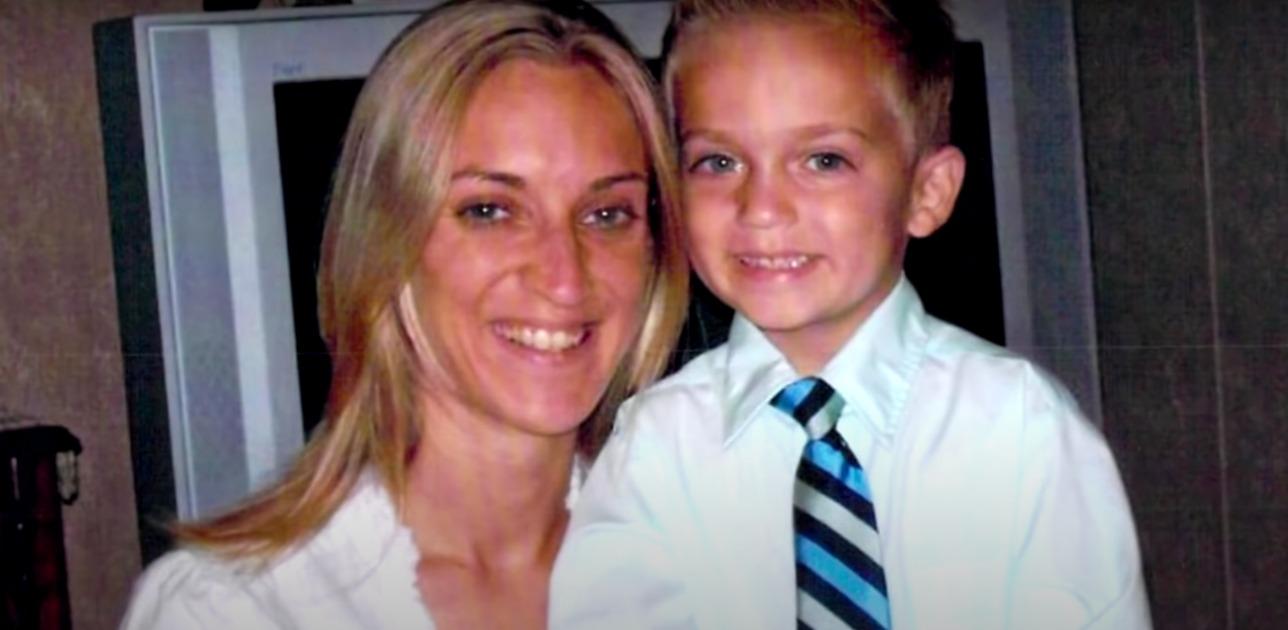 In the early morning hours of June 21, 2015, 31-year-old Lindsay Nichols was found dead inside the trunk of a burned up car in New Orleans. As depicted in A&E's The First 48, Lindsay's death was tragic, horrifying, and the hours leading up to it left tons of questions. Now, people are still wondering exactly what happened to her and if her killer, or killers, were brought to justice.
Article continues below advertisement
At the time of her death, authorities were on the search for a mysterious man referred to as "Bam." They also sought her telephone records, which confirmed Nichols had called 9-1-1 when she felt she was being threatened by the man and what authorities assumed was an accomplice, from inside of her car.
Because the 9-1-1 operator was slow in sending help, her car was gone by the time police arrived. Several hours later, she would be found dead inside of it.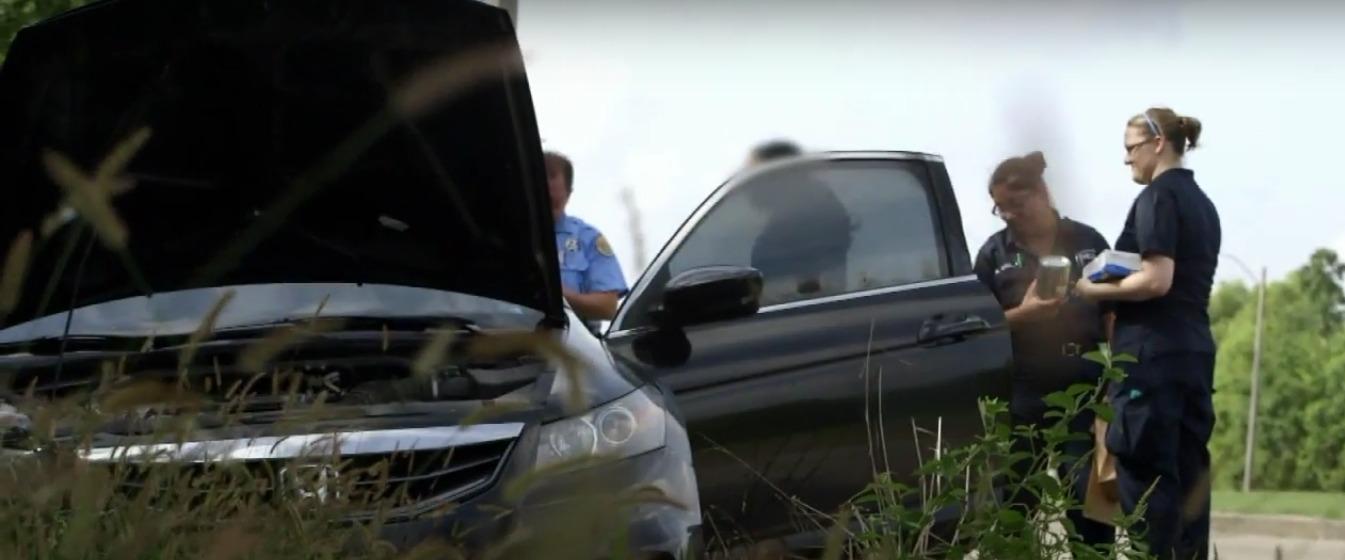 Article continues below advertisement
So, what happened to Lindsay Nichols from 'The First 48'?
Nichols' body was found in the trunk of her car and, the medical examiner reported, she had undergone a severe beating before she was shot and left inside the trunk. Because a pair of red shorts were also found in the trunk and because her friends knew the man she had met at the bar she was at, who may have gone by the name Bam, authorities were able to close in on a man named Thayon Samson.
While they got the arrest warrant they needed to probe the case further, it didn't negate the fact that the 9-1-1 operator was considered at fault for not labeling Nichols' emergency as something more serious, thereby preventing authorities from getting to the scene fast enough. But in 2018, Samson pleaded guilty to manslaughter, avoiding a second-degree murder sentence. Instead, he was sentenced to 40 years in prison without the possibility of parole.
Article continues below advertisement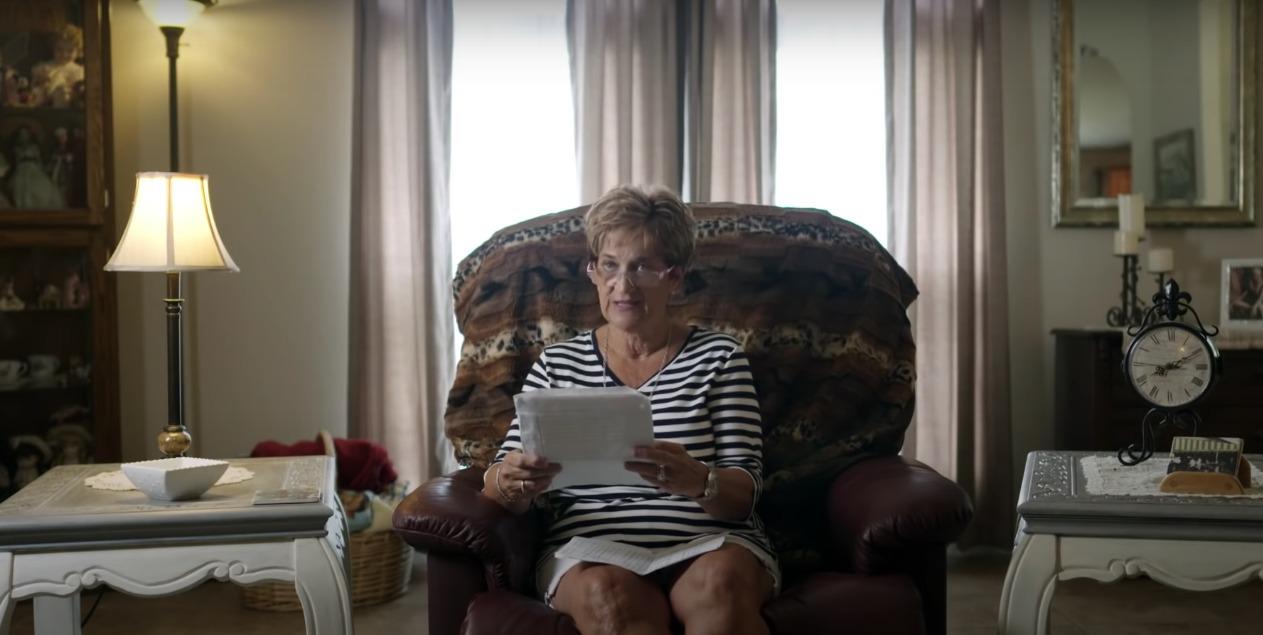 An additional suspect was convicted in Lindsay Nichols' murder as well.
Samson's friend Troy Varnado Jr. was sentenced to life in prison after being found guilty of second-degree murder, second-degree kidnapping, and obstruction of justice in connection to Nichols' murder. Prosecutors said Varnado and Samson chased Nichols out of Samson's apartment on the night of her murder and then beat, shot, and stuffed her in the truck of her car before setting it on fire.
Article continues below advertisement
At the time of his sentencing, Varnado continued to assert his innocence and said in court that sentencing him wasn't true justice.
Nichols' mother, Jolene Dufrene, told him, "My heart tells me your family did not raise you to be this evil person, but I don't have one ounce of compassion for you." She also told Varnado, "I hope you burn in hell."
Was 'The First 48' canceled?
Those who love to try and figure out the mystery of what happened to the different victims on each episode of The First 48 can rest easy knowing it hasn't officially been canceled just yet. Season 19 ended on Aug. 27, 2020, so it may be a little while before Season 20. But, by all accounts, it looks like the long running A&E series is still here to stay.