What Happened to Matthew Tkachuk? Why He Left Stanley Cup Finals Game 3
During the third game of the 2023 Stanley Cup finals, Florida Panthers forward Matthew Tkachuk left the ice injured. What happened to Matthew?
Hockey is known for its brutality. Players know the risk they take with each game, yet they stick with the sport unrelentingly. Hockey is just as unpredictable as it is dangerous; the injuries players sustain can threaten their entire careers. There are high stakes during the Stanley Cup finals as teams fight for the championship. Unfortunately for the Florida Panthers, one of their top players seemed to sustain a fairly serious injury.
Article continues below advertisement
For a little while, it was unclear whether Matthew Tkachuk would be able to make his return to the finals after sustaining an intense injury from colliding with Vegas Golden Knights' Keegan Kolesar. So, what exactly happened to Matthew Tkachuk?
What happened to Matthew Tkachuk?
During the third game of the Stanley Cup finals, Matthew's head collided with Keegan's shoulder. It was enough to shake Matthew up for a moment, and he decided to dismiss himself from the game and return to the locker room for a medical evaluation.
Article continues below advertisement
Panthers fans were left anxiously awaiting an update on the status of Matthew's health. But shortly after checking himself out, Matthew returned to the bench during the second half of the game. He later stepped back on the ice, cleared to play once again. "[Matthew's] going to come back no matter what," Panthers captain Aleksander Barkov said. "He's [a] really tough guy, and he's going to battle through everything."
The loss of Matthew on the ice could have hugely impacted the Panthers' Stanley Cup finals performance. Matthew is one of their strongest players, and outside of his skill as a player, Matthew is a team leader. Here's hoping Matthew (and the entire team) stays healthy enough to continue competing at the top level they have been so far.
Article continues below advertisement
Who will win the 2023 Stanley Cup?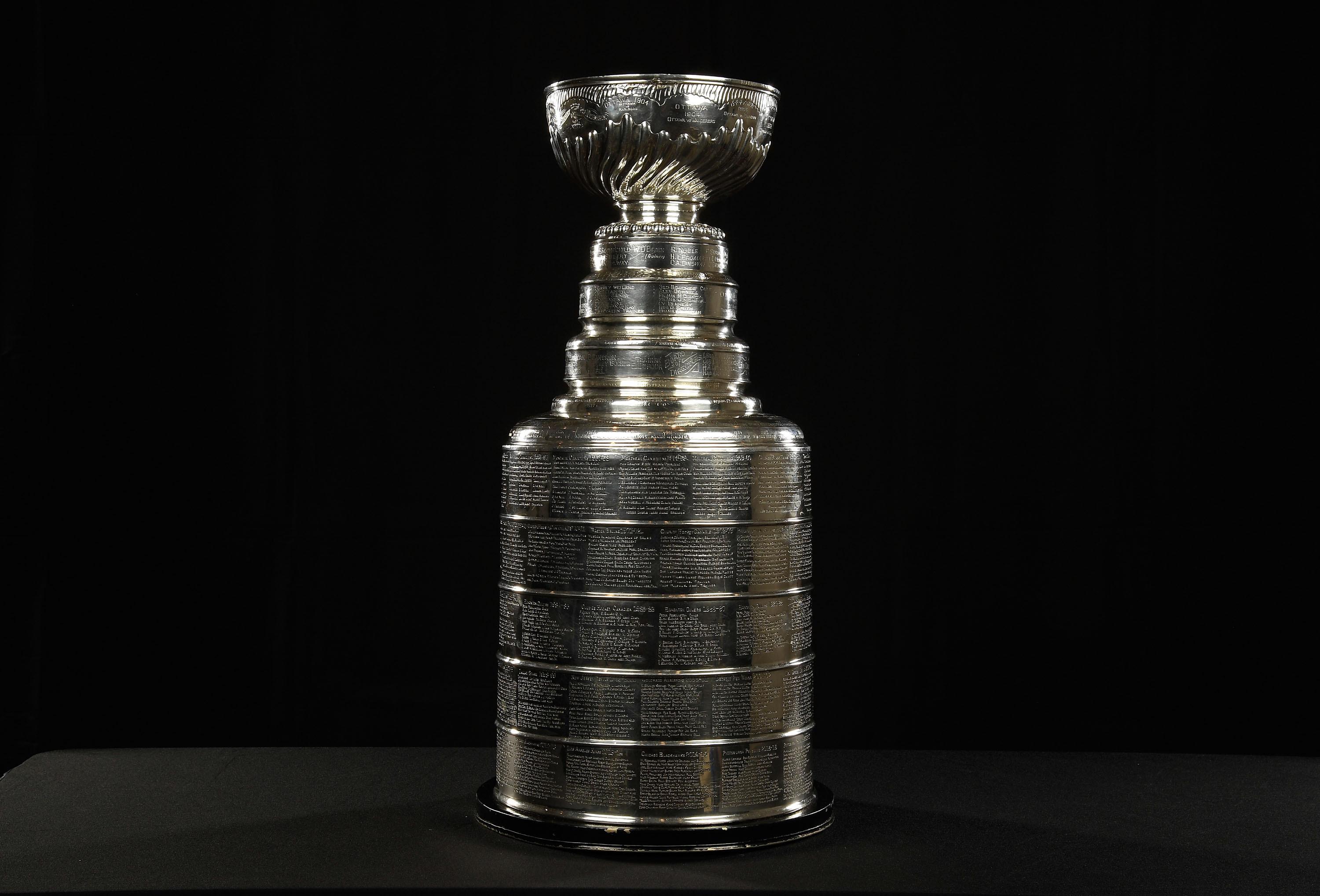 Many expected that the Boston Bruins would make it to the Stanley Cup finals, but the Panthers squashed their championship dreams. Florida's hockey team continued to beat their own odds all season, becoming a league favorite in each elimination round.
Las Vegas's Golden Knights defeated the Dallas Stars in the Conference finals, and it's been a tight battle between them and the Panthers in the first three games of the finals. The Golden Knights dominated the first two games of the series, but the Panthers came back strong in Game 3, so it's anyone's trophy right now.