What Happened to Melanie Martinez? Her New Creature-Like Features Have Fans Confused
Singer-songwriter and 'The Voice' alum Melanie Martinez has debuted a new look alongside her album "Portals," and it definitely has fans talking.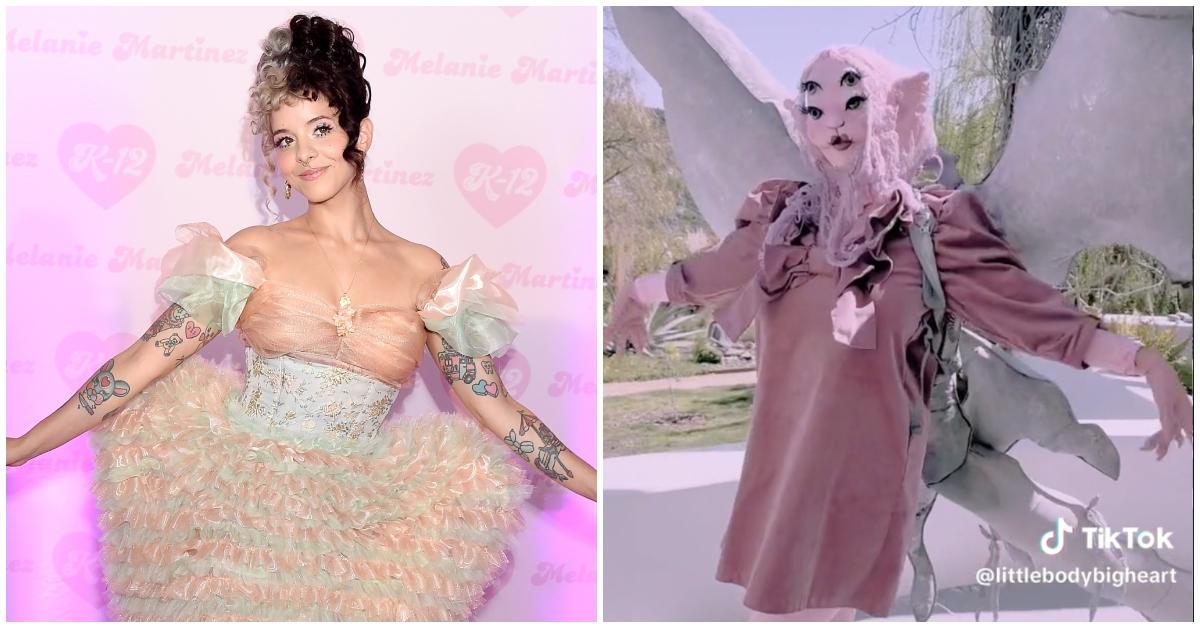 In 2012, the world was introduced to alternative singer-songwriter Melanie Martinez on NBC's The Voice. Coached by Adam Levine, the New York native made it to the fifth week before being eliminated. Luckily, that didn't set her back in any way whatsoever. Melanie had already made her mark on the world and her fans loved her.
Article continues below advertisement
Known for her signature split-dye hair, the "Dollhouse" singer released her 2015 album "Cry Baby" which debuted at no. 6 on the Billboard Hot 200 albums chart.
What was unique about the album was that "Cry Baby" was actually based on a character/alter-ego of the same name that embodied Melanie as a child. Basically, Cry Baby (the alter-ego) would experience adult situations that happened to Melanie in real life. Fans got to see her step into this character in her music videos, where she often donned pigtails and baby doll dresses.
Article continues below advertisement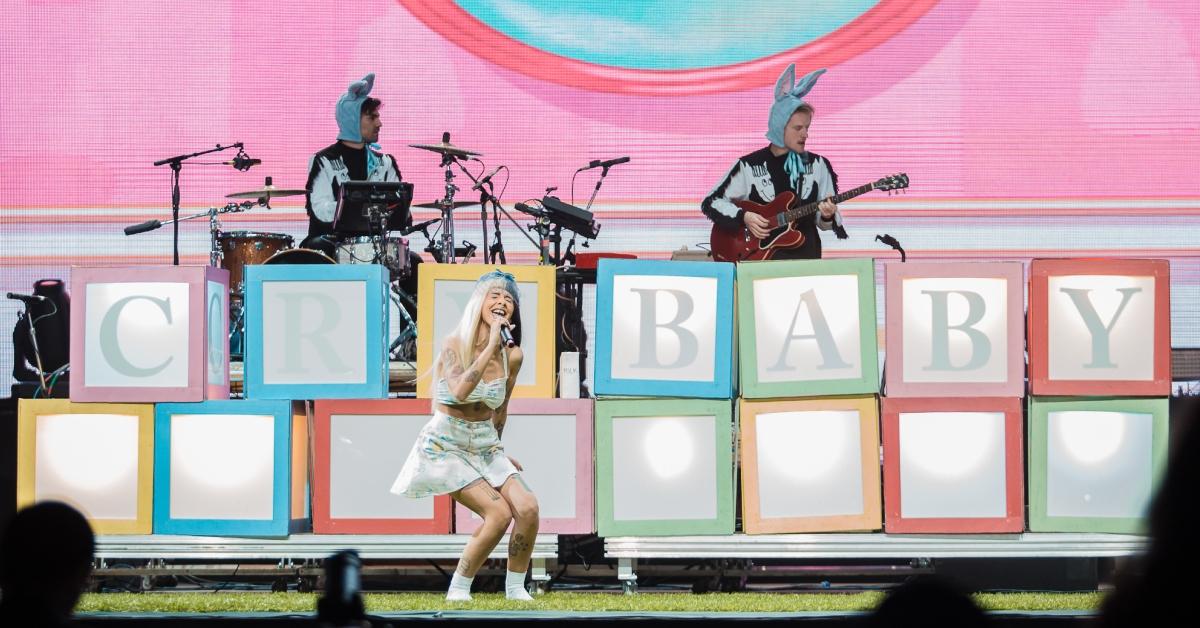 In 2019, Melanie released her second studio album, "K-12," along with a film of the same name. Melanie naturally starred as Cry Baby in the film. In its final moments, she was torn between whether or not she should walk through a mysterious portal. This ending ultimately baffled fans as it was unclear what the portal meant.
Article continues below advertisement
On March 31, 2023, she released her album "Portals" and debuted a new, otherworldly look — one reminiscent of a creature.
While Melanie is known for straying far from the norm, this new look does seem even a little obscure for her. Fans can't help but wonder: What happened to Melanie?
Article continues below advertisement
What happened to Melanie Martinez? She wants fans to know that Cry Baby is dead.
Much like Taylor Swift, Melanie has different musical eras. Leading up to the release of "Portals," several TikTok videos made by fan accounts suggested that Melanie had passed away and was having a rebirth. In fact, Cry Baby is literally seen being buried in the TikTok below.
Article continues below advertisement
This is all believed to illustrate that Melanie is starting a new chapter and changing as an artist. "'Portals' screams death is life is death is life is death is life. A continuous loop. A circle," she said in an interview with The Music Universe.
In fact, if you take a gander at Melanie's Instagram (@littlebodybigheart), all previous photos of her have been wiped and the only Melanie to exist right now is her as this ethereal four-eyed being.
There is even a video of Melanie hatching from an egg and emerging as this new life form. And given that her album's songs have titles like "Death" and "Womb," she is really committed to the bit.
"Portals" is out now.