Orlando Bloom Got a New Tattoo to Commemorate His Beloved Pup, Mighty
What happened to Mighty, the dog? Orlando Bloom's beautiful dog went missing on Tuesday, July 14. Was he ever found? Read on to find out more.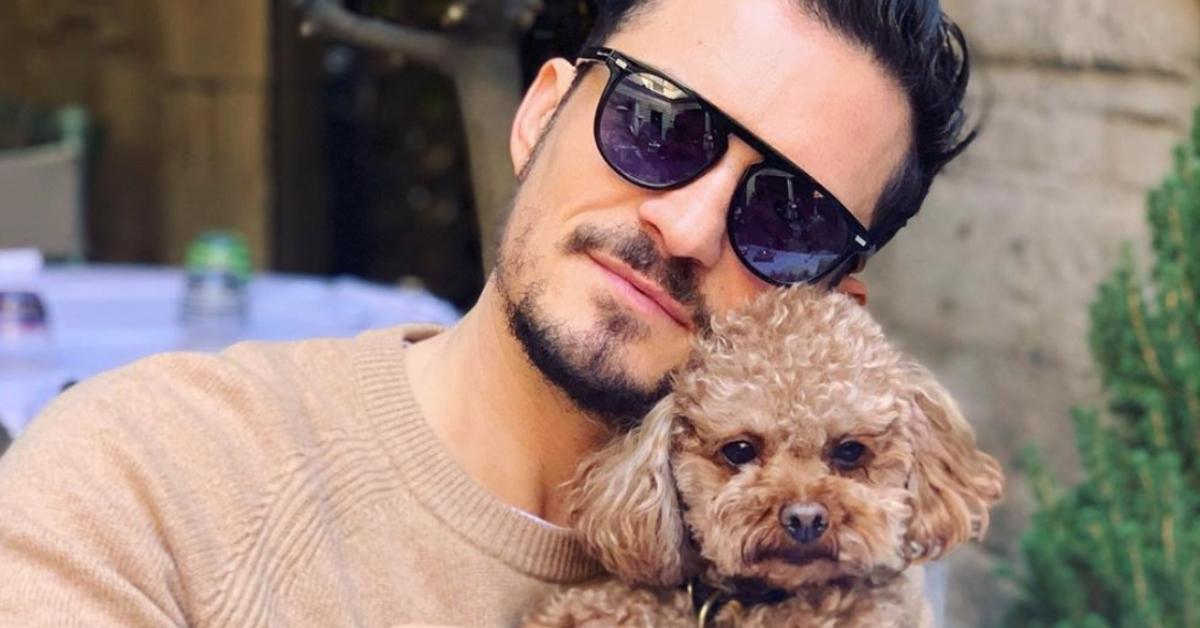 Orlando Bloom announced that Mighty, his teacup poodle, went missing via an Instagram post. The star of The Lord of the Rings, Pirates of the Caribbean, and the like returned to the social media platform on July 22, only to share even more horrible news. As Orlando revealed, they concluded the search without ever finding his beloved dog. So, what happened? How is Orlando coping with the devastating turn of events?
Article continues below advertisement
Mighty, Orlando's beloved dog, went missing Tuesday, July 14. Here's what happened next.
Mighty was last seen around 7 p.m. on Tuesday, July 14. He was playing with another dog in the backyard of a house Orlando and his fiancée, Katy Perry, were staying at in Montecito, Calif. After a few minutes, Orlando noticed that something was wrong — only to realize that Mighty had escaped.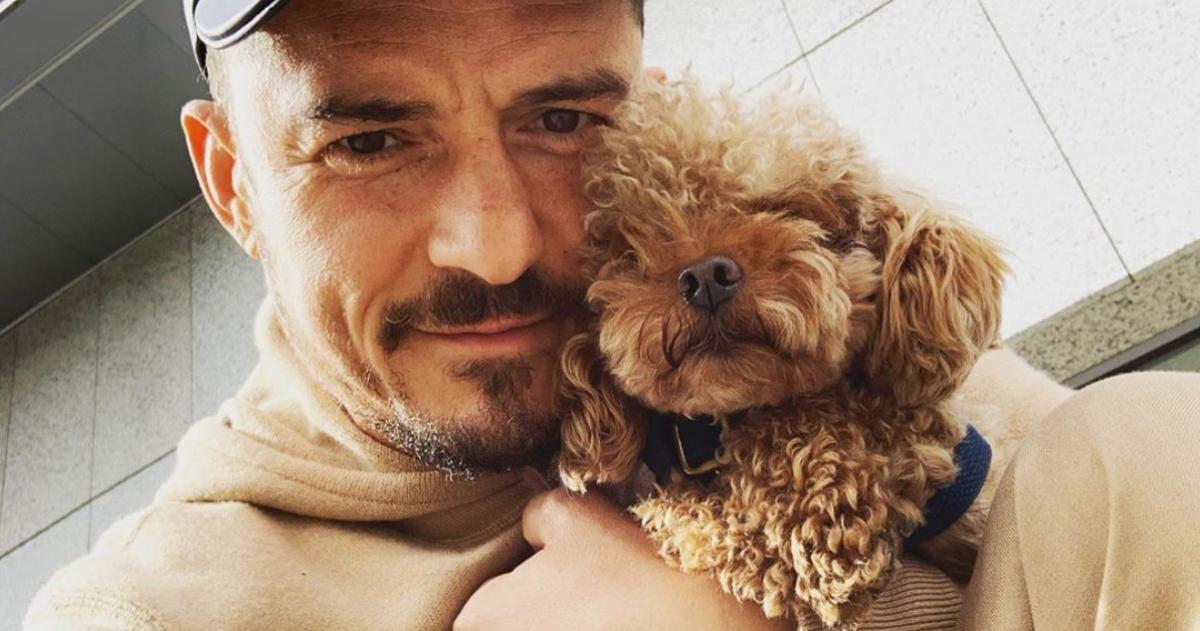 Article continues below advertisement
"Another dog was around and I thought he would be playing with that dog [...] After about eight minutes, I started looking for him, and he had gone off on an adventure," Orlando told Santa Barbara News-Press.
"My two assumptions [were] he's wandered off and gone down a ditch and can't get himself out (because of his size), or someone has come across him and picked him up and is trying to take care of the little dog they've found [...] I'm not suggesting any malintent," Orlando told the outlet.
Determined to find the dog he held so dear, Orlando made posters to distribute around the neighboring area, hired two sniffer dogs, and spent the following days searching through backyards, creek beds, and beyond. Unfortunately, his efforts were fruitless. Mighty didn't show up again.
Article continues below advertisement
"Mighty's on the other side now. After 7 days of searching from sunrise to sunset and into the wee hours, today, the 7th day ~the number of completion~ we found his collar...," Orlando wrote in a heartfelt Instagram post shared on Wednesday, July 22.
Article continues below advertisement
"I have wept more this week than I thought possible, which has been very cathartic and healing... I left no stone unturned, crawled thru all the man holes, under the roads, searched every back yard and creek bed. Had two separate sniffer dogs do their best as well," he added.
Article continues below advertisement
Mighty was a gift from Orlando's fiancée, Katy Perry.
The 4-year-old teacup poodle was gifted to the star by his fiancée, Katy, who has a similar-looking pup named Nugget. According to Santa Barbara News-Press, the actor and his furry companion were practically inseparable. Orlando would often take Mighty with him to movie sets, fashion shows, and other gatherings. His affection for the tiny dog knew no bounds.
To commemorate Mighty, Orlando asked Scott Campbell, a close friend and renowned tattoo artist, to create a unique piece of art that could perfectly capture their special bond. As the actor revealed in one of his latest Instagram posts, Scott created a simple, yet beautiful design comprising of Mighty's name spelled out in a font strongly reminiscent of those found on dog collars and a heart-shaped emblem with an Ace symbol right below.