Your Old MySpace Profile Is Still Taking Up Space on the Internet
Citizens of the Internet, beware! Your old MySpace profile is probably still out there for the world to see. The website's current status is totally active.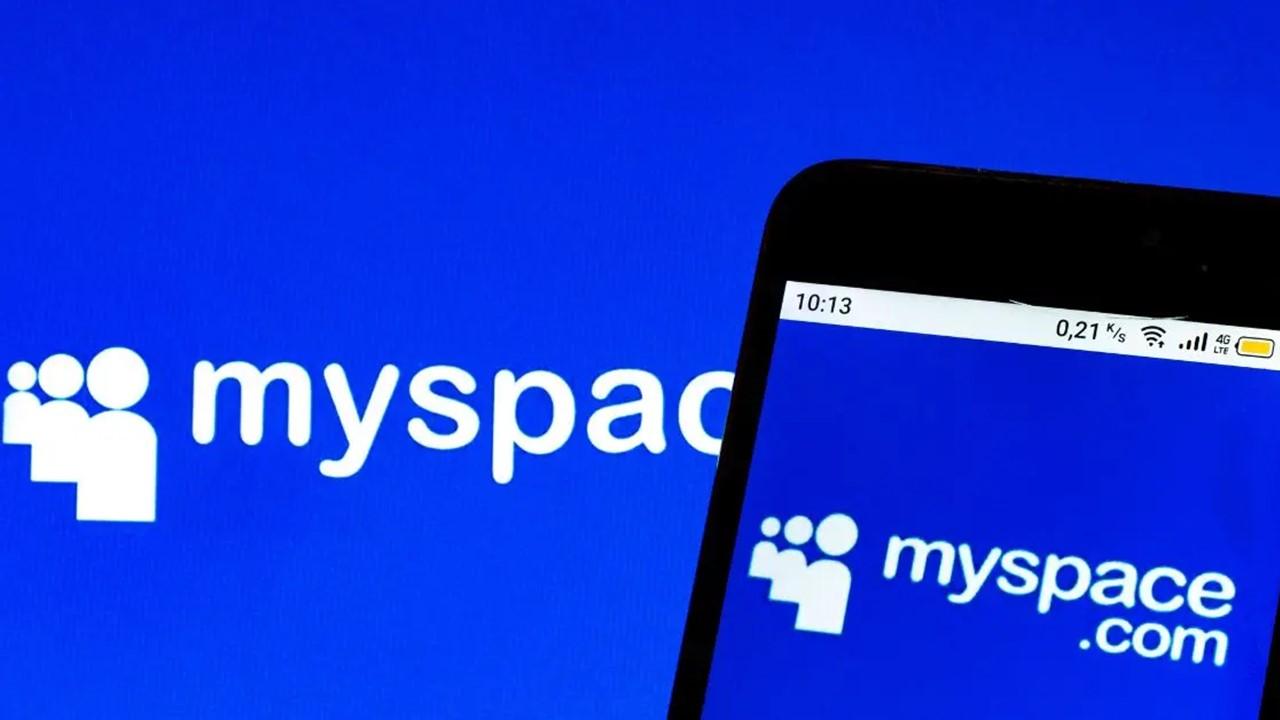 The Gist:
MySpace is still operational.
Your profile may still be active.
There is a new MySpace documentary coming up.
Article continues below advertisement
Life was much simpler when we spent our days editing our MySpace profile and curating the perfect playlist to play when someone popped onto our page. Choosing which friends to put at the top of the list became a popularity contest and definitive ranking. After all of that was done, we can't forget wasting time on pointless games.
However, the era of MySpace has come and gone with new social media sites taking their place. While we love our endless scrolling on TikTok, it doesn't quite have the same charm. If you want to go back to the good old days, you're probably wondering what happened to your old profile and the site as a whole.
Article continues below advertisement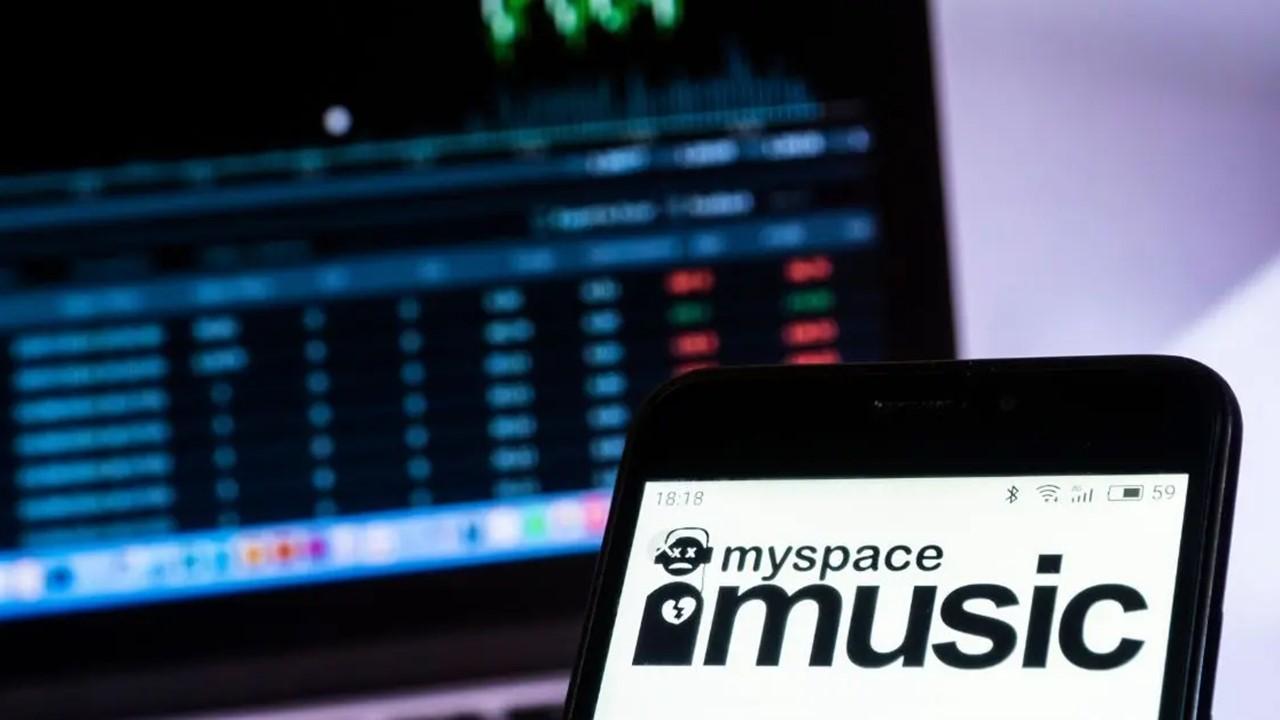 So, what happened to MySpace?
The social media site is still up and functional albeit with fewer active users than before. The website features a variety of music-related articles, mostly from other websites, and boasts musicians who are apparently still active there, including 5 Seconds of Summer and Rihanna.
Article continues below advertisement
With plenty of artists, it's natural other music industry professionals would try their best to stay active on MySpace. It appears that tour managers, photographers, and music publications are all upkeeping their profiles even now. So, the website still has content churning out.
Does your MySpace profile still exist?
If you didn't manually delete it before, your MySpace account likely still exists in some way. In fact, if you head there, you'll be able to look up your profile and snoop around for a bit, if it's public. To log back in, you'll need your old password, but there's a recovery option if you need it.
Article continues below advertisement
It's also possible to delete your old account if you reach out to a MySpace representative through a form. They'll need to confirm it's you, especially if you forgot the password, but the whole process is relatively seamless.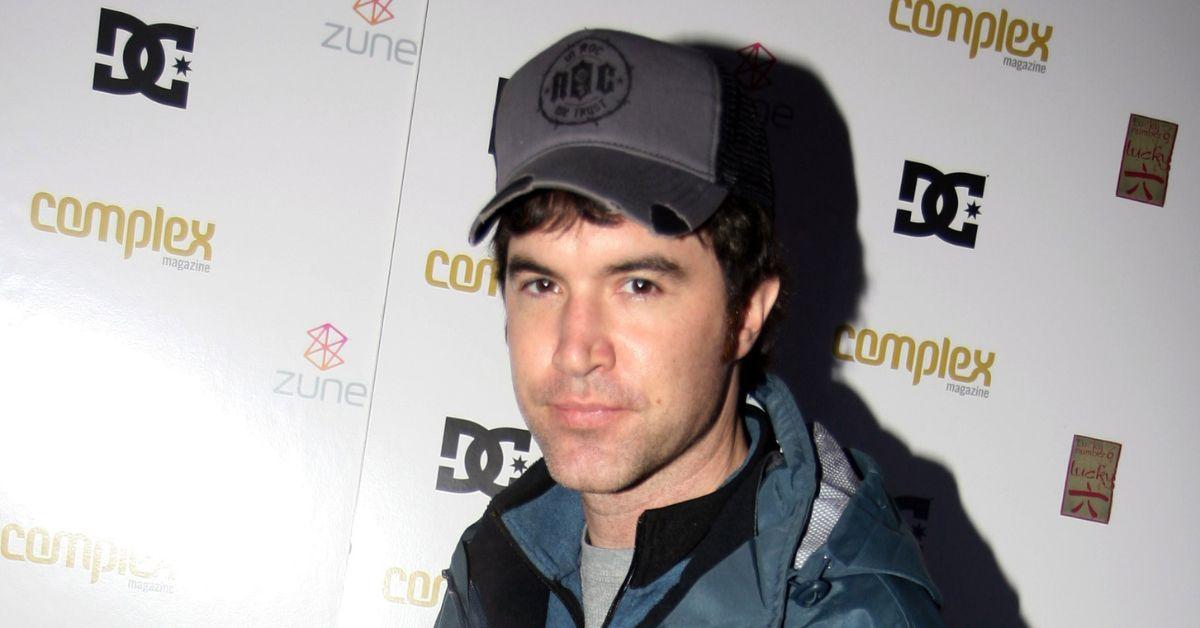 Article continues below advertisement
A MySpace documentary is in the works.
The rise and fall of MySpace is certainly a phenomenon that can be studied. Those who are interested in the behind-the-scenes of the social site will be happy to learn that there's a documentary on its way. Details about what it will include are a bit sparse still, but according to Deadline, everyone's best friend Tom Anderson will be a part of it.
He won't be alone. His co-founder, Chris DeWolfe, is also expected to appear. They'll be joined by the team at Viant Technology, who currently own the site.
Ironically enough, the producers have their own unique connection to the website too. Back in 2005, MySpace was sold to News Corp for $580 million, but Viacom was also vying for the site's ownership. Gunpowder & Sky will be producing the documentary, but their CEO Van Toffler actually worked at Viacom when they failed to secure the ownership of the website.