The Elon Musk vs. Mark Zuckerberg Fight Has an On-Again Off-Again Timeline
Here's a comprehensive timeline on the Elon Musk vs. Mark Zuckerberg fight. The two tech billionaires have teased a boxing match for several years.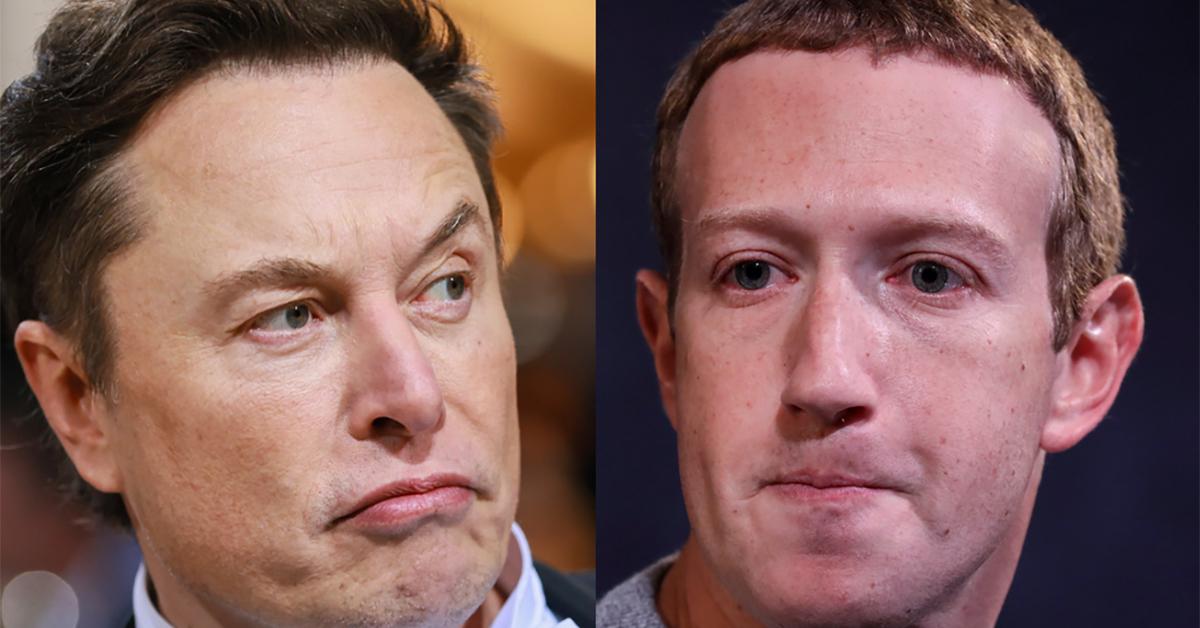 It's the billionaire boxing match of the century that no one saw coming. Or really asked for.
In one corner, you have Mark Zuckerberg. The creator of Facebook and owner of Meta Platforms has been subject to several counts of political and legal scrutiny, with many claiming that his social media outlets and their lax policies on spreading misinformation led directly to major US scandals like the Jan. 6 2021 insurrection.
Article continues below advertisement
In the other corner, you have Elon Musk. As the CEO of Tesla and Twitter, the tech billionaire is equally as controversial (if not more so) as his opponent, having all but bungled his ownership of the blue-bird platform as he began rolling back policies on hate speech and locking key features behind a paywall. He is also known for his lackluster technology endeavors and questionable baby-naming sense.
The two have teased a cage match between them throughout the summer, but the fight has an odd timeline.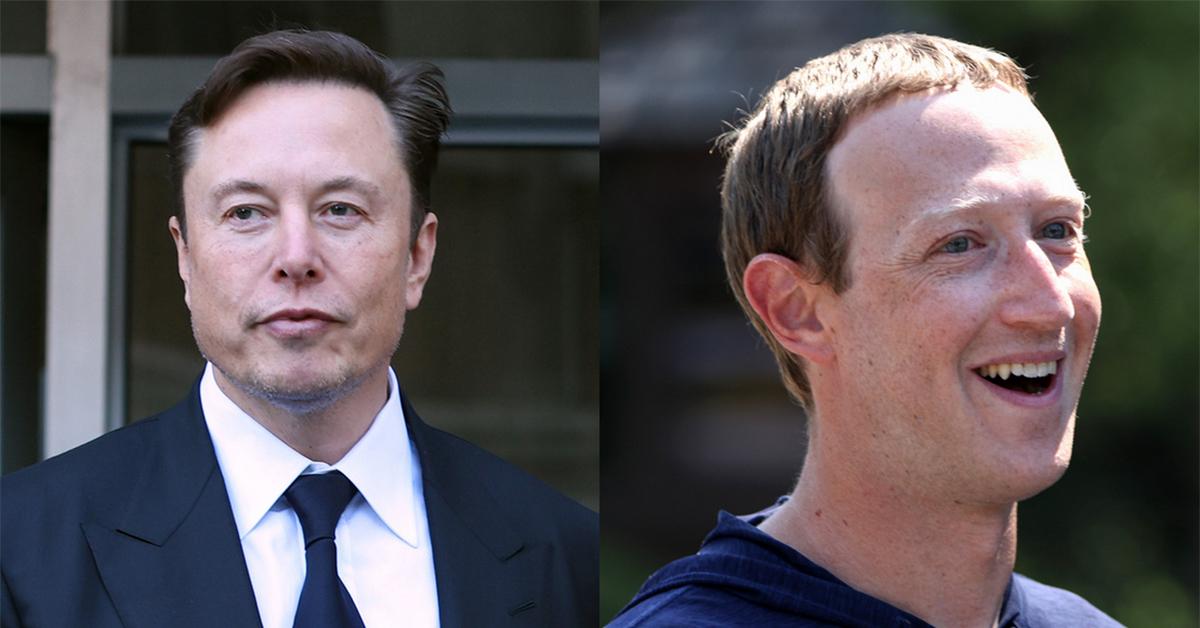 Article continues below advertisement
Here's a quick timeline on the Elon Musk vs. Mark Zuckerberg fight.
Whispers of the supposed fight between Elon and Mark began during the summer of 2023. However, the feud between the two tech billionaires has been ongoing since 2014 at the earliest, when the two of them had a disagreement over advancements in artificial intelligence while Elon visited Mark's home. Things would only begin to sour from there, albeit in a much more public and humiliating context.
In 2016, a rocket from the Musk-founded SpaceX contracted by Facebookthat was meant to deliver internet to sub-Saharan Africa exploded, making the tension between them more public. In subsequent years, the two billionaires bickered publicly over scientific debate as well as attempting to flex each other's substantial wealth over the other. In 2017, their debate over AI was sparked once again during a Facebook Live event.
Article continues below advertisement
Things began coming to a head when Mark fired back at Elon's controversial acquisition of Twitter with the launch of Threads in the summer of 2023. The new app positioned itself as a direct competitor to Twitter, and users flocked to the platform in the wake of Elon's many user-unfriendly changes to Twitter.
Though Elon's cage match proposal came on June 20, weeks before Threads officially launched, the success of the new app undoubtedly sparked the fight in earnest.
Article continues below advertisement
Mark initially accepted the fight, with the two of them flexing their alleged fighting experience leading up to the event. In May 2023, Mark had reportedly completed a Brazilian jiu-jitsu tournament. Meanwhile, Elon reportedly challenged Russian president Vladimir Putin to a fight amidst the early days of the Russian invasion of Ukraine back in March 2022... for some reason.
Since then, the actual confirmation of the fight has become murky. Elon has reportedly accepted training from former MMA fighter George St-Pierre in preparation for the fight. On July 27, 2023, Mark expressed doubt that the fight was going to take place at all. However, Elon refuted that doubt by trying to set a date. Throughout August 2023, the two of them have been tweeting at each other trying to suggest dates and formats without actually agreeing on anything.
On Aug. 14, Mark even publicly stated that "it's time to move on," claiming that Elon isn't actually serious about the fight.
As of this writing, no date for the fight has actually been set.