Stephanie Gosk and Jenna Wolfe's Relationship Timeline — From Spouses to Friends
Stephanie Gosk and Jenna Wolfe are both alums of NBC News, as well as former spouses. What is the status of their relationship today? Find out ahead!
As fans know, Stephanie Gosk and Jenna Wolfe enjoyed a low-key marriage — but the former couple seemingly had an even more under-the-radar divorce.
So, what happened between the two parents?
Article continues below advertisement
Read on to learn how the COVID-19 pandemic ultimately tested the relationship between Stephanie Gosk and Jenna Wolfe to the limit, and where they stand today when it comes to their friendship and commitment to their two young daughters.
Stephanie Gosk and Jenna Wolfe married in 2013 — and soon welcomed two children together.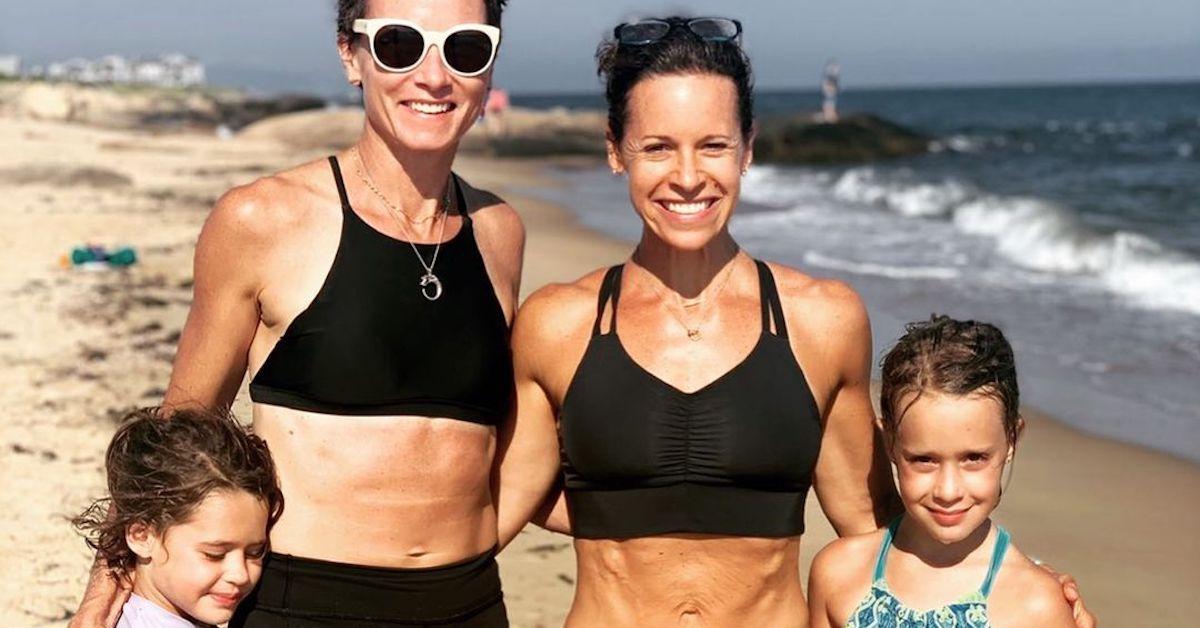 Article continues below advertisement
Per People, Stephanie and Jenna went on to get hitched in 2013 and then had two daughters together — Harper came along the same year the couple said "I do," while Quinn was born in 2015.
Things seemed to be going along great for the family of four, until 2020 hit, and the COVID-19 pandemic took a toll on the two TV personalities. They ultimately couldn't make it work any longer.
Article continues below advertisement
After nearly a decade of marriage, Stephanie and Jenna parted ways, but remain "friends" and co-parents.
By 2021, the bloom was off the rose for Stephanie and Jenna's romantic relationship. The former personal trainer opened up to People about what happened between the parents while quarantining together during the pandemic.
"There's a lot of beautiful ego that comes with one person being on television," Jenna told the outlet. "But when there's two people on television, plus both kids trying to do Zoom school in a Manhattan apartment, there's just no space anywhere."
Article continues below advertisement
For the couple, the solution was to part ways as "great friends," and "loving parents."
"We decided after that, in order to preserve the relationship, it was better that Steph moved out," Jenna candidly explained.
Then, in 2023, Jenna decided to undergo a preventative hysterectomy and mastectomy after her mom was diagnosed with breast and lymph node cancer.
"Mastectomy behind me," she shared in an Instagram post following her brave procedure. "All that's left now is recovery and healing… The most important part. The hardest part."
Article continues below advertisement
She sweetly added that she FaceTimed her kids, who told her, "You always say we can do hard things, mama. Now we're telling you the same thing. You got this. We love you."
Jenna has spoken out about her relationship with Stephanie, while her ex remains mum.
Stephanie, who has an Instagram account, but hasn't posted anything in months, also has never shared a photo of Jenna. She rarely comments on the relationship — although the proud mom tweeted out her excitement over Quinn's birth in 2015.
Article continues below advertisement
While we don't know exactly what the status of the two newswomen's relationship is today, it looks like they will certainly remain proud co-parents.