What Happened to 'The Challenge's' Nelson Thomas? He's on the Mend Following a Scary Car Crash
Here is the inside scoop on Nelson Thomas' crash and everything we know about what happened.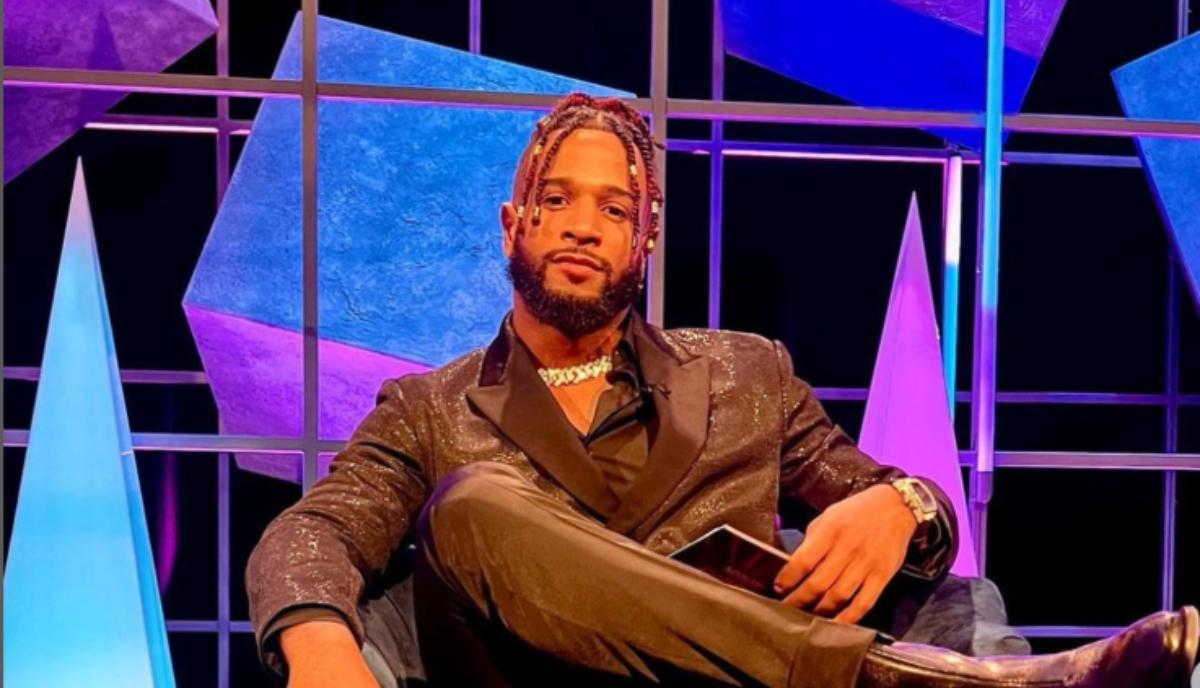 You may remember Nelson Thomas from his days as a contestant on Are You The One?, but when he stepped onto the wild world of The Challenge during Rivals III as a long-term competitor, he truly became a force to be reckoned with. Since then, this thrill-seeking champ has competed in a whopping nine seasons and has garnered a multitude of fans along the way.
Article continues below advertisement
Although he is a familiar face on the show, we have to keep it real. Nelson hasn't exactly been the luckiest guy when it comes to The Challenge. Making it to the final showdown? Rarely happens for him. Snagging that sweet, sweet victory? Not in the cards just yet. But we are not counting him out! With a heart bursting with determination and an unmatched drive, Nelson has still rooting for him to snag that win in future seasons.
But in March 2023, Nelson was involved in a scary crash. What happened?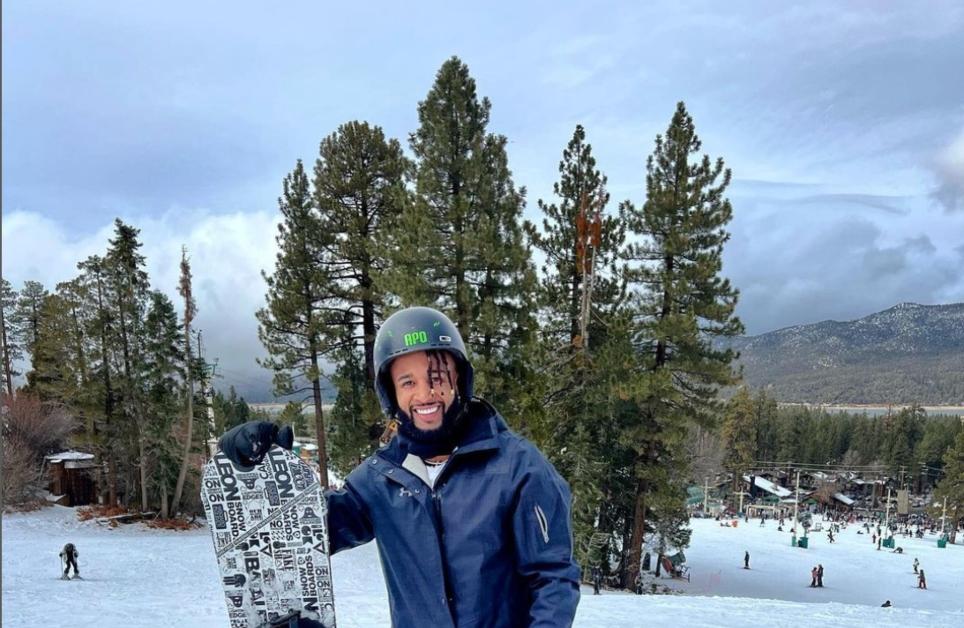 Article continues below advertisement
So, what happened to Nelson Thomas from 'The Challenge'?
It's not every day that an MTV reality TV star and Minnesota Vikings player are in the same sentence, let alone involved in a harrowing situation, but that is exactly what happened in this scenario. According to People, Nelson was in the driver's seat of a car crash that left him with serious injuries. Thankfully, K.J. Osborn, wide receiver for the Vikings, and three other good Samaritans were in the right place at the right time and were able to assist in rescuing the reality star.
The MTV star took to his social media to give fans an update on the situation, and shed some light on what actually happened, as well as some graphic images of his injuries. In his tweet, he wrote:
"I was involved in a car accident. I want to thank kJ: @kj_osborn_ @nfl @vikings for being on the scene and filming my rescue," he said in the tweet. "I am forever grateful to Abdulmejied Hairedin, Rita, and Arthur for pulling me out of a burning vehicle, risking their own lives to save mine."
Article continues below advertisement
"Words can't explain how grateful I am to be alive," Nelson added. "God is truly great, and he has you in his hands no matter who you are. I'm in high spirits and getting stronger. This will be a long road to recovery, but to my fans, friends, and family, please keep me in your prayers."
Article continues below advertisement
TMZ shared that the star received an outpouring of support from fellow cast mates following the incident.
Following almost two months of recovery in the hospital, Nelson was discharged in April 2023.
But the next month, Nelson took to social media to share that he was experiencing complications with his heart and lungs. The star posted a video in which he gave fans some insight into his health.
Article continues below advertisement
"So I didn't feel like I needed to go to the hospital because I was happy and smiling and I think I can get through the pain," he said. "But this morning, it just got worse. My neck was aching, I was out of breath, I couldn't sleep, I couldn't eat, I'm sweating, as you can see I got the chills."
Nelson said he was "staying strong" and was going to be transferred to another hospital. He added: "It's a very scary feeling. I didn't know what depression was, [but] I feel like throughout this journey of mine, I felt it." He went on to thank everyone for their support through GoFundMe and DMs and said he was "just thankful to be alive."