YouTuber Nikki Lilly's Facial Abnormality Is the Least Interesting Thing About Her!
What happened to Nikki Lilly? The YouTuber opens up about the rare condition that changed her life forever.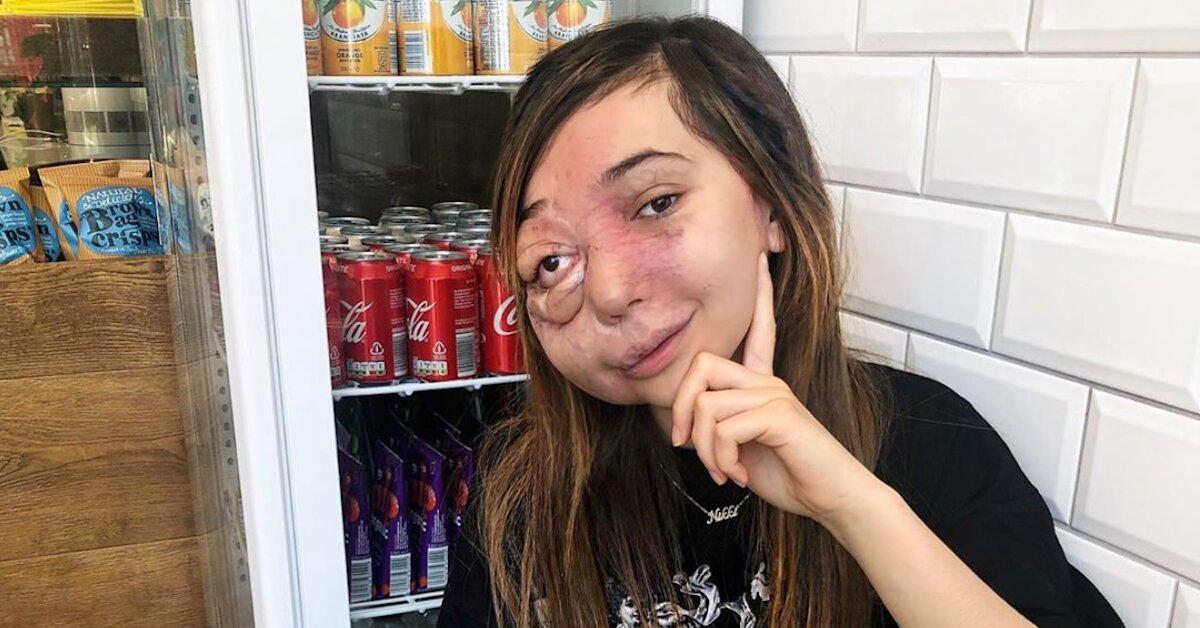 If you don't already know Nikki Lilly's name, it's time to learn it. The 15-year-old is a popular YouTuber, philanthropist, and Junior Bake Off champion, who also happens to have her own TV show.
The Brit is clearly not your average teenager, but she's known since the age of six that she'll never be considered "normal" due to her AVM, or arteriovenous malformation. Here's how Nikki turned a devastating diagnosis on its head to become an inspiration to millions.
Article continues below advertisement
What happened to Nikki Lilly?
AVM is an extremely rare medical condition that causes arteries and veins in the head, neck, or spine to swell due to an abnormal tangle of blood vessels. In Nikki's case, the condition affects the right side of her face and occasionally causes life-threatening nosebleeds. She's undergone over 40 operations as a result of her diagnosis.
To help cope with the physical transformation brought on by AVM, Nikki turned to YouTube to talk about makeup, music, food, and her daily routine. She shared her medical story, but chose not to dwell on her differences, instead highlighting how her journey through adolescence is the same as her peers'.
Article continues below advertisement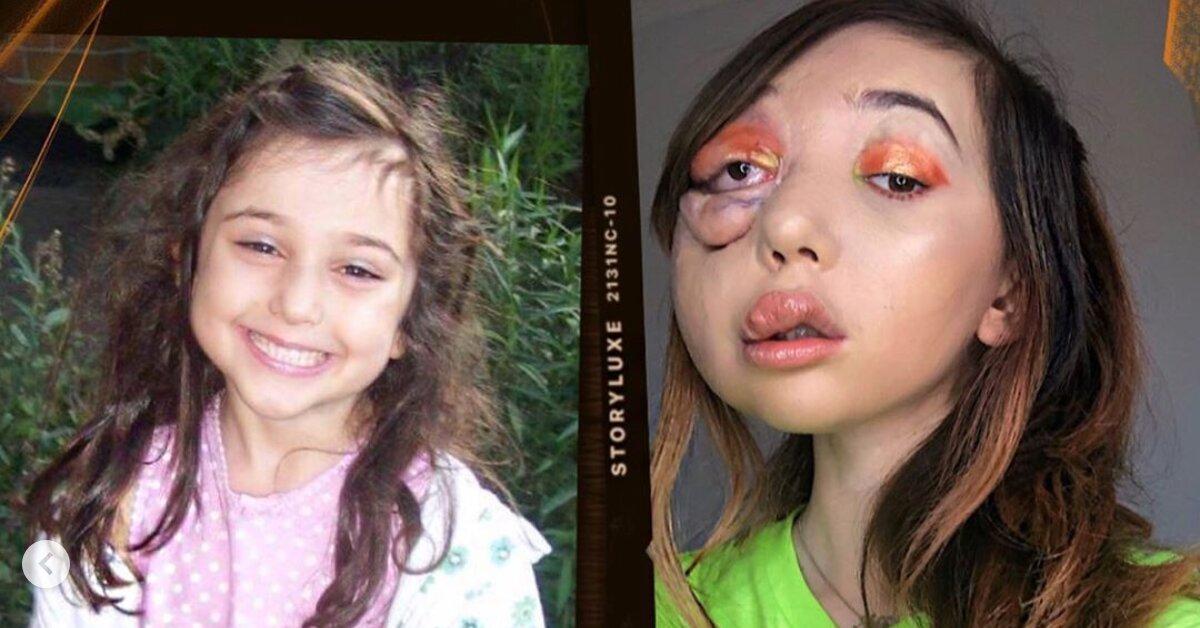 Eventually, Nikki grew confident enough to allow comments on her videos, though the initial wave of negativity was hard to stomach. "As soon as you put yourself online you're exposing yourself to the whole world. So you are going to get the positives with the negatives," she told journalist Victoria Derbyshire in 2019.
"Even the most beautiful girl or guy in the world is always going to get something," she continued. "I think when I first started it was a lot of 'you're ugly' — ugly is just such a thrown-around word."
Article continues below advertisement
Nikki added that she has sort of become immune to insults because of how frequently she gets them online. "That's not to say that it doesn't get to me [but] I think I've realized that the people commenting horrible things, it's much more about them than it is you," she noted.
Despite the bullying, Nikki has never tried to change herself.
The Nikki Lilly Meets… host has accumulated over 1 million YouTube subscribers because she practices what she preaches, which is self-love. "I think it's so important to be yourself because why should you fit this mold of how you should be, or how you should act, or how you should look?" she stated.
Article continues below advertisement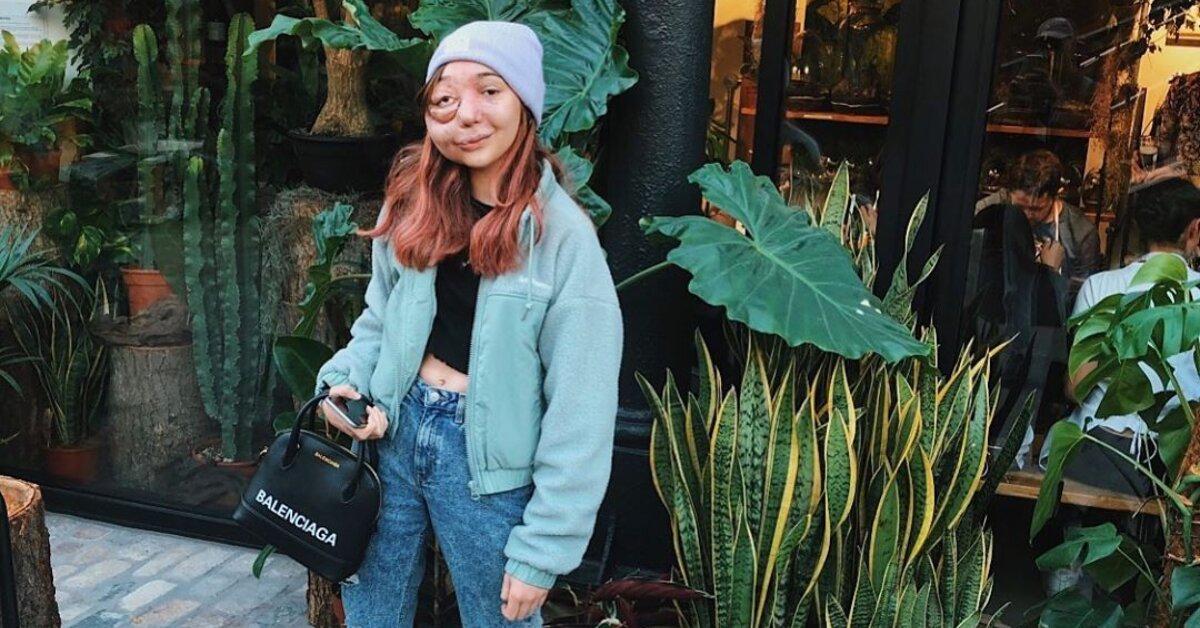 "Everyone is different and everyone is unique and if we lived in a world where everyone looked the same and acted the same and everyone had the same likes, it would be a really boring world."
Nikki may be juggling what feels like a thousand projects at the moment, including the charity she founded with her parents to fund research and raise awareness for AVM, but she also has to remember to take it easy from time to time.
In June of 2018, the BAFTA Special Award recipient was hospitalized for extensive bleeding. "They had to put me in a sleep-induced coma for eight days to stabilize the bleeding and just let my body rest really because I'd lost so much blood," she told ITV's This Morning last February.
We're happy to see that Nikki isn't letting her past struggles dictate her future.