What Happened to Iyanla Vanzant's Daughter, Nisa Vanzant?
Nisa Vanzant, the daughter of famous life coach Iyanla Vanzant, passed away on July 30, 2023. What happened to her and what was her cause of death?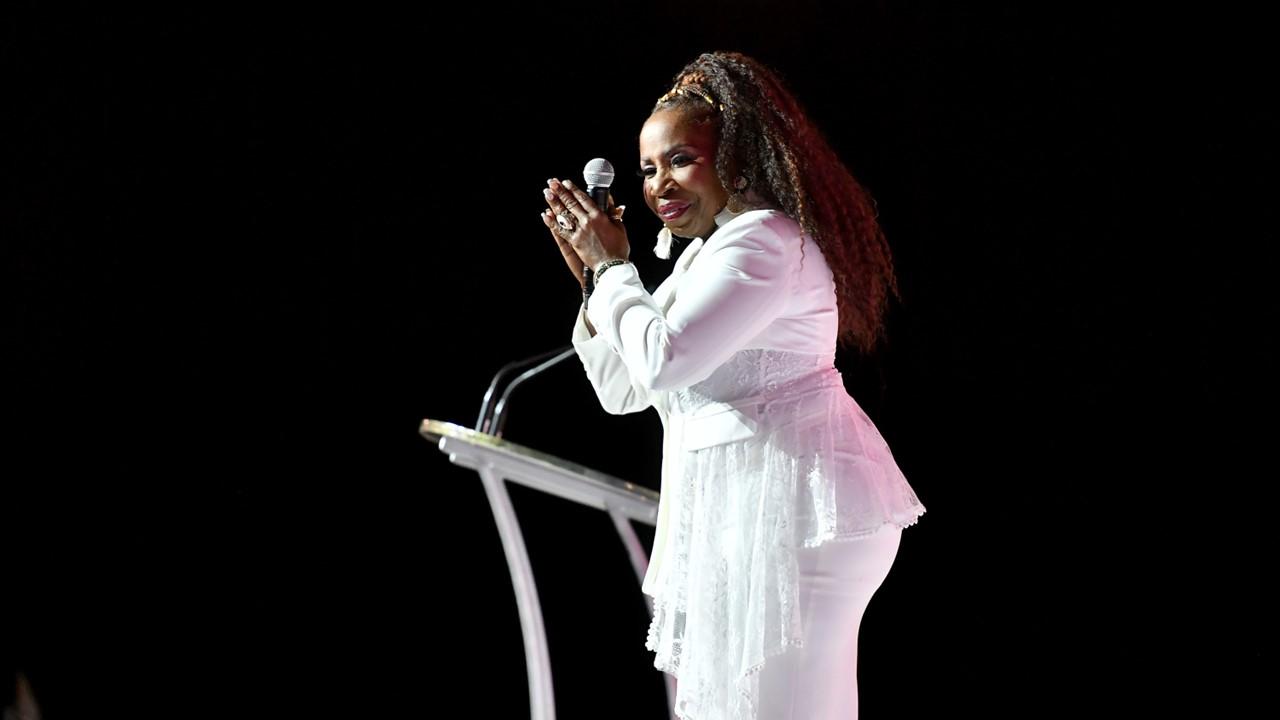 Grief, as sad and hard as it is, is one of those universal emotions that we all experience as humans. While no one wants anyone to have to experience it, it's something that makes us feel connected to each other and form deeper bonds.
Article continues below advertisement
This experience doesn't just happen those that we connect with on a day to day basis, but even those we admire from a far.
Famed life coach Iyanla Vanzant of the OWN network announced the passing of her daughter, Nisa Vanzant. What happened to Nisa and what was her cause of death? Here's what we know.
What happened to Nisa Vanzant?
Nisa's mother, Iyanla Vanzant, took to Instagram to sadly announce the death of her daughter in a social media post. The caption reads, "It is with great sorrow that we announce the transition of Nisa Vanzant the youngest daughter of our Beloved Iyanla Vanzant we are asking for your prayers."
Article continues below advertisement
Iyanla ended the post by asking that everyone, "Please respect the privacy of her and her family at this time. Thank you." Iyanla lost another daughter Gemmia, who was only 32 at the time, to colon cancer in 2003.
Article continues below advertisement
In 2021, Iyanla spoke on the podcast Making Space with Hoda Kotb about the experience of losing Gemmia. She said, "God must've really, really trusted me to give me a soul to bring into life, and to trust me with the courage to send her out."
What was Nisa's cause of death?
The cause of Nisa's death hasn't been announced publicly yet. All we know is that she passed away at the age of 49 on July 30, 2023. The public will have to wait for the official cause of death, which is likely still pending.
Article continues below advertisement
As a life coach, Iyanla uses her social media platform to speak on different emotions and human conditions. She gives out tips and tricks to help empower people to live their best lives. One of the feelings she has talked about is grief.
She said, "When we lose a loved one to death or end a long-term relationship, it is perfectly normal to grieve. We must honor and recognize each stage of grief and every emotion we have. When we do not grieve, we get stuck. We owe it to ourselves and the memory of the relationship to grieve and cleanse our soul."
Article continues below advertisement
Iyanla also spoke about grief to MSNBC and said, "Give yourself permission to have the initial shock and horrification of whatever the change is. And sometimes you'll fall over, and sometimes you'll stumble ahead, and sometimes you can barely get up. It's one step at a time. That's the only way you can do it, because you cannot rush through it."
Iyanla ended the discussions by saying, "Most of us don't breathe. We can walk around like that for months, really not breathing, not being present in the body. So, the moment something happens, whatever it is, breathe. Breathing will get you in your body and out of your head."
Our prayers are with all of Nisa's family and friends, especially Iyanla, during this heartbreaking and difficult time.