Fans Think Noah Got Kicked off 'Love Island USA' Due to His Background in Sex Work
What happened to Noah Purvis, one of the newest contestants on 'Love Island USA'? According to a rumor, he had to leave due to a breach of contract.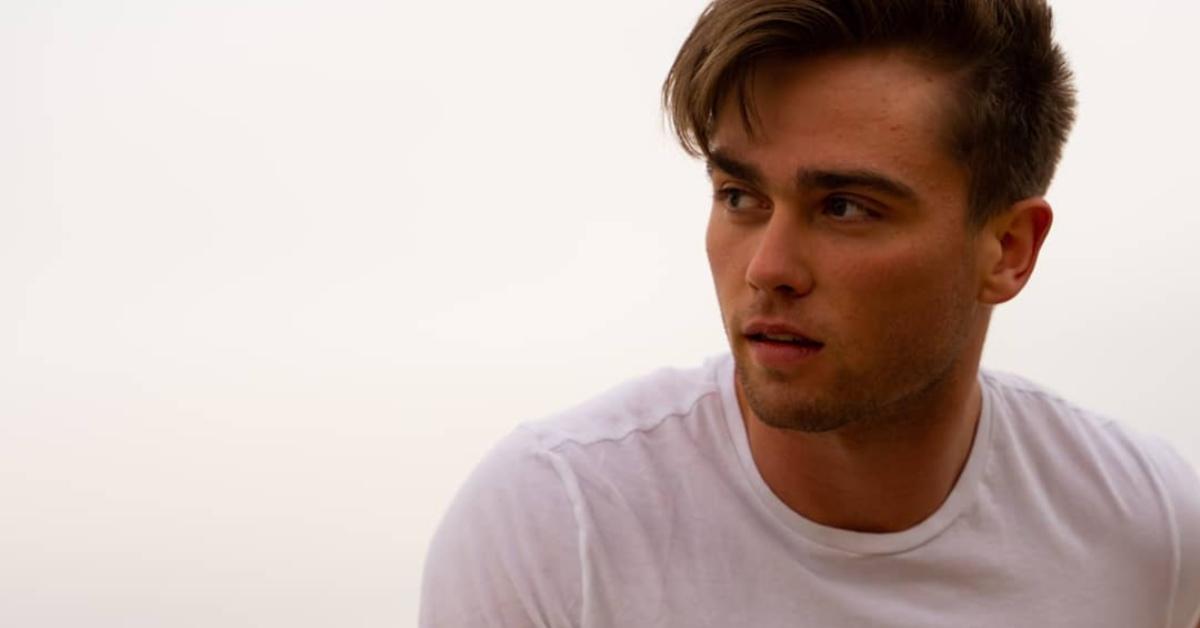 On Day 26, three new contestants entered the Love Island USA villa, and one of them has already disappeared under mysterious circumstances.
Noah Purvis garnered popularity among fans with his straightforward approach, having told Cely Vazquez about the shenanigans her partner, Johnny Middlebrooks, got up to with a newbie, Mercades Schell, during the intrigue-filled period of Casa Amor. What's more, he made a strong impression on Moira Tumas as well. What happened? Why did Noah leave the show?
Article continues below advertisement
Noah Purvis reportedly left 'Love Island USA' due to a breach of contract. Here's what happened.
A fan theory started spreading on Twitter soon after Noah made his first appearance on Love Island USA. A number of eagle-eyed fans have taken it to the social media platform to point out that he bears an uncanny resemblance to Ethan Purvis, a gay porn star.
Some claim that CBS decided to take action after learning about his background in sex work. The prevailing hypothesis holds that his failure to disclose his occupation led to his firing from the popular reality TV show.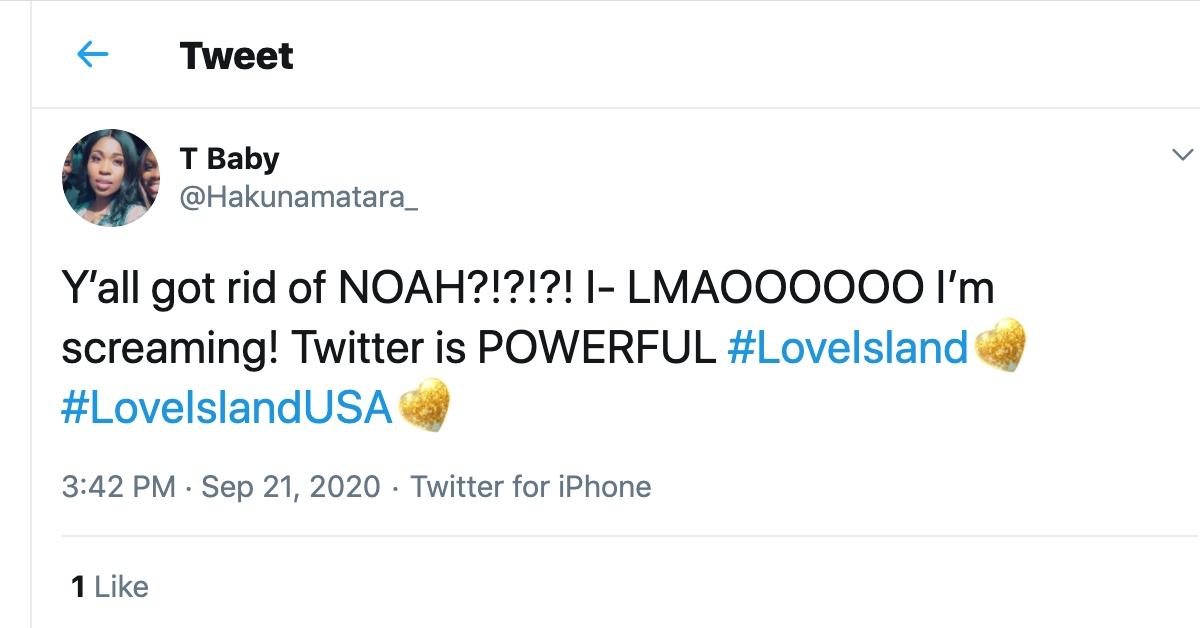 Article continues below advertisement
"CBS kicked Noah off Love Island for being a gay porn star but MTV made it a storyline and embraced it when Dustin got exposed for being one," tweeted a person.
"someone said bc it was recent he might be in filming violation by being with two production companies, but unclear," responded another fan.
"them completely editing noah out of the show doesn't sit well with me. at all. sex work is work, it shouldn't be stigmatized this much. he didn't commit any crimes, he didn't hurt any body, he didn't hurt himself. why can't he be on the show? #loveisland #loveislandusa," wrote another person.
Article continues below advertisement
The producers have yet to make an announcement on social media. Noah hasn't spoken up about what went down behind the scenes either, making it all the more complicated for intrigued fans to decipher whether his previous movie appearances would have played a significant role in the decision-making process.
Article continues below advertisement
Either way, the star's page was removed from the Love Island USA website. The Instagram Story charting Noah's most memorable moments in the villa is likely to have been removed from the official Instagram page of the show as well.
Article continues below advertisement
However, there are at least two videos posted on the Love Island USA YouTube channel that feature Noah.
"Love Island USA - First Look: It's All Greek To Connor" documents his very first moments inside the villa. "Love Island USA - First Look: The Truth Comes Out" sees him announce the "Suckerpunched" challenge.
Article continues below advertisement
Noah Purvis isn't the only contestant who had to leave the show.
This isn't the first time the producers of the show have decided to remove a contestant without further notice.
In 2019, Love Island UK contestant Sherif Lanre was given the boot after just nine days for having violated one of the rules. Malia Arkian, a star featuring on Season 2 of Love Island UK, suffered a similar fate after she got into a fight with fellow contestant Kady McDermott.
Catch new episodes of Love Island USA every night at 9 p.m. ET on CBS.