What Happened to Pino Maniaci, the Man Who Tried to Bring Down the Sicilian Mafia?
Sicilian journalist Pino Maniaci made it his mission to take down the viciously corrupt Sicilian Mafia, and he got closer than most.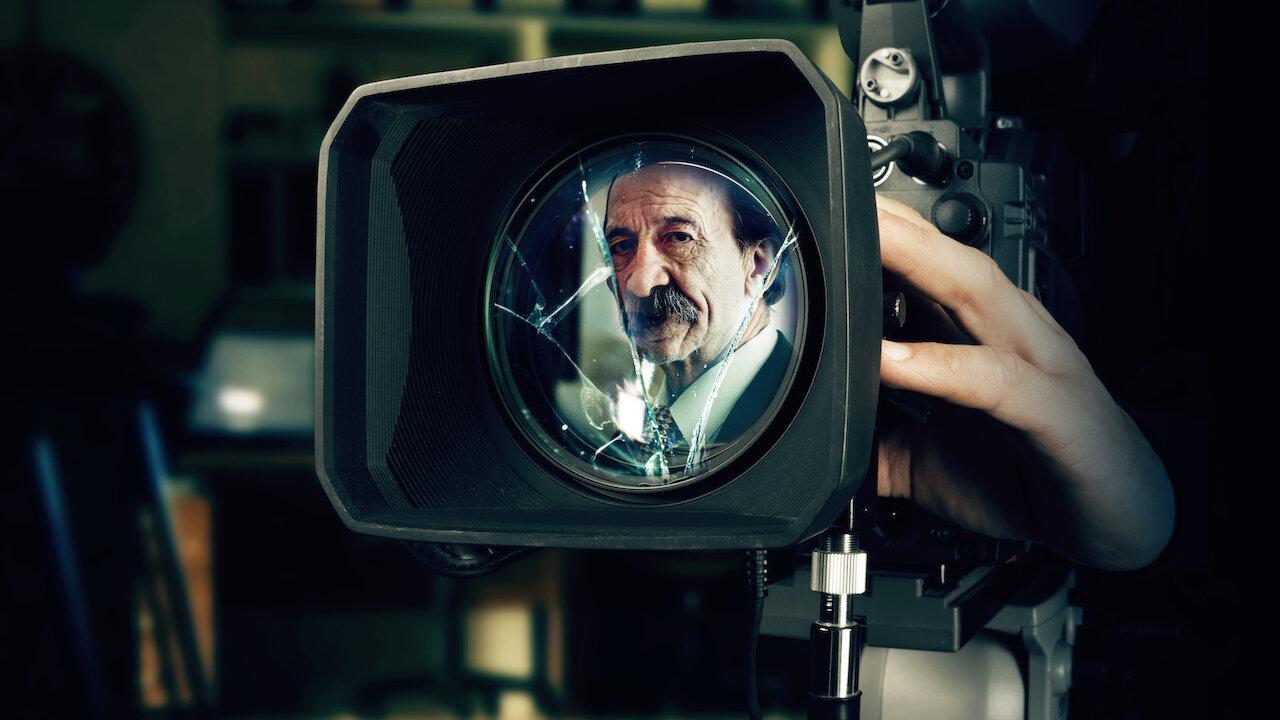 We are one week away from the release of The Sopranos prequel The Many Saints of Newark. From The Godfather to Scarface (a poster that hangs on countless dorm room walls), we remain forever fascinated by the life of organized crime, which is why the new Netflix series Vendetta: Truth, Lies and the Mafia is the perfect show to watch if you want to go where it all began: Sicily. And the man at the center of it all, the person who tried to put a stop to the Mafia, is Pino Maniaci.
Article continues below advertisement
How did the Mafia begin?
The Mafia wasn't always centered around crime. Sicily, which is located between North Africa and the Italian mainland, was under constant attack from foreign invaders. The people of the island decided to band together to protect themselves from these outsiders but also from other Sicilian groups. These groups, otherwise known as families, constructed their own internal justice system. We think you can see where this is going.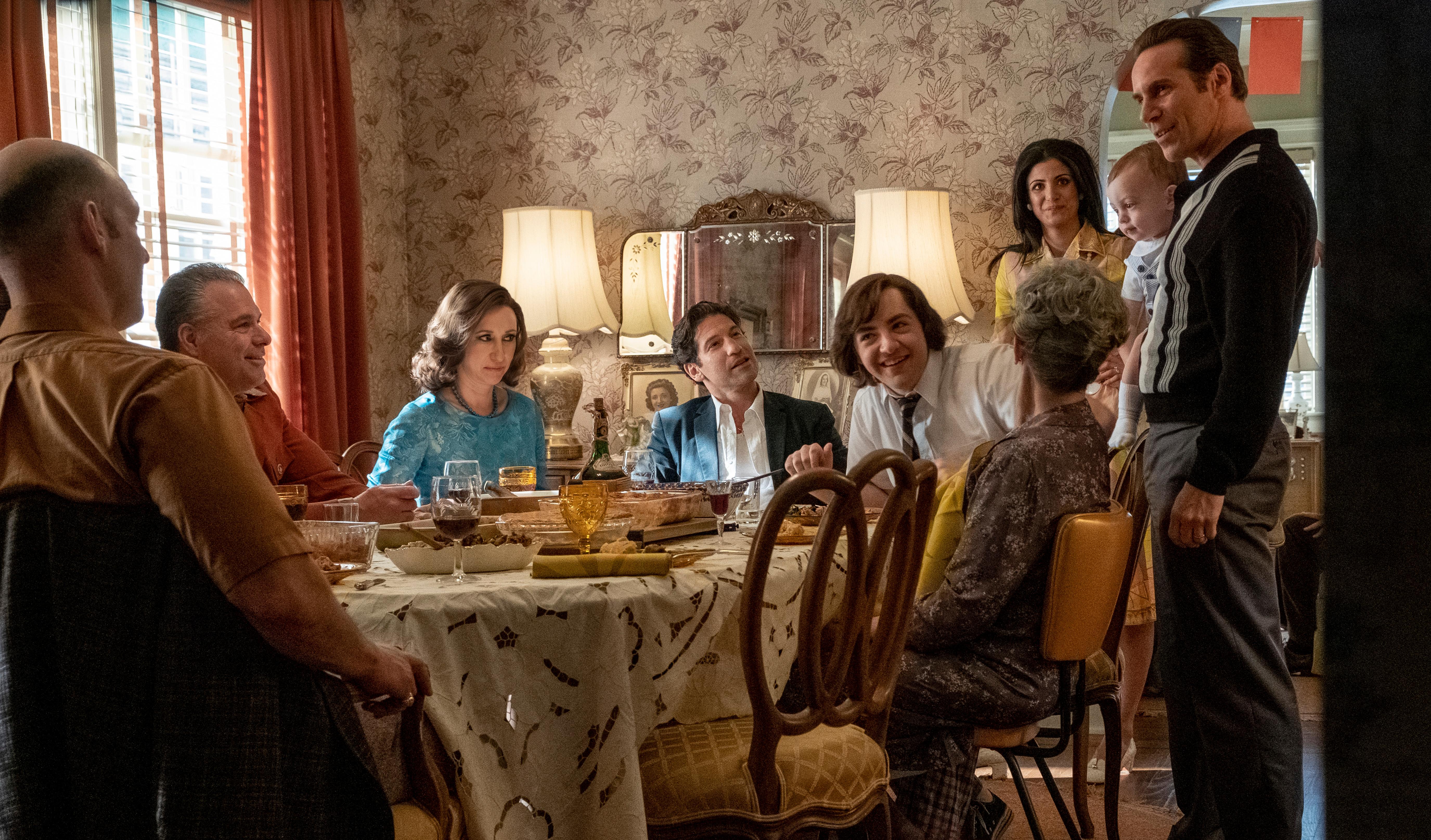 Article continues below advertisement
These families, called "mafie," were able to capitalize on the savage conditions in Sicily. They bribed landowners in exchange for protection from other families. And thus the Sicilian Mafia was born or, as it's also known, the Cosa Nostra. If we had a dime for every time a family ended up being toxic and dangerous, we'd be pretty comfortable.
Who is Pino Maniaci?
Pino Maniaci is the head of Telejato, a television station in Sicily. For the past 21 years, he has been trying to bring down the Cosa Nostra, one of the largest mafia groups in the world. His first foray into the world of the Cosa Nostra happened in 2007. Maniaci and his team discovered several undercover barns on a plot of land owned by mafia families. These barns were believed to be headquarters of the Costa Nostra for two decades.
Article continues below advertisement
Because of Maniaci's investigative reporting, the police launched a probe into these barns. By 2009, Domenico Raccuglia, a Sicilian Mafia member, was arrested. Raccuglia was on Italy's most wanted list and had been convicted of murder in absentia. Maniaci was there to film the entire arrest and has been under police protection ever since.
Article continues below advertisement
There have been several attempts on Maniaci's life.
Michele Vitale, son of mob boss Vito Vitale, once tried to choke Maniaci to death. Maniaci was saved by his own necktie but not before getting two teeth knocked out, a black eye, and multiple broken ribs. In 2014, his car was set on fire. Unfortunately, that same year, his dogs were killed. This behavior is not limited to Maniaci. According to The Sun, "it's believed the Cosa Nostra were behind the murders of at least six prominent journalists in the last few decades."
What happened to Pino Maniaci?
In Vendetta, we follow Maniaci via archival footage as he gathers information against the Mafia and the powerful political figures who benefit from its members. We learn how Maniaci goes from anti-Mafia hero to public villain, a story that stretches far beyond the shores of Sicily. In 2016, he was accused of trying to extort Borghetto Mayor Gioacchino De Luca, though he was acquitted in April of 2021. You can watch more of his story in Vendetta: Truth, Lies and the Mafia now on Netflix.