Poppy and Ben Had to Leave 'LEGO Masters' Early for Health Reasons
Poppy and Ben had to leave 'LEGO Masters' early due to health reasons. Many want to better understand what happened to them. Here's what we know.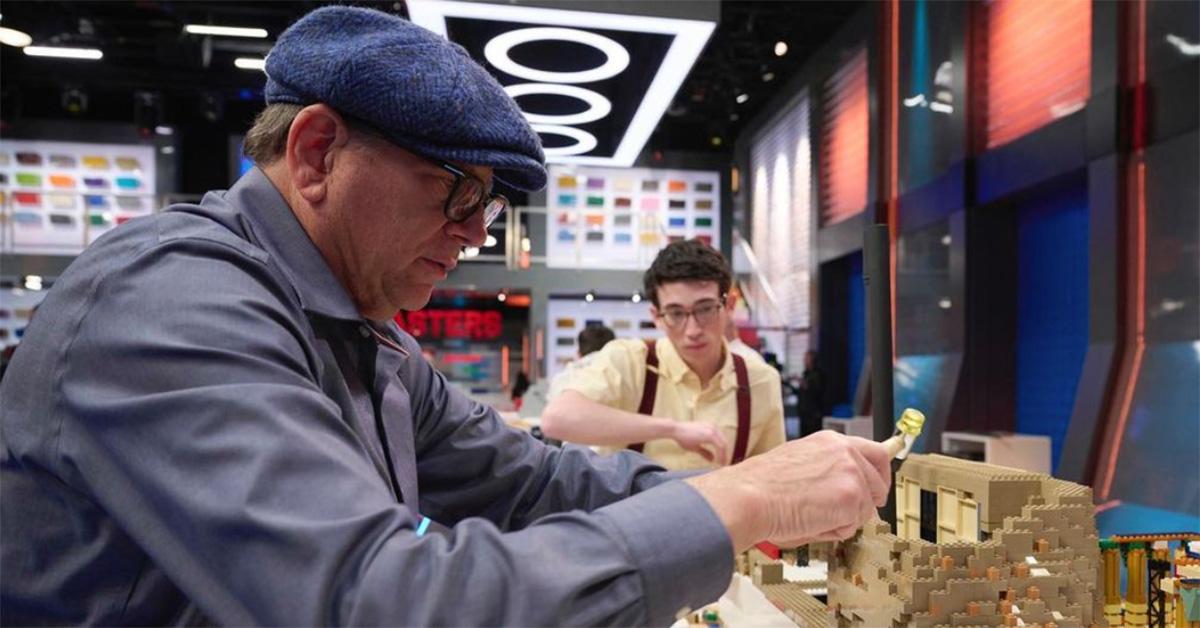 The Gist:
Ben and Poppy had to leave Season 4 of LEGO Masters early due to an illness that Poppy contracted.
Poppy wasn't available to film on the show's shooting schedule, but has since recovered and is doing just fine.
Ben said that he was grateful to have the time working with all the other builders.
Article continues below advertisement
Each week on LEGO Masters, some of the world's best LEGO crafters team up to create unique items made entirely out of the small bricks that you've probably stepped on at least once. As far as reality competition series go, LEGO Masters is among the lighter and more frivolous, and that's exactly how the show should be.
During Episode 6, though, one pair of contestants totally disappeared, leaving those watching the show to wonder about what exactly happened to them. Here's everything we know about why Poppy and Ben had to leave LEGO Masters early.
Article continues below advertisement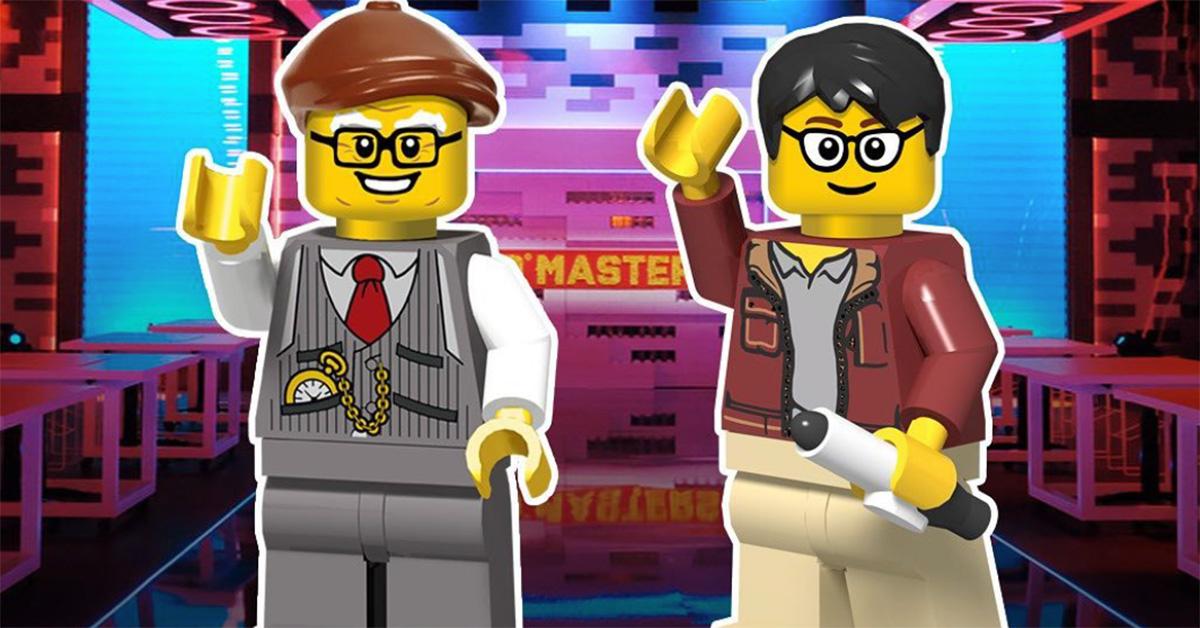 What happened to Poppy and Ben on 'LEGO Masters?'
During week 6 of the show's fourth season, which aired on Nov. 1, 2023, many fans immediately noticed that Poppy and Ben were absent from the lineup of remaining contestants even though they hadn't been eliminated. Host Will Arnett addressed their absence almost immediately, although his explanation may not have been satisfying to everyone in the audience.
Article continues below advertisement
"Looking around, I'm sure you've already noticed that we're missing two very special people," Will said. "Unfortunately, due to health reasons, Poppy and Ben are unable to continue in the competition. They will be missed."
Poppy (aka David) and Ben were a grandfather and grandson team that had been successful in the competition. They had even been crowned the winners during week 3. Unfortunately, the show didn't offer any more explanation as to what happened to them.
Is Poppy sick?
Following the news that Ben and Poppy had left the show, Ben took to Instagram to thank fans who had expressed concern. Ben explained that Poppy "got sick" during the show's fifth episode, and there wasn't enough time in the shooting schedule for him to properly quarantine. Ben was quick to add, though, that Poppy had since recovered and was now doing fine.
Article continues below advertisement
Ben even said that they didn't want to leave the show, but "had a ton of fun building with the rest of the cast."
Reality series like this often shoot on very tight schedules, which can make things like illness very difficult to overcome. The tight schedules help to keep the shows relatively cheap, which is one of the reasons why Ben and Poppy may have been forced to leave instead of just waiting out his illness.
Thankfully, it seems like Poppy's illness wasn't anything that a little bit of bed rest couldn't fix. Unfortunately, in the cutthroat world of reality TV, bed rest isn't always in the cards. Ben and Poppy may not have had the chance to win the series, and it's clear they were disappointed about having to leave early, but they really didn't have much of a choice.