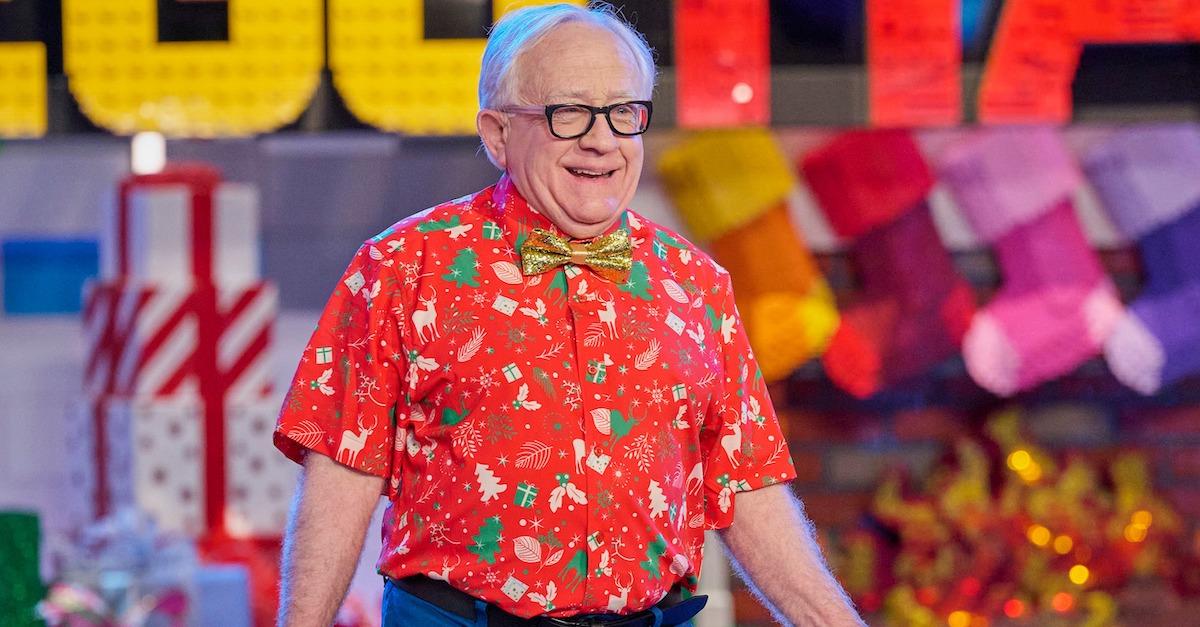 Leslie Jordan Makes Posthumous Appearance on 'Celebrity Lego Masters: Holiday Bricktacular'
Article continues below advertisement
Leslie sadly passed away in October 2022 after suffering a medical emergency while driving to the set of his TV series, Call Me Kat.
Two months later, the Celebrity Lego Masters special will be one of his last television appearances, so when was it filmed? Keep reading to find out.
When was 'Celebrity Lego Masters: Holiday Briktacular' filmed?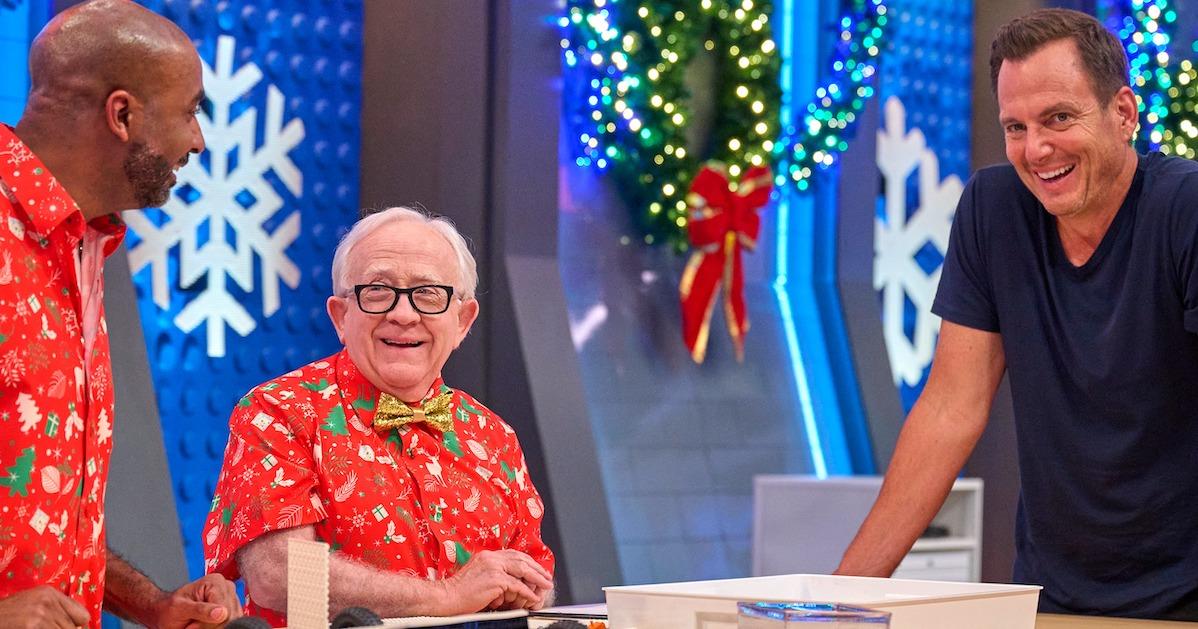 It was revealed on Twitter that the Lego Masters special will be dedicated to Leslie's memory.
"We were honored to have Leslie Jordan join us for the Celebrity Holiday Bricktacular," the network tweeted. "His humor, wit, and positivity brought so much joy to the set. This #LEGOMastersFOX special is dedicated to his memory."
Article continues below advertisement
The exact date the three-night event special was filmed is unknown, but it did take place before his death on October 24, 2022.
The show follows Leslie, Robin, Cheryl, and Finesse as they team up with former LEGO Masters contestants to spread holiday cheer by competing in challenges to win $10,000 for a charity of their choice.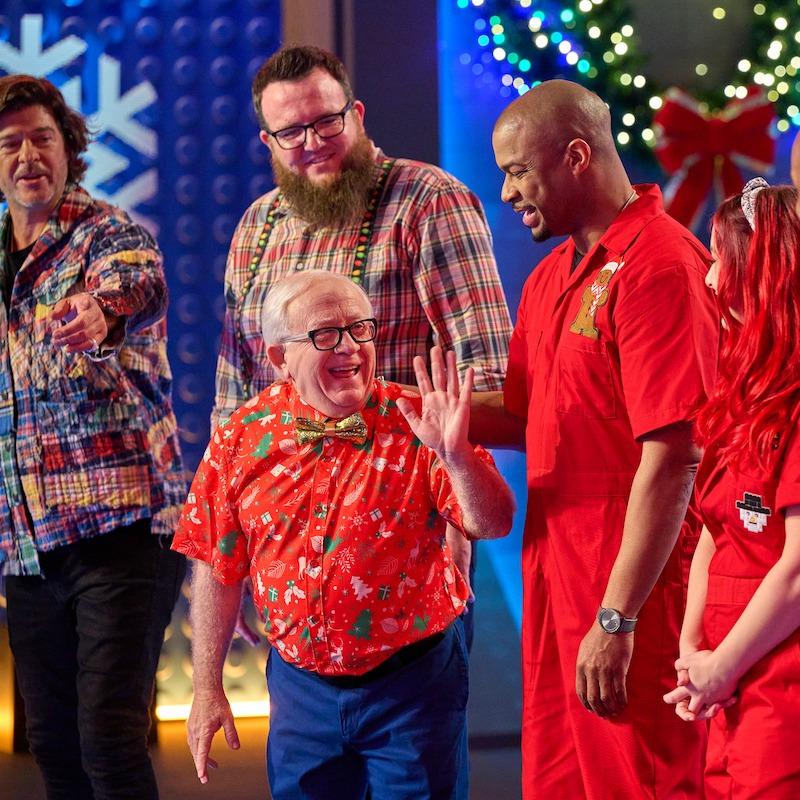 Article continues below advertisement
Leslie was teamed up with Season 1 contestant Mel Brown.
"Being back on set was a dream come true again," Mel told People magazine. "I left a lot on the table behind with season 1 on that bridge. Then I was paired up with Leslie Jordan which was the icing on the cake. I have been a fan of Leslie for a long time — since Pee Wee's Playhouse — and I was an even bigger fan of his Instagram fame. Working with Leslie was very delightful."
He continued, "I can still hear the funny comments he would make on set and the family stories he would share with me. Even though I didn't personally know him, I will truly miss Leslie and his light-up personality."
Article continues below advertisement
Leslie Jordan also recently made his last 'Call Me Kat' appearance.
Leslie was filming the FOX series Call Me Kat at the time of his death, and Season 3, Episode 8, which aired on Dec. 4, 2022 marked his final appearance on the show.
"We didn't know at the time that that was Leslie's last episode," his co-star Mayim Bialik said in a TikTok video before revealing that she "couldn't bring myself to watch it."
"I'm not ready," she added. "That week was so incredibly special because of our dialogue coach directing for the first time and just how much fun we had."