What Happened to Pumkin From 'Flavor of Love' — More Boring Than You Think
Pumkin was known for some crazy antics on 'Flavor of Love,' but her life off-screen isn't quite so wild. She's currently working in accounting.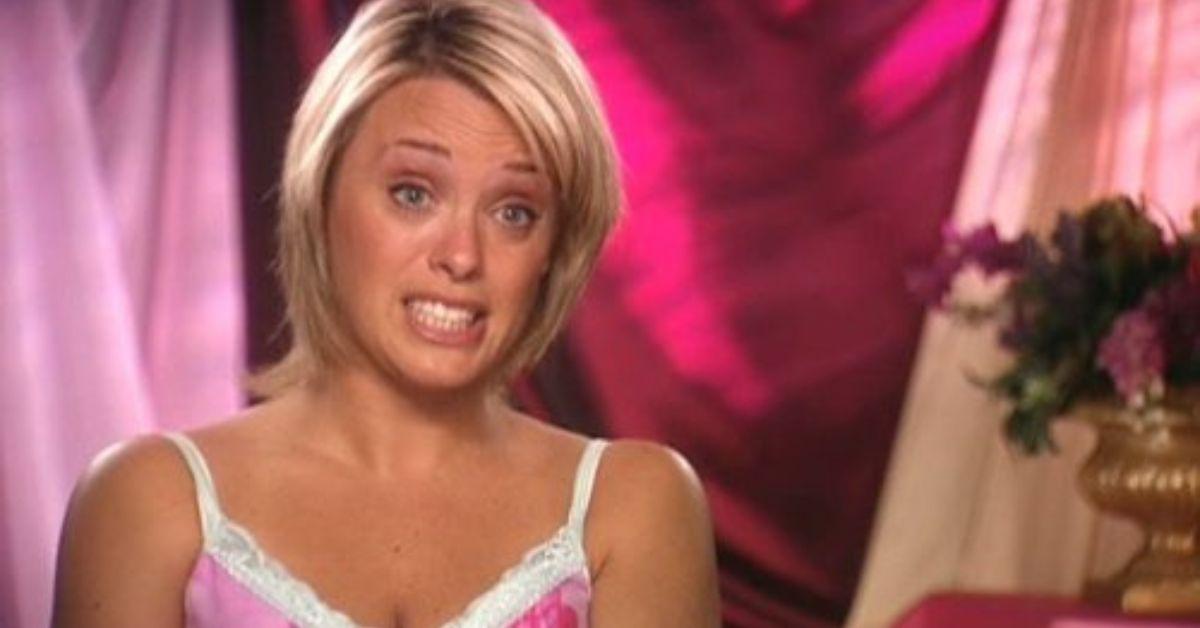 The Gist:
Pumkin appears in a variety of other reality shows.
She left reality TV behind but would love to go back.
She is last known to work at an accounting firm.
Article continues below advertisement
VH1's Flavor of Love only lasted three seasons, but the legends from the show went on to bring their drama elsewhere. In the case of Brooke "Pumkin" Thompson, she's known for her spitting stunt targeted at Tiffany "New York" Pollard during elimination.
While it may seem like Pumkin totally disappeared, we can confirm that's not true. In fact, let's do a deep dive into her recent where-abouts and what she's been doing.
Article continues below advertisement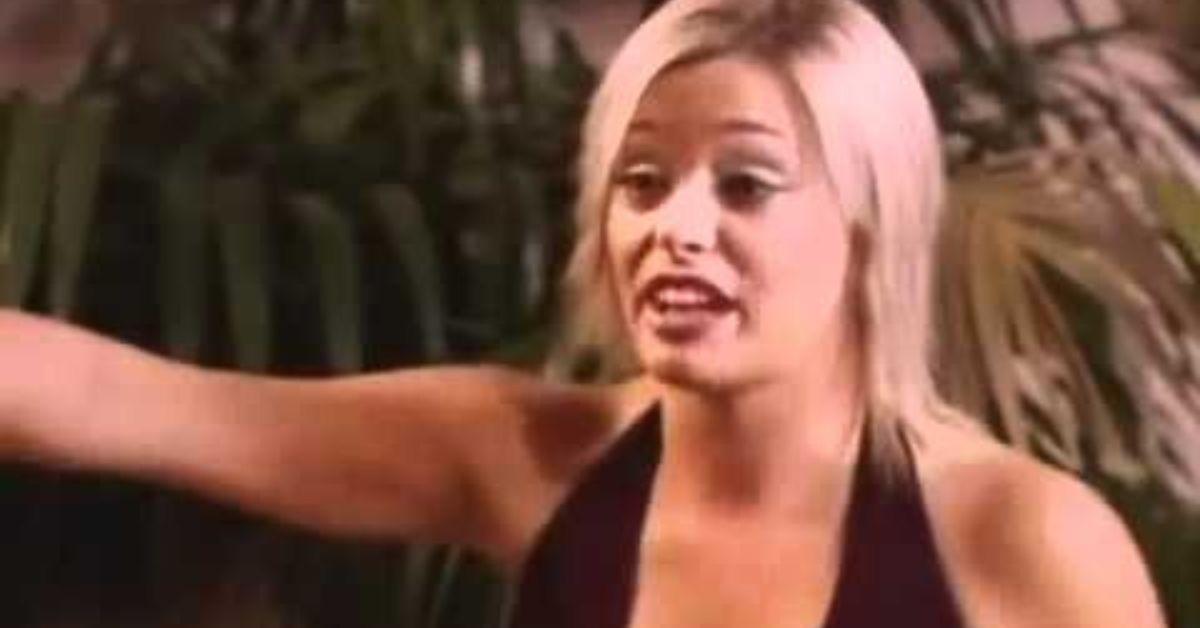 What happened to Pumkin?
After being eliminated and giving a dramatic exit, Pumkin launched into reality TV stardom. Oftentimes, those who get onto one show and stand out get cast onto more reality shows and become reoccurring television personalities. In the case of Pumkin, she appeared on I Love Money, Hole in the Wall, and Battle of the Bods.
Article continues below advertisement
However, she isn't just a success on the screen, she's also leading a very stable life elsewhere. Pumkin actually referred to her off-screen life as "boring," in an interview with VH1.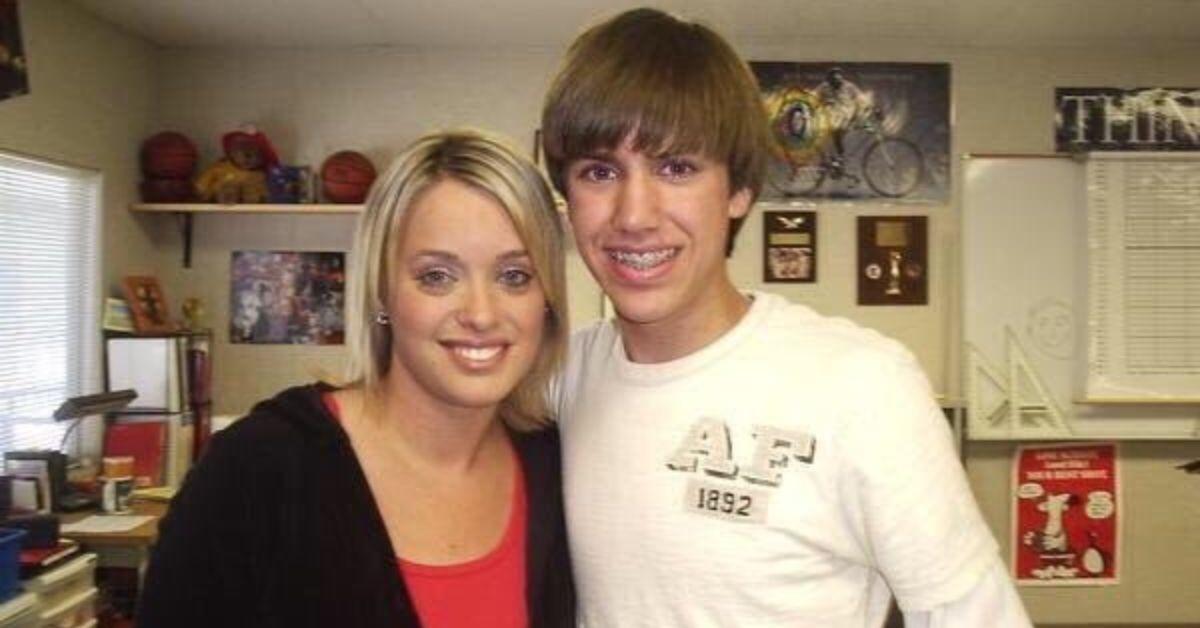 Article continues below advertisement
She told the network that she now works at an accounting firm in her hometown, Baskersville. Her "real" life and reality life still sometimes bleed together, though. Pumkin admitted that people will still recognize her in public. "I would say at least five times a week," she said.
Being in the real world isn't exactly Pumkin's idea of a good time, unfortunately. She even admitted that she wanted back in the limelight. "It wasn't really my choice. I would still be on reality TV if [someone was] still doing those types of shows. Not to say that I would never do reality television again because I would totally do it again," she confessed.
Article continues below advertisement
Unlike many of the others from the show, Pumkin didn't seize the opportunity to become an Instagram or social media icon. Apparently, that's rather intentional, too. "It takes so much of your life away like I don't know. I just got so wrapped up in it when I did have it. I was obsessed with it. I wouldn't do anything else," she explained.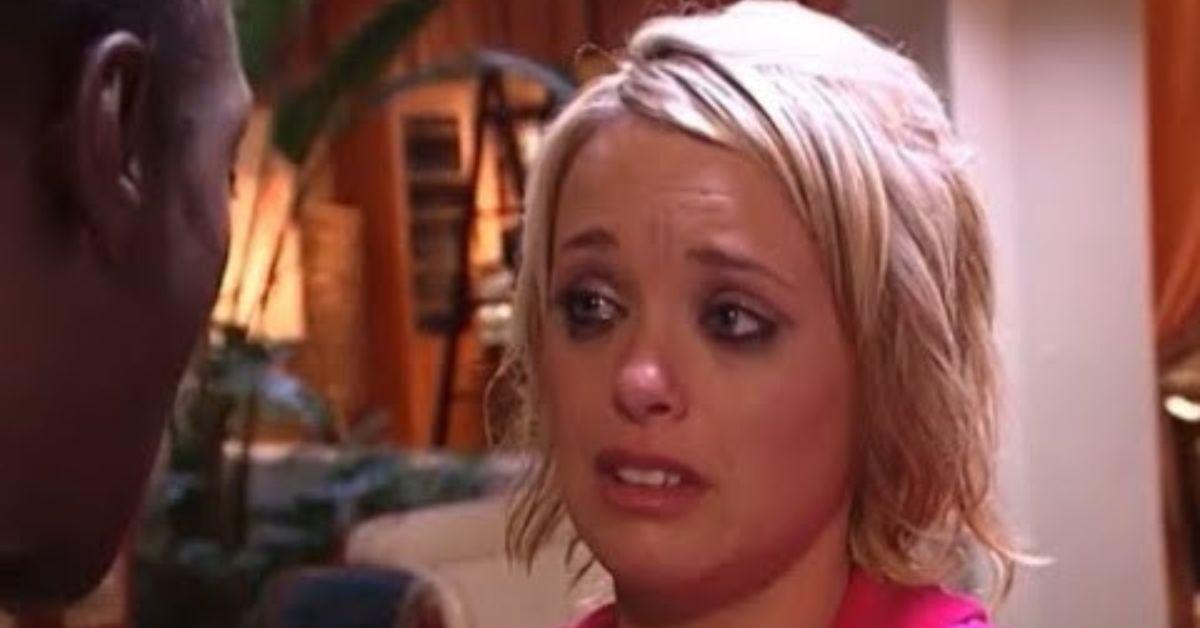 Article continues below advertisement
What happened between Pumkin and Hoopz?
Naturally, people on reality TV grow apart if they move on to their real lives. In the case of Pumkin and Hoopz, they managed to maintain a close friendship for a while. However, they had a falling out at one point, but Pumkin emphasized it wasn't anything dramatic.
"It's just everybody's life is just so busy. I mean if we were on another show together we would still be friends. It's not like that. It's just like when we see each other it's just like we reconnect and it's just like and instant friendship," Pumkin said. "I knew that she was super busy with her life and I just don't like to bother people."
Article continues below advertisement
Do Pumkin and Tiffany Pollard still have beef?
Spitting on someone surely won't give you a ticket to a lifelong friendship, in most cases, right? Well, in the case of Pumkin and New York, they certainly didn't make up.
While Tiffany was promoting House of Villains, she admitted that they still are on bad terms. "When I see that hoe, I am going to rip her hair plugs out because she is balding, and she's never got that facelift that I suggested," she told Messenger.