'Morganville Vampires' Author Rachel Caine Passes From Cancer
Roxanne Conrad, who wrote books like 'Morganville Vampires' under the pen name Rachel Caine, passed away on Nov. 1. What happened to Rachel?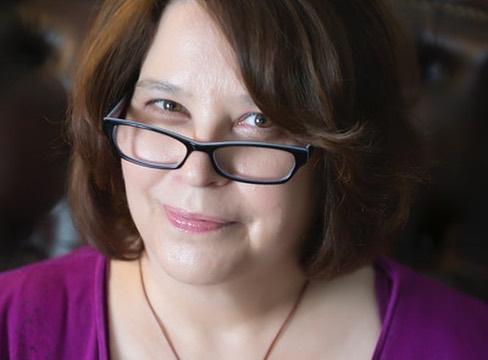 If it feels like the year 2020 has relentlessly taken some of our favorite icons, know it's unfortunately not done yet.
Fantasy readers will know and love author Rachel Caine's books. Rachel, whose real name is Roxanne Conrad, was the fantasy author behind many hit adult and young adult fantasy series, including the Weather Warden series, the Outcast Season series, the Morganville Vampires series, and the Athena Force series, among others.
Article continues below advertisement
In addition to Rachel Caine, Roxanne wrote under the names Roxanne Longstreet, Roxanne Conrad, Ian Hammel, and Julie Fortune.
Recently, Roxanne passed away, as notified to her readers on her official Twitter account. Over the last few months, she had been updating her followers on her condition, as she had been battling cancer for years.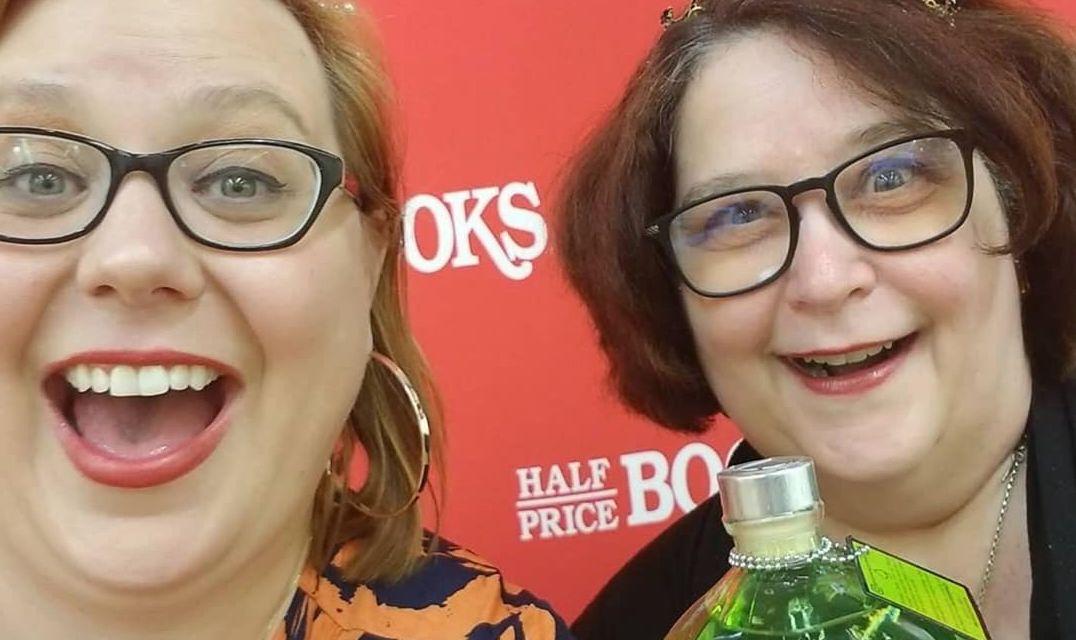 Article continues below advertisement
What happened to Rachel Caine?
On Nov. 1, Roxanne's family announced on her Twitter that she had passed away due to complications from soft tissue sarcoma.
"It is with a heavy heart that we announce the passing of Roxanne Conrad/Rachel Caine," a tweet on Roxanne's official account read, with an attachment to a message from her family.
Roxanne had been diagnosed with soft tissue sarcoma in 2018, and she shared updates about her battle online leading up to her eventual passing.
"Rox would probably say that every well told tale has elements of both tragedy and irony ... And in 2020, the year of another perfect storm, one where a pandemic and social chaos reigns, the cancer which had plagued her for years returned with a vengeance," her husband, R. Cat Conrad, wrote in his statement.
Article continues below advertisement
"Roxanne is-was-and-ever-will-be one of those rare people every bit as amazing as she was talented," Roxanne's agent, Lucienne Diver, wrote. "She put others first. Not just when it was convenient. Not just when she had nothing better to do or felt there might be something in it for her. During even her hardest times, including this latest, life-ending battle with cancer, she was an activist, an ally, a philanthropist, an author uplifting other voices. This is the person she was, day in and day out."
Article continues below advertisement
Roxanne had been battling cancer for years.
Roxanne's battle with cancer was an ongoing thing that many of her followers knew about leading up to her passing. In her statement, Lucienne wrote that during Roxanne's battle with breast cancer before her soft-tissue sarcoma diagnosis, she would write "Still Not Dead" posts to update her family, friends, and followers on how she was doing while forewarning others with cancer of what treatment was really like.
"I felt terrible laughing as I read the posts out loud to my husband, but had to think that if she didn't want me (and others) to laugh, she wouldn't have made them so funny," she wrote. "But that was the person she was."
"She is absolutely the most hardworking, genuine and compassionate person I have ever known, and being her assistant and friend for the past decade has made me a better person in every possible way," Sarah Simpson-Weiss wrote.