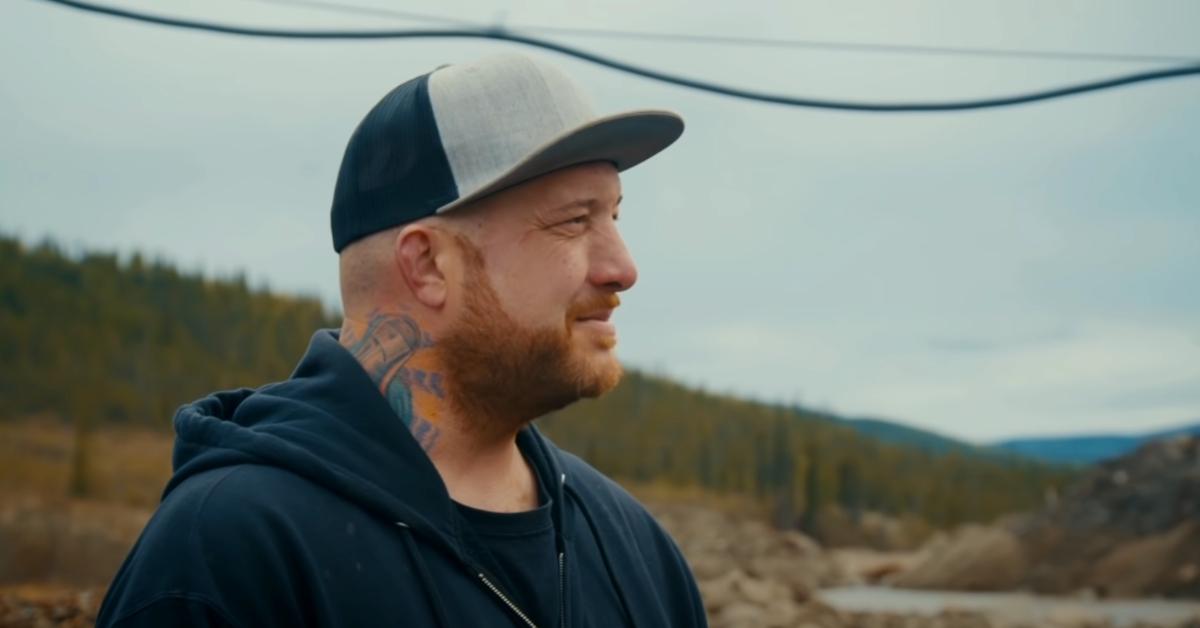 Rick Ness's Absence on 'Gold Rush' Has Concerned Some Fans
Article continues below advertisement
With all of that being said, what exactly happened to Rick on Gold Rush? Keep reading for all of the known details as they currently stand.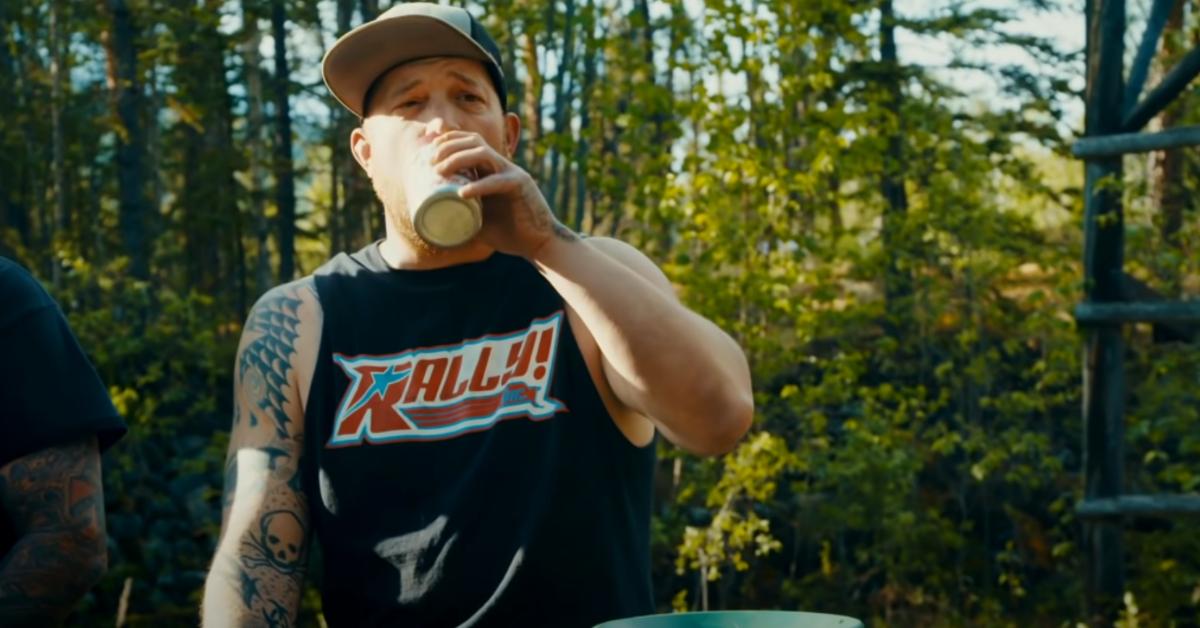 Article continues below advertisement
What happened to Rick Ness on 'Gold Rush'?
It was clear from the first episode of the new season of Gold Rush that a mystery was afoot. The season premiere episode wraps up with Zee attempting to perform a welfare check on Rick, only to be shocked when the latter opens the door of his home to reveal himself.
In the second episode of the season, fans get a deeper look at why Zee was so shocked to see Rick in the state that he is in. Rick appears disheveled, but tells Zee that he is working on a car in the garage and wants to speak in there. Zee asks Rick if he's okay, only to have him respond and say that he's alright and "still standing."
Article continues below advertisement
When Zee asks Rick why he hasn't been mining, Rick says that he hasn't been up to it in a while. Pushing for more information, Zee asks Rick if the feeling is physical or mental, which spurs Rick to note that he "crashed hard" after returning home from the last mining season and hasn't felt the willpower to get up and get back out there.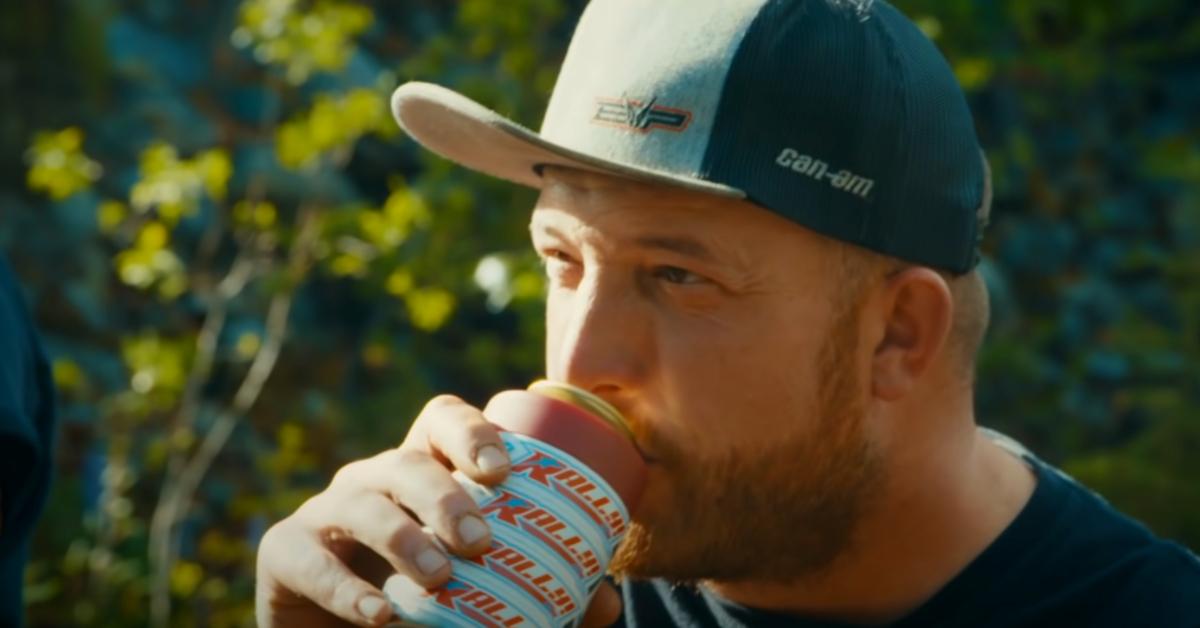 Article continues below advertisement
Rick admitted to Zee that he suffers from SAD (Seasonal Affective Disorder).
In one of the most open admissions from a cast member of Gold Rush to date, Rick confesses to Zee that he believes he's suffering from SAD (Seasonal Affective Disorder). This condition, per the Mayo Clinic, "is a type of depression that's related to changes in seasons — SAD begins and ends at about the same times every year."
Rick admits that he never used to struggle with depression and that's why it has been so hard for him to pinpoint it as the cause of his lackluster emotions as of late.
Zee then asks Rick if he thinks that the passing of his mother in 2020 had anything to do with his negative feelings. This spurs Rick to admit that he still owns her home, has changed nothing about it, and hasn't visited it since her passing.
Zee attempts to convince Rick that he needs to get himself right so that he can get back out to mining and "kill it." Rick states that he's getting better with time, but notes that he should go to his mother's home and attempt to get some closure on that whole situation before returning to mining.
Be sure to check out new episodes of Gold Rush, airing Fridays at 8 p.m. EST on Discovery.