Sam Jeffries Had to Leave 'Bachelor in Paradise' Because of a Medical Emergency
Sam Jeffries was forced to leave 'Bachelor in Paradise' early, leading many to wonder what happened to her and why she had to leave.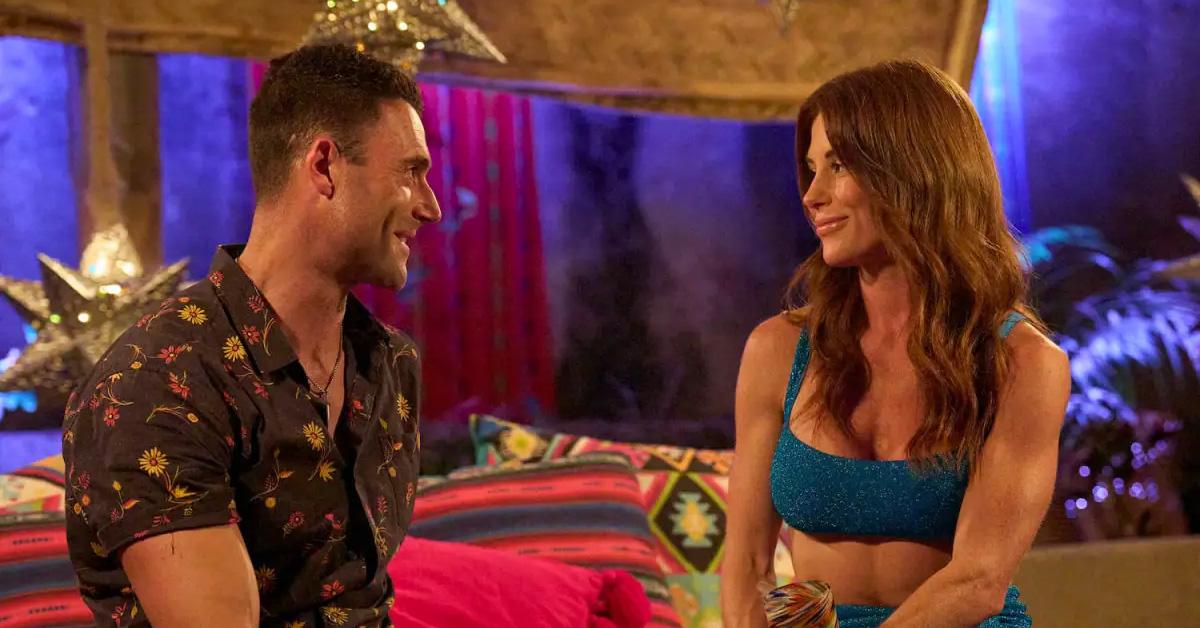 The Gist:
Sam Jeffries had to leave Bachelor in Paradise Season 9 early after suffering from severe side effects related to constipation that forced her to undergo surgery to have a "poop baby" removed.
She stranded Aaron Schwartzman in the process, and he ultimately left at the end of the episode.
Sam's departure was among the strangest unexpected exits in the show's history.
Article continues below advertisement
As is the case across the Bachelor universe, on Bachelor in Paradise there are few fates worse than being sent home. Even worse than rejection, though, are those moments on the show when someone has to go home for some reason other than elimination.
Samantha "Sam" Jeffries found herself in exactly this situation after she was forced to leave paradise early in Season 9 even though she had a partner. She had a medical problem that was outside of her control. Ultimately, it may have been for the best because Sam was spending most of her time on Paradise near a toilet instead of actually experiencing the show.
Article continues below advertisement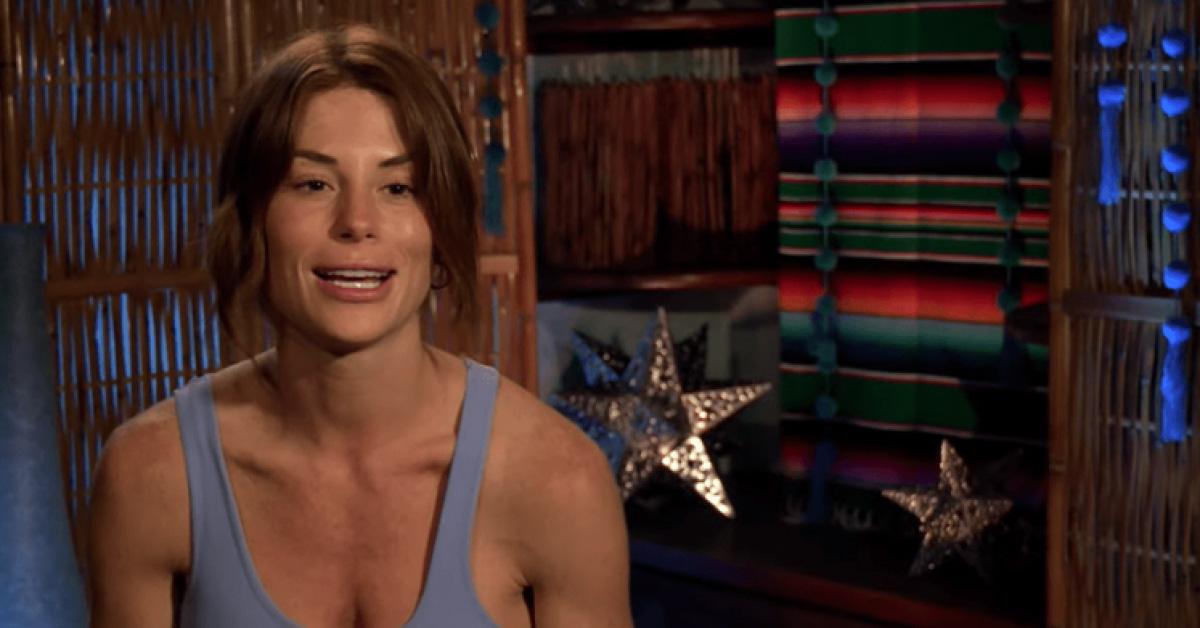 What happened to Sam on 'Bachelor in Paradise'?
In Season 9, Episode 3, Sam, who was originally on Season 26 of The Bachelor with Clayton Echard, revealed that she hadn't pooped in nine days. "Every time I feel like I have to go to the bathroom, I can't go to the bathroom," she explained. "So, I just sit on the toilet and wait. And I'm missing all these fun things. I probably could've been on a date today if I wasn't stuck on the toilet."
Article continues below advertisement
While that may sound like a humorous problem, severe constipation can have real medical ramifications. Sam even adjusted her diet and took laxatives to try to get something going, but a doctor eventually had to be called in. The doctor warned Sam that if she didn't poop naturally in 10 days, she would have to leave the show and undergo surgery in order to deliver a "poop baby."
Unfortunately, that exact fate came to pass, and Sam had to leave the show early so that she could address her medical issue. Her sudden departure meant that Aaron Schwartzman, the person she had grown closest to on the beach, was left without a partner and therefore without a rose. Before Sam left, she did have a chat with Aaron in which she thanked him for their time together.
Article continues below advertisement
"You have been such a special person. I will never forget our time that we shared," she said. "I've had so much fun getting to meet you and hang out with you."
Sam's departure is among the stranger ways that a Bachelor in Paradise journey has ended, especially given how early it still is in the season.
While the constipation issue is definitely not the kind of thing you expect to happen on reality TV, it just did. Thankfully, Sam was able to get the medical attention she needed, which kept her constipation from becoming an even more serious problem.