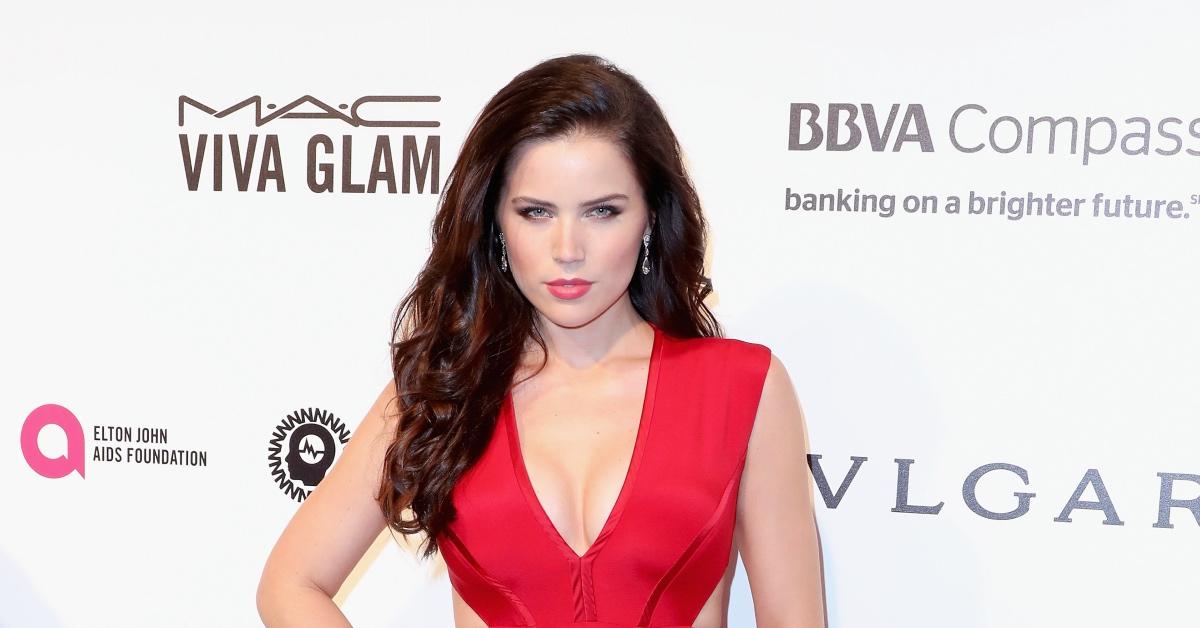 Sofia Mattsson Was Replaced by Her Sister in a Recent Episode of 'General Hospital'
Actress Sofia Mattsson didn't appear in Sasha Gilmore's role in a recent episode of General Hospital.
The Campus Security alum was notably absent from the General Hospital episode airing on Feb. 17, 2022, passing on the baton to her older sister, Helena Mattsson, for the time being. What happened? Why did Sofia not appear in General Hospital, and why was Helena filling in for her? Here's what you should know.
Article continues below advertisement
Here's what happened to Sasha on 'General Hospital.'
The last few episodes of General Hospital portrayed Sasha's grappling with the loss of her baby, casting light on the psychological challenges she is bound to face in the aftermath of the tragedy.
Actress Sofia Mattsson addressed the complications inherent to the plot line on Instagram on Dec. 22, 2021. A new mom, Sofia welcomed her first child, a baby boy, on July 26, 2021.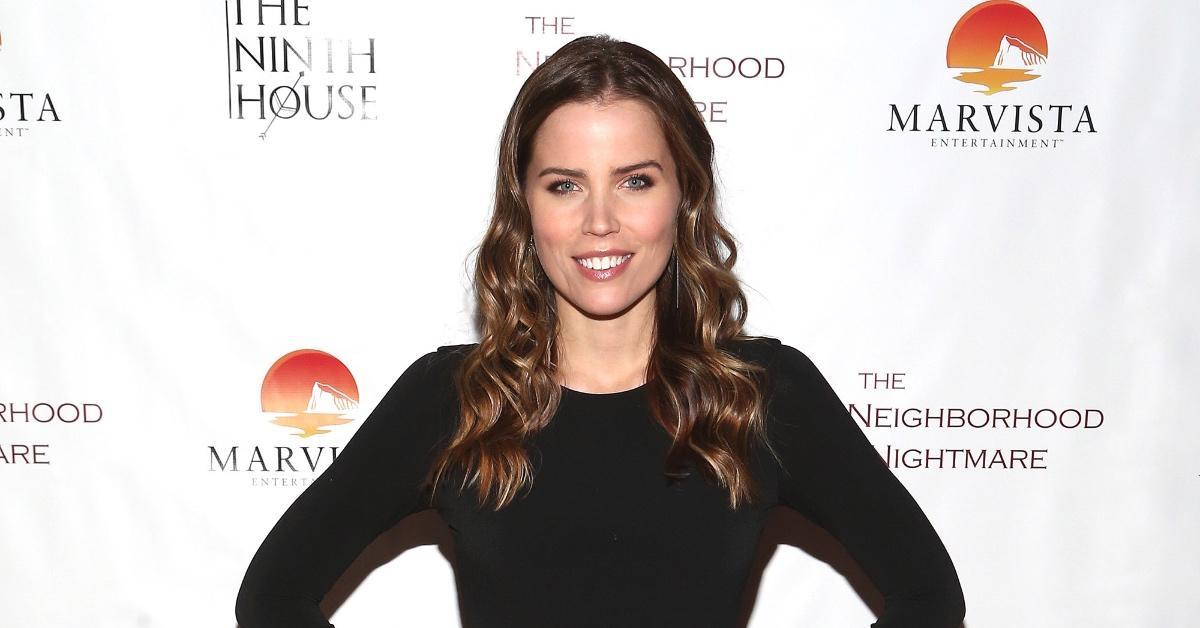 Article continues below advertisement
"After every day of filming my current storyline on General Hospital I quickly hurried home and hugged my little baby so hard," Sofia wrote on Instagram. "And while I felt such extreme gratefulness to have him be so healthy and happy, my heart was still breaking for everyone who goes through similar experiences to Sasha and Brando, or loss of any kind, in real life."
Sofia went on a month-long maternity leave in September 2021, resuming work on General Hospital in October 2021.
However, she has yet to share further details about why she decided to take time off from the recent episode. Her sister, Helena, confirmed that she would be filling in for her on Instagram on January 28, 2022. "Such a blast jumping in on my sister's show for the day," Helena wrote. This likely implies that Sasha will be back in the next episode.
Article continues below advertisement
General Hospital fans headed to Twitter to discuss the new developments. "How wonderful it was to see that Sofia's temporary replacement as Sasha is her real life sister, Helena!" tweeted @BethJune26.
"The sister switch for a day was cool on General Hospital. GH's Sasha, Sofia Mattsson, missed a day of taping, so they called in Sofia's sister, Helena Mattsson, to pinch hit as Sasha. That is a pretty neat trick," tweeted @Bushwackerbob1.
Article continues below advertisement
But some fans were slightly less pleased.
"Um, really, General Hospital? What's with all the temp recasts? The recast for Sasha looks nothing like the other one; you can't go from dark hair to blonde," tweeted @IAmAlien88.
Article continues below advertisement
Sasha recently lost her baby on 'General Hospital.' What's next?
Sasha suffered a miscarriage on a previous episode of General Hospital. Fans of the show now suspect she may relapse into an alcohol addiction. The character attracted similar rumors in 2020, after losing the man previously billed as the love of her life, Michael Corinthos (Chad Duell).
"Am I the only one that saw what looked like a glass of wine in front of Sasha? The addict?" tweeted @susanmc66763096.
"Does GH have a psychologist in their cast that Sasha could talk to that happens to have an office in the hospital?" tweeted @MichiganMariee.
New episodes of General Hospital air weekdays at 2 p.m. EST on ABC.