What Happened to Scott Cawthon? Gamers Want to Know If He Really Retired
Scott Cawthon gave us the wonderful 'Five Nights at Freddy's' and then seemed to vanish from existence. What happened to him? Did he retire?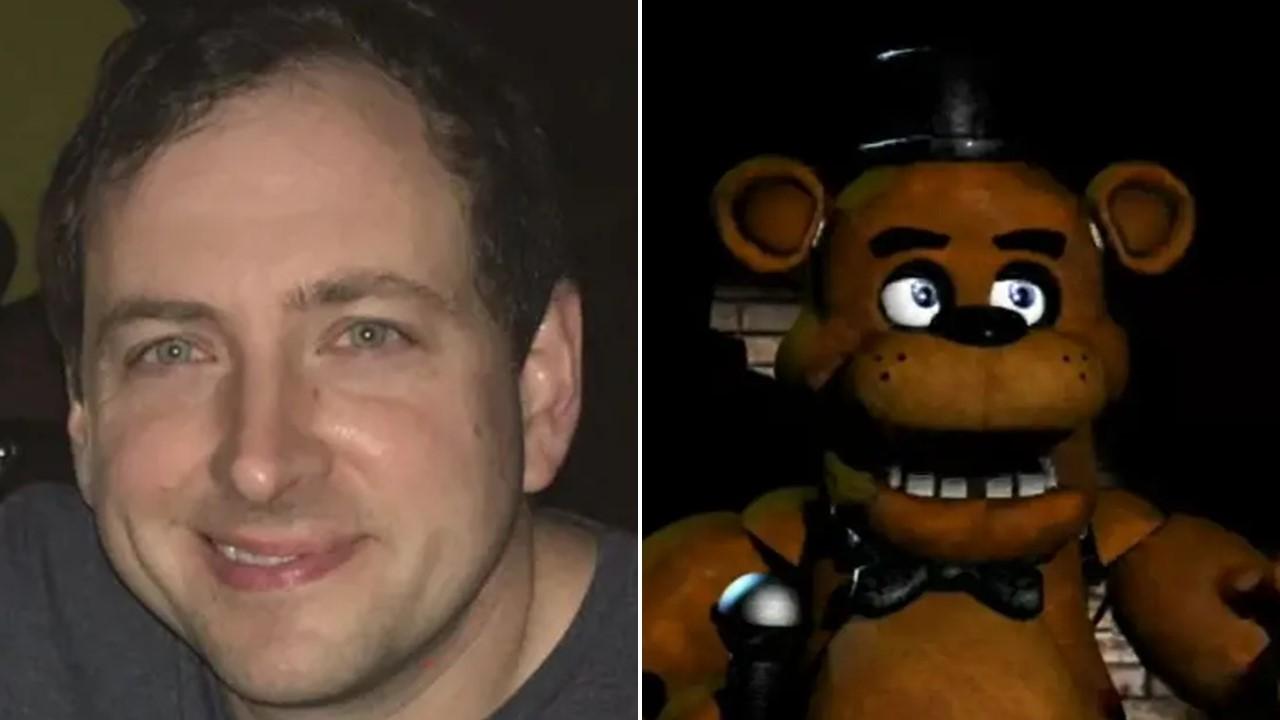 Any big gamer is sure to recognize Five Nights at Freddy's. It's a horror series that involves games, books, merchandise, and soon ... a new film adaptation of FNaF. The series continues to sustain popularity and build hype with each new release. In December 2021, the brand released the game Security Breach, which had immediate success.
The man behind this whole idea is Scott Cawthon. He has become a celebrated figure in the video game community.
Article continues below advertisement
Scott started with Christian games, but he wasn't really able to make much money off of that. For a while, anything he tried in gaming seemed to fail which lead him to terrible depression. Eventually, his indie game, Five Nights at Freddy's, took off and he was able to continue to expand on the universe.
That being said: A lot of people want to know what happened to Scott. Did he retire? Here's what we know.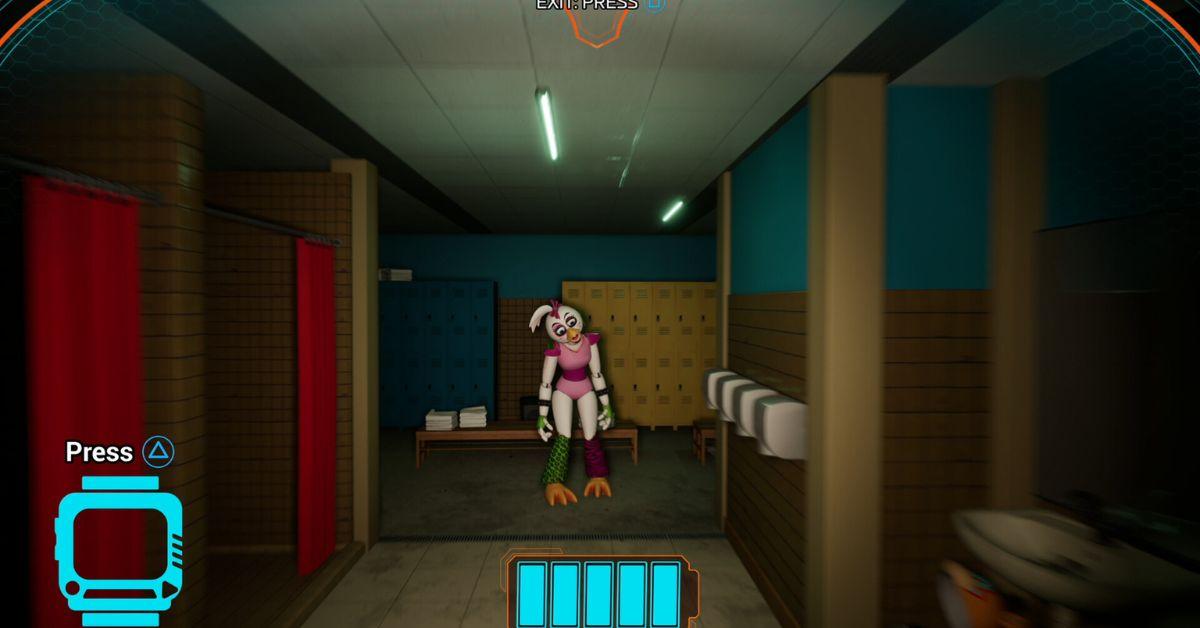 Article continues below advertisement
What happened to Scott Cawthon?
Scott hasn't formally retired, but he's definitely not hanging around in the public eye anymore.
In 2021, some fans found out that he was making donations to the Republican Party. What came next was some massive backlash. After all, the FNaF fandom is relatively liberal.
The backlash went as far as to characterize Scott as racist, homophobic, and made claims that he was "employing multiple pedophiles."
In fact, one gamer tweeted a claim that Scott "attempted a domestic terrorist attack on his own country's capitol." However, these claims aren't fully substantiated.
Article continues below advertisement
Scott responded to the backlash from the 'FNaF' fandom.
In response to some of this speculation, Scott went on Reddit and made a long post trying to express his support to the LGBTQ+ community. "I've debated greatly how best to address this, including not addressing it at all, but with so many people from the LGBT community in the fanbase that I love, that's not an option," he wrote.
"I've never cared about anyone's race, religion, gender, or orientation. I just treat people as people, everyone the same, and because of that, I've ended up with a very diverse group of people that I've worked with over the years. It wasn't intentional. It just happened that way," Scott explained.
Article continues below advertisement
Scott didn't back down or apologize for his previous political donations or his own stances. He doubled down, saying that he is a pro-life Christian Republican. "If I get cancelled, then I get cancelled," he added.
Article continues below advertisement
Scott attempted to justify his voting history and support, emphasizing that he believes he's doing his best to support the community.
"Even if there were candidates who had better things to say to the LGBT community directly, and bigger promises to make," he wrote. "I believed that their stances on other issues would have ended up doing much greater harm to those communities than good."
Scott might step away from the 'FNaF' community, but he hasn't retired.
In a very vague conclusion, Scott hinted at his eventual fading away from the FNaF community.
"I have always loved, and will continue to love, this community and this fanbase, even if someday it doesn't include me anymore," he ended his post.
Article continues below advertisement
In 2021, Cawthon stepped away from video game development following online backlash about his political donations. A film adaptation of FNaF, for which Cawthon wrote the screenplay, is scheduled to be released on Oct. 27, 2023.
Scott wrote on the 'FNaF' film adaptation screenplay.
On Oct. 27, 2023, a Five Nights at Freddy's movie is going to be released. Of course, fans are anxious to see what this will be. After all, the FNaF universe has grown beyond the limits of its creator and is in the hands of the fans.
They will be the ones to decide if the film is any good at all.
With many fans no longer respecting Scott, they may not be happy to hear that he's still involved in the FNaF brand. He did write on the screenplay for the adaptation, so he isn't fully gone.
Who knows what Scott's future participation in the brand could look like, but for now we do know he's still working in the shadows.