Rumors Are Flying Around That Markilplier Will Be in the Upcoming 'Five Nights at Freddy's' Movie
Is Markiplier going to be in the 'FNAF' movie? The upcoming adaptation of 'Five Nights at Freddy's' is set to be released in October 2023.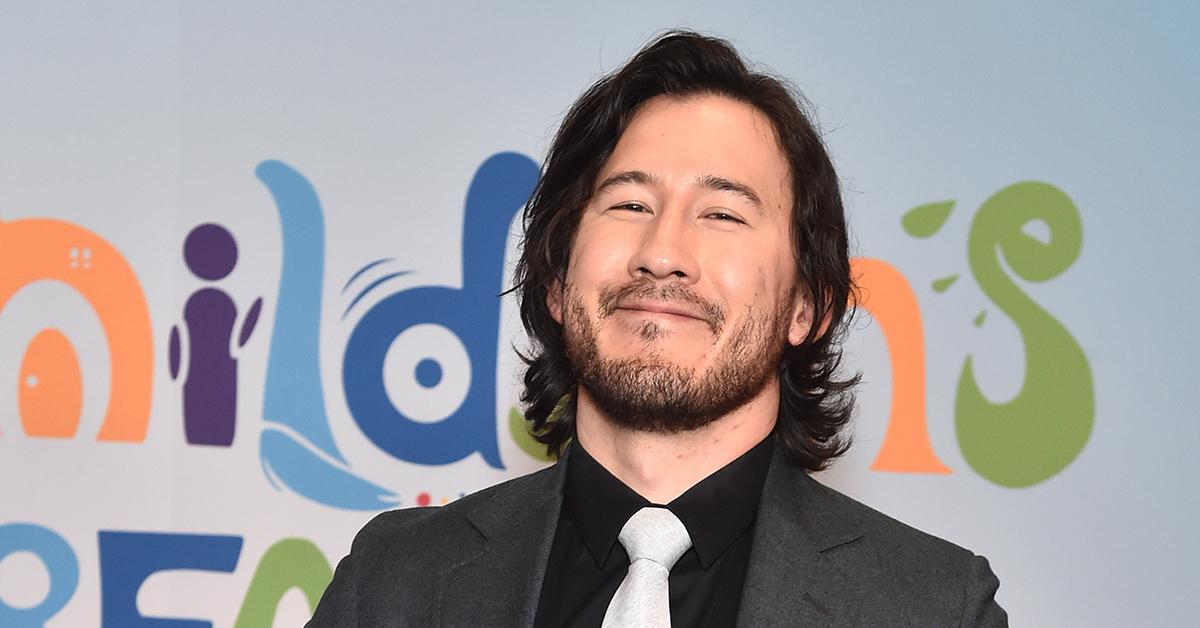 Though live-action adaptations of video games might have furrowed a few brows in the past, they seem growing in popularity lately. Not all of them are received well, but The Last of Us on HBO was recently released to critical acclaim in its first season. Though not necessarily a success among critics, The Super Mario Bros. Movie received plenty of praise among fans and is currently the highest-grossing movie of 2023 so far. A new age of adaptations for games is upon us, just in time for Five Nights at Freddy's.
Article continues below advertisement
The upcoming film adapts the cult classic horror video game about a newly-hired nighttime security officer at Freddy Fazbear's Pizza who must survive his first week on the job while being stalked by the killer animatronics who populate the restaurant. The film is being released by Blumhouse Productions and is being co-written by original game creator Scott Cawthon.
With FNaF's wide-reaching cultural impact among the gaming community, fans are curious to know if streamer Markiplier will appear in the film.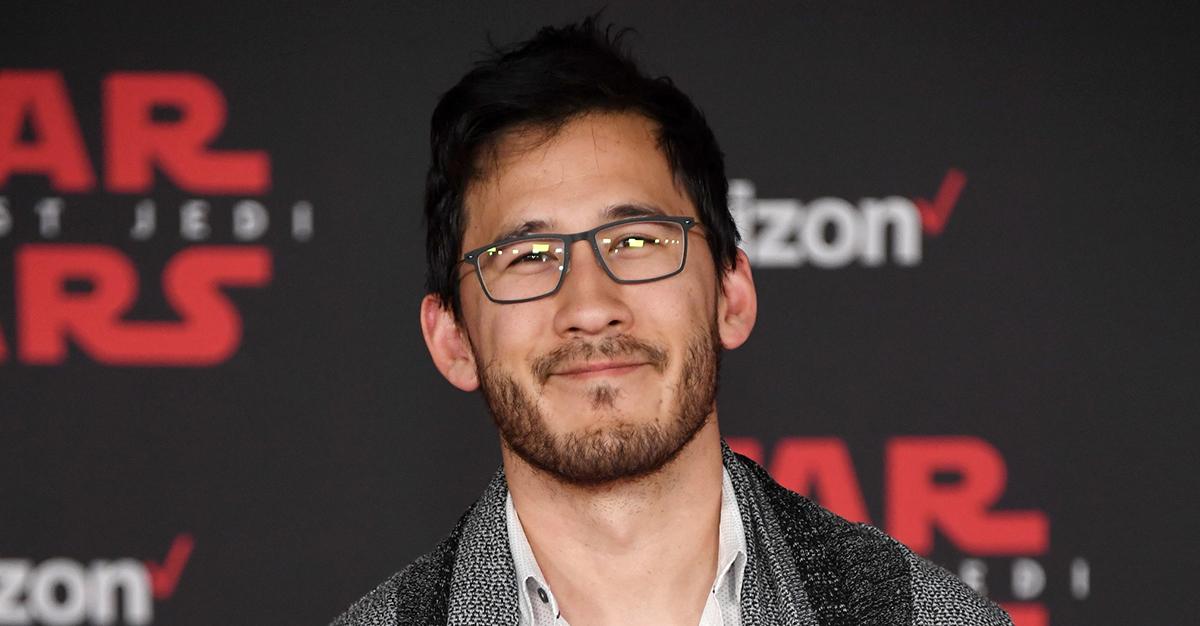 Article continues below advertisement
Is Markiplier in the 'FNaF' movie? Here's what we know so far.
When the game was first released in 2014, Five Nights at Freddy's became wildly popular through word of mouth among streamers and gaming YouTubers, who often posted videos of themselves playing the game and reacting to its many monsters and scares.
In fact, this is how Mark Fischbasch, better known as Markiplier, rose to internet stardom. Having joined YouTube in 2012, he quickly became popular for playing games like FNaF and Amnesia: The Dark Descent.
Markiplier quickly became a star and currently has over 34 million subscribers on his YouTube channel. Much of his fame can be attributed to FNaF, so his brand is almost intrinsically linked with that of the horror game.
With a live-action adaptation currently in the works, fans are wondering whether or not Markiplier will be in it. He has addressed the question in the past, but he hasn't necessarily provided a clear answer.
Article continues below advertisement
In a March 2023 interview with Variety, Markiplier revealed that he isn't at liberty to discuss his role in the film, if any.
"I can't say anything particular about that," he told the outlet. "There was a lot of scheduling conflict and I can't say anything."
That scheduling conflict may have to do with a movie of his own. During the same month, Markiplier posted a video stating that he had started filming his movie.
He hasn't exactly confirmed or denied whether or not he's involved with the film yet, so fans will have to wait and see if he'll at least make a cameo.
The Five Nights at Freddy's movie adaptation is scheduled to release on Oct. 27.