Here Are All the Winners From Creator Clash 2 — How Did Your Favorite Creators Fare?
Creator Clash 2, which took place on April 15, 2023, saw popular content creators duke it out in an actual boxing ring. Who won their fights?
Your favorite content creators were ready to rumble at Creator Clash 2 on April 15, 2023. At the event, celebrities from all across the internet faced off in a friendly set of boxing matches — and boy, did they get ugly.
Article continues below advertisement
The lineup, announced on Jan. 24, 2023, featured some of the most popular internet influencers getting caught up in a flurry of fists for a good cause. So, who came away victorious?
WINNER: Alex Wassabi (vs. iDubbbz)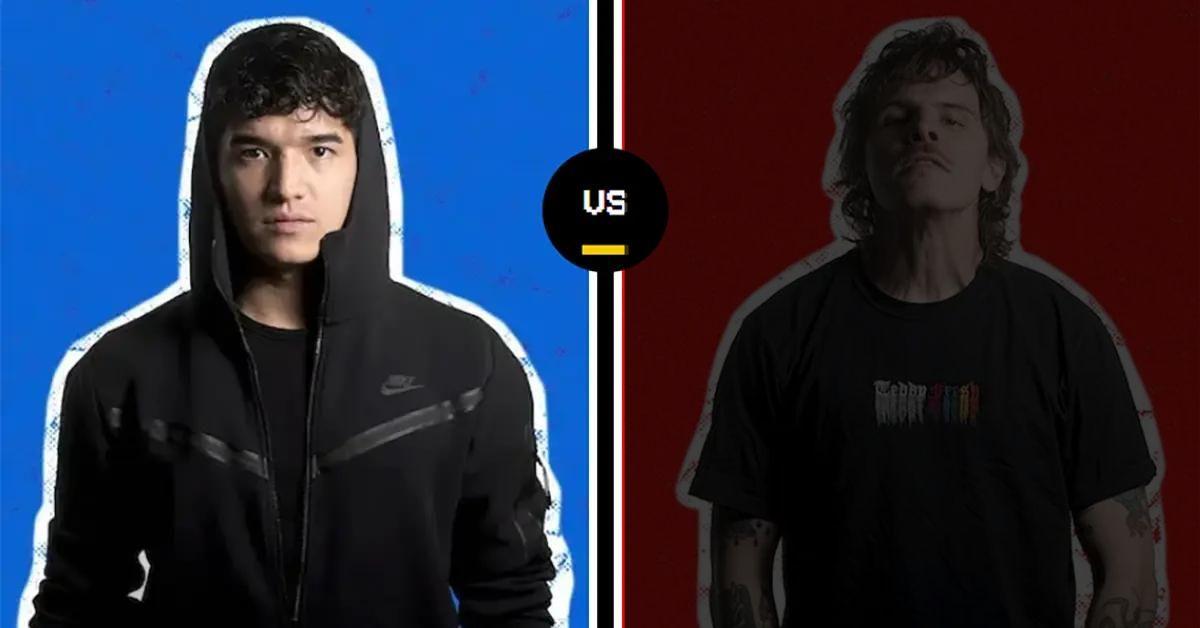 For the main event, Alex Wassabi faced off against Creator Clash 2 organizer iDubbbz. Alex is a popular YouTuber and an actual professional boxer who posts challenge videos, life vlog updates, and other humorous content. iDubbbz is a YouTuber best known for his many comedy series.
In this fight, Alex took the dub against iDubbbz after the pair fought for four solid rounds.
Article continues below advertisement
WINNER: John Randall Hennigan (vs. Harley Morenstein)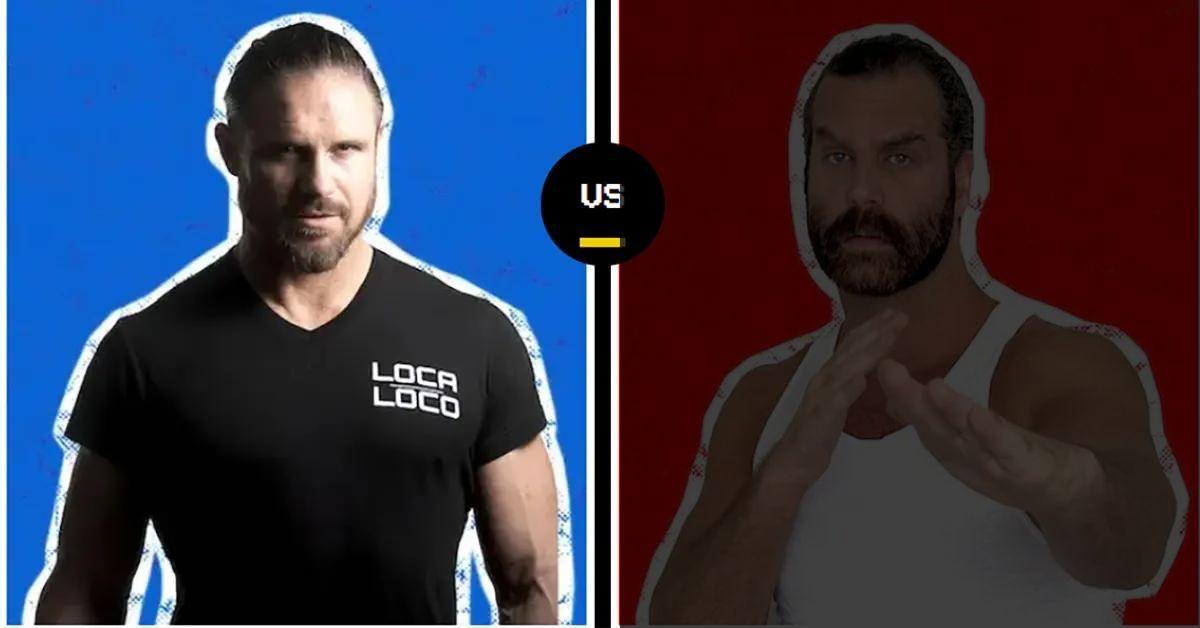 John Randall Hennigan, aka John Morrison, is a professional wrestler and actor who was featured prominently as a WWE fighter throughout his career. He faced off against Harley Morenstein, the popular creator and host of the YouTube food challenge series Epic Meal Time.
After a wild battle that involved Harley rolling out of the ring and onto the commentators table, John was deemed the winner.
Article continues below advertisement
WINNER: Michelle Khare (vs. Andrea Botez)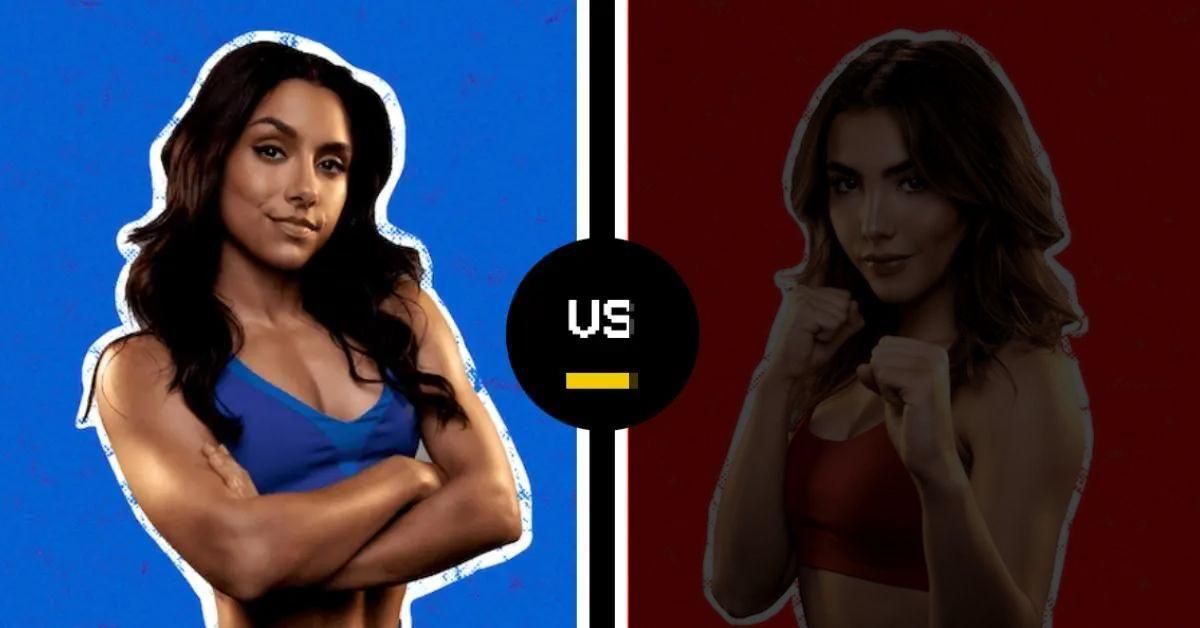 As last minute additions to the lineup, Michelle Khare and Andrea Botez definitely gave it their all. Michelle is a self-proclaimed YouTube daredevil whose content centers around trying "the world's most difficult lifestyles and professions," while Andrea is a professional chess player with boxing experience.
The fight between Andrea and Michelle was one of the most intense of the night, with Michelle ultimately winning after five rounds.
Article continues below advertisement
WINNER: William Haynes (vs. Chris Ray Gun)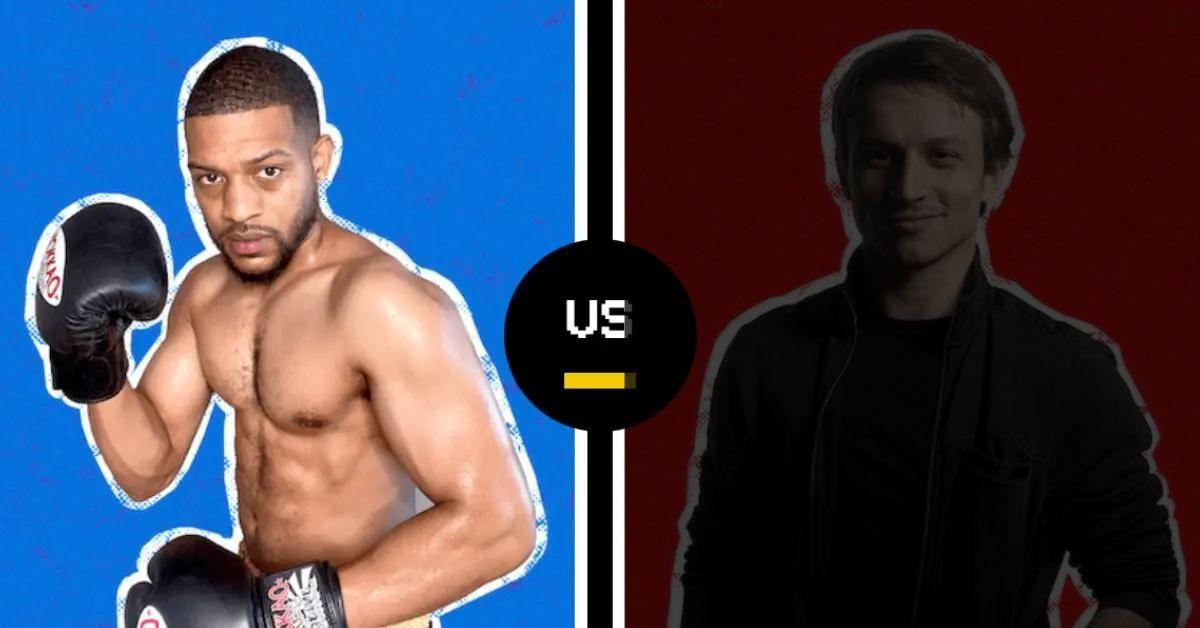 Actor and comedian William Haynes, who took over for Froggy Fresh in the lineup, faced off against Chris Ray Gun, a somewhat-controversial YouTuber and musician.
Though William was added to the lineup last minute, he still emerged victorious, taking Chris out after the latter accidentally punched the referee in the back of the head. Ouch!
Article continues below advertisement
WINNER: Haley Sharpe (vs. Marisha Ray)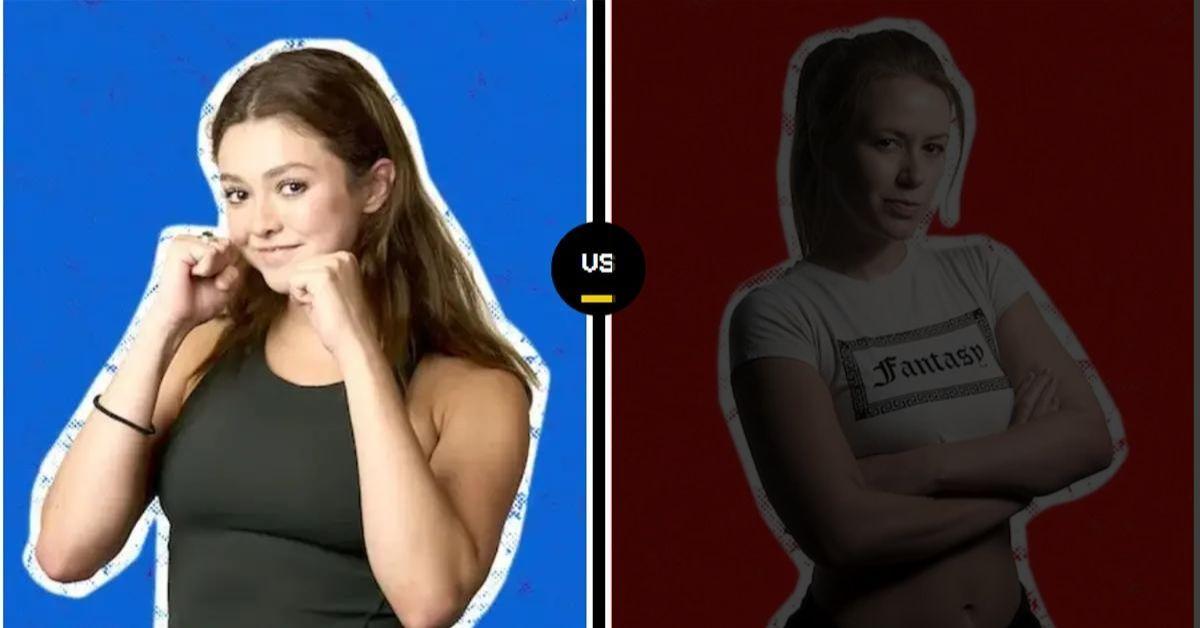 The youngest creator in the lineup at 20, Haley Sharpe, aka @yodelinghaley on TikTok, faced off against Marisha Ray, a prolific voice actress best known for voicing several characters in Critical Role.
After closely losing her fight in last year's Creator Clash, Haley came back stronger than ever and took the win from Marisha.
Article continues below advertisement
WINNER: Myth (vs. Hundar)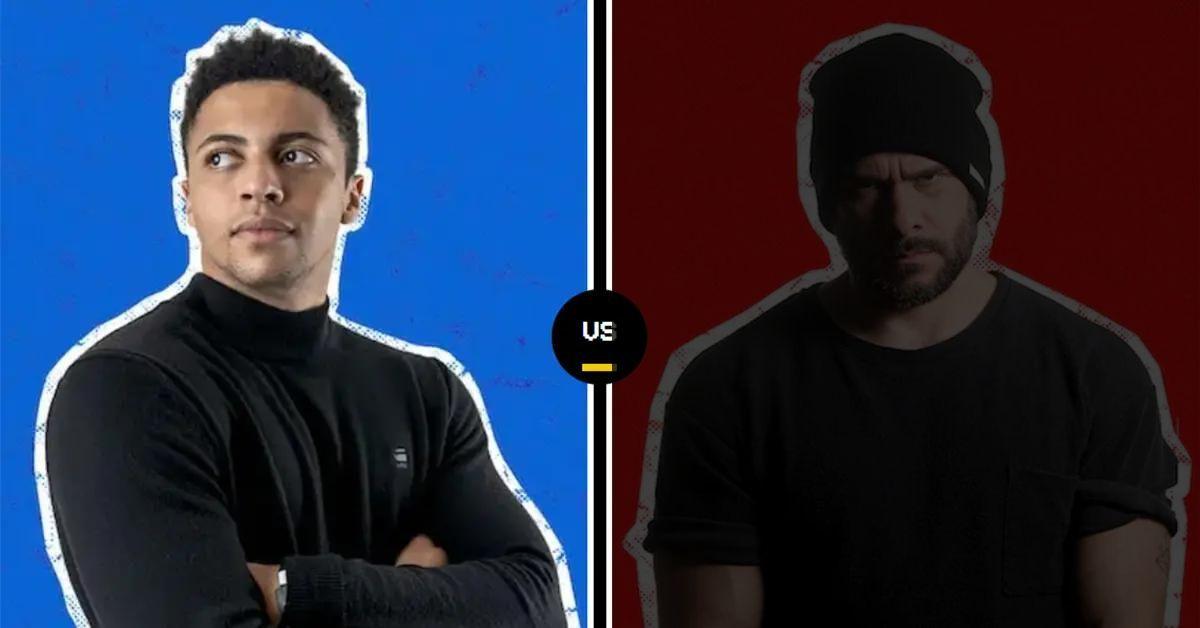 Ali Kabbani, aka Myth, is a popular gamer on YouTube. Aside from his videos on Fortnite, Valorant, and several other popular titles, he also posts several videos of his boxing career. He fought against Hundar, a former member of YouTube collective Cow Chop who now hosts the MuscleParty fitness channel.
Ultimately, after only one round, Myth was able to secure his victory with a knockout against Hundar.
Article continues below advertisement
WINNER: Arin Hanson (vs. Jarvis Johnson)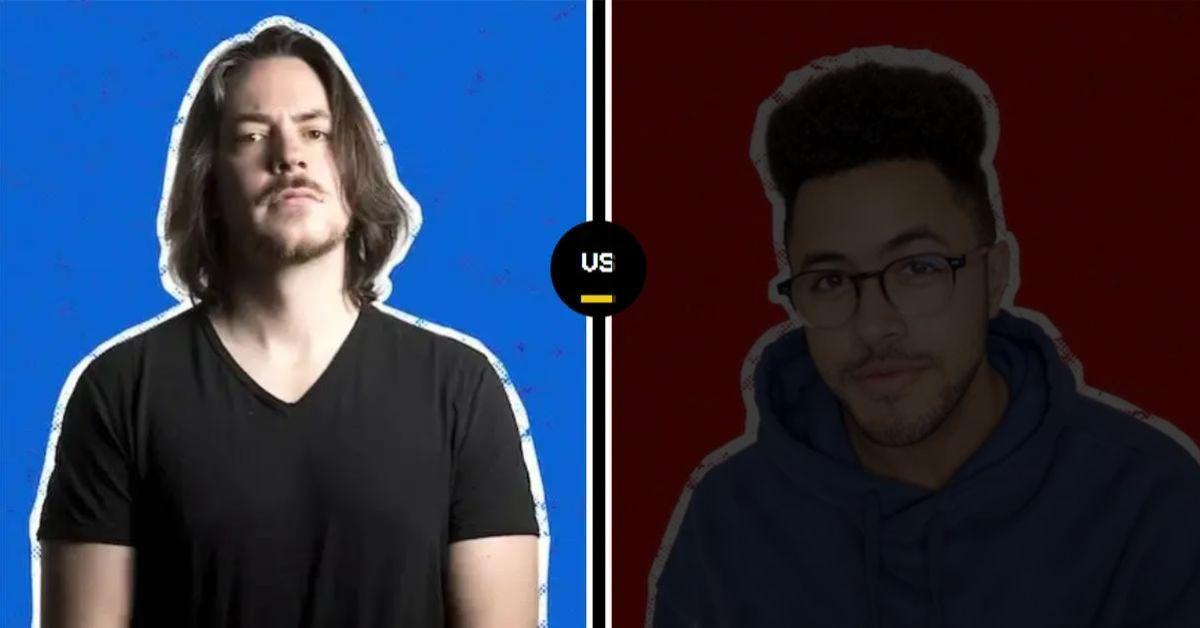 Arin Hanson, who lost to Harley Morenstein in last year's Creator Clash, is best known as one of the longtime hosts of the YouTube channel Game Grumps. His opponent was Jarvis Johnson, a YouTuber and former software engineer who now posts commentary videos on current events.
Like Haley Sharpe, Arin was out for blood after losing last year's fight, and he was able to secure a win over Jarvis.
Article continues below advertisement
WINNER: Alanah Pearce (vs. Mika)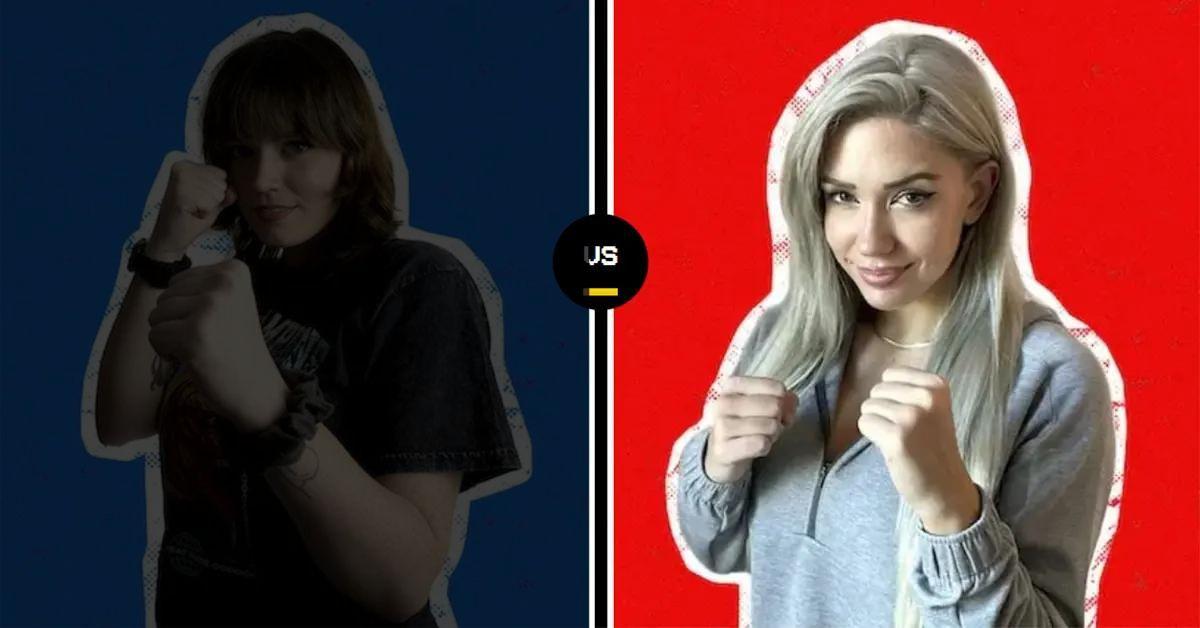 RIPmika, known better as Mika, is a popular Twitch streamer who has previously played games like Fall Guys, Red Dead Redemption 2, and The Quarry. She fought her friend Alanah Pearce, a video game writer and former journalist for outlets like IGN.
Though both women put up a fantastic fight, Alanah was able to come out on top.
Article continues below advertisement
WINNER: CrankGamePlays (vs. Leonhart)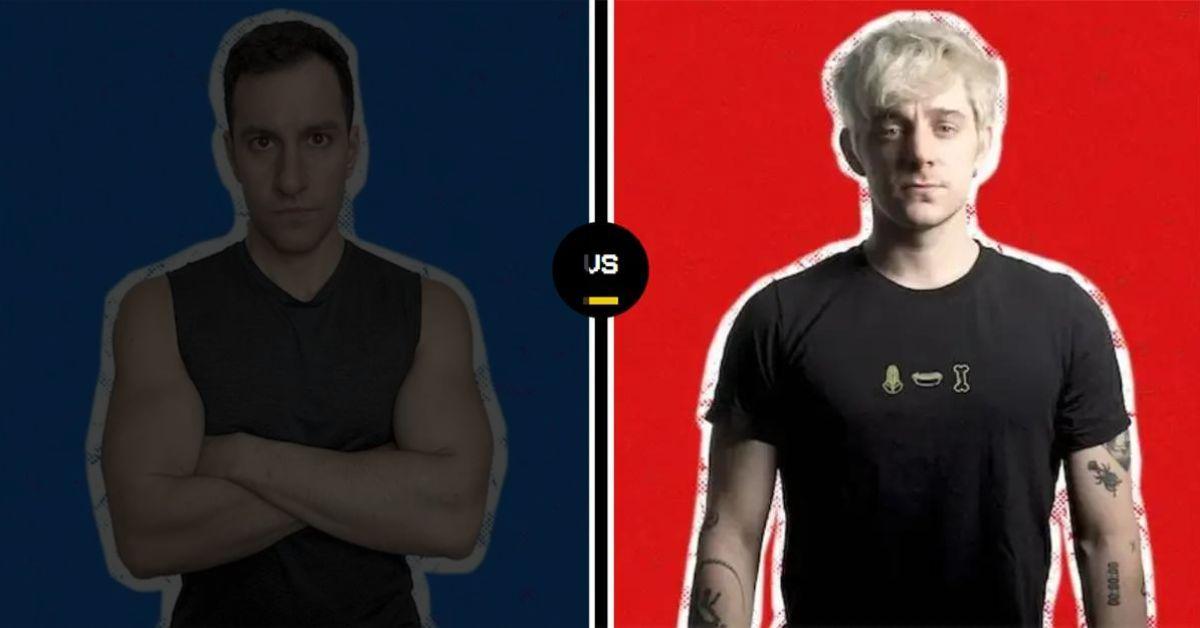 Leonhart is a popular Pokémon YouTuber who faced off against Ethan, aka CrankGamePlays, a gaming YouTuber who posts comedic content and reaction videos.
Fan-favorite Ethan was able to secure the win, much to the delight of hosts Markiplier and JackSepticeye, who are personal friends of Ethan's.
Article continues below advertisement
WINNER: Dad (Nathan Barnatt) (vs. Ab Ayad)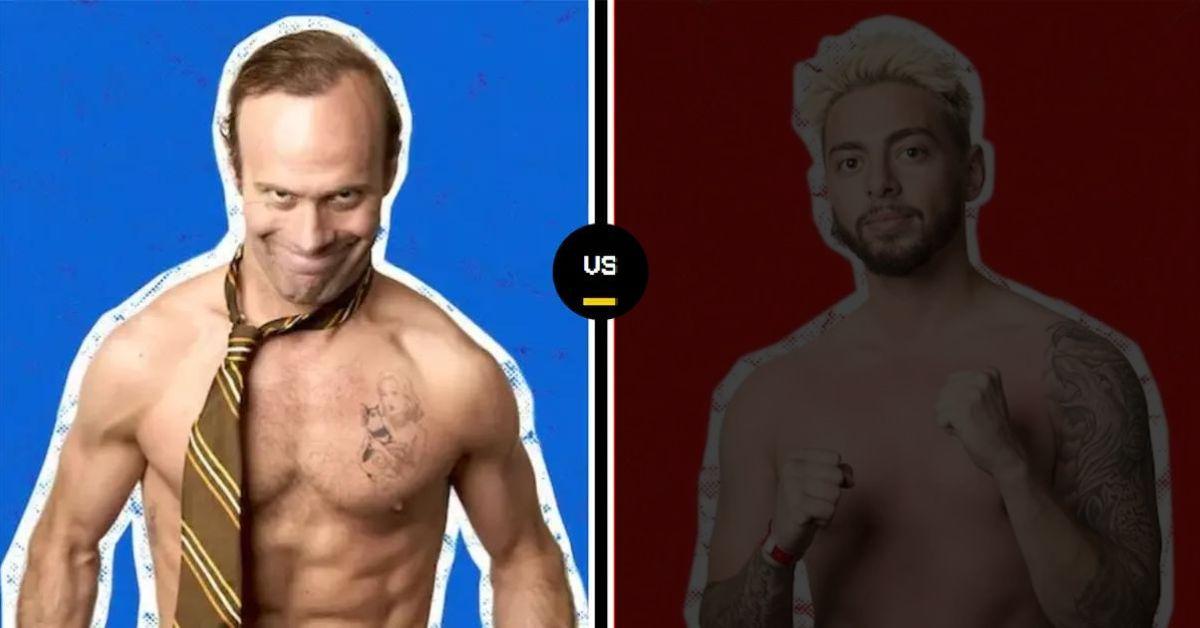 Nathan is a comedian who is best known for his character "Dad" on his channel. This character also has his own YouTube channel. He adopted his Dad persona in his match against Ab Ayad, aka @Starkilla, a content creator who previously worked on H3H3 Productions.
To the dismay of Ab's many fans in the crowd, the match had to be called off after only one round due to injury, giving Dad the win.
Article continues below advertisement
WINNER: Jaelaray (vs. Abelina Sabrina)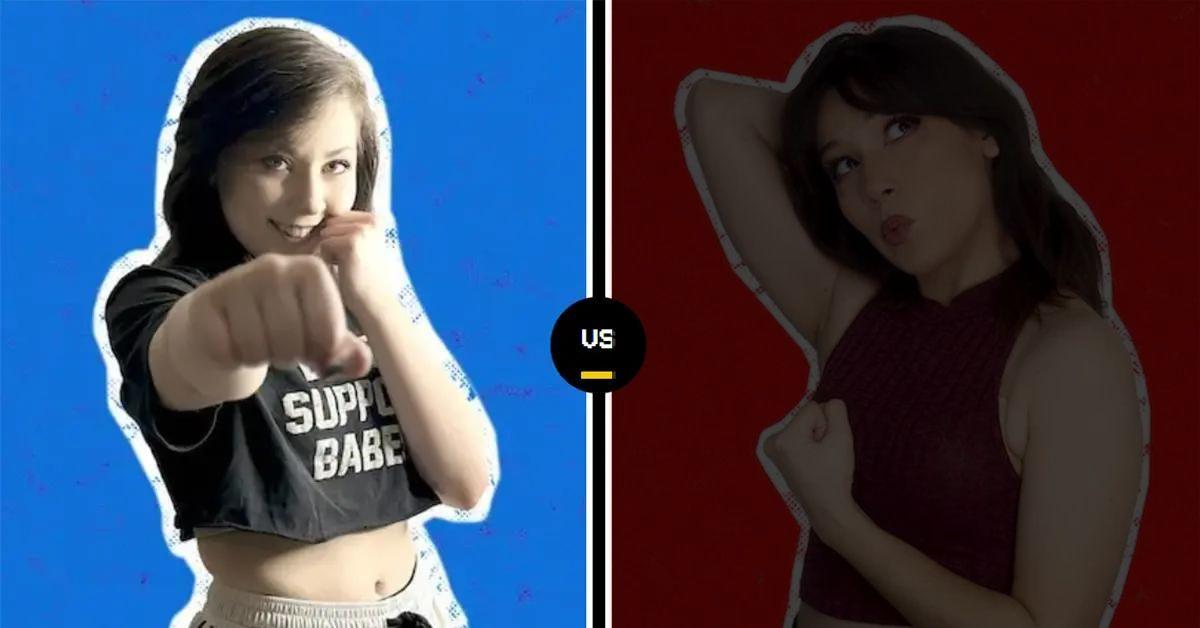 Jaelaray is a popular Twitch streamer. She can typically be seen playing League of Legends. Her opponent, Abelina Sabrina, is a YouTuber and Twitch streamer who regularly posts comedy sketches.
In what is regarded as one of the most exciting fights of the night, Jaelaray secured the dub.
Article continues below advertisement
WINNER: Jack Manifold (vs. Dakota Olave)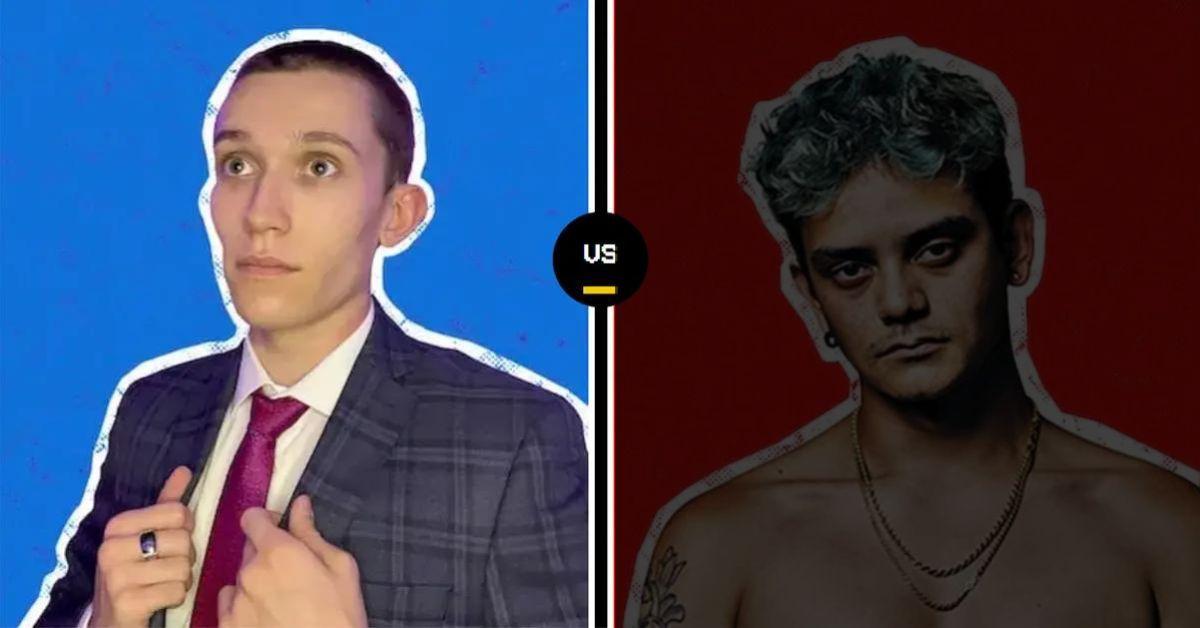 In the event's first fight of the night, Jack Manifold, the host of JackManifoldTV who typically posts pranks, challenge videos, and other forms of content, fought Dakota Olave, a content creator who has more than 9 million followers on TikTok alone.
The match was certainly close, but after all was said and done, Jack came out on top.