Sean Kingston Took a Break From the Spotlight Following a Near-Fatal Accident
From "Beautiful Girls" to "Fire Burning," Sean Kingston's music catalog is filled with hits. But a scary accident caused him to step away from music.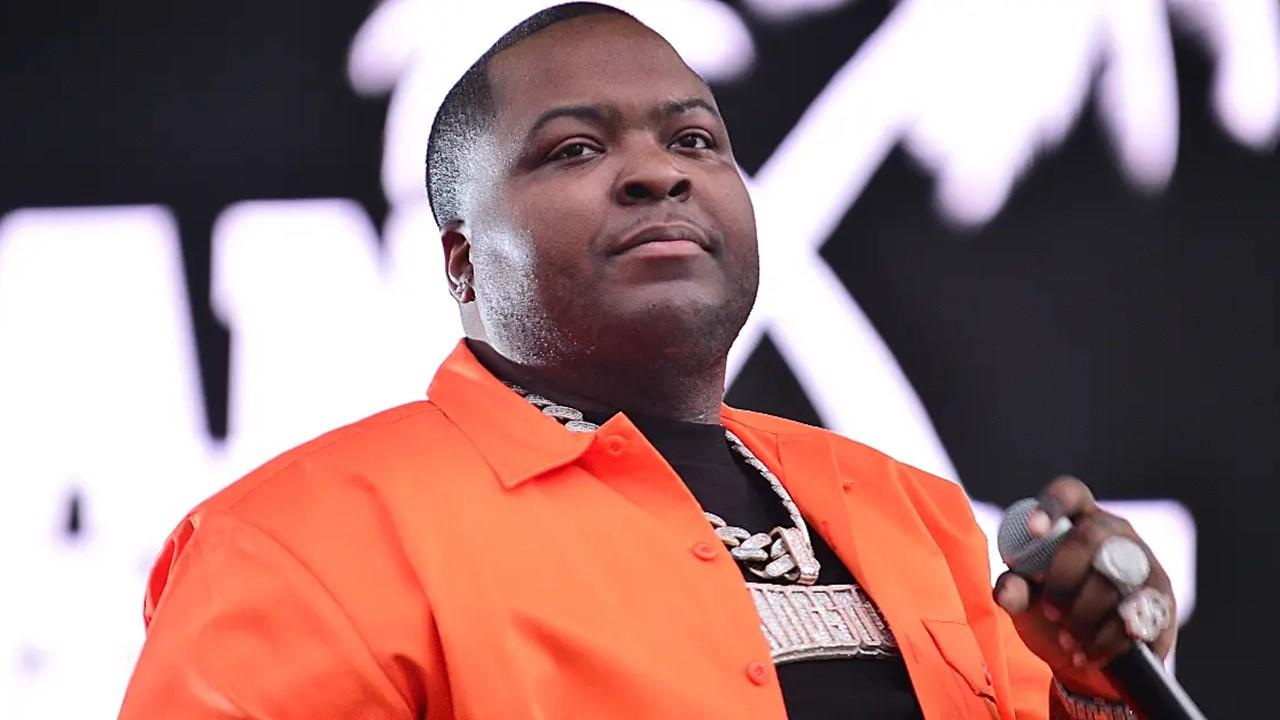 The Gist:
Sean Kingston's debut single reached Number 1 on the Billboard Hot 100.
He stepped away from the spotlight following a near-fatal accident.
He was later involved in a series of unfortunate incidents.
Article continues below advertisement
In the late 2000's, Sean Kingston was one of the biggest names in reggae. He burst onto the scene with his hit song, "Beautiful Girls," which spent four weeks atop the Billboard Hot 100. Following the success of the single, Sean released his self-titled debut album and it quickly sold more than 750,000 units. By the end of 2010, Sean scored Top 10 singles, and was featured on Natasha Bedingfield's "Love Like This."
His follow-up projects, "Tomorrow" and "Back 2 Life," weren't as successful, but that didn't stop Sean from pursuing his passion for music. He released an EP in 2022, called "Road To Deliverance," after taking time away from the spotlight.
"I just feel like the time is now," he told Hot New Hip Hop. "I've been writing a lot of music behind the scenes… I've been writing hits for a lot of people, but I just felt like, now is the time for me to come back, for me to tell my story again."
Article continues below advertisement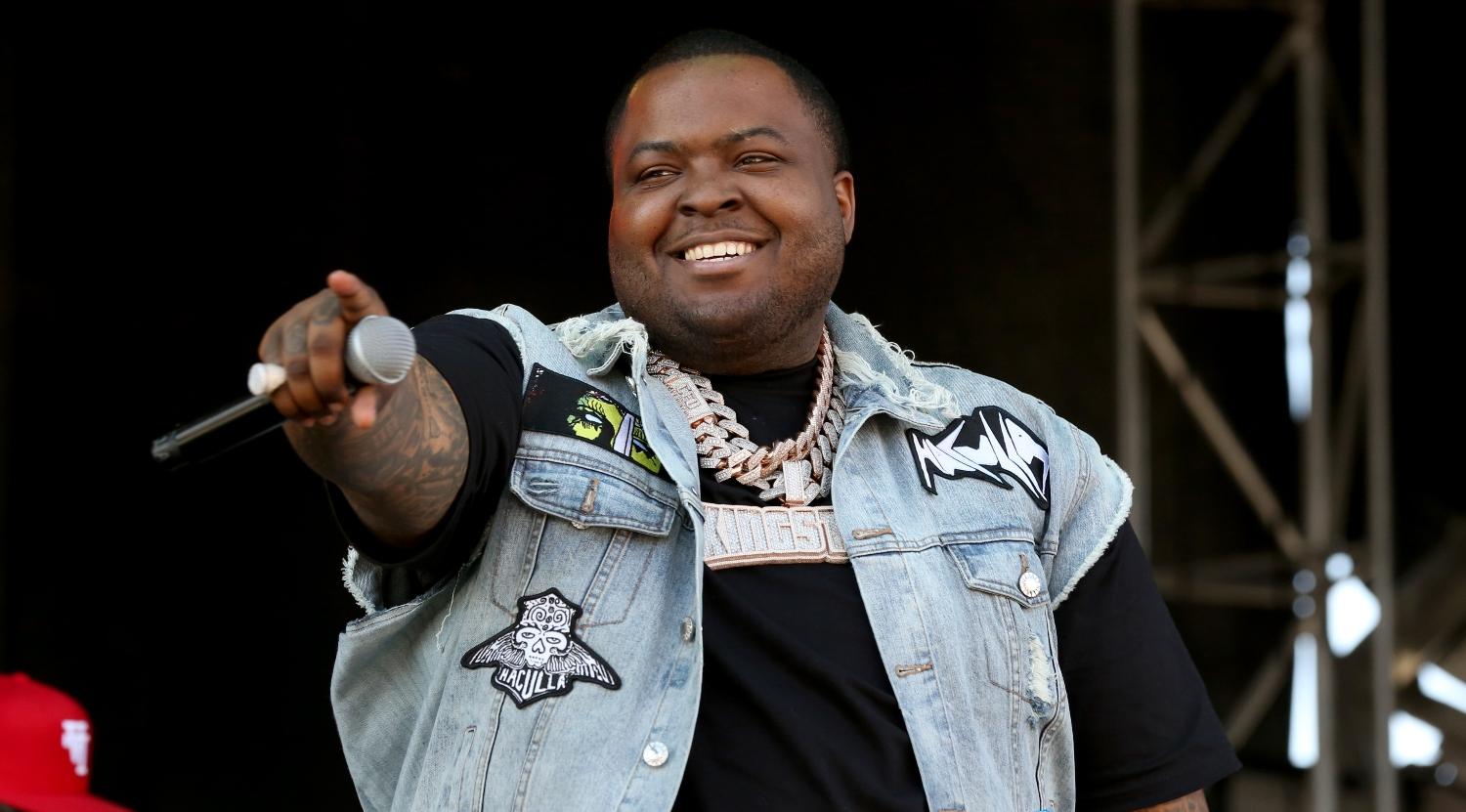 Sean has since returned to recording his own music, and has even promised to release a complete album, as a follow-up to his 2022 EP. And while fans are undoubtedly looking forward to new music from Sean, some may be wondering what prompted the reggae star's break from the public eye.
Article continues below advertisement
Sean Kingston was involved in a scary accident.
In 2011, Sean was involved in a nearly fatal jet ski accident. According to The Hollywood Reporter, Sean was riding on the watercraft with a female companion when it crashed into a bridge. He was taken to the hospital in critical condition and was set to be released after 11 days. During his stay, Sean began experiencing crippling chest pains. He was later examined by doctors, who discovered that he had a torn aorta. Sean underwent emergency heart surgery, which he says saved his life.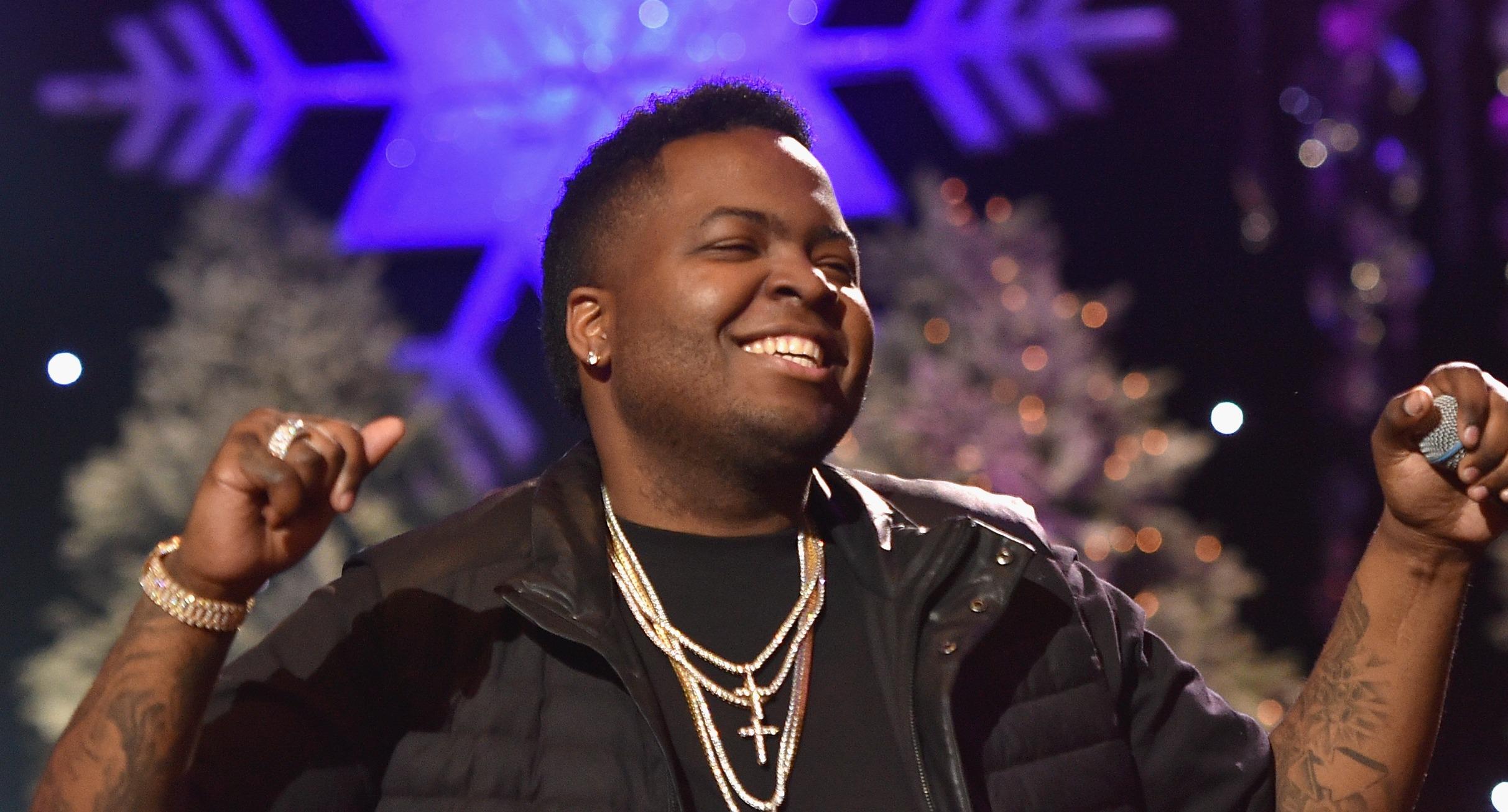 Article continues below advertisement
"I had a lot of pain," Sean said during an appearance on TODAY (via People). "But when I went to visit the surgeon [afterward], he said, 'Yo, you had a guardian angel that day.'"
Months after the accident, Sean was ordered to pay a $180 fine after investigators found that the singer's "inexperience" caused the near-fatal blunder. Officers suggested that Sean was carelessly operating the watercraft.
Sean was robbed, and later charged with assault.
Sean's troubles continued in 2016 after he was the victim of a robbery in Los Angeles. According to TMZ, Sean's $300,000 chain was taken by a group of men following a physical altercation at Penthouse Nightclub & Dayclub. The singer later filed a $900,000 lawsuit against the establishment, suggesting that the club's security team set up the robbery. Sean said he suffered anxiety and was in constant fear for his life, following the scary ordeal.
Article continues below advertisement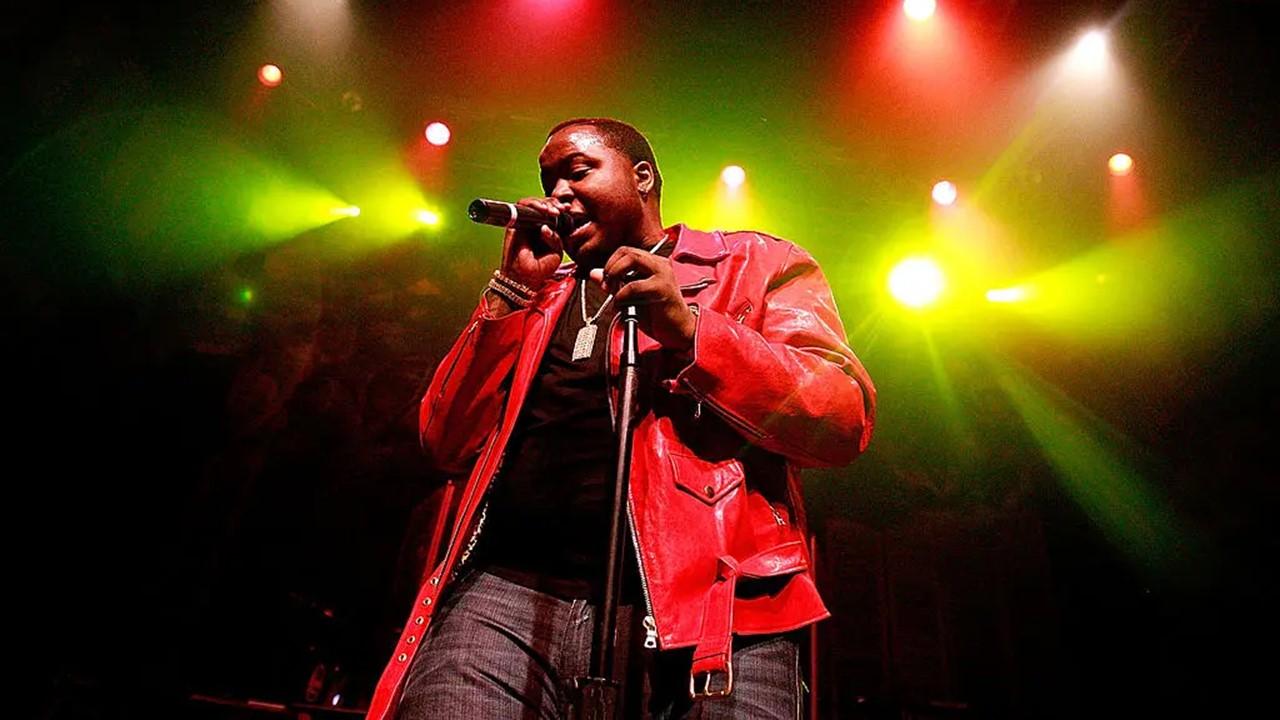 In 2021, Sean was named as the perpetrator in an alleged attack that took in the singer's home. A music video director, who goes by GXDLIKE, accused Sean of punching him in the face and threatening him with a gun. Sean has vehemently denied the claims.