ESPN Analyst Shaka Hislop Is "OK" After Collapsing Prior to a Soccer Game
ESPN soccer analyst Shaka Hislop collapsed prior to a recent game, leading many to wonder what happened to him and whether he was OK.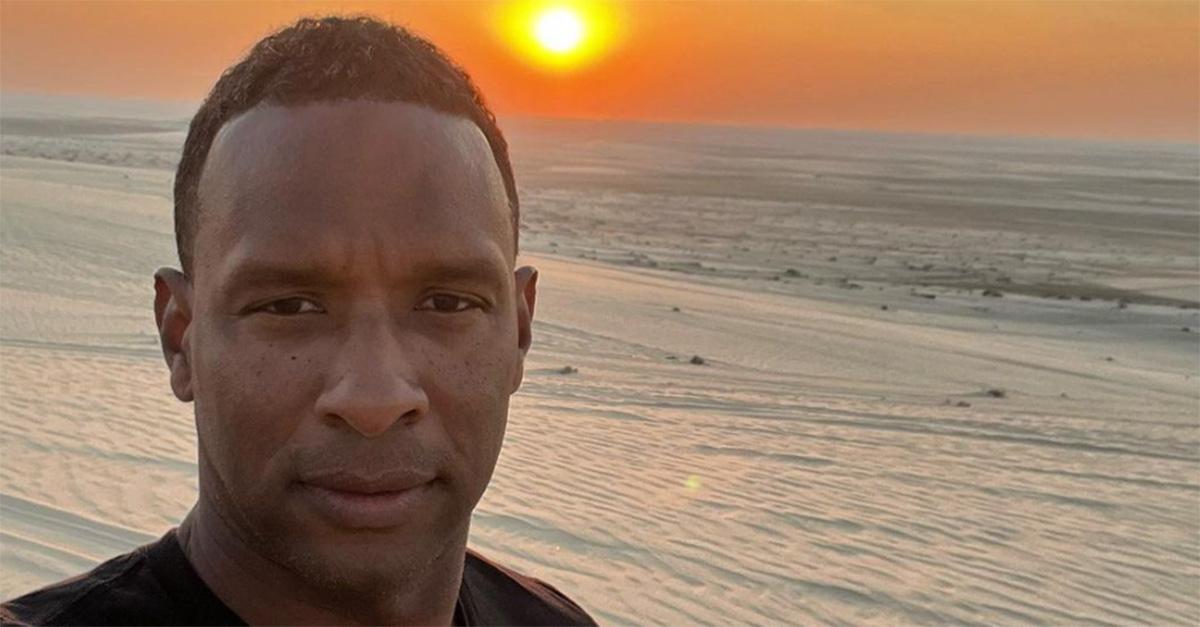 Following an on-air scare involving ESPN soccer analyst Shaka Hislop, many are wondering whether the regular commentator is OK. The scare occurred on July 23, 2023, when Shaka collapsed on-camera during the pre-game coverage for a friendly match between AC Milan and Real Madrid at the Rose Bowl.
Article continues below advertisement
As clips of his collapse spread and more fans heard what had happened, many naturally wondered whether Shaka was OK. Why did he suddenly collapse? Here's what we know.
What happened to Shaka Hislop?
Shaka collapsed while his colleague, Dan Thomas, was speaking on camera. Shaka fell forward into Dan, and then to the ground. Dan immediately began calling for help, and the broadcast then cut to commercial. Dan tweeted shortly after that aired that Shaka was "conscious" and that he was being looked after by medics.
ESPN commentator Adrian Healey announced a short time later that Shaka was "OK" during additional coverage of the match.
Article continues below advertisement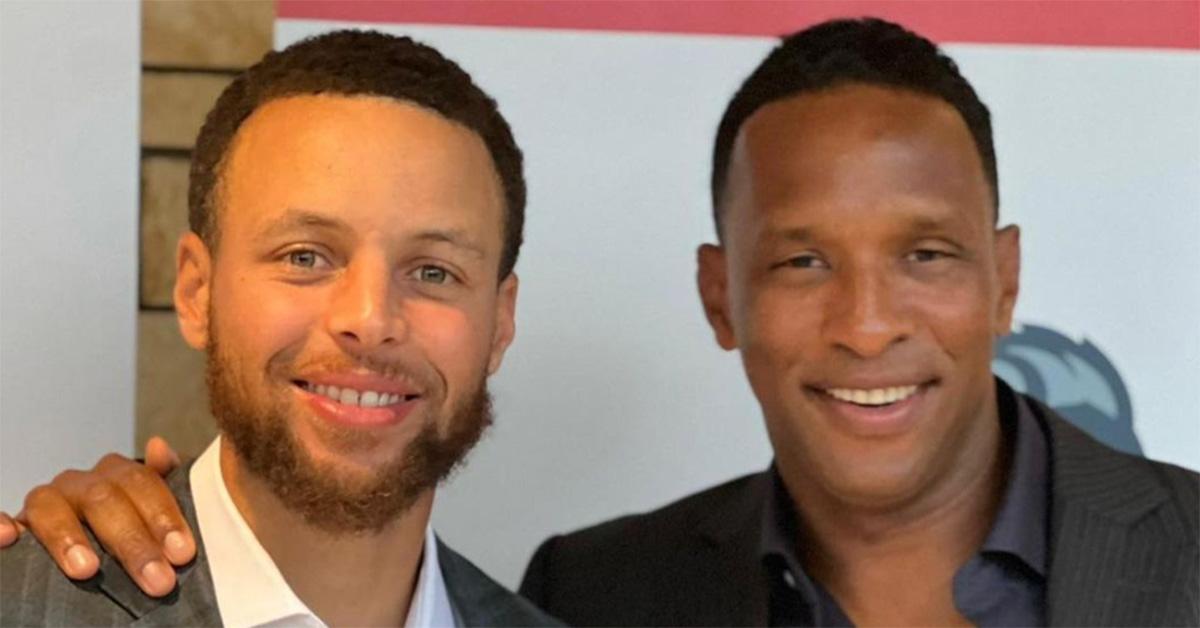 "He has recovered," Adrian said on ESPN. He said, "I didn't see the incident, Kasey (Keller, who Adrian was speaking to), but I'm sure it was an alarming one. We've been told in definitive terms that he is OK."
At halftime, Dan appeared alone on the broadcast, and before diving into analysis, he provided an update on Shaka, saying that although he wasn't on the broadcast, the news was positive.
Article continues below advertisement
"Obviously my mate Shaka is not here, but as it stands it's good news," Dan said. "He's conscious. He's talking. I think he's embarrassed about it all. He's apologized profusely. Not a man who likes people to make a fuss of him. Obviously far too early to make any sort of diagnosis, but the important thing is that Shaka is conscious and we spoke to his family as well."
"As you can imagine, seeing that happen live, there can't be many more things that can scare you amongst a family, but we spoke to his wife and things are looking OK," Dan continued.
The question of what exactly happened to Shaka remains unanswered, but it seems clear that he's going to get the medical care he needs that will allow him to come to a conclusion. It could have been anything from a fainting spell brought on by the heat to something far more serious.
Article continues below advertisement
Shaka is a former soccer player.
Before becoming an analyst for ESPN, Shaka played goalkeeper professionally for 15 years in a career that ranged from Newcastle United and West Ham to Reading and Portsmouth. Shaka was the starting goalkeeper for Trinidad and Tobago when they appeared in the FIFA World Cup in 2006, which was their first appearance in the tournament.
Shaka retired from professional soccer in 2007 after playing a season in Major League Soccer for FC Dallas.
Although we don't have definitive answers on what caused Shaka's collapse, those familiar with him from either his days as a pro or his time as an analyst can rest assured that he recovered from the immediate medical emergency that was caught on camera.