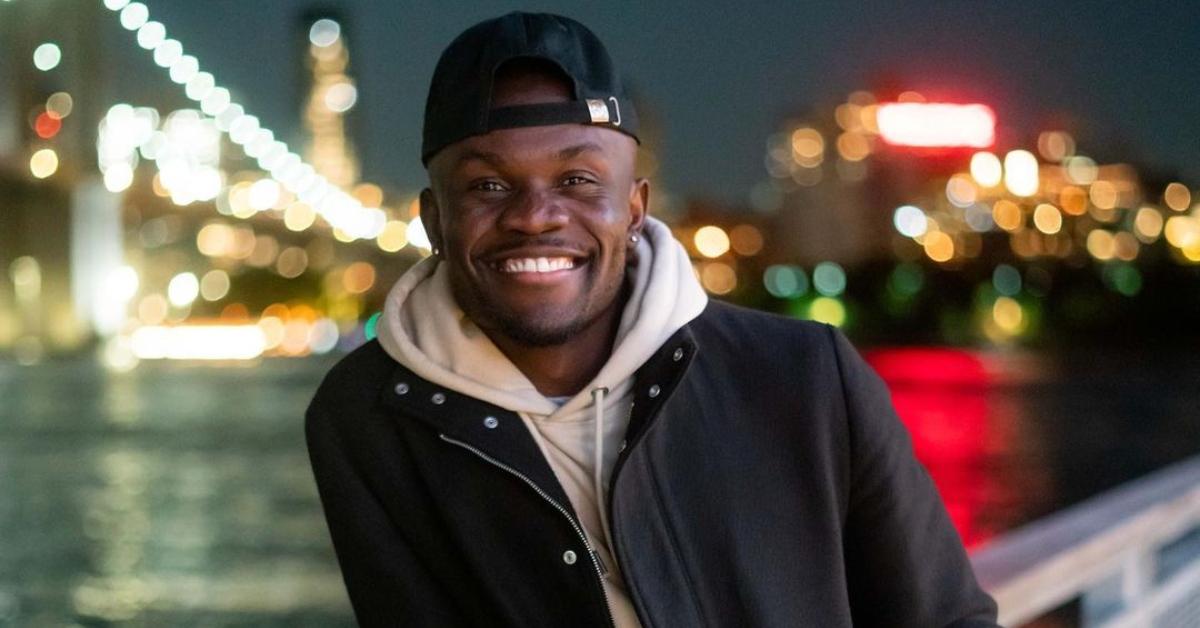 *THIS* 'Love Is Blind' Cast Member Was a Pro Soccer Player
Kwame from 'Love Is Blind' is a man of many talents. He played soccer in college and later pursue a career in the pros. What team did he play for?
The Season 4 cast of the Netflix original reality series Love Is Blind is full of surprises.
With only a few episodes until all spoilers are revealed, there's no telling what's to come — and this is especially true for Love Is Blind stars Kwame Appiah and his fiancé, Chelsea Griffin.
Kwame only recently made his debut on reality TV, but he's no stranger to the spotlight. In the past, he was a pro soccer player. Read on for everything we know about his athletic career!
Article continues below advertisement
Who did Kwame from 'Love Is Blind' play soccer for?
Kwame started his pro soccer career when he signed a contract with the Philidelphia Fury in the summer of 2013, though, he left the team in January the following year. Kwame also played for the Delaware Stars from February to December 2016.
After suffering a career-ending injury, Kwame got into coaching youth soccer. Per his LinkedIn, Kwame was a part-time trainer at the White Clay Soccer Club in Pennsylvania as well as an Olympic Development Coach in Delaware from 2017 to 2018.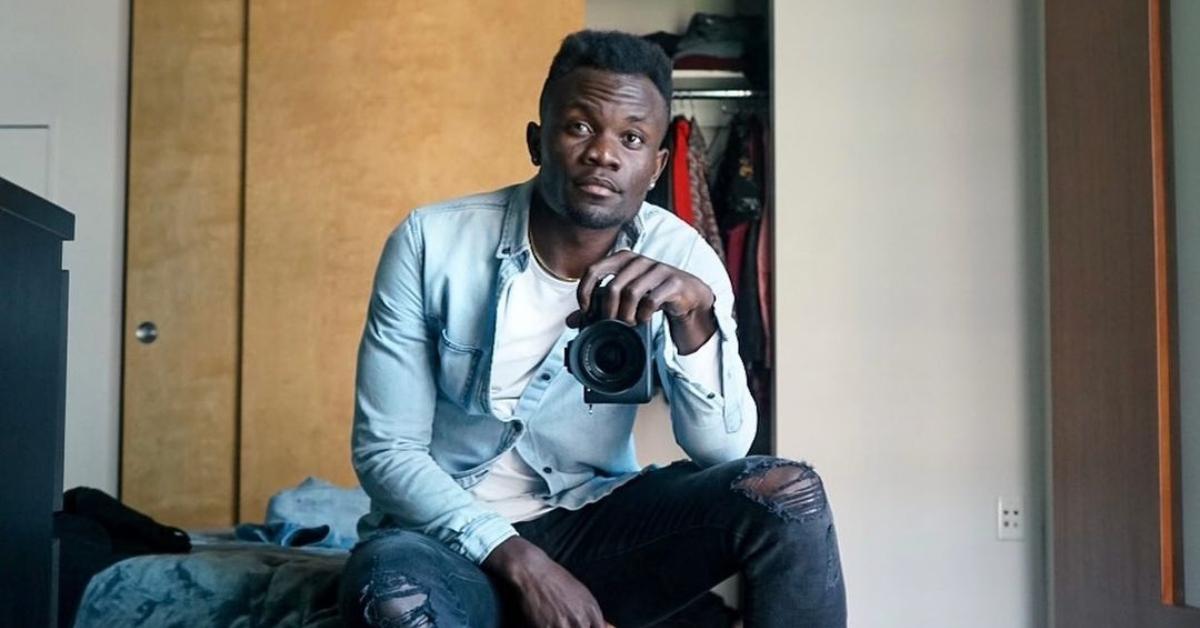 Article continues below advertisement
Before Kwame's stint in the pros, he made a name for himself in the NCAA. In 2008, Kwame enrolled at Goldey-Beacom College, where he played for the men's soccer team. Although he briefly had a partial scholarship, Kwame worked as a server at Ruby Tuesday and got a gig at Apple to pay his way through college.
He went on to earn his Bachelor's in Business Administration and later, a Master of Business Administration and Management.
Who is Kwame from 'Love Is Blind'?
Although Kwame rubbed more than a few viewers the wrong way when he made his introduction on Season 4 of Love Is Blind, he wasn't so bad once we got to know him. The reality star, who hails from Ghana, moved to the States as a kid.
Since August 2022, Kwame has worked as the Head of Community development for a San Diego-based online software company called Common Room.
Article continues below advertisement
Before he joined Season 4 of Love Is Blind, Kwame lived in Portland, Ore. As of this writing, it's unclear if he decided to pack up and move to San Diego full-time.
New episodes of Love Is Blind drop Fridays on Netflix!