A Contract Dispute Was to Blame for the Demise of a Popular 'Monk' Character
What happened to Sharona on 'Monk'? The character was written off the series due to tensions behind the scenes.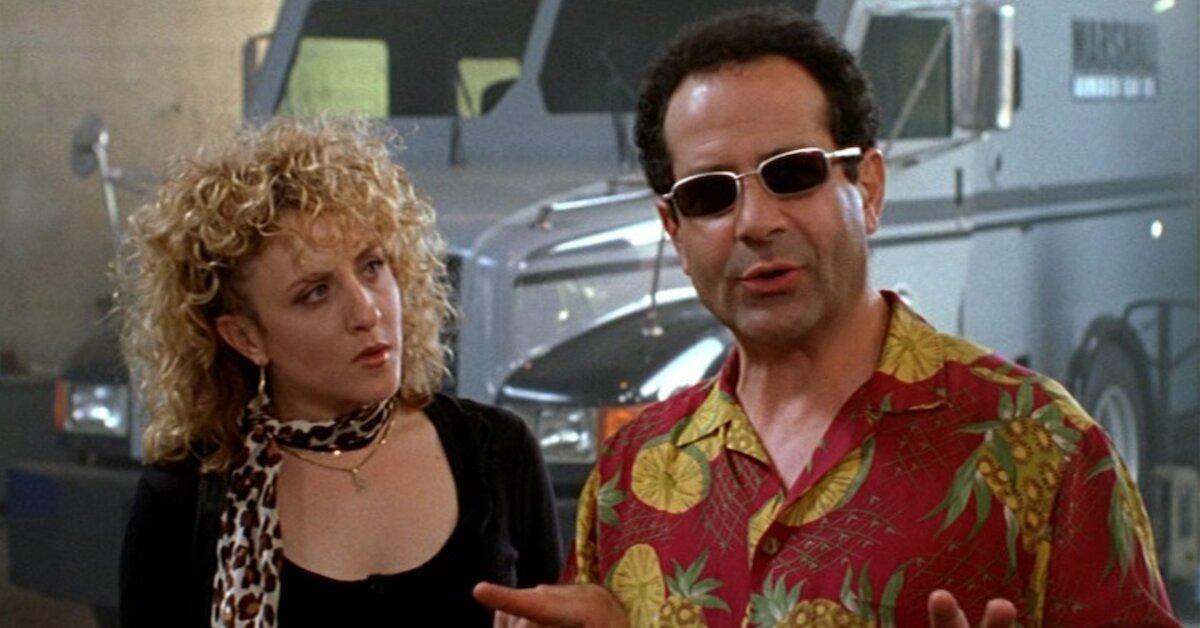 Back in 2004, tensions were high on the set of Monk. Alleged contract disputes forced producers to shoot at least one Season 3 episode without a majority of the show's main cast members and eventually led to a beloved character being written off the dramedy completely.
Since the pilot, Bitty Schram's Sharona Fleming was a fan favorite thanks to the tough love she showed her OCD-plagued boss, and her mid-season departure never sat well with viewers.
Article continues below advertisement
What happened to Sharona on 'Monk'?
Season 3's "Mr. Monk Takes His Medicine" marked Bitty's final episode as a series regular. When the police procedural returned five months later, Sharona had mysteriously "moved back" to New Jersey to be with her ex-husband, and Monk's new assistant, Natalie Teeger, was introduced.
"Monk has decided to go in a different creative direction with some of its characters," USA Network explained at the time. "Bitty will not continue with the cast and we thank her for her notable contributions and wish her the very best."
Article continues below advertisement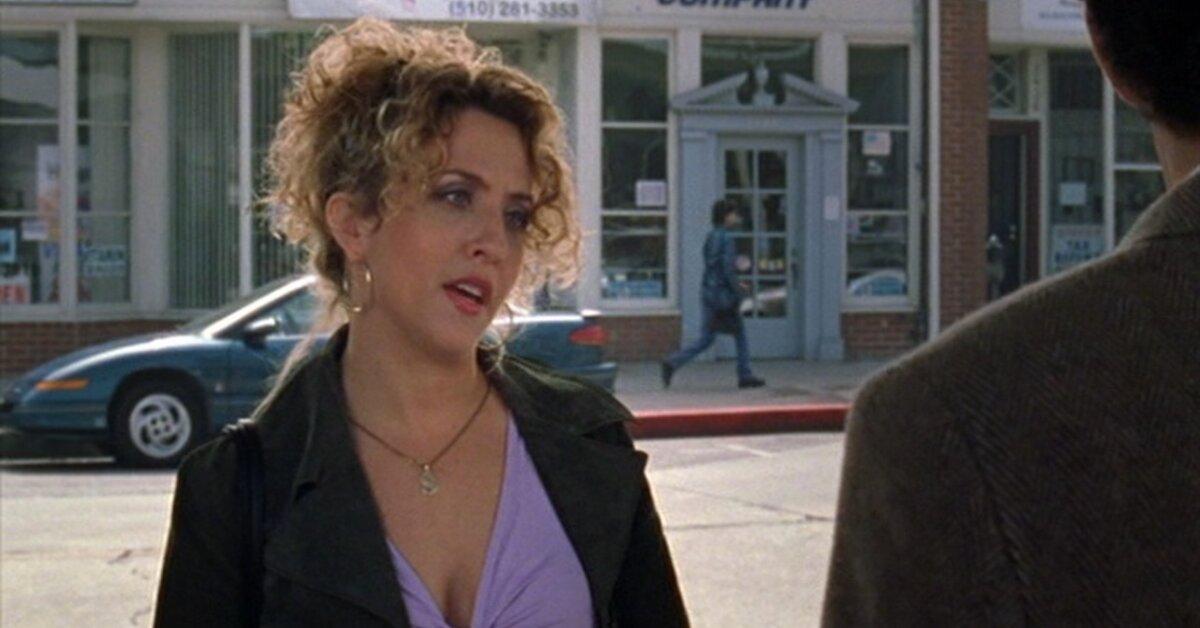 In a statement from her management firm, the actress sidestepped reports that failed contract negotiations were to blame for her sudden exit.
"Bitty Schram and USA Network have amicably decided to go their own separate ways," Untitled Entertainment said. "She wishes everyone connected with the show continued success and looks forward to pursuing the various opportunities before her."
Article continues below advertisement
Sharona returned for one more episode in the final season.
Thankfully, producers were able to convince Bitty to come back briefly in Season 8 for the sole purpose of bringing closure to her character. "It was honestly like I never left," the Felicity alum admitted in a 2009 interview. "It's a bizarre phenomenon, but it's true."
Tony Shalhoub, who played Adrian Monk, added, "It was great. It felt like we just picked up right where we left off and we didn't miss a beat. And the only difficulty for me was that I look a lot older and Bitty looks exactly the same."
Article continues below advertisement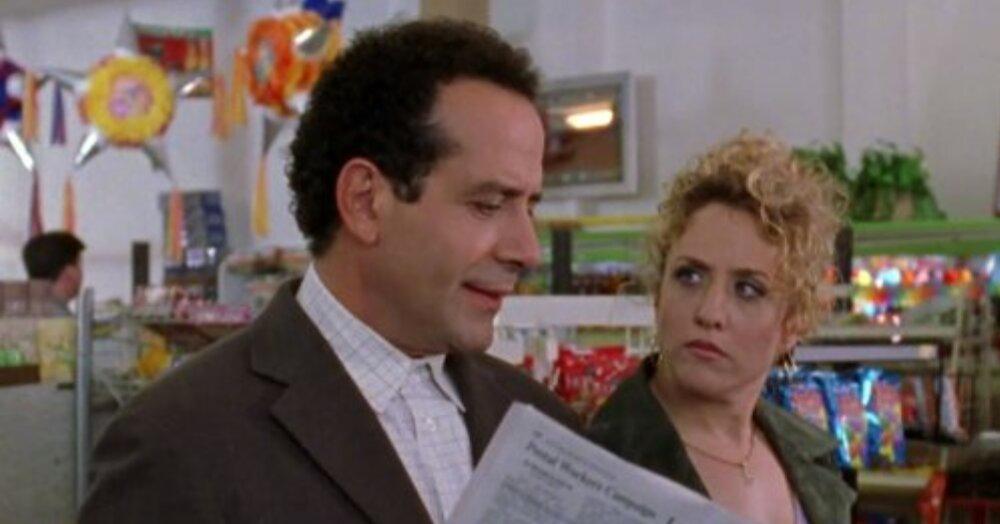 Bitty confirmed that she was satisfied with the way Sharona's storyline wrapped up. "For me being back on the show, I was really happy to do it and I thought it ended really, really well," she shared. "I was very, very pleased with it and very pleased to be working with everyone again on that show, I really was."
Article continues below advertisement
Though Bitty didn't keep up with Monk following her departure, she insisted that it wasn't due to any negativity she felt towards the cast and crew. "When I was on it, I didn't really watch it because it's hard for me to watch," she confessed.
"Like, it's just hard for me to watch anything. I honestly have never really even watched some other things I've done," she explained. "I don't like doing that to be honest… It's just my neuroses."
Sharona did not appear in the series finale, but it was revealed that the character moved to Summit, N.J. with Lieutenant Randy Disher, who became the town's chief of police.
All eight seasons of Monk are currently available to stream on Amazon Prime.